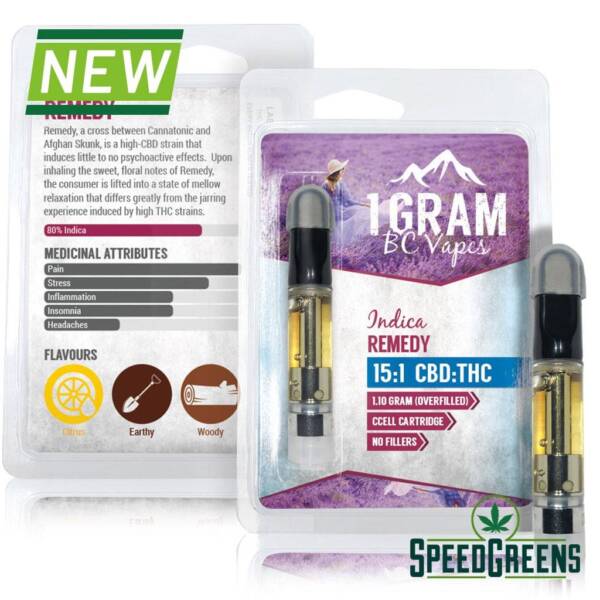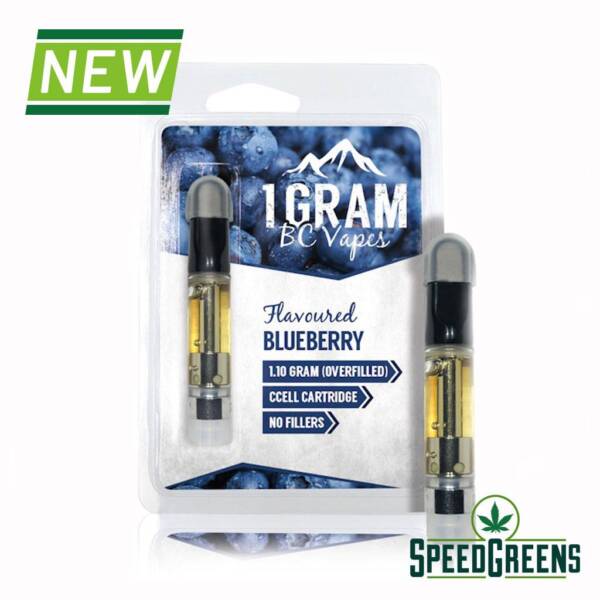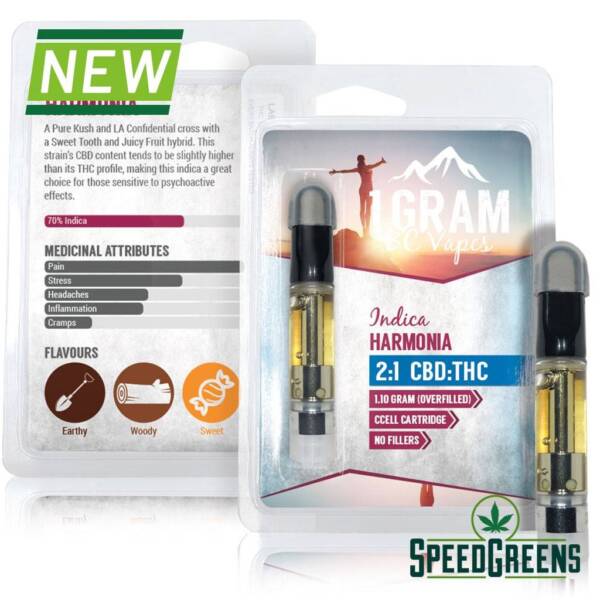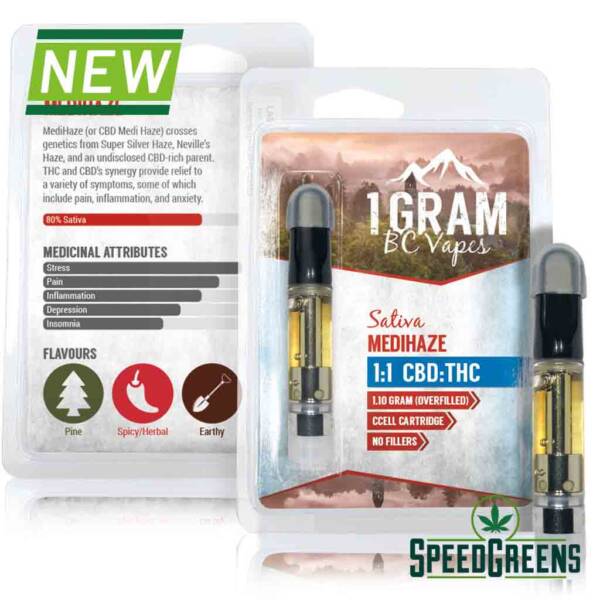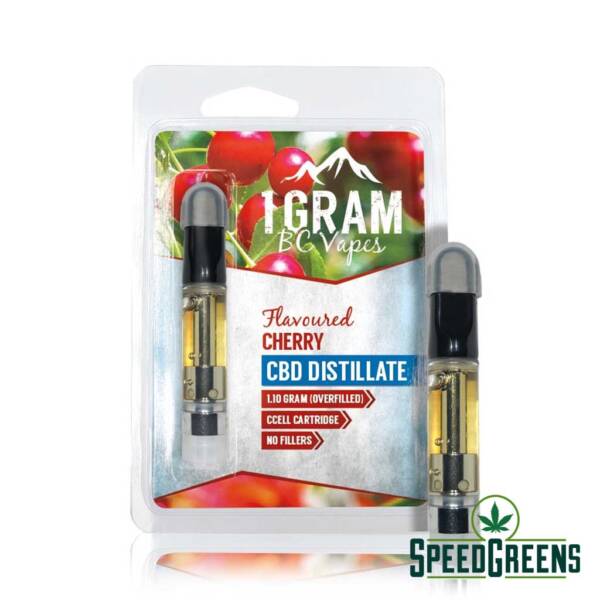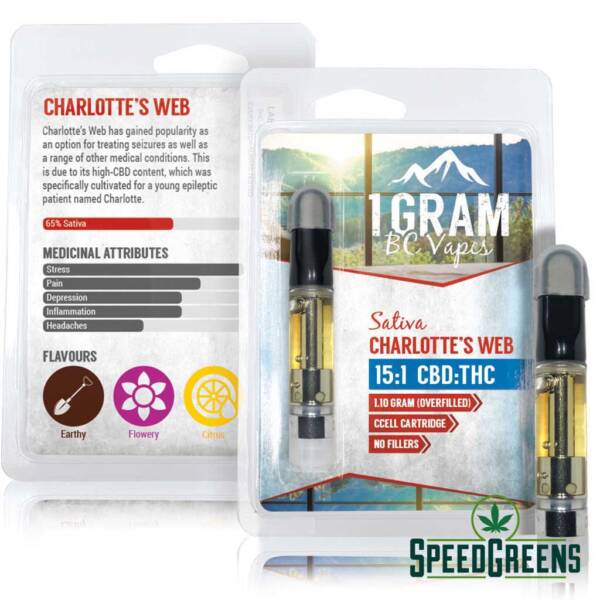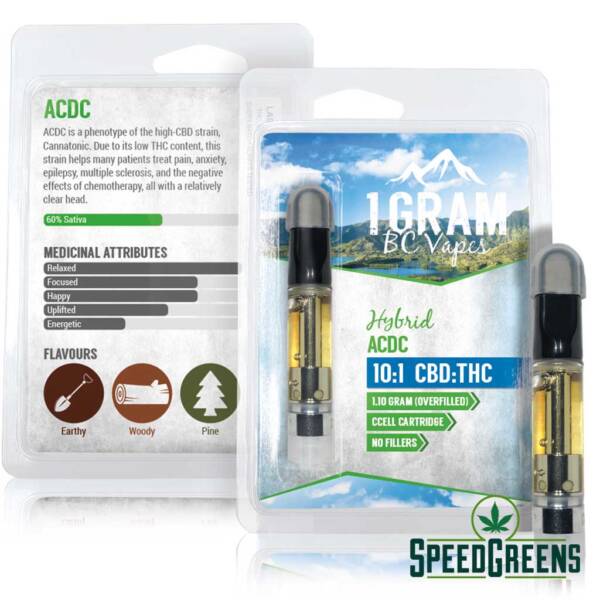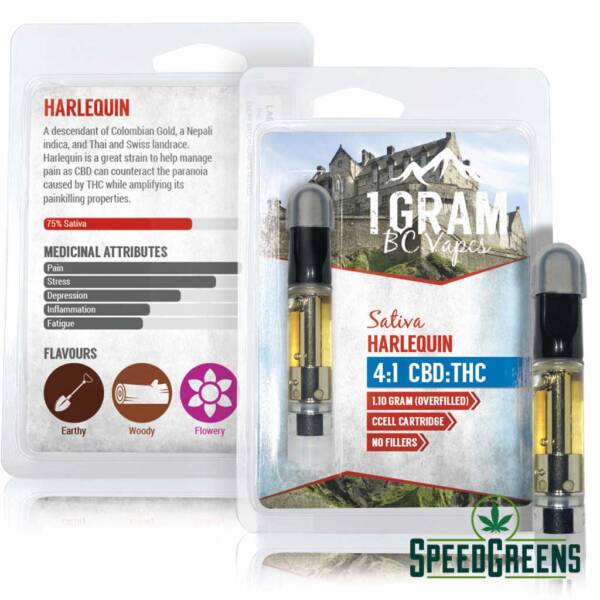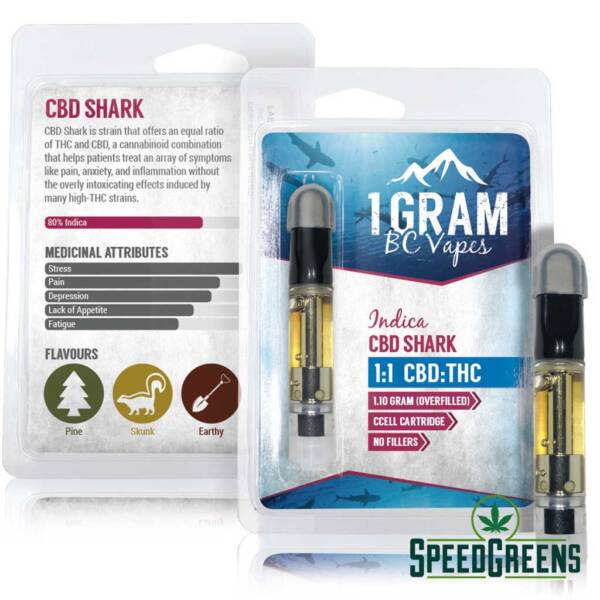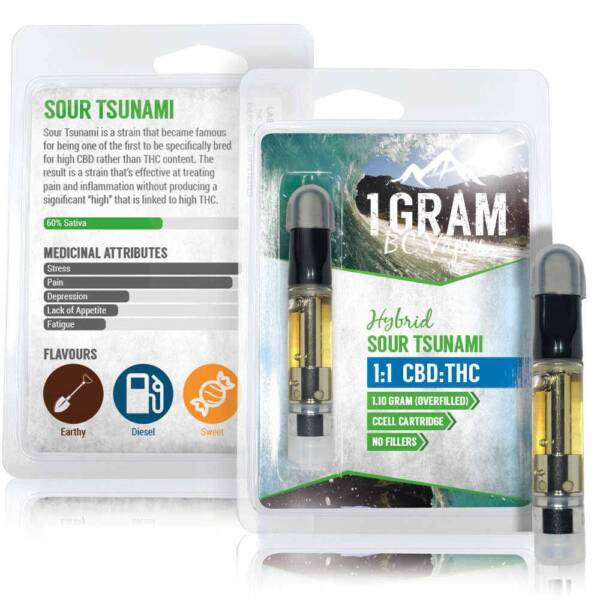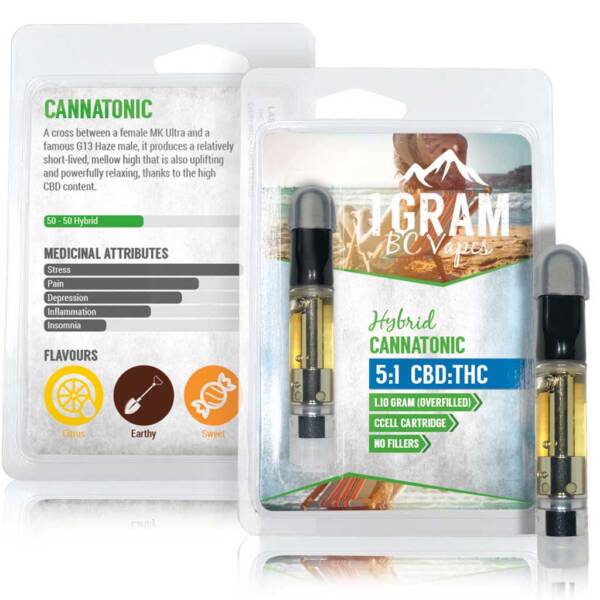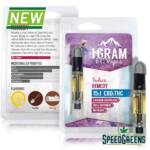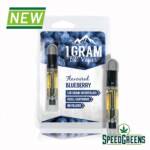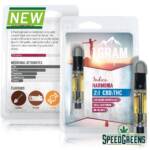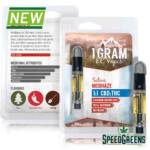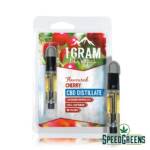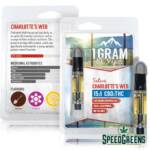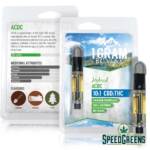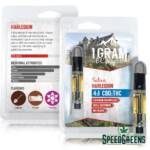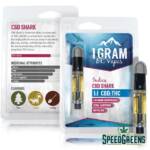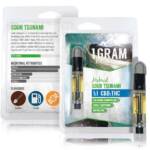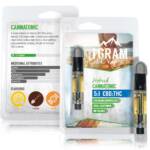 1 Gram BC Vapes CBD Distillate Cartridges (CBD, 15:1, 10:1, 4:1, 1:1)
$65.00
1G BC Vape THC/CBD Distillate Cartridges:
Contains organic THC distillate & CBD isolate with strain specific terpenes.
These cartridges contain NO fillers, MCT, PG, PEG or VG.
CCELL/AVD Cartridge (510 thread)
1.10 gram (overfilled)
Every batch of natural THC distillate & CBD isolate is lab tested
Strains:
CBD Cherry Flavoured (CBD 83.87% THC 2.77%)
15:1 CBD:THC Charlotte's Web ( 74.52% CBD : 2.63% THC
10:1 CBD: THC Hybrid ACDC (75.48% CBD : 9.8% THC)
4:1 CBD:THC Sativa Harlequin (62.90% CBD : 24.5% THC )
1:1 CBD Shark (CBD 40.08%, CBG 2.63% : 40.08 Delta 9 THC)
This is a distillate cartridge ONLY.  We recommend to use with CCELL Silo Vaporizer  (click here)
*Available Now! Complete 1G BC Vapes Cartridge + CCELL Silo Vaporizer Combo Kits (click here)
Please note that CBD cartridges can crystallize due to the high CBD Isolate content. These crystals will melt when your cartridge is heated by your va[.  If your cartridge has crystallized and there is a blockage you may place the cart into an air-tight ziplock bag and place into very hot water (please be sure to take the water OFF the heat source) and allow to heat up for 5-10 minutes which will dissolve the CBD crystals.
Description
Additional information
Reviews (6)
Description
❄❄ HOW TO PROPERLY CARE FOR CARTS IN THE COOLER SEASON ! ❄❄🌡
Hello everyone, as you know the holidays are upon us.  As the temperature drops, the oil in your carts thickens in the colder weather which may cause your oil to clog the battery if your cart is not properly cared for 
TIPS to avoid clogging carts

• The carts need to be stored upright away from the battery.
Issues can arise when forcefully pulling oil from carts because this is an indicator that the oil clogging because it's thick ❄
• TIP:
place cart in a ziploc bag submerging into hot water allowing oil to become liquid. Once its liquid have the cart standing upright. Then try using it again
KEEP YOUR OIL AND BATTERIES SAFE.
HAPPY HOLIDAYS
Warmest Regards,
BCvapes
Additional information
| | |
| --- | --- |
| Choose Your Flavour | CBD Distillate ( Grapefruit Flavoured), CBD Distillate (Cherry Flavoured), 15:1 Charlotte's Web (Sativa), 10:1 CBD: ACDC (Hybrid), 4:1 Harlequin (Sativa), 1:1 CBD Shark (Indica), 1:1 CBD Medihaze (Sativa), 1:1 CBD Sour Tsunami (Hybrid), 15:1 CBD Remedy (Indica), 2:1 CBD Harmonia (Indica), Cannatonic CBD:THC 5:1, CBD Distillate ( Blueberry Flavoured ) |