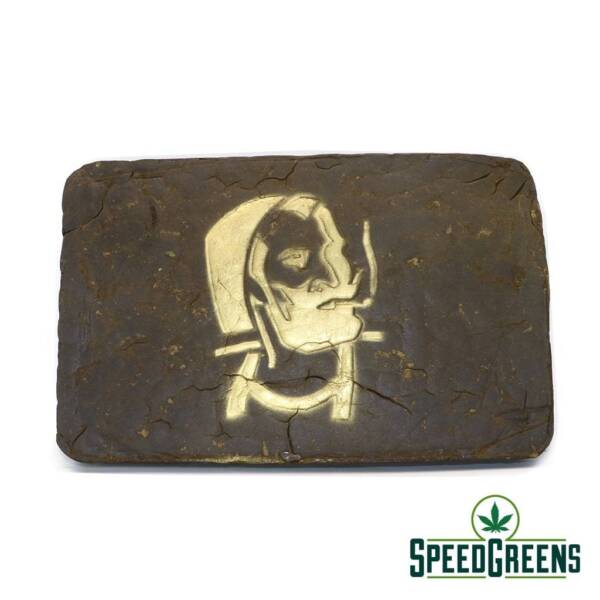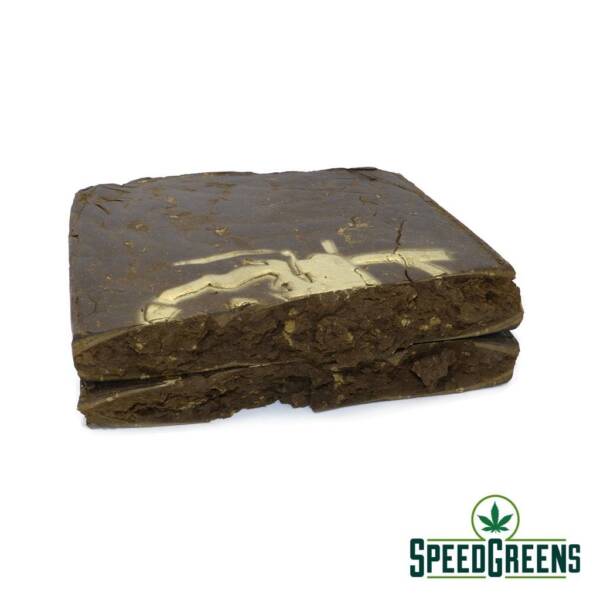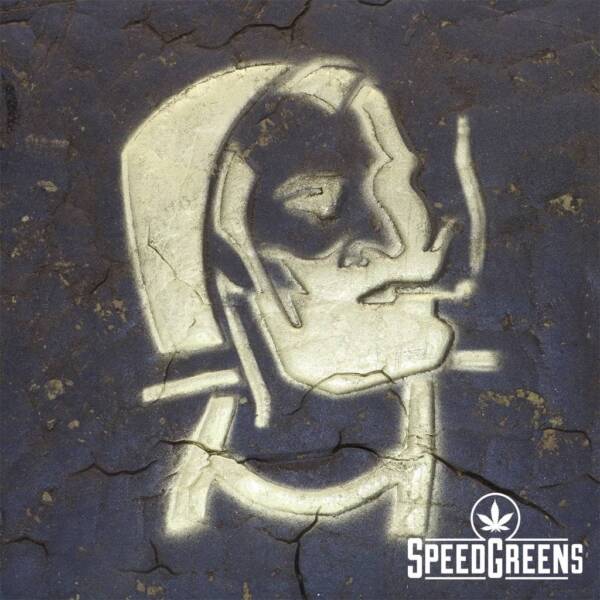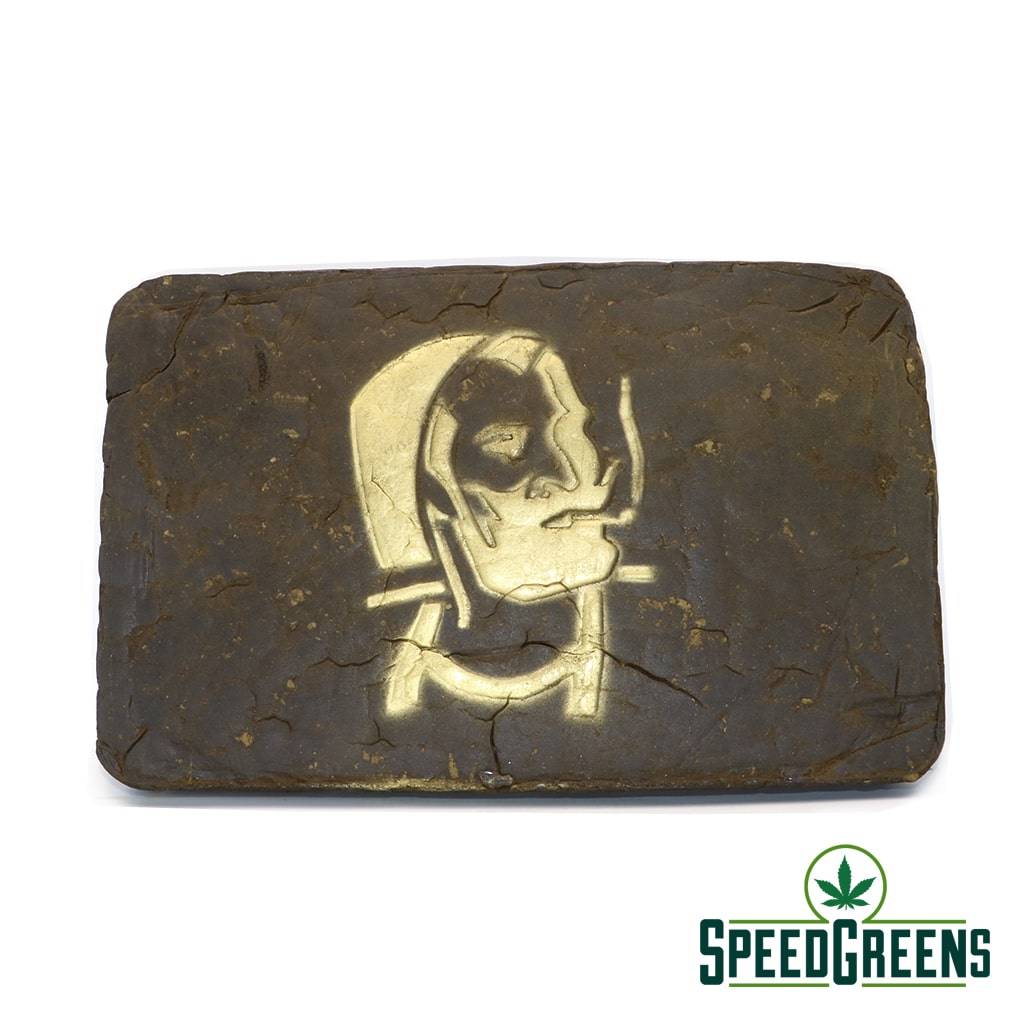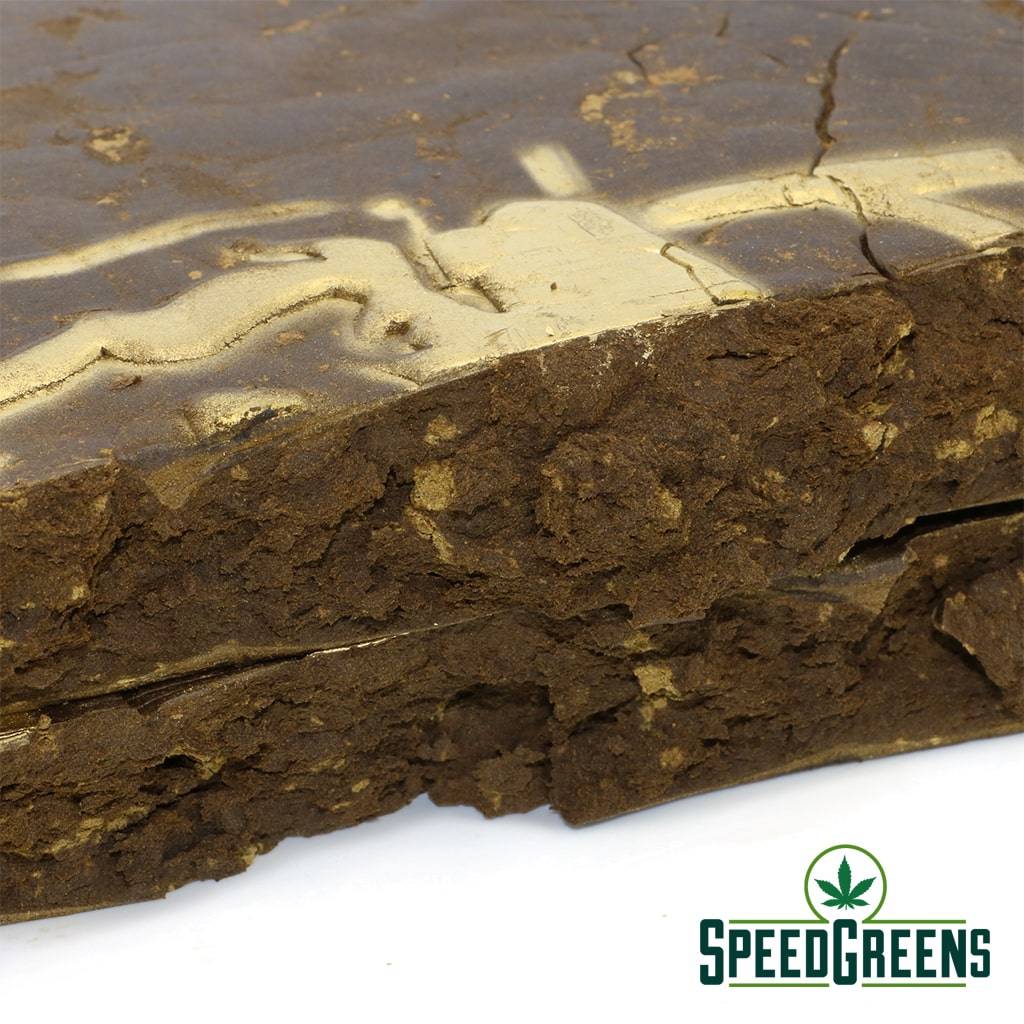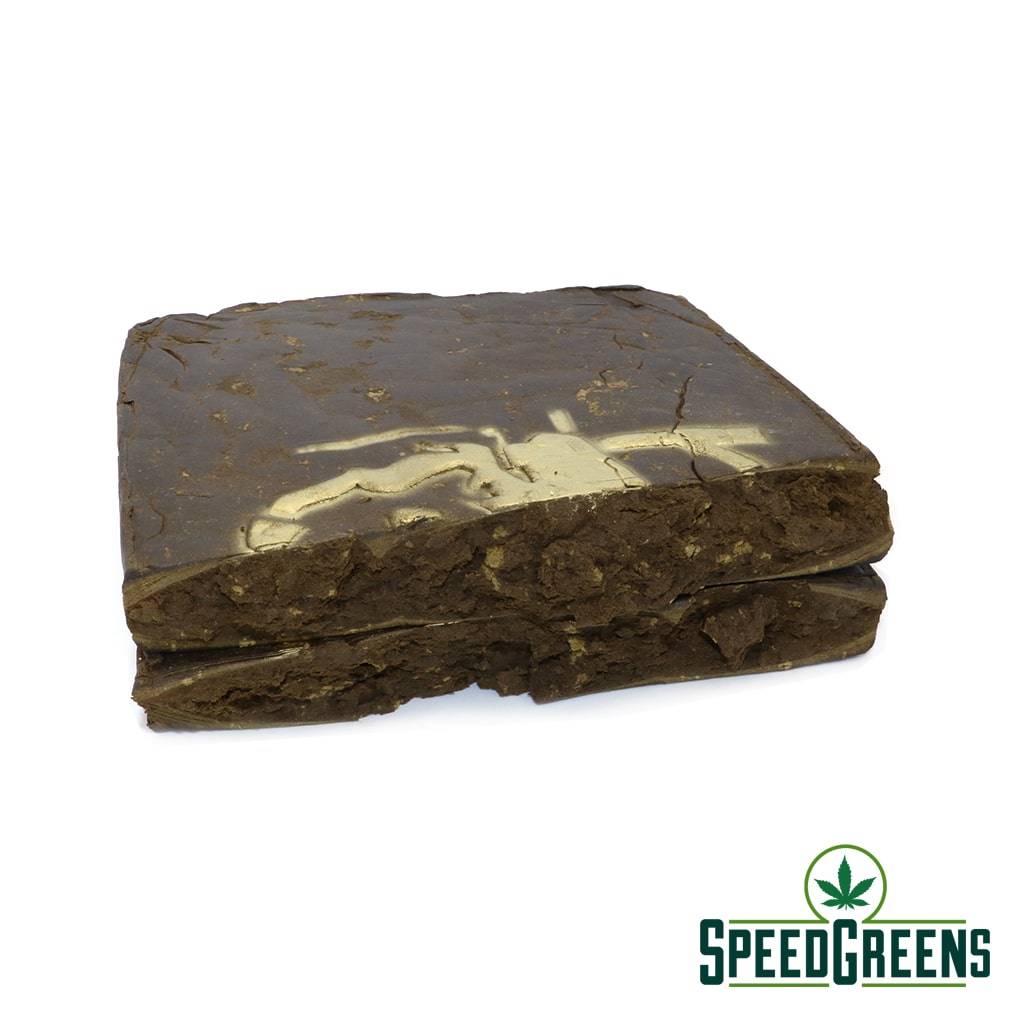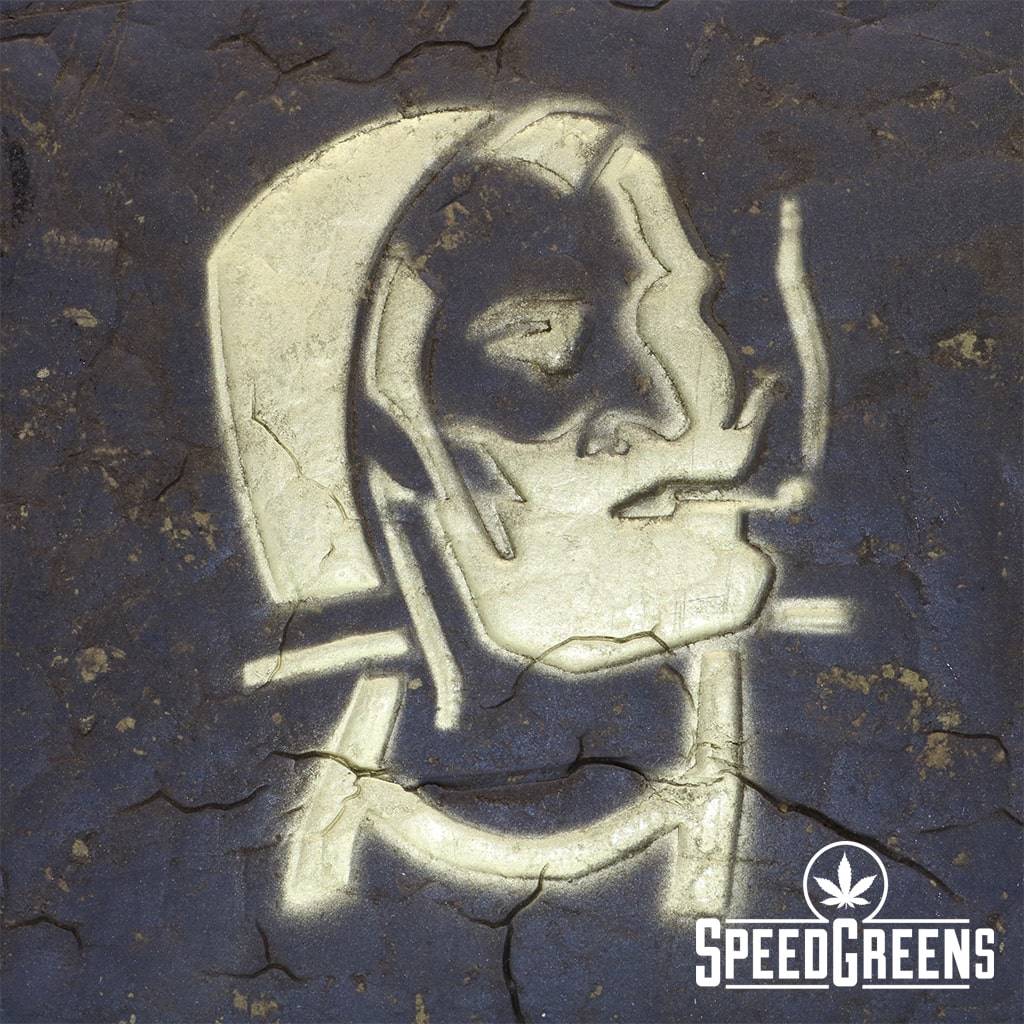 Zigzag Hash (AAA) – Hashish
BEST PRICE

GUARANTEED SHIPMENT

DISCREET PACKAGING
Zig Zag Hash is a premium domestically made fine hash with a high-grade and authentic product every time which actually has an imported hash style. The hash is malleable and easy to work with a packs a hybrid like buzz without too heavy of a couch locking effect.
Description
Refer a friend
Reviews (13)
A great hashish for Canadian users
This premium and domestically produced hashish is another popular option for most Canadian users. Zig Zag Hash offers an authentic take on the wonders of hash. With its medicinal benefits and effects, you'll truly be transported to another world. Discover hash online at Speed Greens today.
Hashish that clears your mind and soul
Drop your worries away from the day with a dash of Zig Zag
The Zig Zag Hash is best to ease your stress and anxiety. Much like most of the hashish products, Zig Zag Hash creates a general sense of relaxation and can make you feel a bit sleepy. This also means that you get battle insomnia with Zig Zag Hash. You won't have to worry about getting the best option with our popular hash online.
Hashish with an instant elated feeling and blissful state
Zig Zag gives you a light smoke that's relaxing to melt away the day's stress
Zig Zag Hash has a light flavour that gives any user a taste of a high level of potency. The Zig Zag Has also has a signature kick to it that makes users feel a bit elated and relaxed with just a few amounts of consumption. The smooth flavor of the Zig Zag Hash also results in a much lighter smoke.
High-grade and authentic hashish you can count on
Zig Zag Hash is easy to consume for users of all experience levels
Known for its easy consumption, the Zig Zag Hash is a premium domestically made fine hash with a high-grade and quality product that actually has an imported hash style. The Zig Zag Hash is malleable and easy to break or consume with a pack of a hybrid like a buzz without too heavy of a couch locking effect. Get hash online from Speed Greens, the best hashish in the industry.
We Value Friendship, and It Starts with Sharing
Are you looking to provide your friends with the same benefits you enjoy?
Look no further! It only requires a simple step-by-step process that takes less than 5 minutes! You earn points that you can use in the shop, and they can benefit from the fantastic selection we provide. It's a win-win situation, so don't hesitate.
Go to "My Account" at the top of the page. If you haven't created an account, we highly suggest it! You can find the referral link section below your profile.

Input a page URL which you want to refer and click "Generate Referral Link."

It will generate a link according to the date of your request. You can also click the social links for Facebook, Twitter, or Whatsapp to create a link to those applications.
Copy the URL (or click on the "Copy Link" box beside the link) and share the link with family, friends, and loved ones!

When your friends and loved ones click the link, you will be awarded 625 Speed Pass Points (after a complete purchase), which you may use towards any of our products! Because your friends are doing you a favor, they can reap more benefits as they will receive a unique coupon code worth $25. This sign-up bonus will help them with more purchases in our shop! If you have any questions or concerns, let us know, and we will be happy to help.