By purchasing this product, you can earn points based on a percentage of cart total. You will come to know the earn points information once you add the product to cart.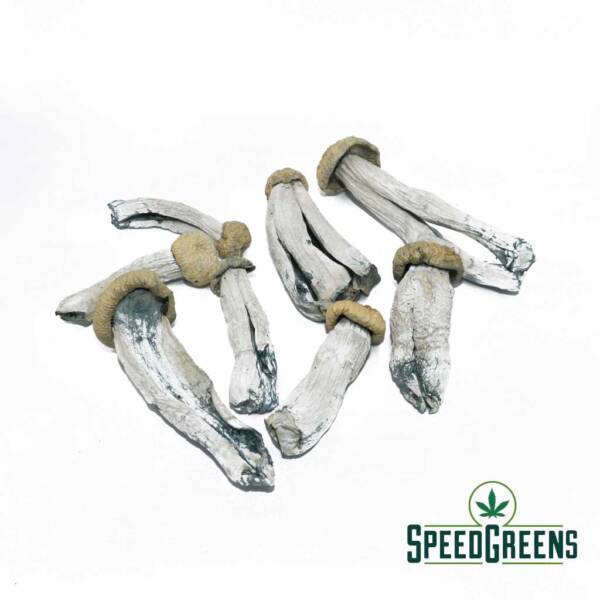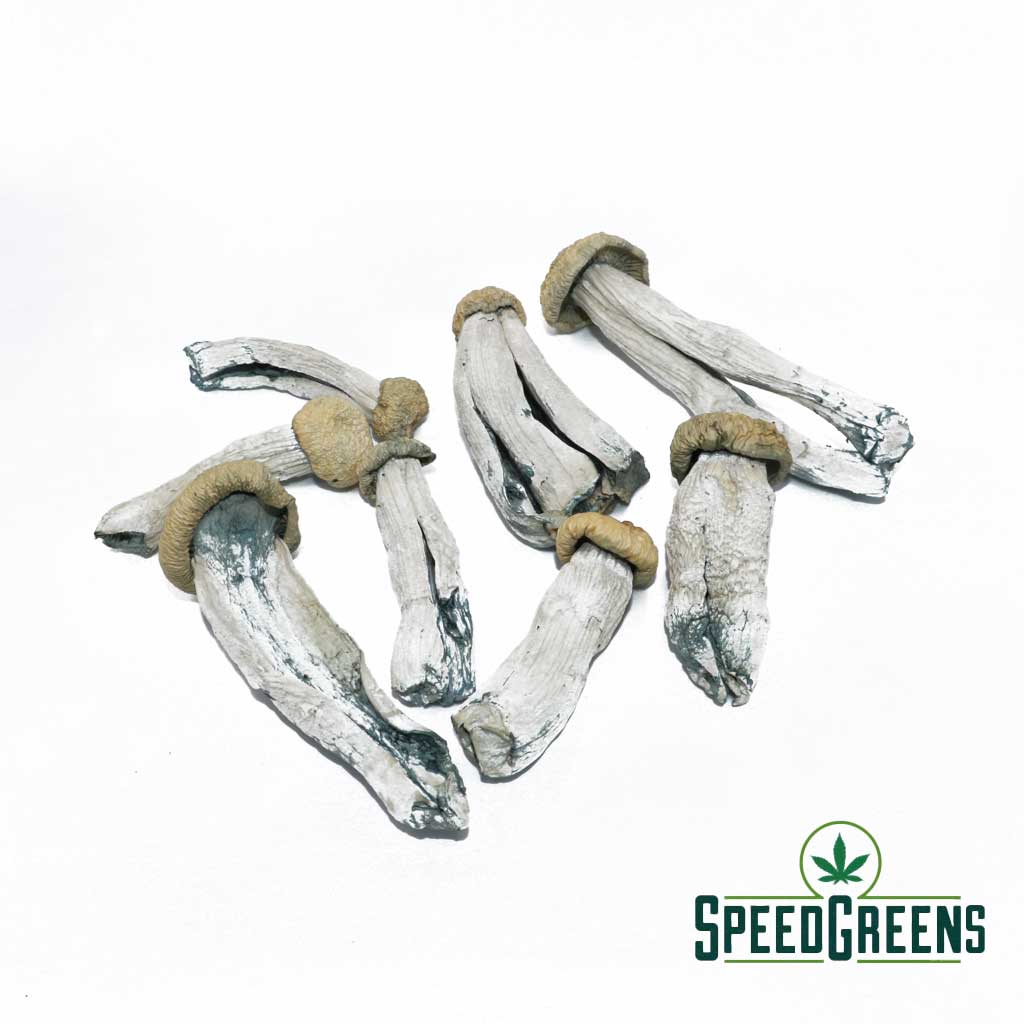 Yeti Magic Mushrooms (Exotic)
BEST PRICE

GUARANTEED SHIPMENT

DISCREET PACKAGING
According to legend, Jik Fibs, a mycological genius, was searching for a genuine albino variation of the well-known Golden Teacher strain. Five albino mushrooms luckily appeared while cultivating GT's in a monotub. Jik Fibs grew the GT's using a multi-spore rather than an isolate, which explains why. This albino Golden Teacher was refined by Jik Fibs. That is the origin of the well-known True Albino Teacher (TAT) magic mushroom strain. Jik Fibs, however, wanted to increase the tension because he wasn't finished yet. He identified and improved fresh TAT varietals throughout the ensuing years. Finally, he discovered a type whose potency and appearance completely blew him away. Finally, he found a variety that blew his mind in terms of potency and looks. That strain would become known as Yeti- the Yeti Magic Mushrooms. Thanks to its unique looks and out-of-this-world effects, Yeti is one of the most sought-after strains globally.
Yeti Magic Mushrooms are a rare and powerful breed
Clear your brain fog with psychedelic mushrooms
Get A Better Perspective From The Benefits From Psychedelic Mushrooms
Psilocybe Cubensis can help with mental and physical conditions, such as stress, anxiety, PTSD, pain, and more. Newcomers should use extreme caution when using this substance because its impacts might be quite overwhelming. Ingest the dried mushrooms by mixing them with chocolate, food, capsules, or edibles to dose effectively.
Experience mindful trips with psychedelic mushrooms
Order Mushrooms Online For Effects That Will Ease Your Mind, Body, And Soul
You may find yourself in a dreamy and relaxed euphoric frame of mind after consuming psilocybe magic mushrooms. The effects of most psilocybe magic mushrooms vary from person to person, but visual encounters have been reported.
Dosage Chart:
Mild: 0.25 grams
Low: 0.25 – 1 grams
Medium: 1.00 – 2.5 grams
Strong: 2.50 – 5 grams
Heavy: 5 grams+
Yeti psychedelic mushrooms 101
Get to know more about this amazing psychedelic mushroom