By purchasing this product, you can earn points based on a percentage of cart total. You will come to know the earn points information once you add the product to cart.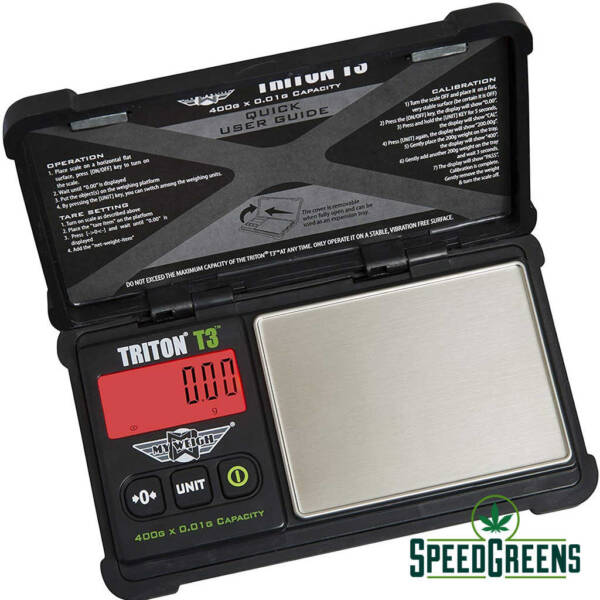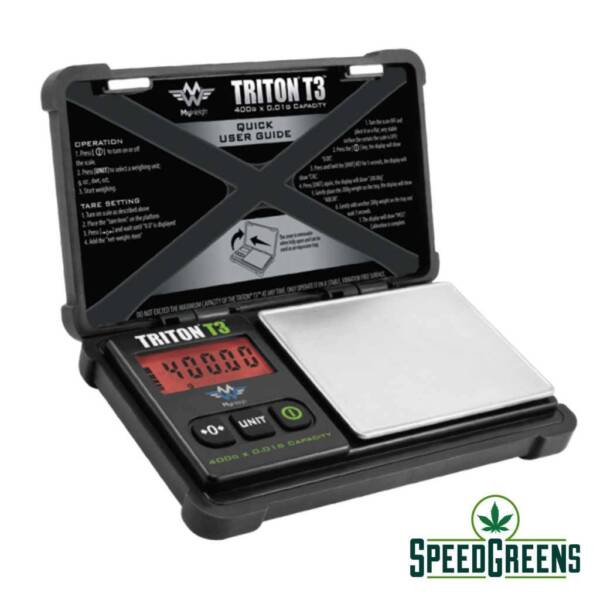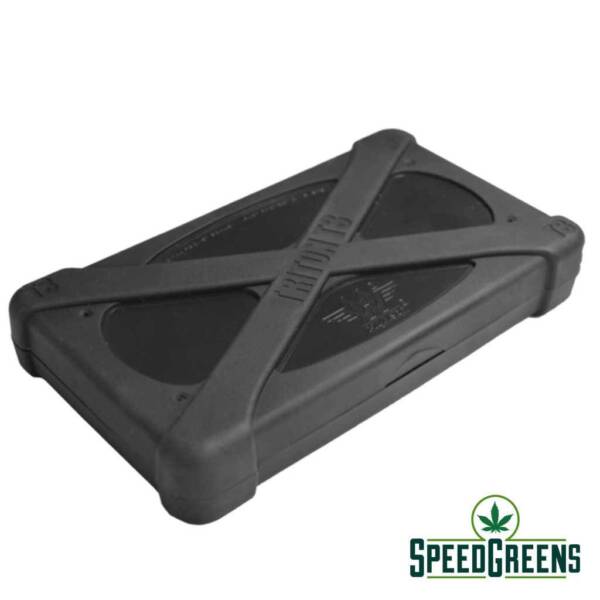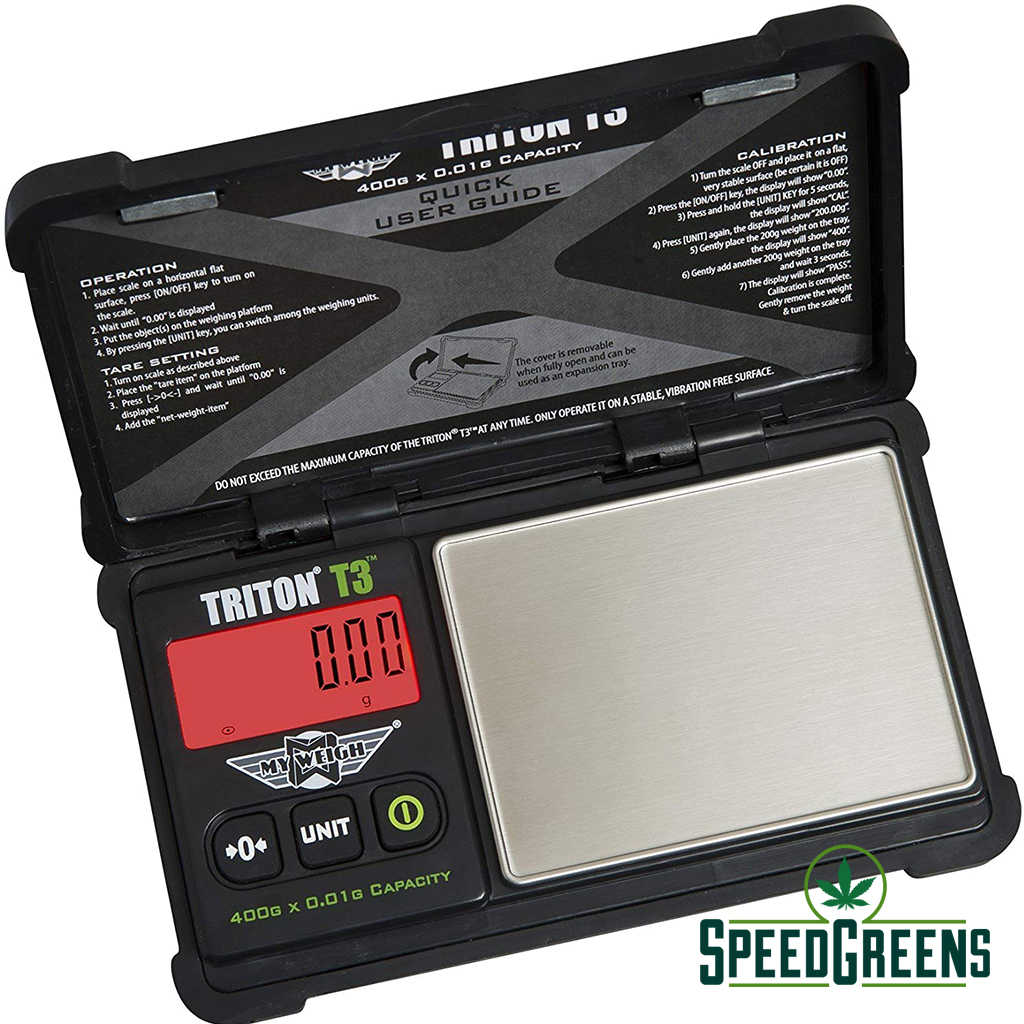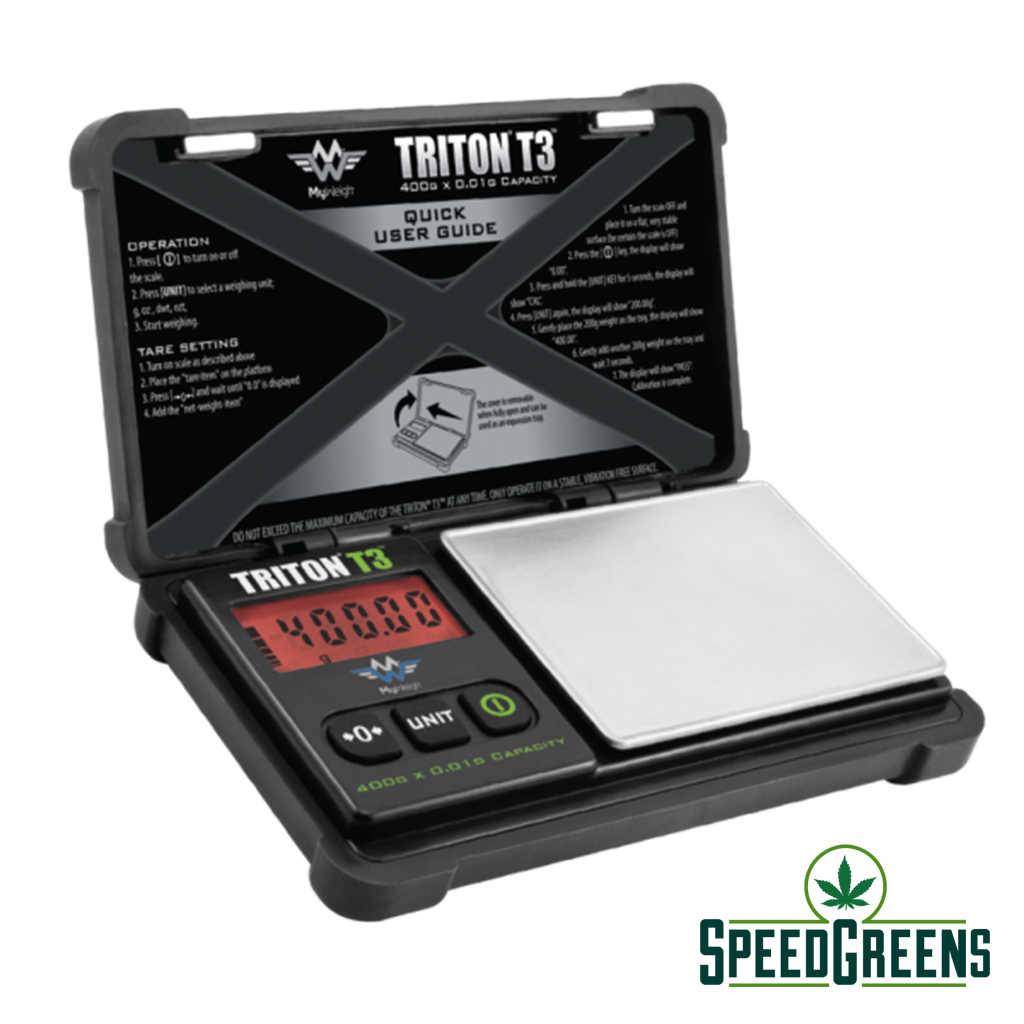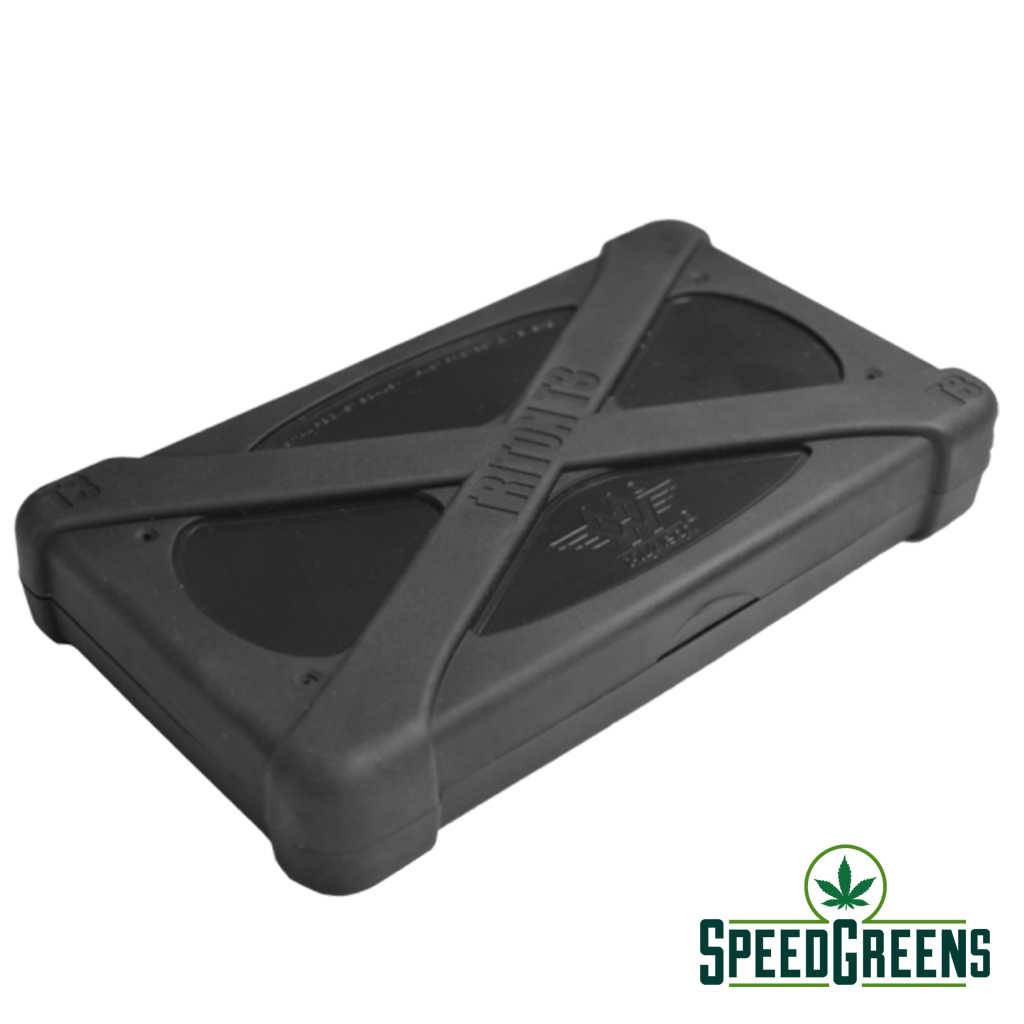 Triton T3 400g x 0.01g Capacity Precision Scale
BEST PRICE

GUARANTEED SHIPMENT

DISCREET PACKAGING
Description
The Triton T3 digital scale is a tough scale! Its unique design features a fully padded outer rubber case. All of the internal components have been re-enforced and shock mounted. Resulting in a digital pocket scale stronger than any other in the world.
This hard protective cover is great for keeping your scale safe when you aren't using it…and it doubles as a nice weighing tray. Since it has edges, you can weigh all kinds of things that would normally fall right off the platform.
Perfect for the individual that is constantly dropping or abusing their scales. Additional standard features include a removable protective cover, battery operation (with AAA batteries), and a full 30-year warranty.
TRITON T3 400 Weighing Modes
Mode:                   Capacity:          Resolution:
Grams                  400.000g           0.01 g
Ounces                  14.10 oz             0.01 oz
Grains .                6172.9 gn .          1 gn
Carats                   2000.0 ct           0.5 ct
Troy Ounces .      12.0 ozt .           0.01 ozt
Pennyweights     257.21 dwt         0.1 dwt