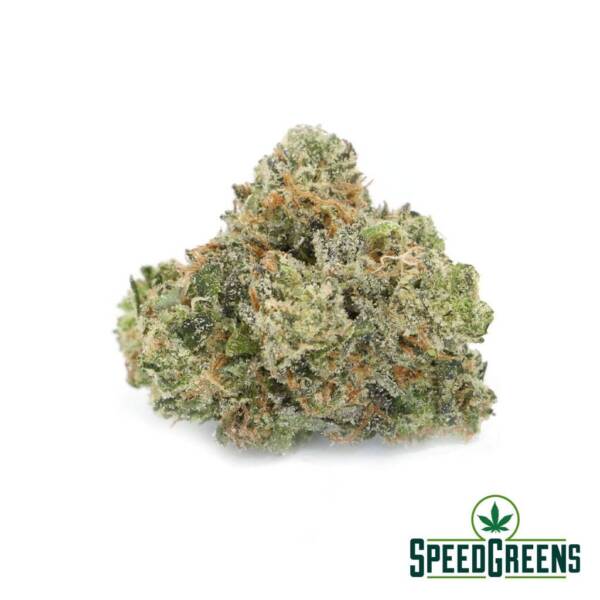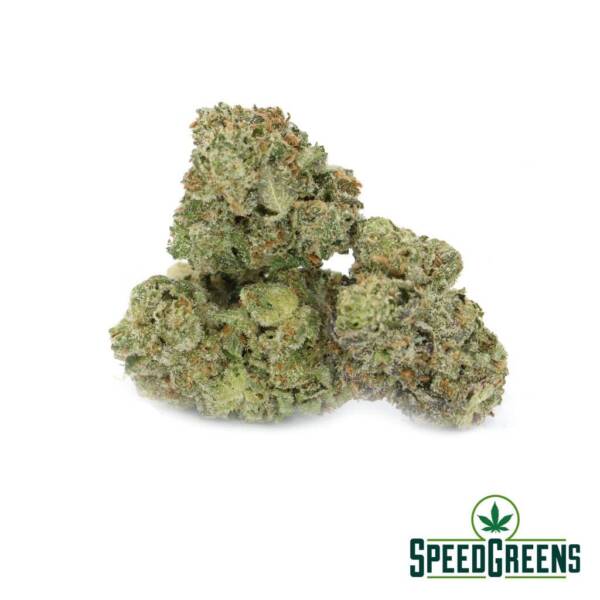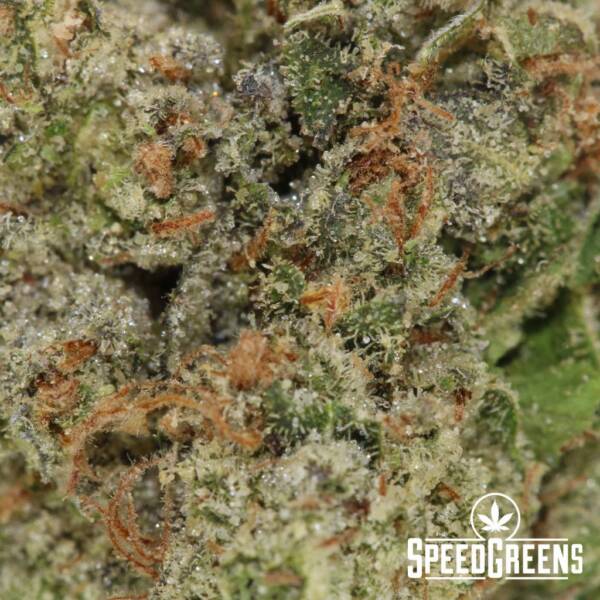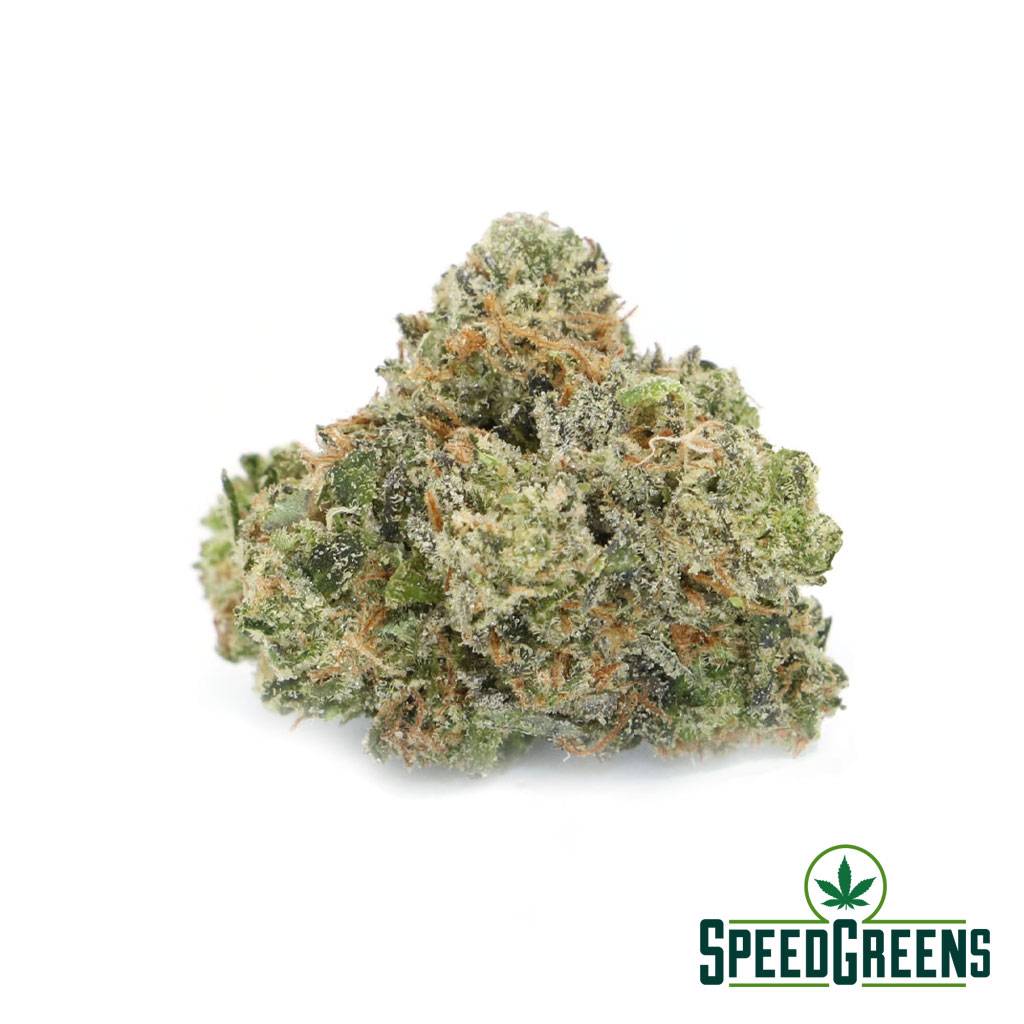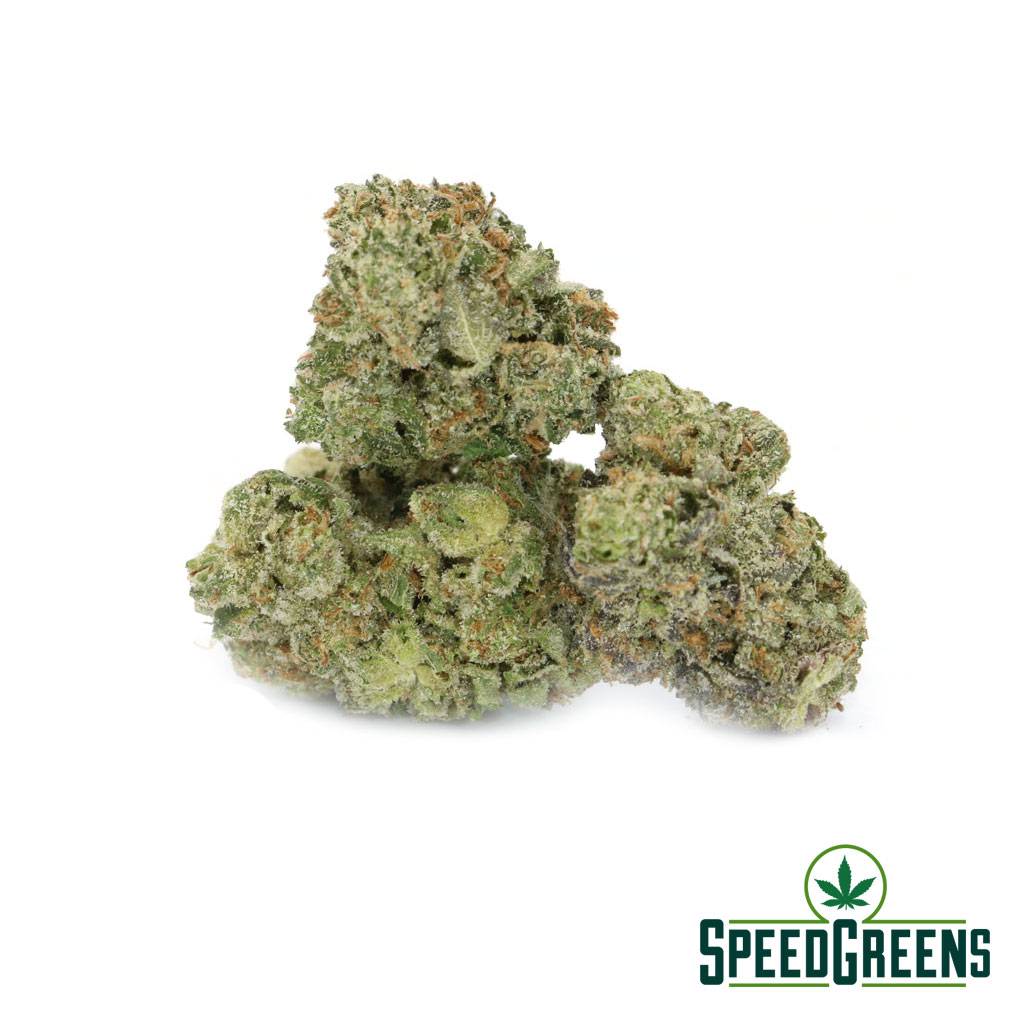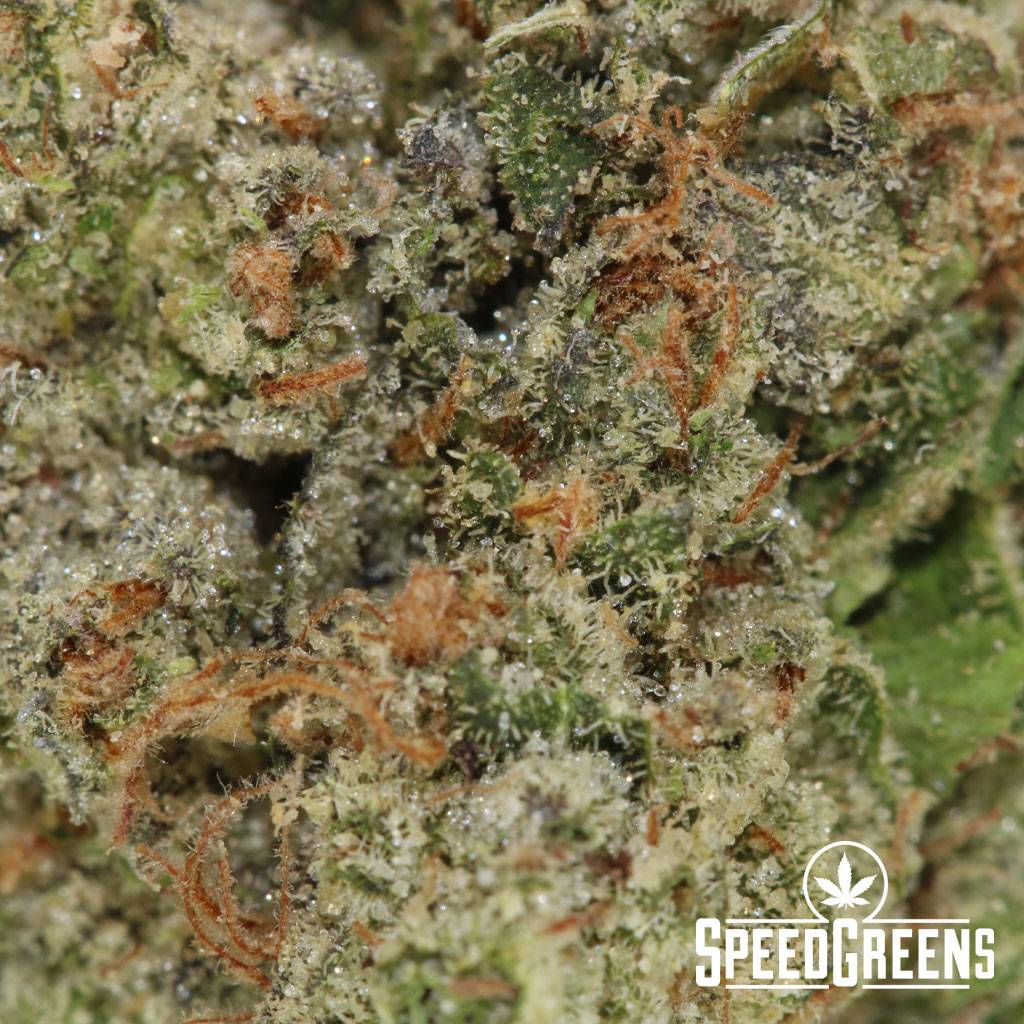 Tom Ford Pink Kush (S) (AAA+) – Indica strains
BEST PRICE

GUARANTEED SHIPMENT

DISCREET PACKAGING
| | |
| --- | --- |
| Grade | AAA+ |
| Type | INDICA |
| EFFECTS | Euphoria, Happy, Hungry, Relaxing, Sleepy |
| HELPS WITH | Anxiety, Appetite Loss, Chronic Pain, Depression, Insomnia |
A beautiful bud made from mysterious indica strains
Tom Ford Pink Kush, otherwise known as "TFPK," is a combination of unknown indica dominant hybrid strains. Its insanely beautiful appearance and taste make it a popular choice amongst your most experienced users. For one of the best indica strains out in the market, cannabis online can be found at Speed Greens!
Indica strains offers a wide array of benefits and effects
Give yourself a nice break from taxing responsibilities and the chaos of the day
You should expect a high that has everything you expect from an indica strain. Tom Ford Pink Kush AAA+ is an indica dominant hybrid that relieves various ailments. Its properties help ease your mind from anxieties and depression. TFPK relaxes your muscles to help against chronic pain and inflammation. Because of its intense, relaxing high, you're bound to sink and fall asleep, helping you tackle insomnia. The urge you gain from wanting to eat helps against appetite loss. Among other things, your mental and physical state will feel much better from its enhancing benefits.
Experience the exhilarating high of indica strains
Tom Ford Pink Kush is a smooth smoke and brings incredible satisfaction
Tom Ford Pink Kush brings you long-lasting effects that keep you coming back for more. This indica dominant strain is hard-hitting, so it will give you what you want and more. You can expect all the properties that indica is known for to take effect. Your mental state will go to another place, reaching an enchanted state. It will spread throughout your body, which gives you the familiar high that leaves you sleepy and edged out. Food cravings will creep in if their effects haven't knocked you out.
Learn more about these fantastic indica strains
There's so much to find out and discover about Tom Ford Pink Kush
Tom Ford Pink Kush, as mentioned previously, is an indica dominant hybrid strain. It has an indica to sativa ratio of 80:20. It combines unfamiliar indica dominant hybrid strains, so we don't know its lineage. One thing is for sure is its insanely gorgeous appearance. It has a high THC level of 23-25%, contributing to its relaxing effects. It has citrus and sweet flavors, made more apparent by its herbal aroma. People also note a woody and earthy flavor and smell as well. TFPK is one of the best indica strains with small and round forest green nuggets with pink and purple undertones. Vibrant pink-orange hairs are found all around with frosty trichomes on their surface. For cannabis online, buy from Speed Greens, the #1 online dispensary.