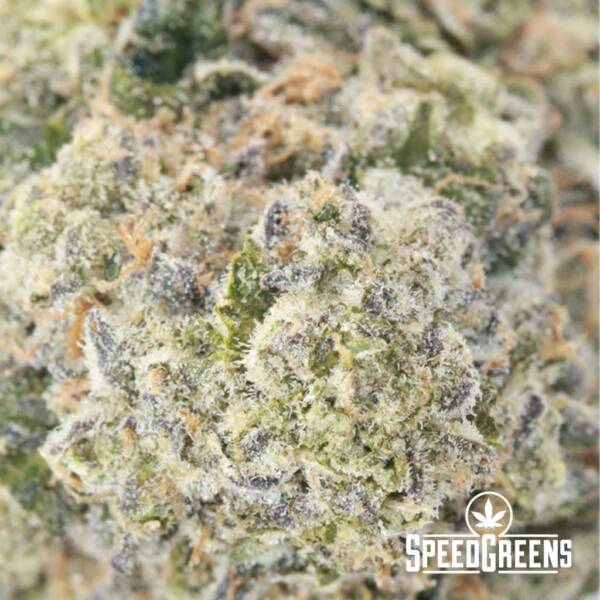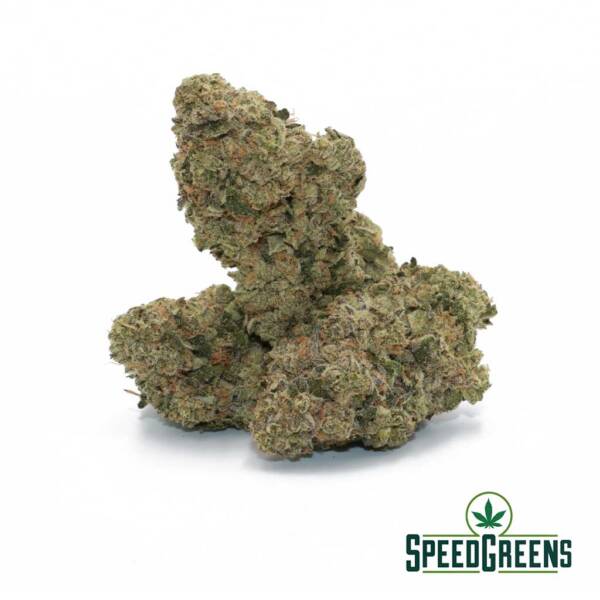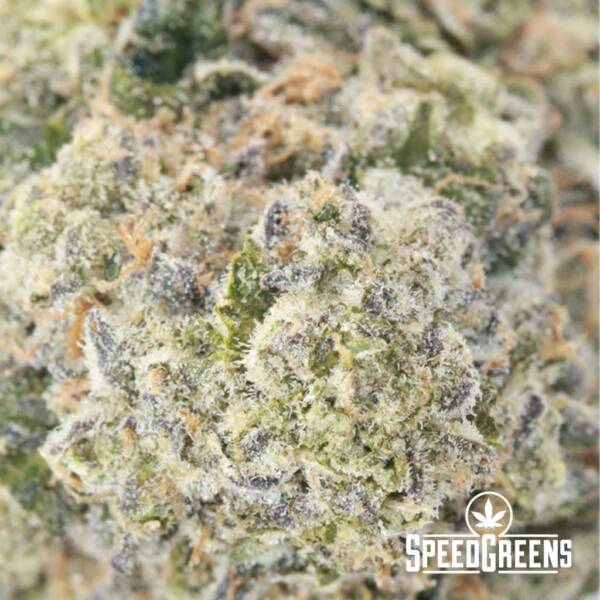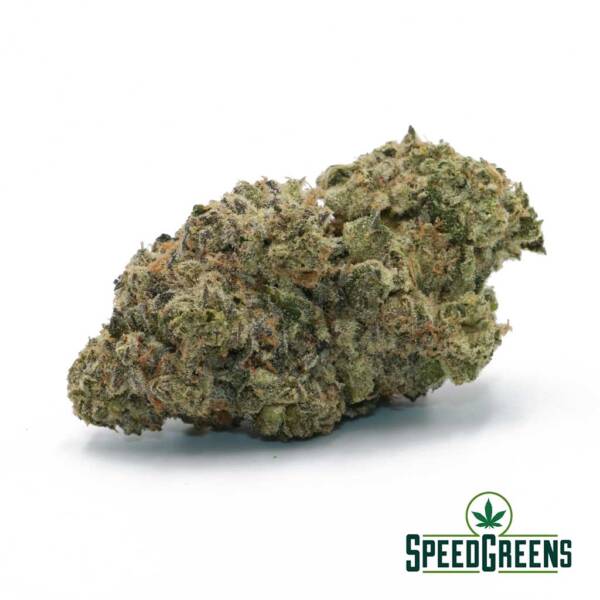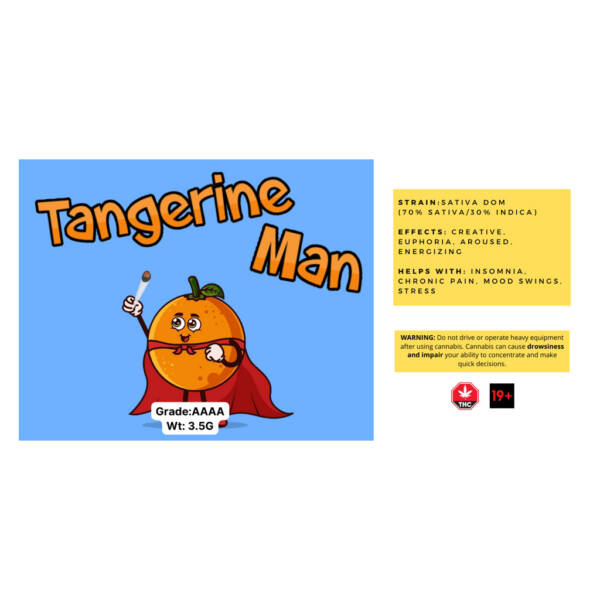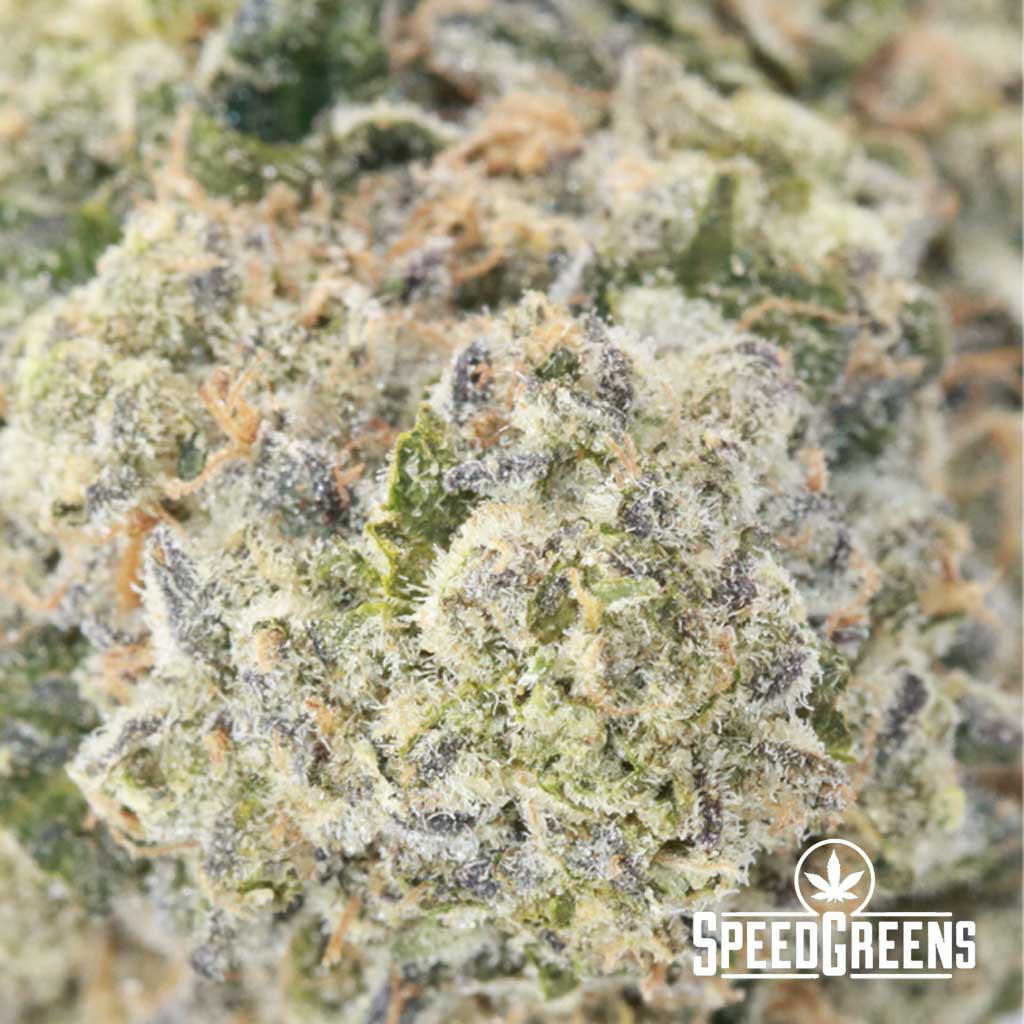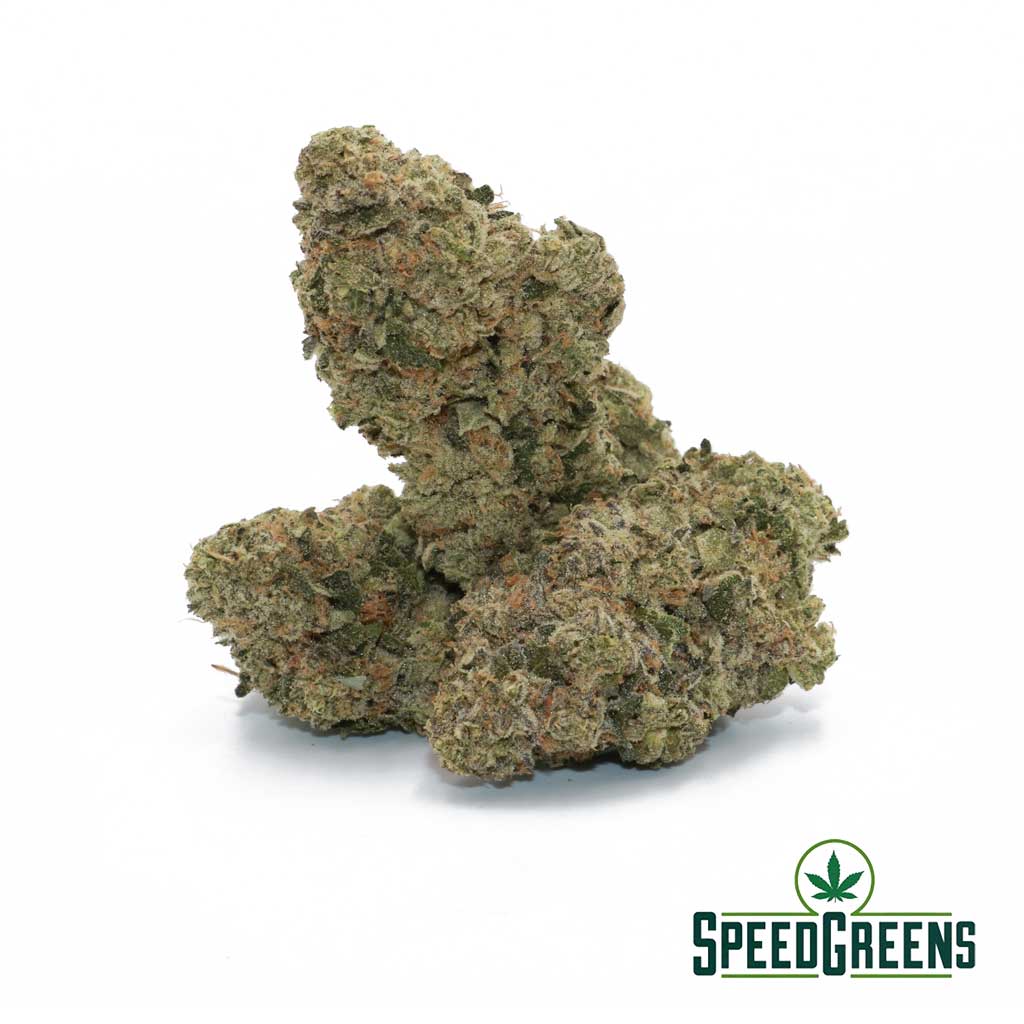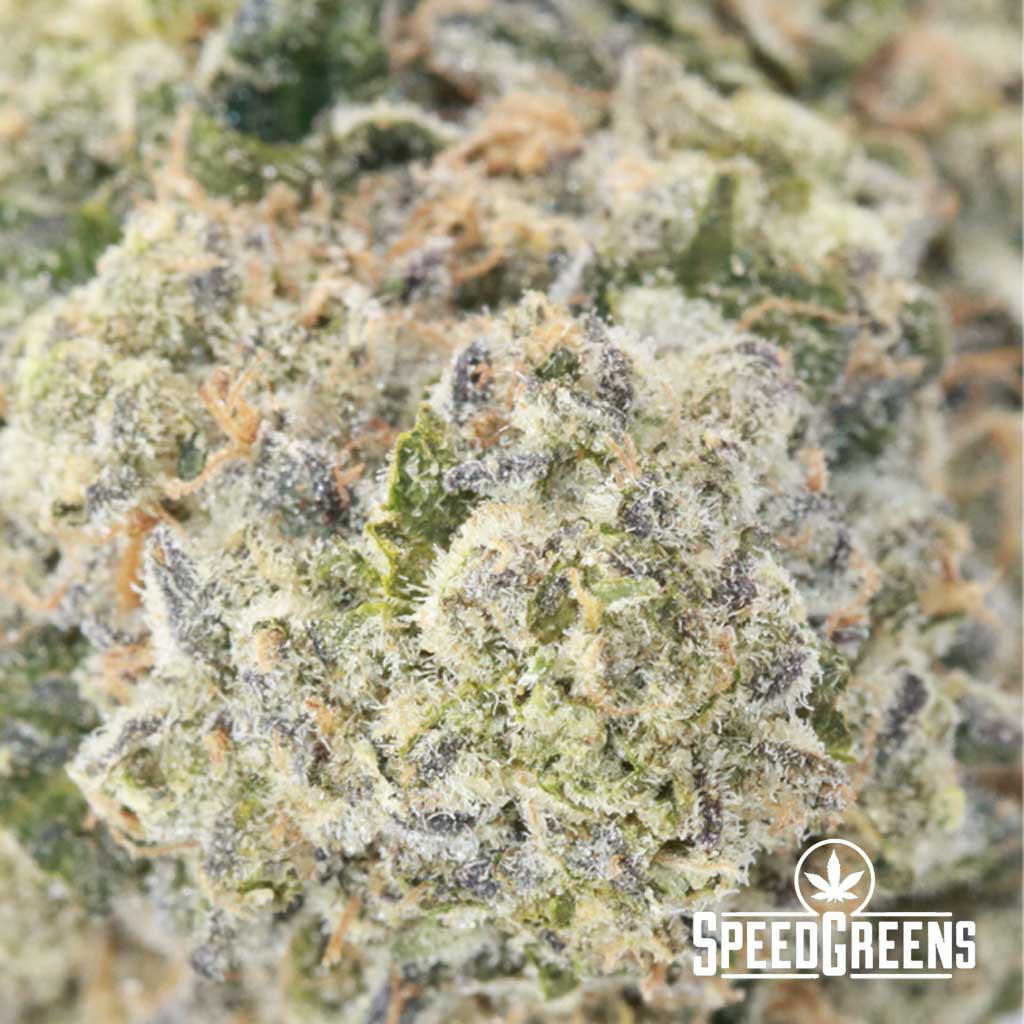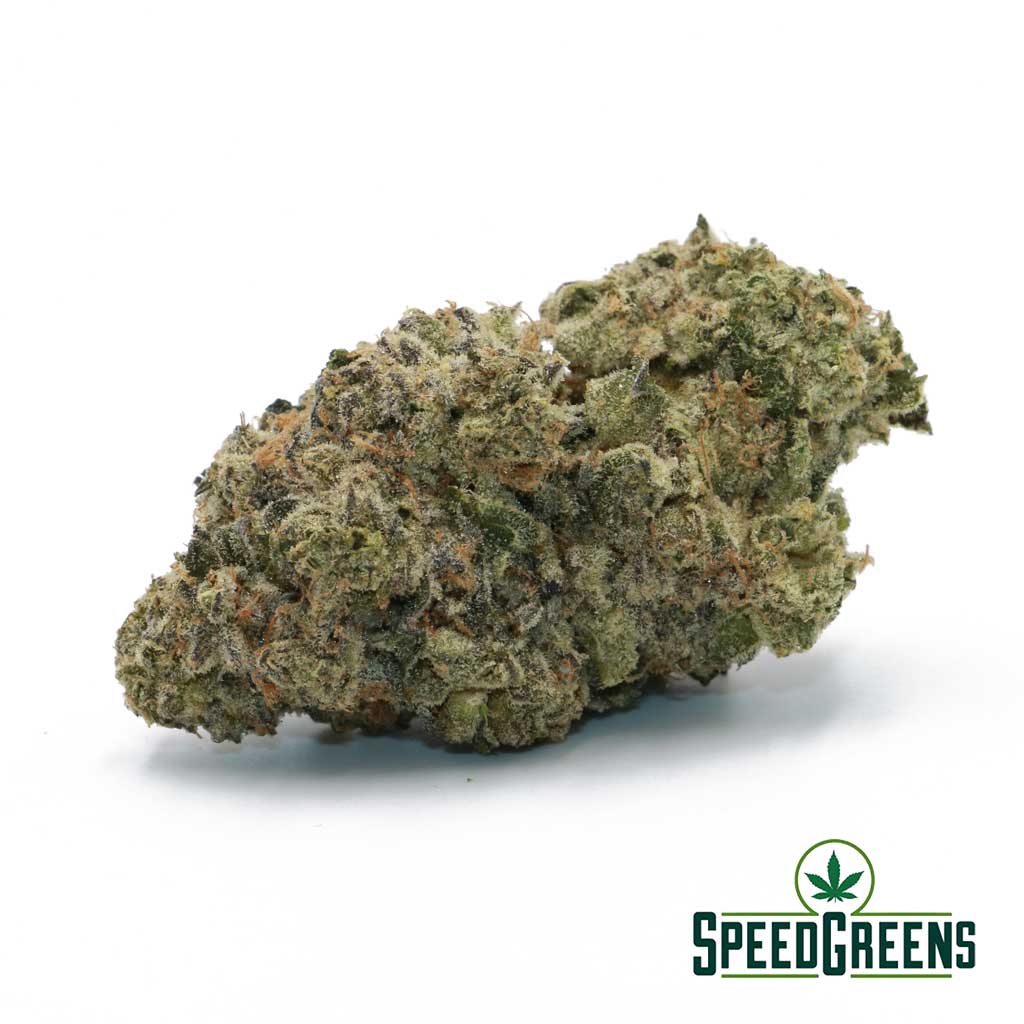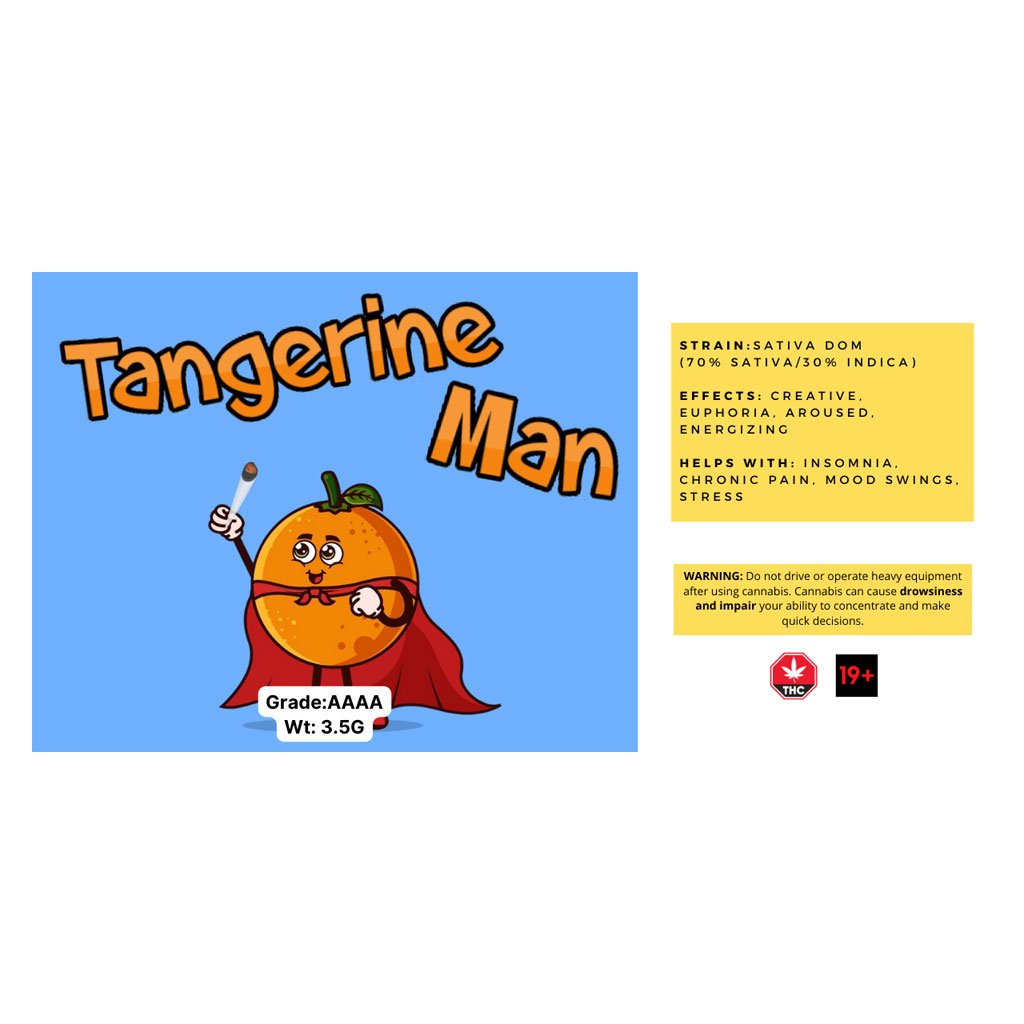 Tangerine Man (AAAA) Top Shelf
BEST PRICE

GUARANTEED SHIPMENT

DISCREET PACKAGING
| | |
| --- | --- |
| Grade | AAAA |
| Type | SATIVA |
| THC | 18-19% |
| EFFECTS | Creative, Euphoria, Aroused, Energizing |
| HELPS WITH | Insomnia, Chronic Pain, Mood Swings, Stress, Depression |
Drop it like it's hot with Tangerine Man (AAAA) sativa strain!
Tangerine Man is a Sativa-dominant hybrid strain hand-picked by Snoop Dogg and featured in his brand "Leafs By Snoop." It was launched in November 2015 and stood out as the best Sativa with a THC percentage of 18%. Despite mixed reviews for the other strains in the initial launch, Tangerine Man received positive feedback. For award winning strains, shop them online at Speedgreens!
You'll feel like a real G with this sativa strain
Tangerine Man AAAA is powerful strain with amazing benefits
Tangerine Man AAAA is a Sativa-dominant hybrid strain that is known for its uplifting and energizing effects. Its potential benefits include increased energy and focus, making it a great choice for those who need a pick-me-up during the day, or to help boost productivity and focus. This strain is also known to help improve mood, reducing feelings of stress, anxiety and depression, which can be helpful for those who suffer from mental health conditions. Additionally, Tangerine Man AAAA is known to help alleviate pain, making it a great option for those suffering from chronic pain conditions. It can also stimulate appetite, which can be helpful for those who have trouble eating or who have lost their appetite due to medical conditions.
Get ready to do your thang with Tangerine Man (AAAA) Sativa strain
You'll be pumped and ready to go once you get a hit
The high from this weed is intense, with energetic and euphoric effects that make it perfect for daytime use. You'll feel a sense of happiness and tingling waves of pleasure a few minutes after your first exhale, which can be pretty arousing. You'll experience mental clarity and feeling of alertness in both mind and body, giving you an edge in athletic activity or even just working on a project on your couch.
Find out what all the buzz is about for this sativa strain
It smells good, looks good, and hits good too
Tangerine Man's buds are more dense than your average Sativa flower and it's smell packs a powerful punch. When breaking a bud of Tangerine Man open, you'll be hit with a chemical smell followed by a sweet and skunky mix that features a hint of citrus. If the smell lingers too long, it can start to smell like body odor. Tangerine Man's appearance is also quite nice and compliments it's smell perfectly. It's buds are bright green with orange-ish red hairs. It's buds also have the 'dipped in sugar' look as it's trichomes are plentiful.