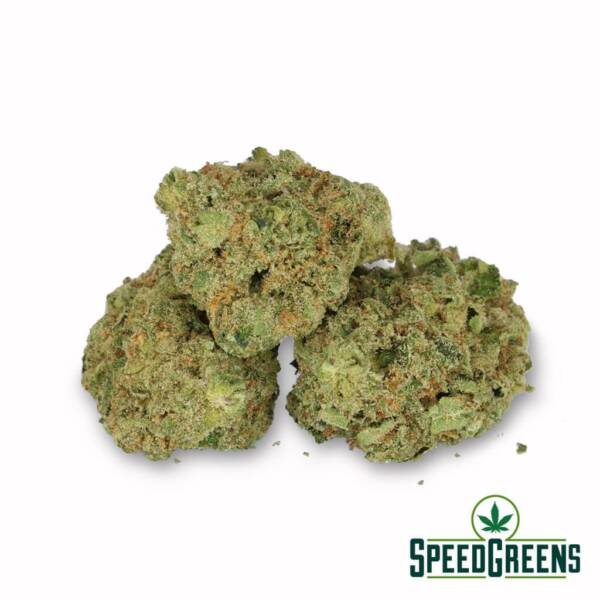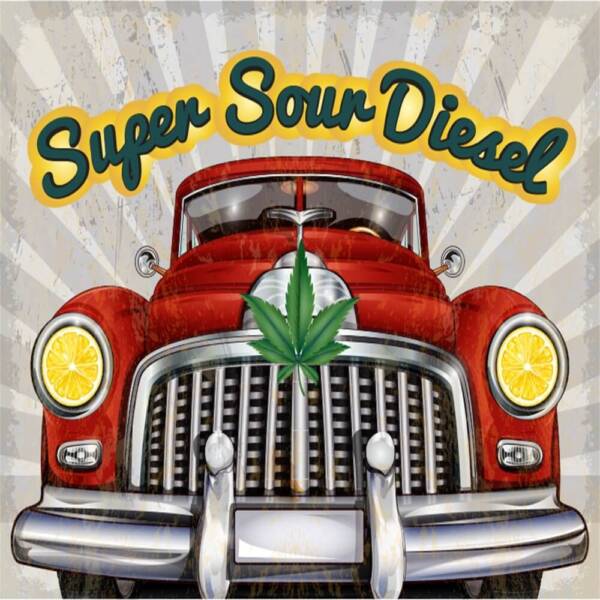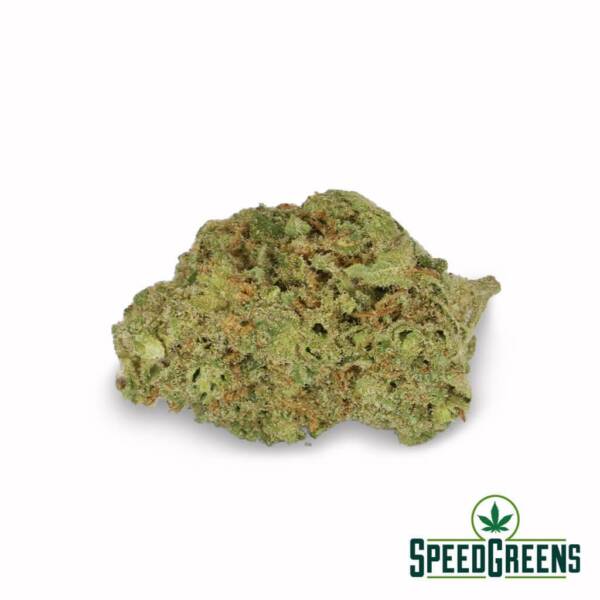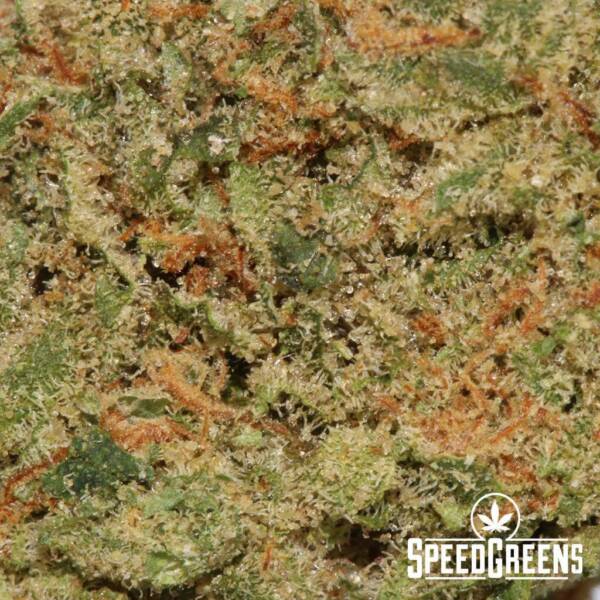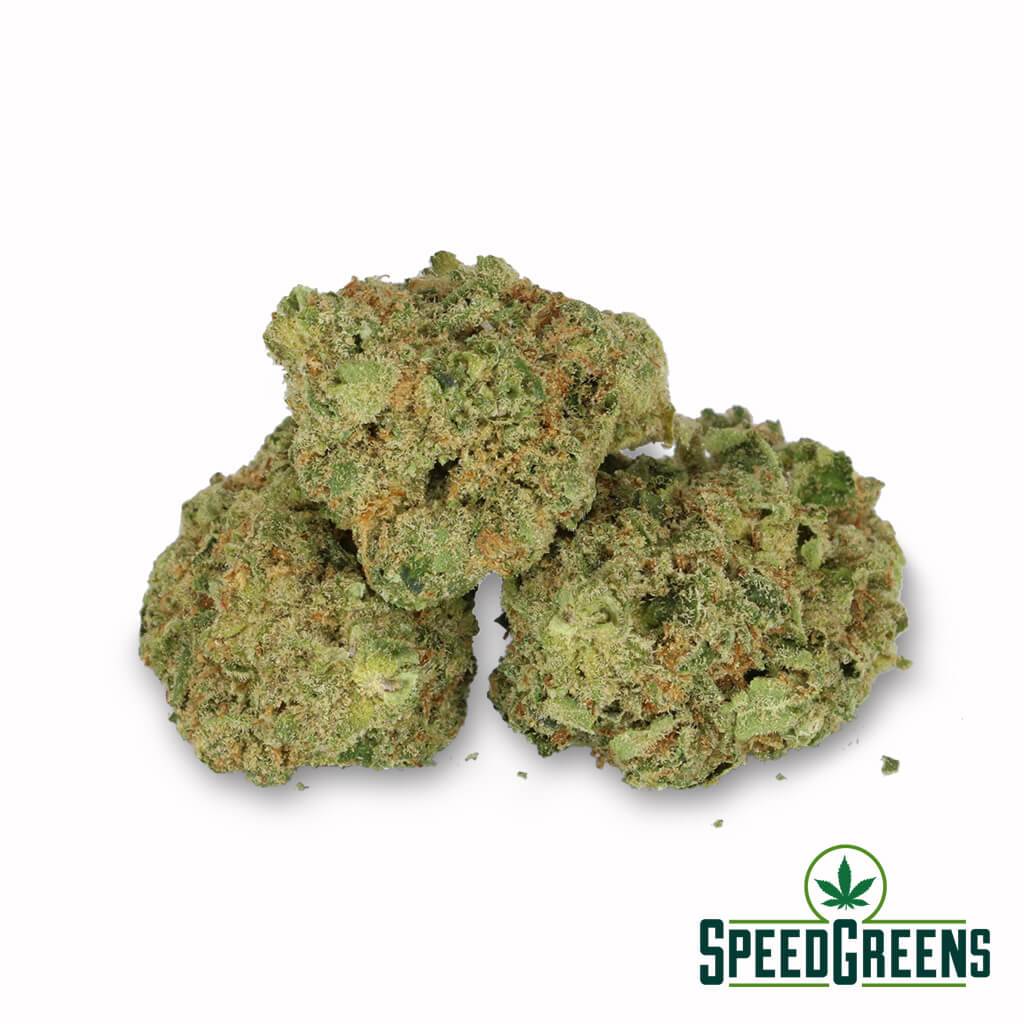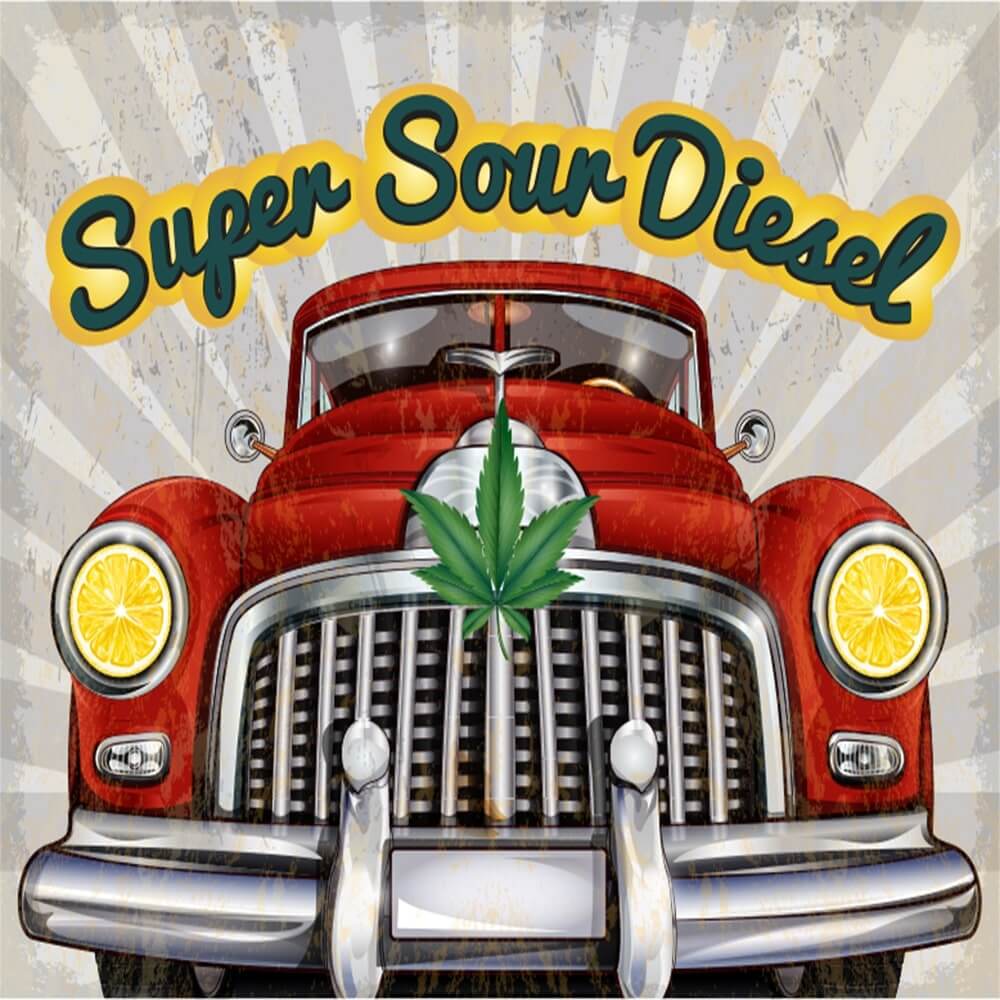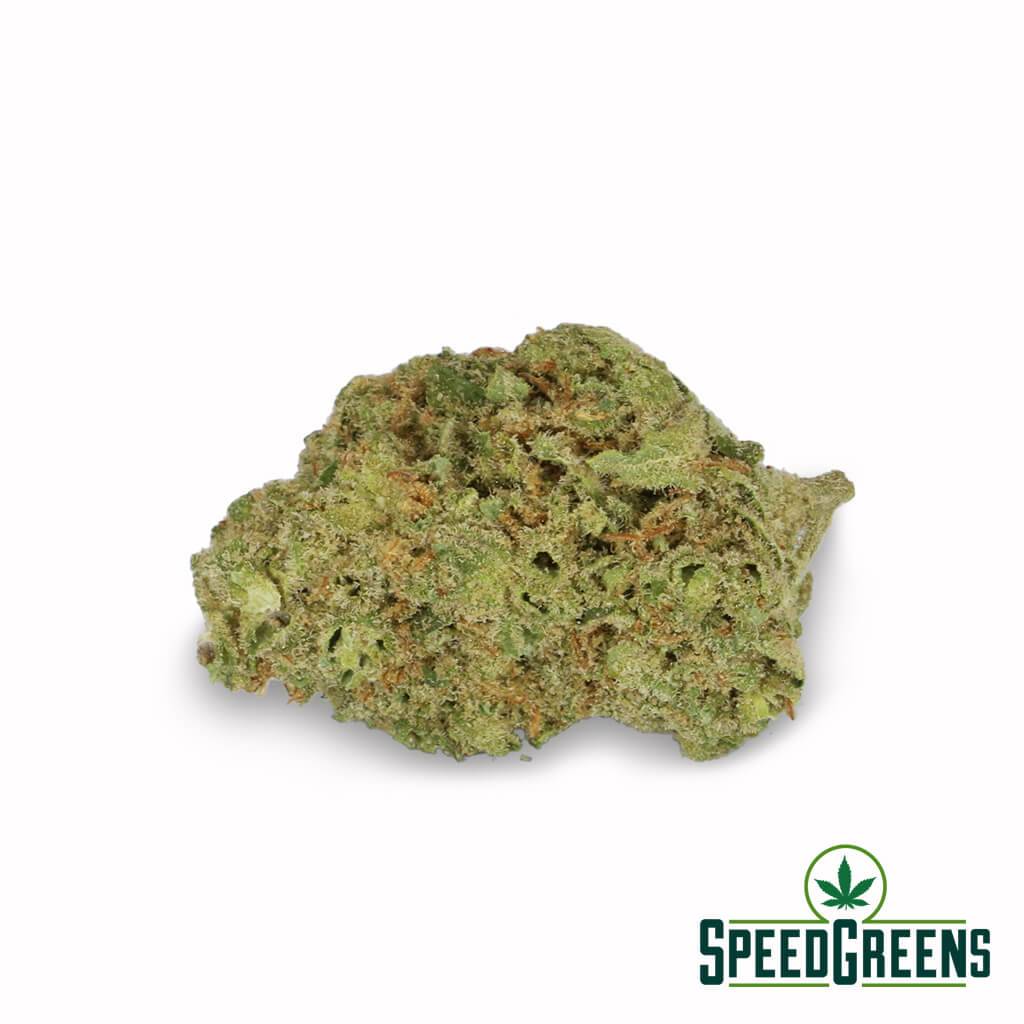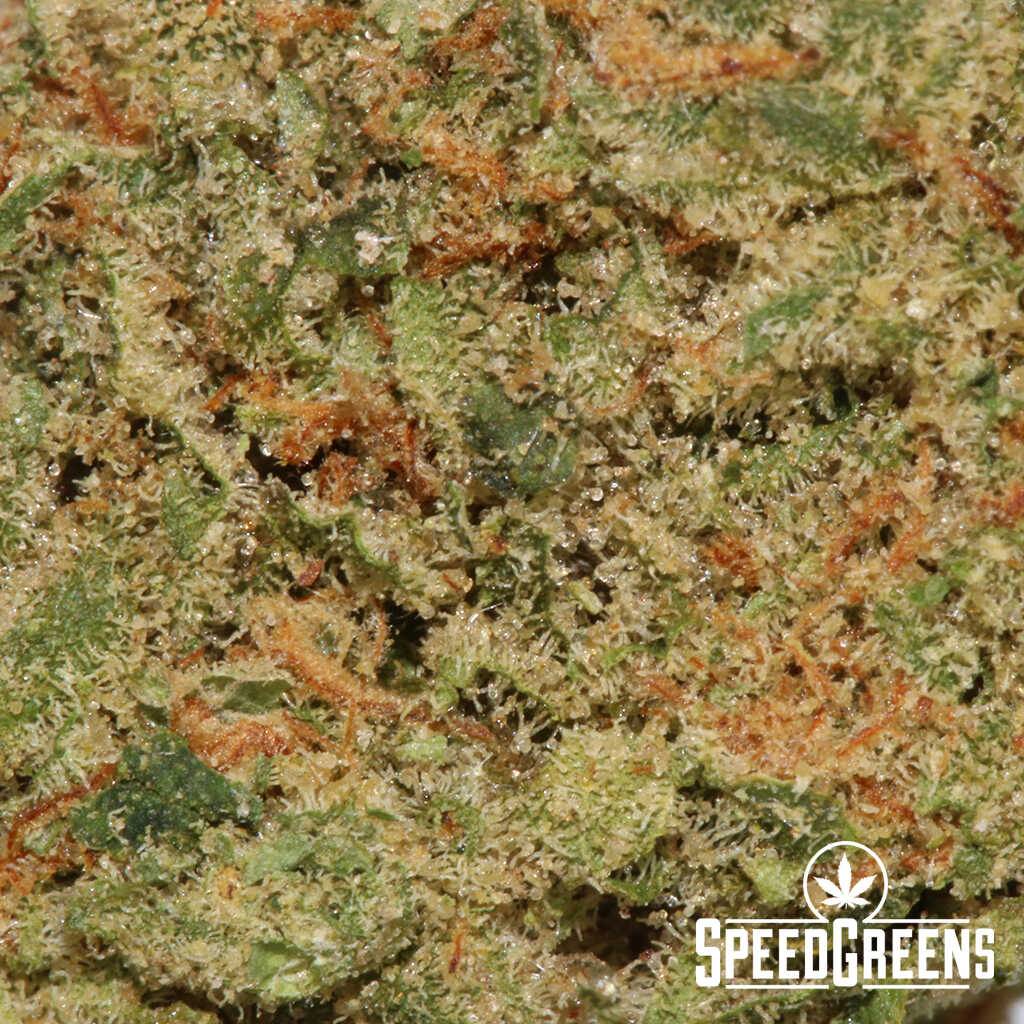 Super Sour Diesel (Smalls) (AAA) – Best Sativa Strains
BEST PRICE

GUARANTEED SHIPMENT

DISCREET PACKAGING
| | |
| --- | --- |
| Grade | AAA |
| Type | SATIVA |
| THC | 18-24% |
| EFFECTS | Energetic, Happy, Euphoric, Uplifted, Creative |
| HELPS WITH | Pain, Depression, Anxiety, Stress, Fatigue |
Best sativa strains with an incredibly potent high
Super Sour Diesel (SSD) is a pure sativa strain that will give you a pristine high when you need it the most. Its powerful properties are perfect for anyone looking to get their level of energy up. Are you looking to buy cannabis online? Speed Greens has the best sativa strains and more at the ready!
Take a toke off of the best sativa strains on the market
Super Sour Diesel refreshes your mind to relieve your toughest problems
Super Sour Diesel AAA is an ideal strain to treat those suffering from both physical and psychological conditions. It is perfect at lowering the symptoms of those who have temporary issues such as aches and inflammation. SSD also helps those suffering from chronic pain such as arthritis, migraines, or nerve damage. Because of its energizing effects, it helps those who suffer from fatigue or drowsiness throughout the day. Its energizing effects are also perfect for those suffering from anxiety or depression. When you find yourself not in the mood to eat or lose appetite, SSD will reignite that feeling again.
One of the best sativa strains that give you a body experience
Find out why Super Sour Diesel has such a pleasurable smoking experience
This dank bud's status as a pure sativa strain ensures that you are getting an incredible cerebral high that other strains can't mimic. The first toke will be especially powerful as the high takes over your mind's crevices. You might even feel the overwhelming sensations take hold quickly. The high will start to leave you with an increased sense of creativity and focus. It will help you power through different situations depending on what you need most. SSD is ideal for doing something active with your time. It has a clean burn that gives it an even better smoking experience. Once you have settled down from your high, your body will feel euphoric. It's one of the best sativa strains for daytime use or socializing.
Get to know more about the best sativa strains available
Understand why this bud offers crazy energy and a very pleasurable smoke!
Super Sour Diesel is a 100% pure sativa strain that crosses the hugely popular Super Silver Haze and Sour Diesel strains. It boasts a relatively high average THC content of 18-24%. Super Sour Diesel has long, pepper-shaped neon green nuggets with minty green patches and leaves. Fiery orange hairs litter the bud and contain a thick layer of white trichomes. In terms of aromas, it has a dank diesel smell that has citrusy and sour notes. Like its aroma, the taste is pretty similar. It has a strong tasting smell with citrus and sour notes. If you're looking to find one of the best sativa strains in the market, look no further and buy cannabis online from Speed Greens.