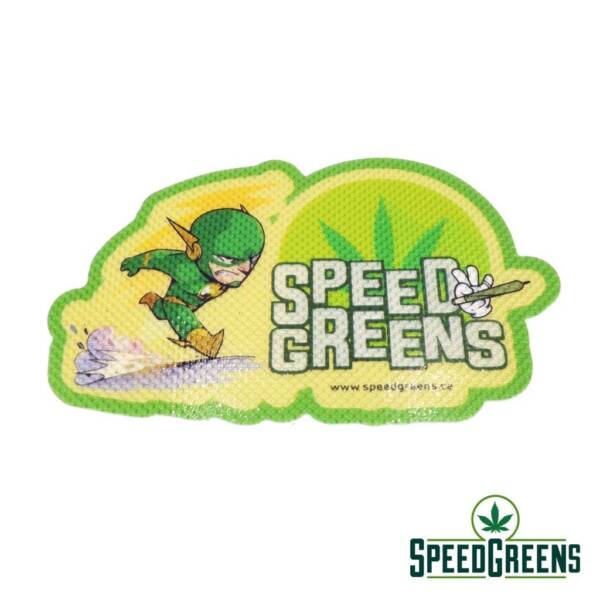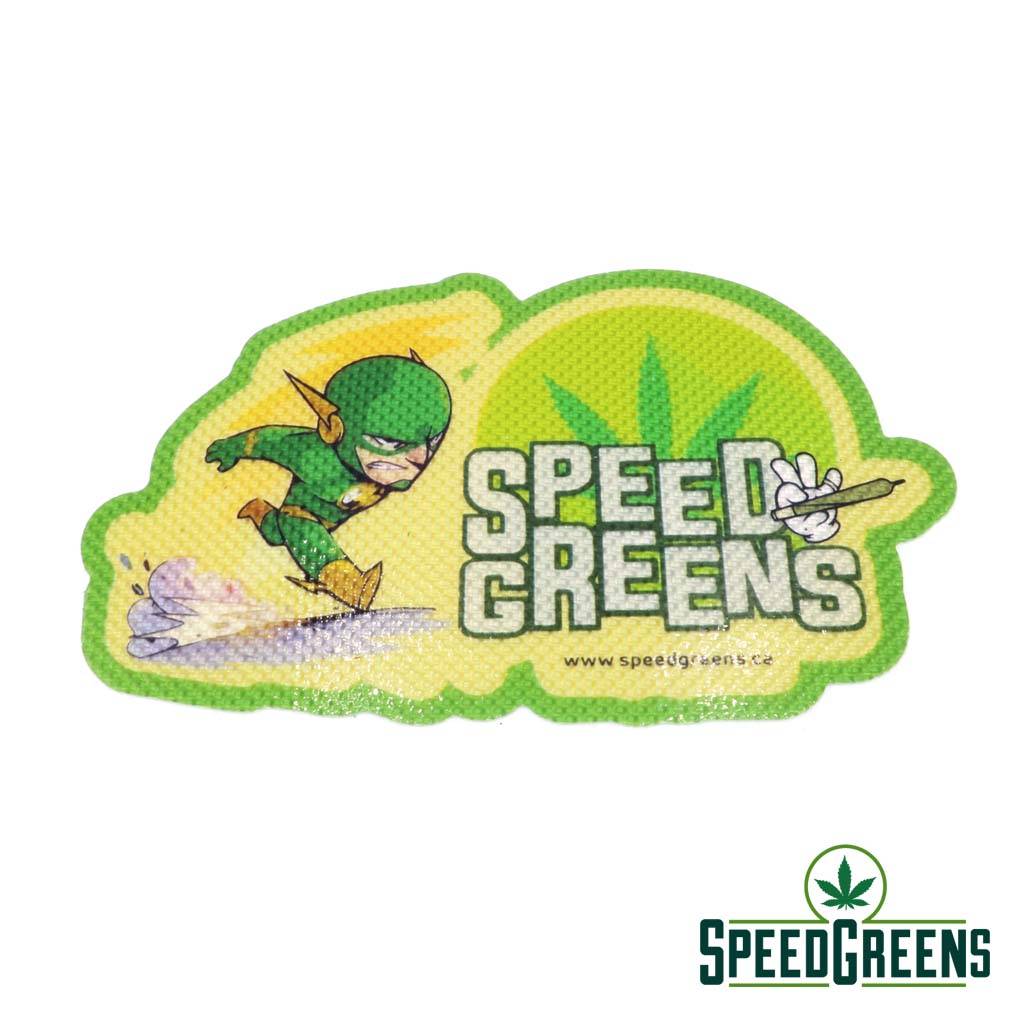 Speed Greens Dab Mat (4.5″ x 7″)
BEST PRICE

GUARANTEED SHIPMENT

DISCREET PACKAGING
Most avid dabbers will understand the necessity of owning a quality dab mat. They act as a perfect little area to store your dab accessories, concentrates and other essentials. Dab mats act as more than just a convenient means for storage, they are also used for surface protection. These silicone mats can protect rigs from breaking if unexpectedly tipped over, and also act as a barrier that protects your surfaces (i.e. coffee table, work desk etc.) from any resin that might be left over from dabbing.  For our loyal customers, collect this cute *limited edition* Dab Mat.
SPEED GREENS FLASH logo
100% high quality silicone
11.5cm x 17.5cm
LIMITED EDITION for 2019
Receive in-stock notifications for this.
SPEED GREENS FLASH logo
100% high quality silicone
11.5cm x 17.5cm
LIMITED EDITION for 2019