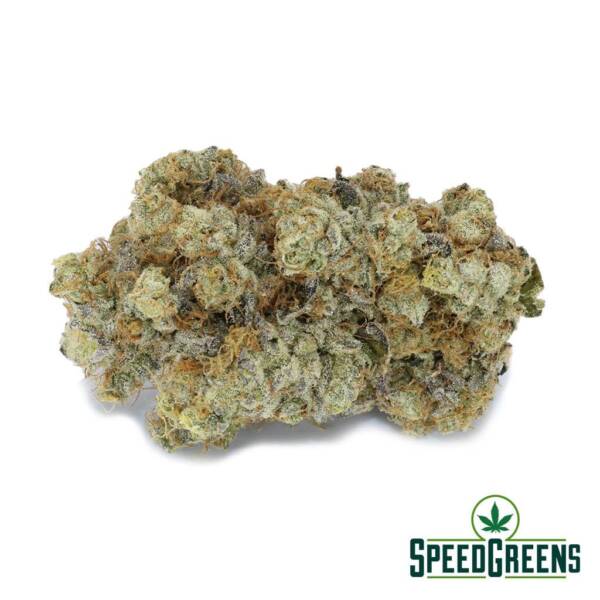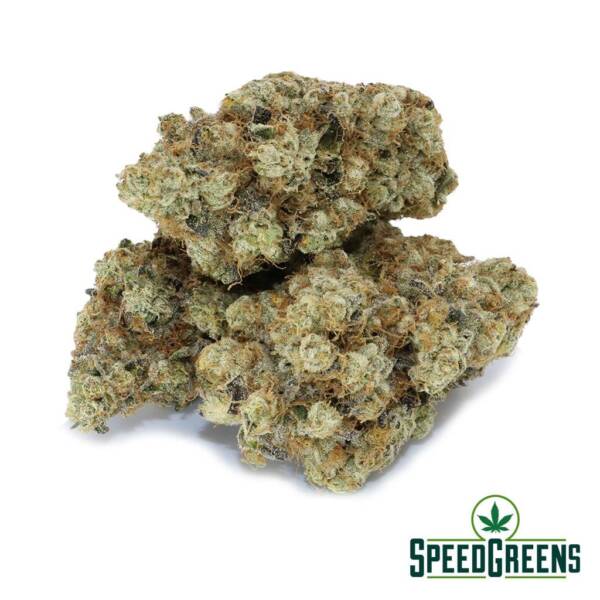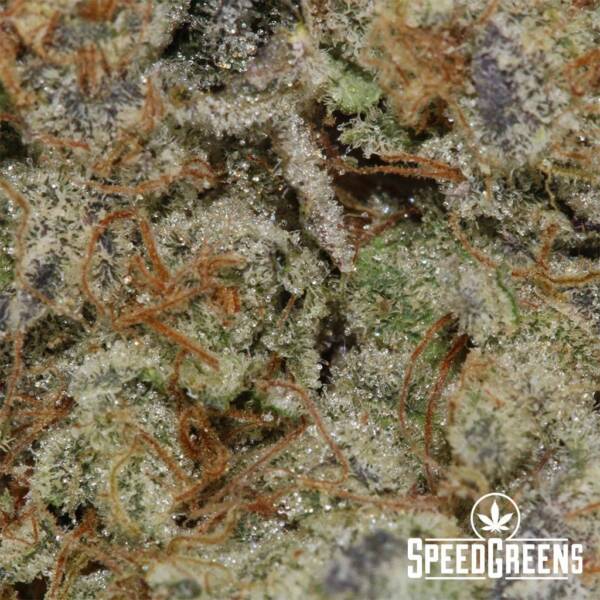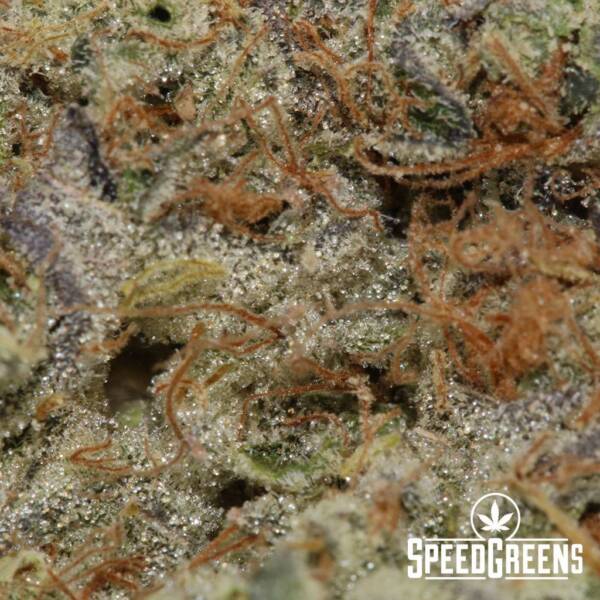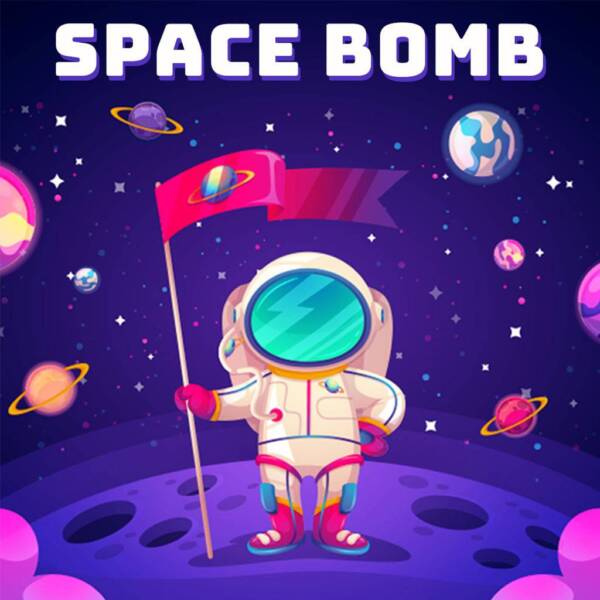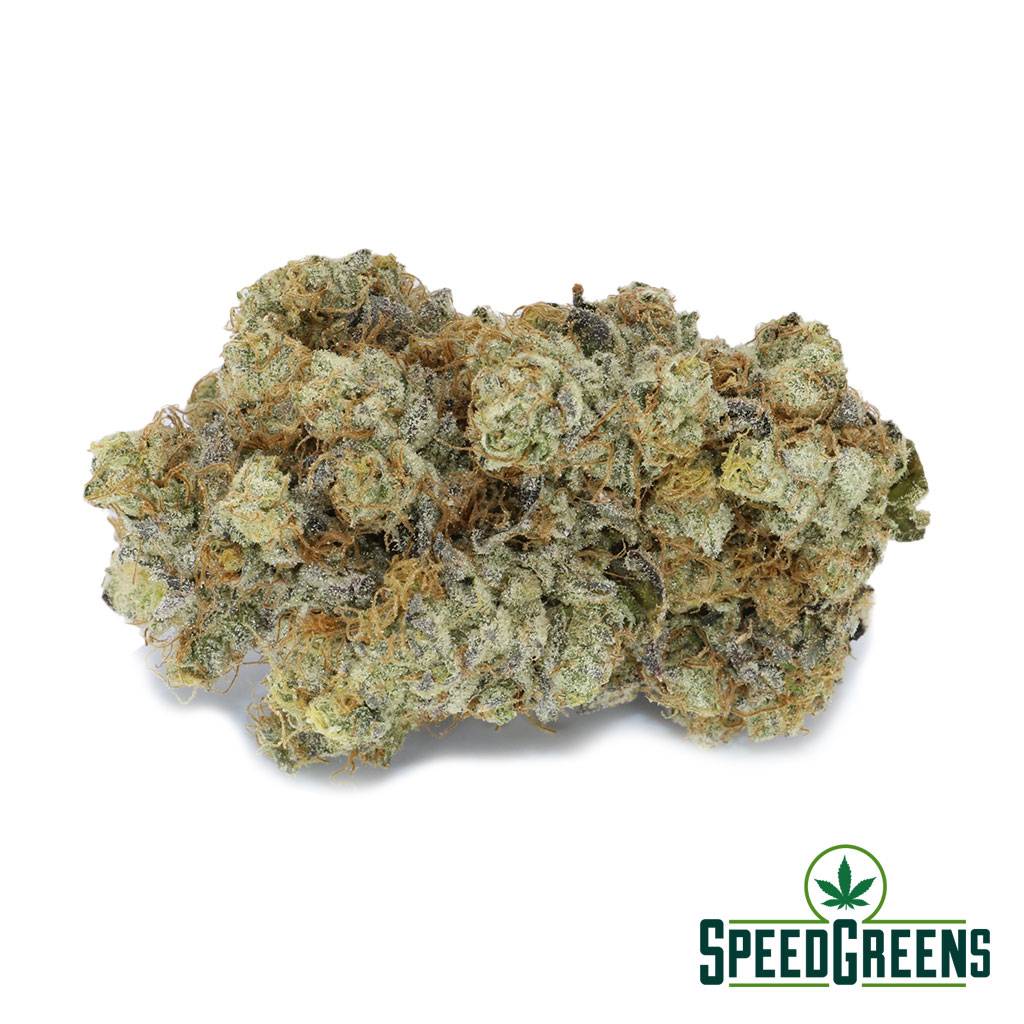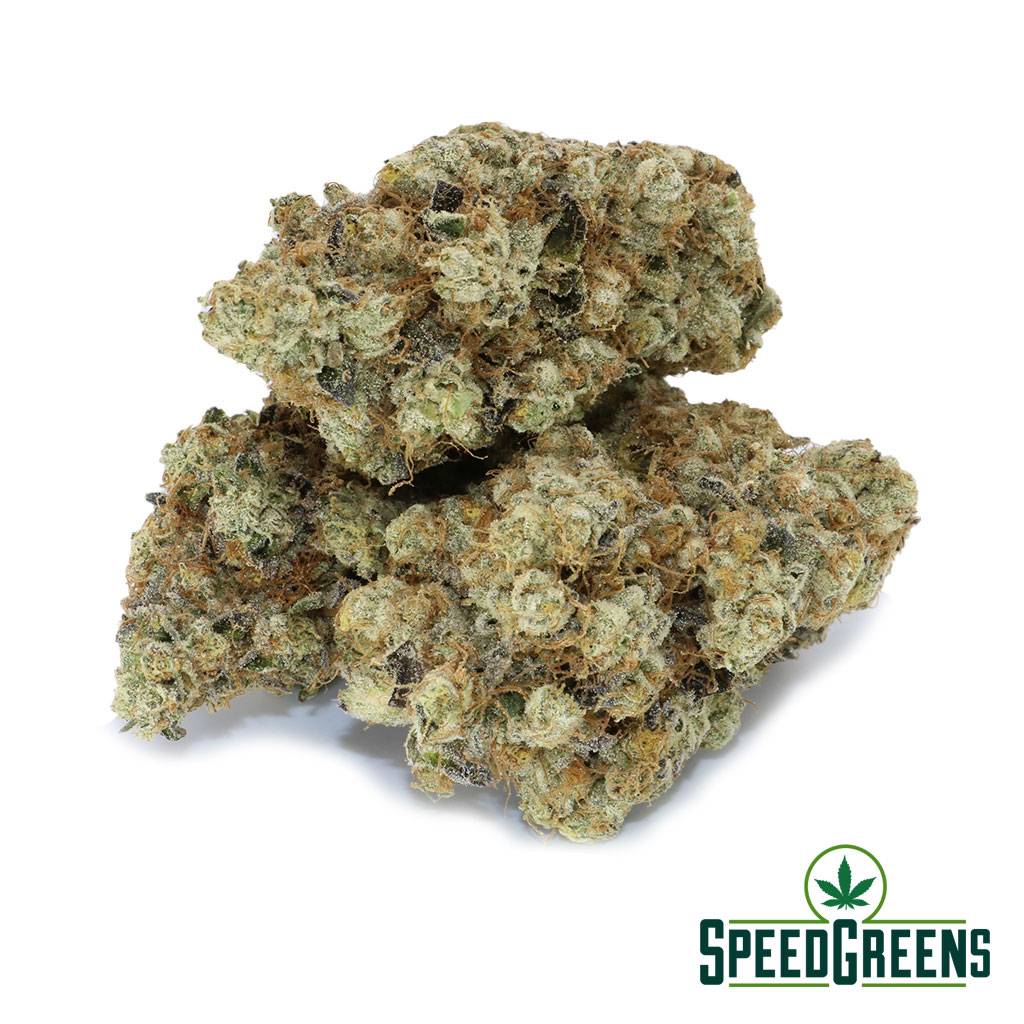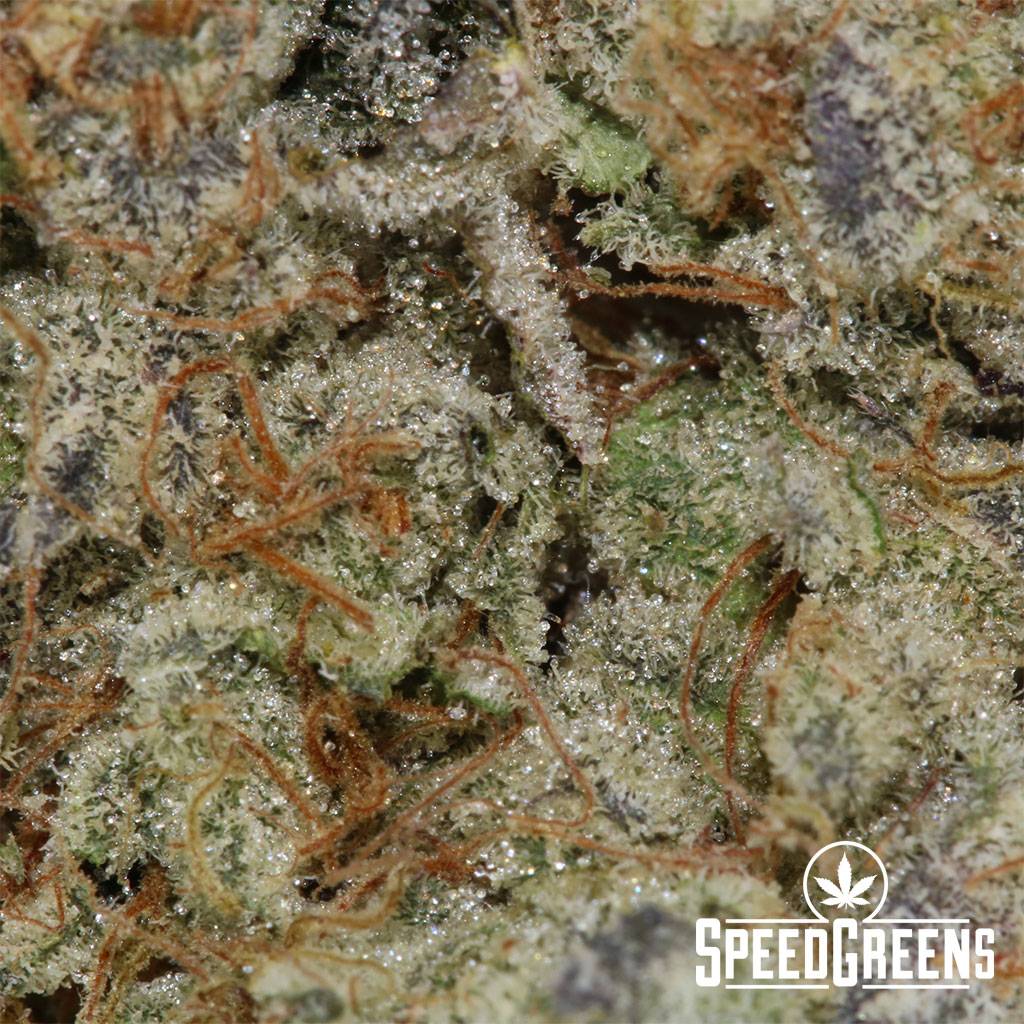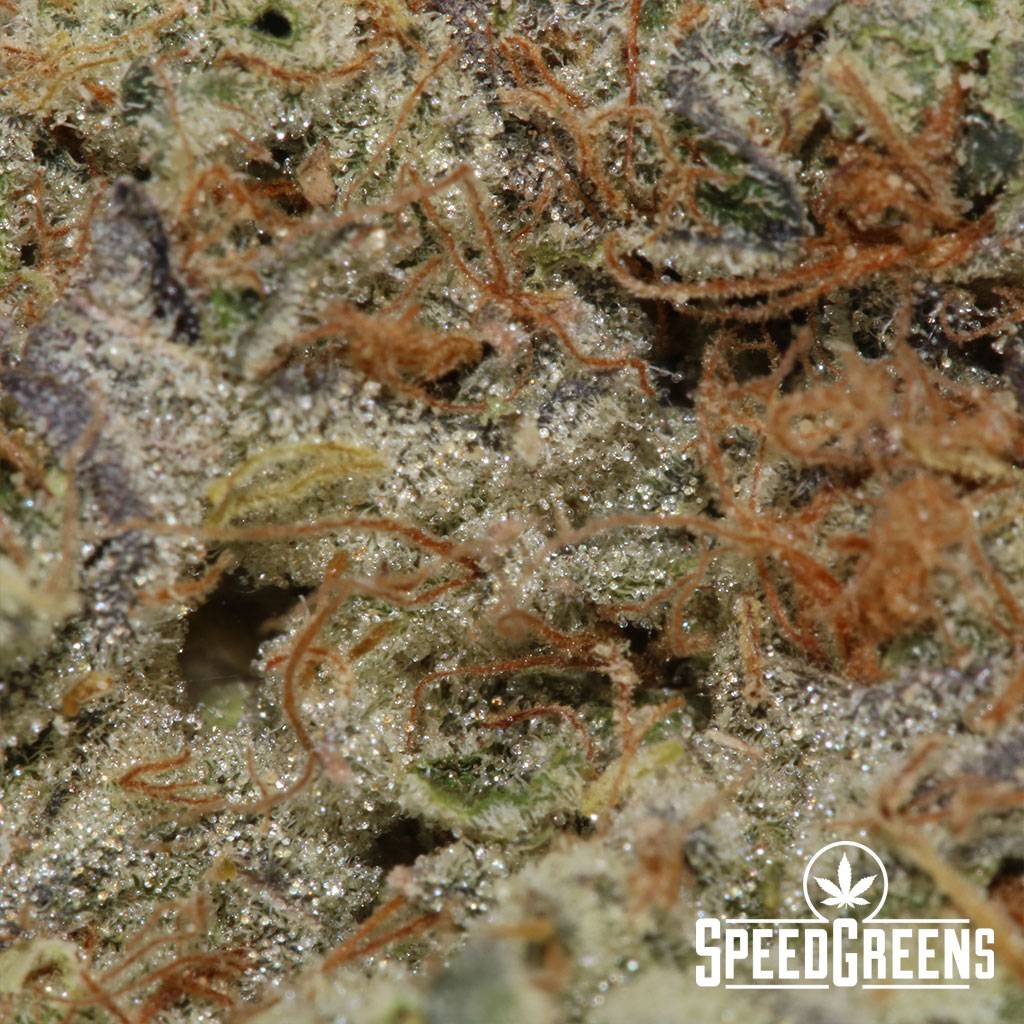 Space Bomb (AAAA) Top Shelf
BEST PRICE

GUARANTEED SHIPMENT

DISCREET PACKAGING
| | |
| --- | --- |
| Grade | Space Bomb Craft Top Shelf AAAA |
| Type | SATIVA |
| EFFECTS | Energizing, Euphoria, Focus, Giggly, Happy |
| HELPS WITH | Chronic Pain, Depression, Fatigue, Fibromyalgia, Headaches, Loss of Appetite, Migraines, PTSD, Stress |
The best sativa strains for an out of body experience
Space Bomb takes you through a wild ride of sensations. Find yourself blasting off in a space-related high. The potent rush you experience will leave you craving for the next opportunity! Speed Greens is your best choice for the best weed delivery of Space Bomb and more.
Best sativa strains alleviate various stress and pains
Ease stubborn symptoms from different conditions and return to the best version of yourself
Space Bomb AAAA is pretty advantageous because it takes care of both physical and psychological conditions. You can ease the pain from temporary and chronic conditions in terms of physical ailments. That includes bruising, headaches, inflammation, cramps, spasms, arthritis, and nerve damage. Because you get a boost of energy, you can combat moments of fatigue and can be an effective treatment for low mood. If you ever feel a loss of appetite, taking Space Bomb will cause an urge for you to eat. It also has plenty of psychoactive properties that make it amazing at dealing with migraines, moments of PTSD, stress, and symptoms of depression. Which is why Space Bomb is considered one of the best sativa strains.
A plethora of effects and features with the best sativa strains
Give yourself the euphoric high that you deserve; unwind and release your mind
Space Bomb's stimulating high gives you what you're yearning for. Space bomb is one of the best sativa strains in the market for those first-time tokers. Your high starts to accumulate in the head. It gives you a boost of energy that lets you feel more concentrated and focused. It will propel you to do things more diligently. Space Bomb would also be great in social settings since it will make you more comfortable and giggly. You might also find yourself in an uplifting mood which makes you much happier. Once the headrush dissipates, the euphoric effects will become much more pronounced.
Get to know more about the best sativa strains
If you are curious about what you need to know, we have it
Space Bomb is a sativa dominant hybrid that crosses the Space Queen and Tiny Bomb strains. Because its cross has a 60:40 sativa to indica ratio with an easy 14% THC content. It also has a low CBD content of much less than 1%. Space Bomb is a rounded bud with circular bundles as nugs. It has fiery orange and amber hairs and crystalline trichomes. It delivers a sweet and fruity aroma. Similarly, the flavors are just the same with earthy tones. Find the best sativa strains and get weed delivery straight to your door without any hassle.