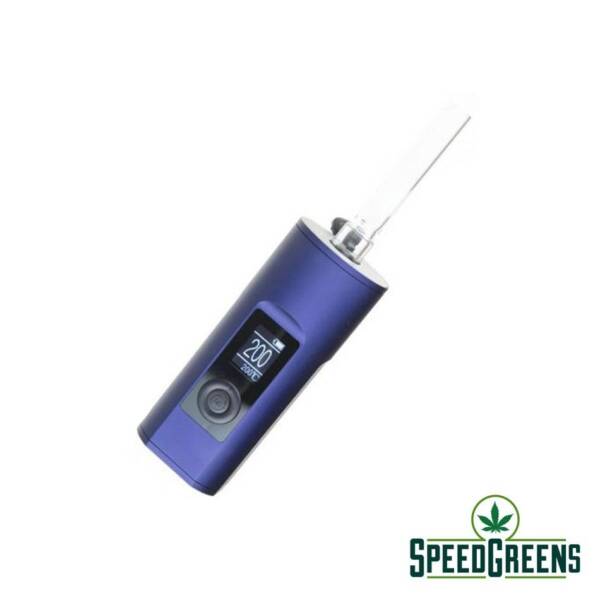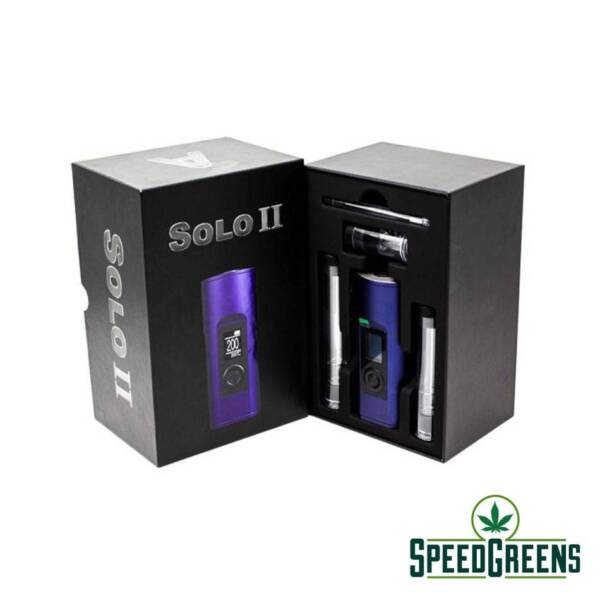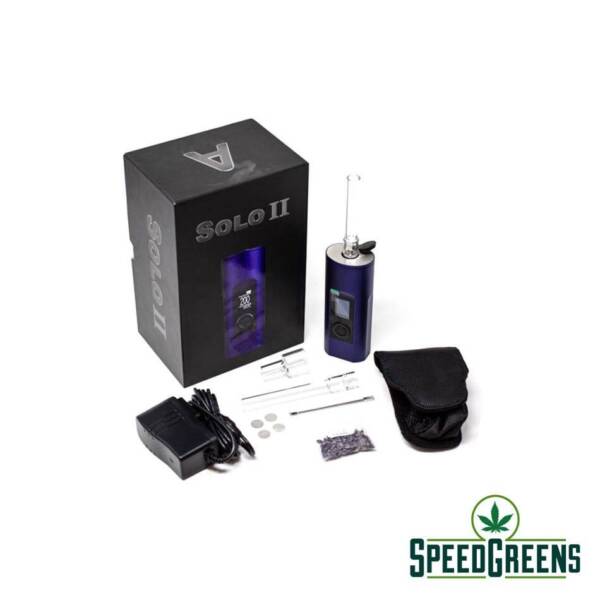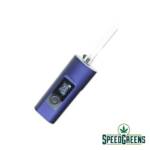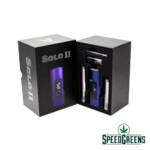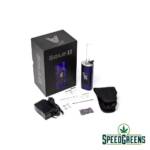 SOLO II Vaporizer Mystica Blue
$300.00
Arizer Solo Vaporizer Features:
A high quality ceramic heating element (fully adjustable up to 210 degrees).
Ergonomic design which ensures all of your herbs stay in the wand while vaporizing.
Easy-to-use temperature control.
Extremely fast heat-up time under 20 seconds.
Super efficient battery allowing for 2-3 hours of continuous vaporization!**
Programmable automatic shut-off feature.
Get an alert when the product is in stock: