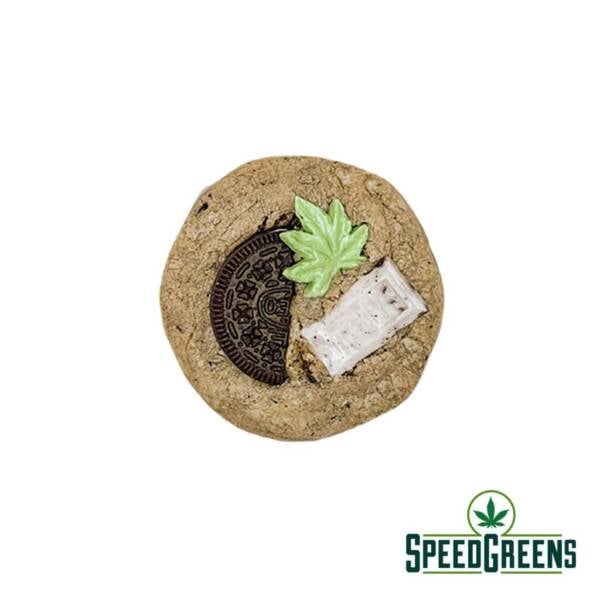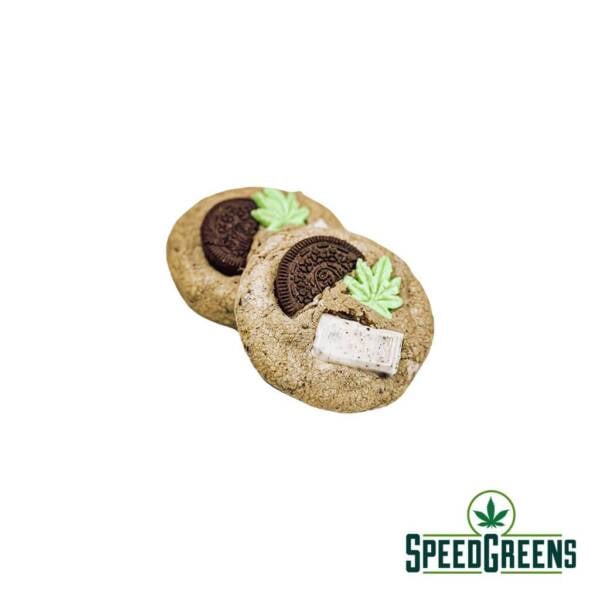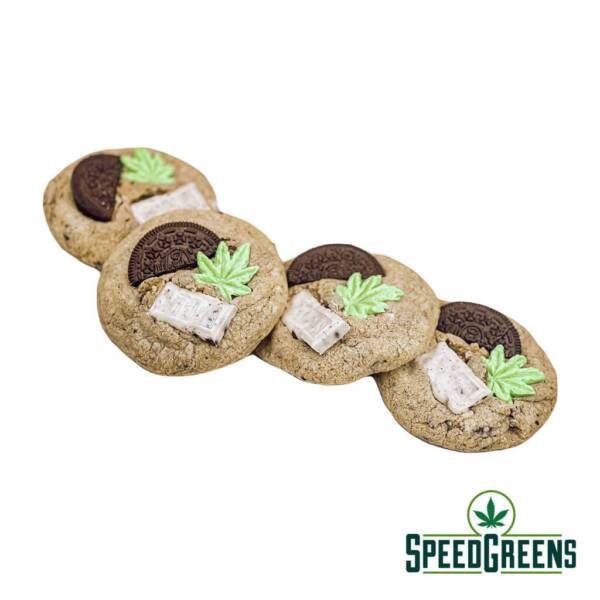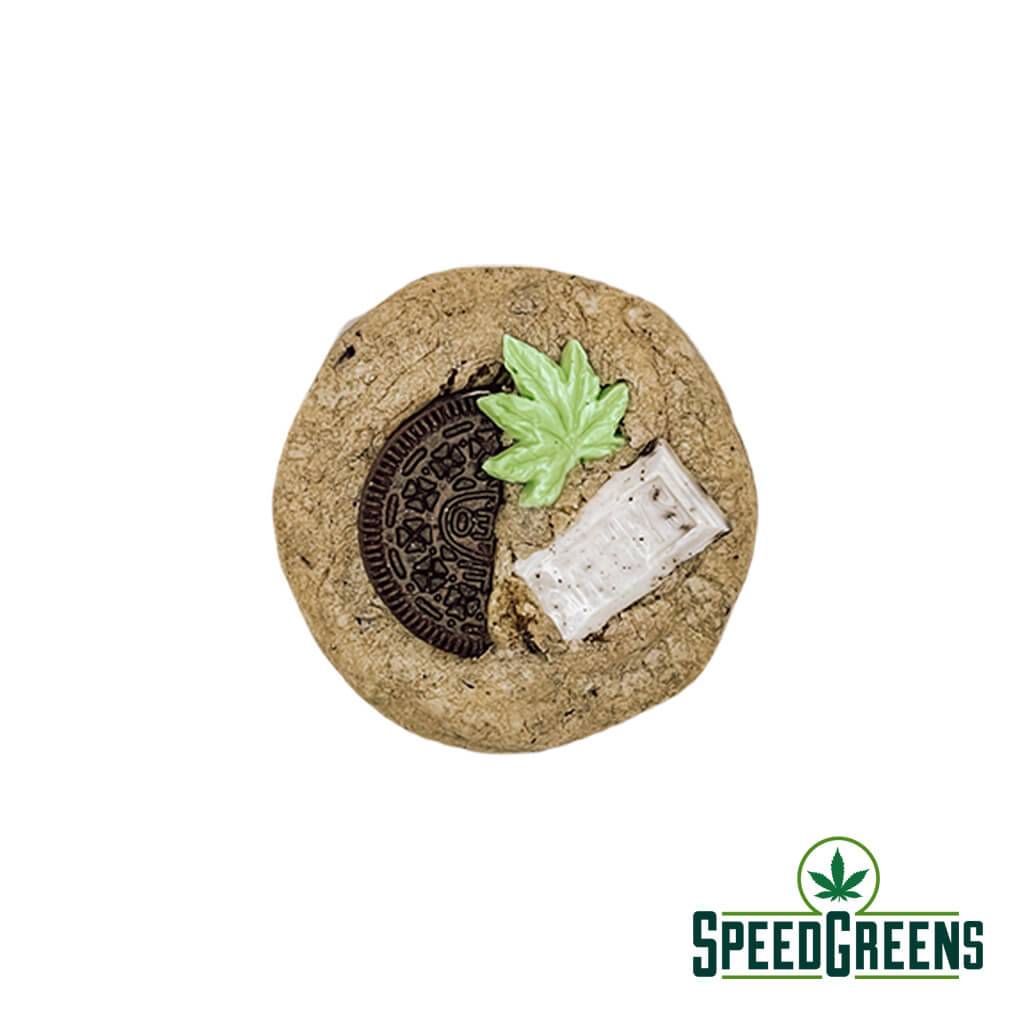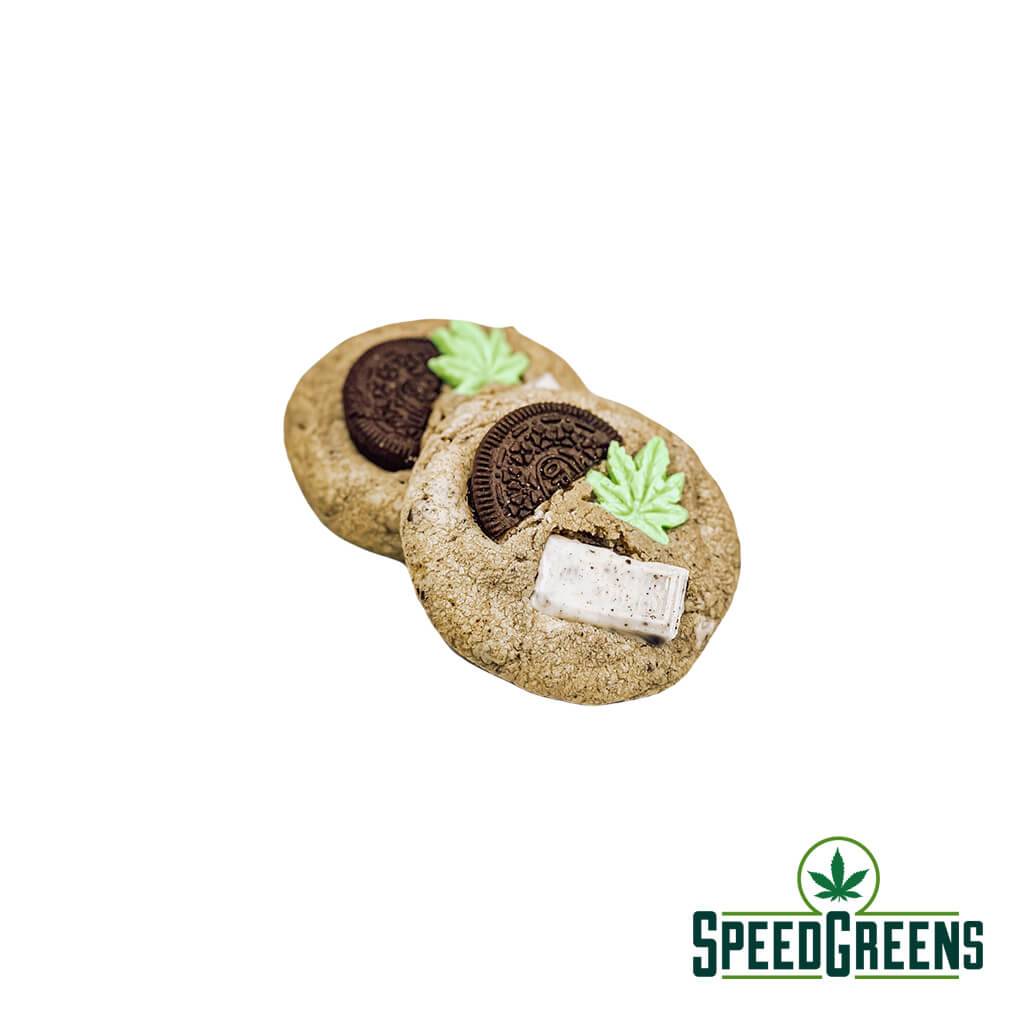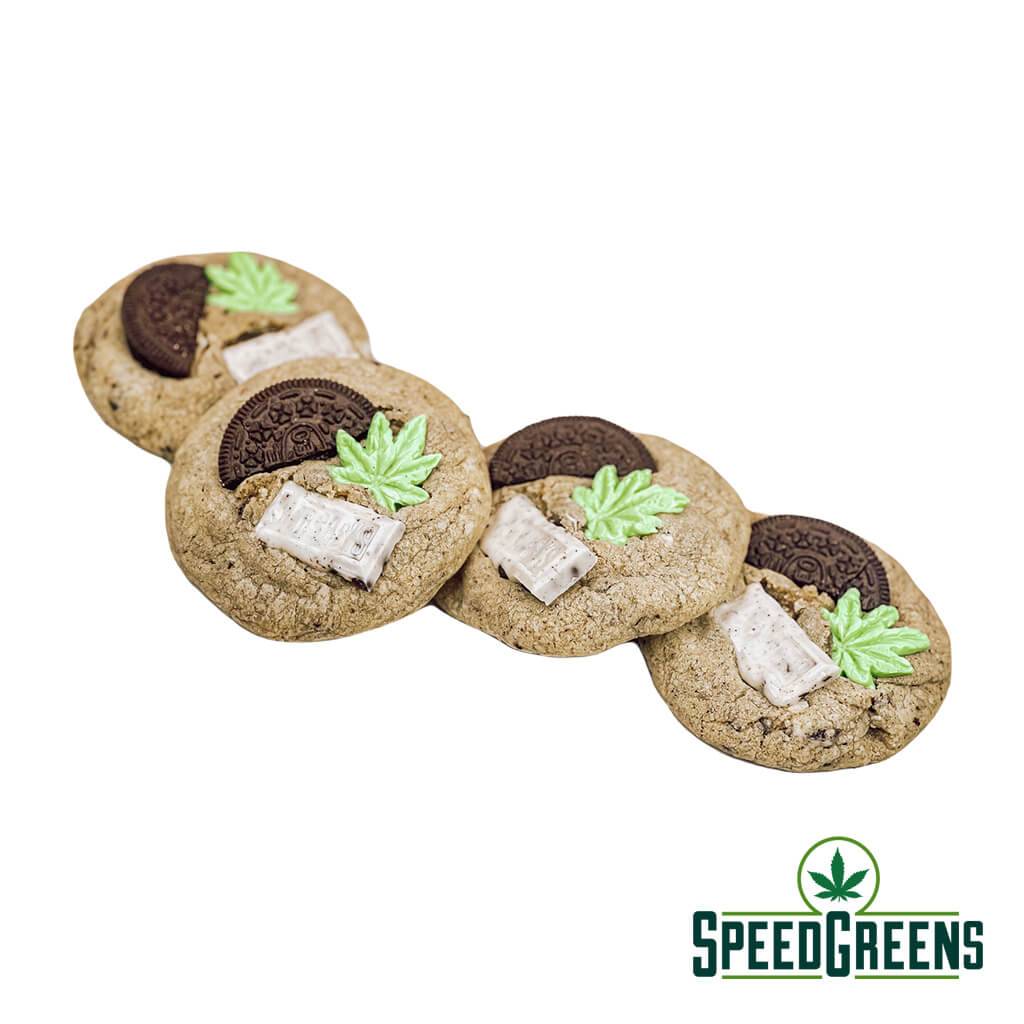 Scream Edibles – The Four Twenty (420mg THC)
BEST PRICE

GUARANTEED SHIPMENT

DISCREET PACKAGING
Clear your schedules. Call your loved ones. Put on some Pink Floyd and get ready for an experience that my mother would criticize as irresponsible and downright dumb. THE FOUR TWENTY is a special edition version of our Cookies N' Scream. It is everything you love about the original, from the chopped Oreos to the chunks of Cookies & Cream but infused with a ridiculous 420 mg of THC. Imagine a cookie so good that after one bite you forget all of the evil that permeates the world and can only ponder at the magnificent experience that is The Four Twenty. Imagine a cookie so intense that halfway through you forget you were eating it and somehow end up in your neighbour's garden in your underwear. Imagine a cookie so magical that after you finally finish it, you are privy to all of the universe's secrets. Are you ready for it? They're sooooo good, you'll scream for more! (But one is more than enough, so maybe, scream for peace in the middle east or something instead.)
EACH PACK CONTAINS 1 COOKIE | 420 MG THC | 70 GRAMS
Handmade with love in BC.
INSTRUCTIONS:
Scream Cookies are individually packaged. We recommend staring off with ¼ of a cookie (105mg dose of THC) and wait 60-90 minutes for full effects before considering an additional dose. RECOMMENDED FOR INTERMEDIATE TO EXPERT LEVEL ONLY. NOT FOR BEGINNERS We're not kidding. We recommend warming the cookie in the microwave for 8-10 seconds for a more flavourful experience.
INGREDIENTS:
Flour, bread flour, baking soda, baking powder, salt, butter, sugars (brown sugar, granulated sugar) egg, vanilla extract, OREO cookies, Hershey's Cookies N' Cream chocolate bar, Lab tested cannabis extract.*May contain Soy and Nuts* KEEP OUT OF REACH OF CHILDREN AND PETS
WARNING: It can take up to 4 hours to feel the full effects from drinking or eating cannabis. Consuming more within this time period can result in adverse effects that may require medical attention. Consumption of cannabis products impairs your ability to drive and operate machinery. Please use extreme caution.
Receive in-stock notifications for this.