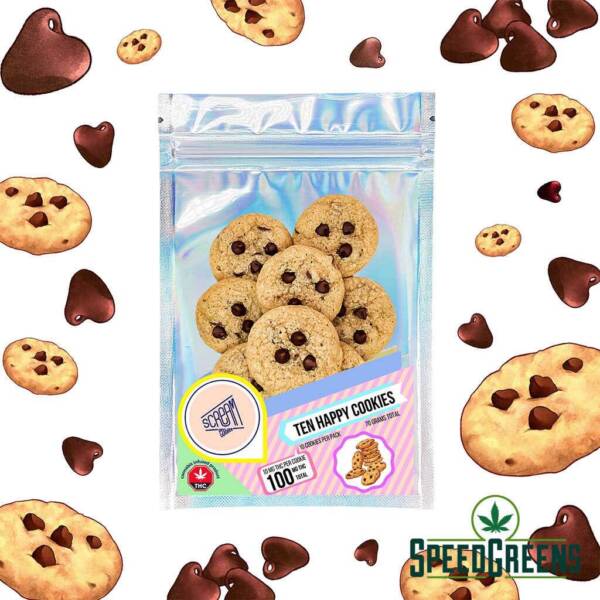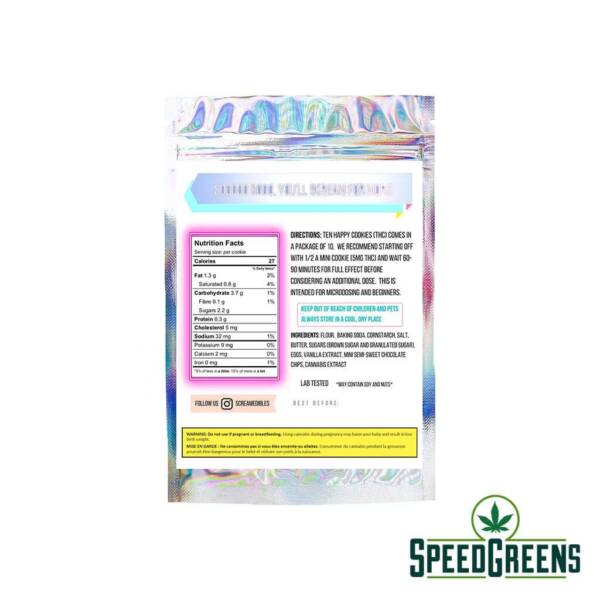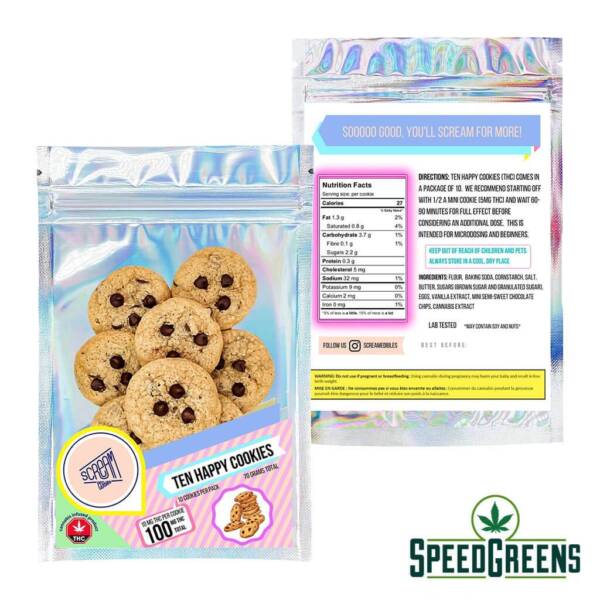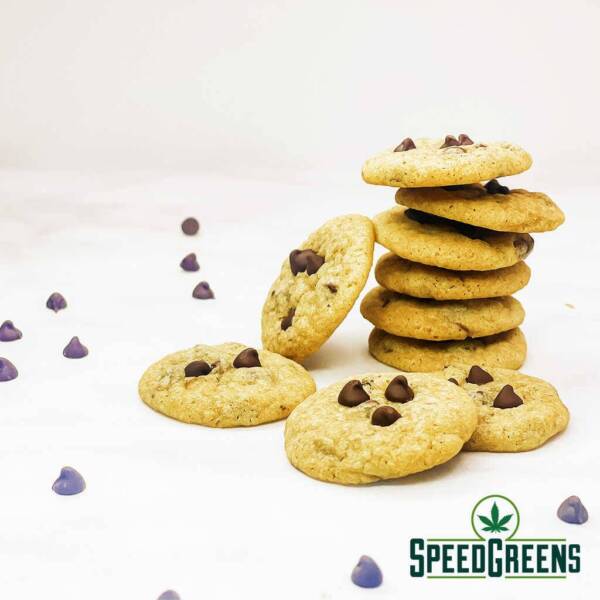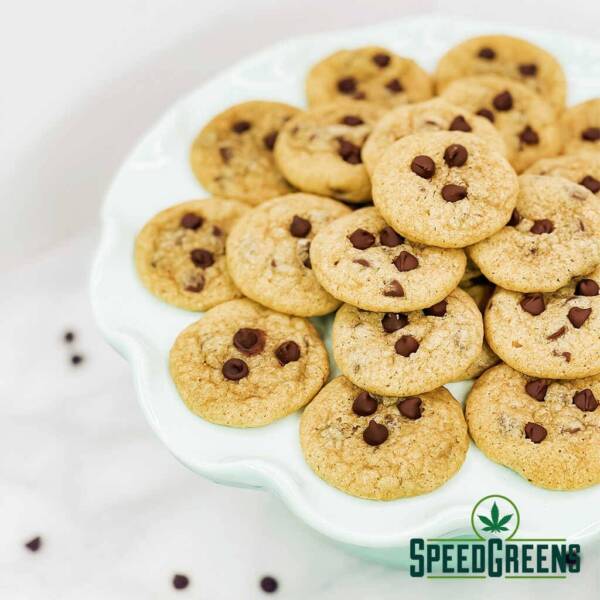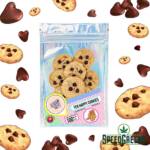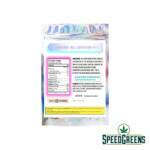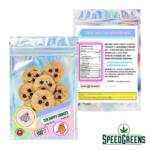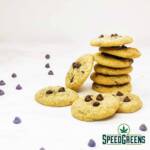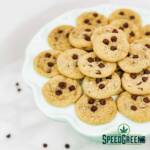 Scream Edibles – Ten Happy Cookies (100MG THC)
$15.00
DESCRIPTION:
Lady Mary Jane of Kushton and her secret Beau, Duke Herbert of Bluntmore, enjoy high tea
together every day at twenty past four. No meeting is complete without their favourite delicacy,
Ten Happy Cookies, followed immediately by a mellowtonin-induced nap. You too can experience
what it's like to get classy high with these delicious THC infused mini cookies.
They're sooooo good, you'll scream for more!
EACH PACK CONTAINS 10 COOKIES | 10MG THC EACH | 6 GRAMS EACH
TOTAL 100MG THC PER PACK | 60 GRAMS
Handmade with love in BC.
INSTRUCTIONS:
Scream Cookies are individually packaged. We recommend that new users start with half of a
cookie (5mg dose of THC). Allow 60-90 minutes to feel the full effect before considering an
additional dose.
INGREDIENTS:
Flour, baking soda, cornstarch, salt, butter, sugars (brown sugar, granulated sugar) egg, vanilla
extract, mini semi-sweet chocolate chips, Lab tested cannabis distillate.
*May contain Soy and Nuts*
KEEP OUT OF REACH OF CHILDREN AND PETS
WARNING: It can take up to 4 hours to feel the full effects from drinking or eating cannabis.
Consuming more within this time period can result in adverse effects that may require medical
attention. Consumption of cannabis products impairs your ability to drive and operate machinery.
Please use extreme caution
Get an alert when the product is in stock: