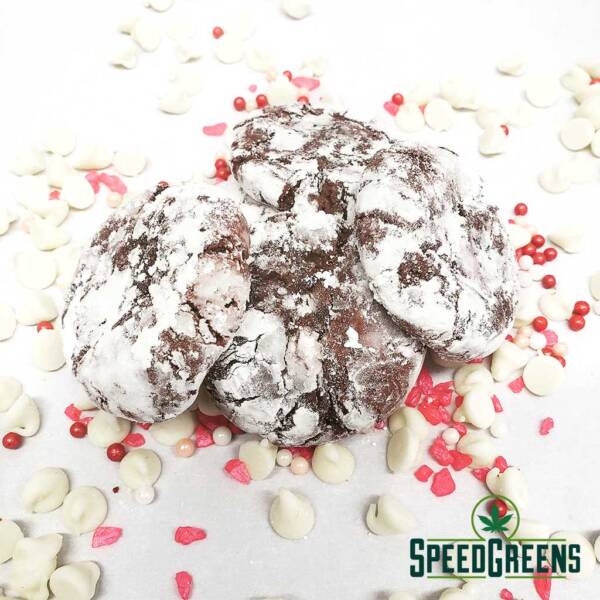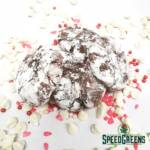 Canna Co. Medibles Red Velvet Crinkle Cookie CBD 100mg (5 cookies x 20mg)
$18.00
Deliciously soft and have the classic flavors of a red velvet cake but in individual cookie form. Coated with a sweet dusting of powdered sugar and once baked up end with pretty little crackles to impress. Each cookie contains 20mg CBD (total 5 cookies 100mg).
DISCLAIMER:
Please note that during the summer months products that contain chocolate are sensitive to heat and may alter in shape but the effects and dosage will remain the same.
We will do our very best to protect your products by placing them in mylar packaging to help protect it from the increase in temperatures.
Get an alert when the product is in stock:
Description
Ingredients: CBD Isolate (100mg) Flour, Cocoa Powder, Sugar, Vegetable Oil, Eggs, Vanilla Extract, Baking Powder, Red Food Coloring, Salt, Confectioners Sugar