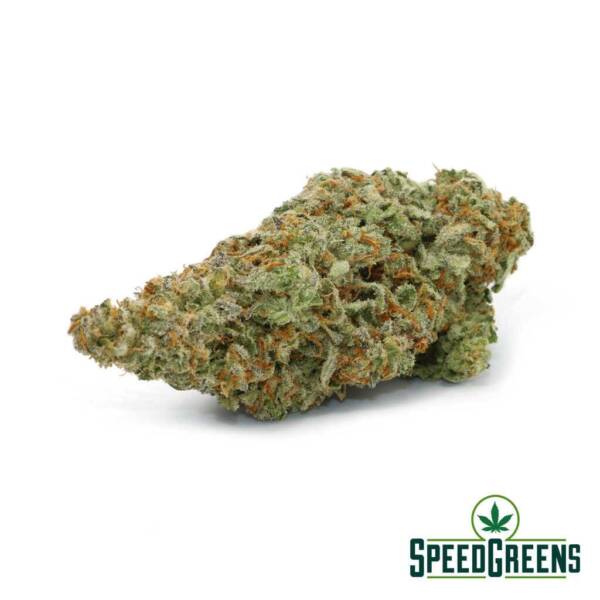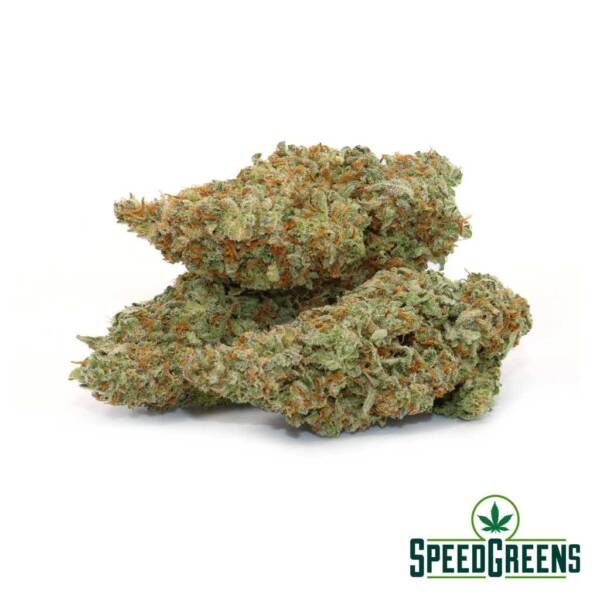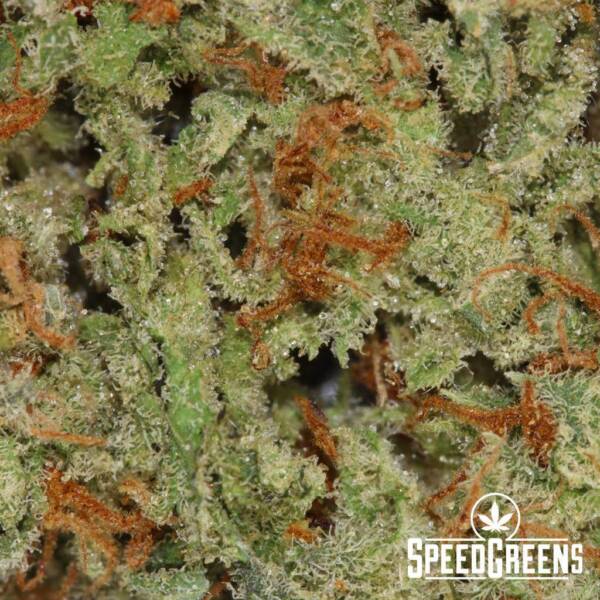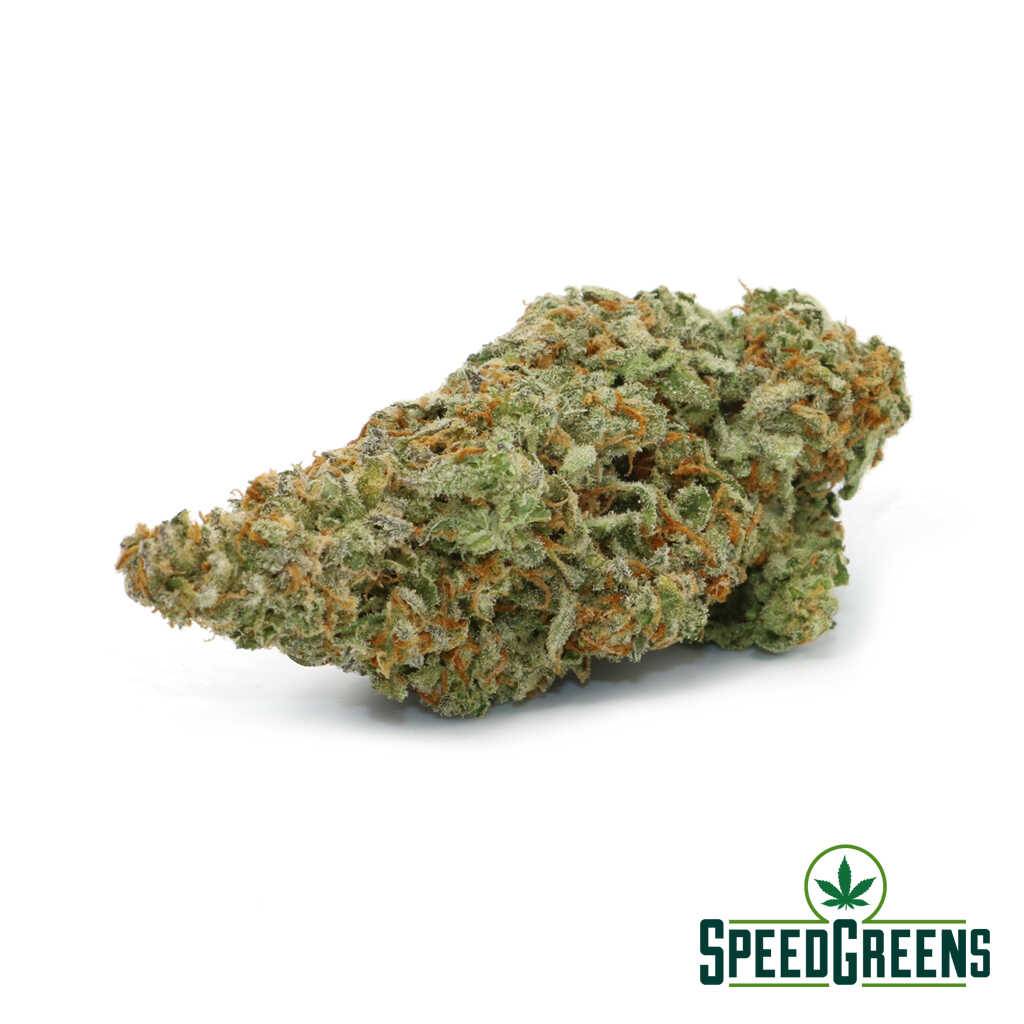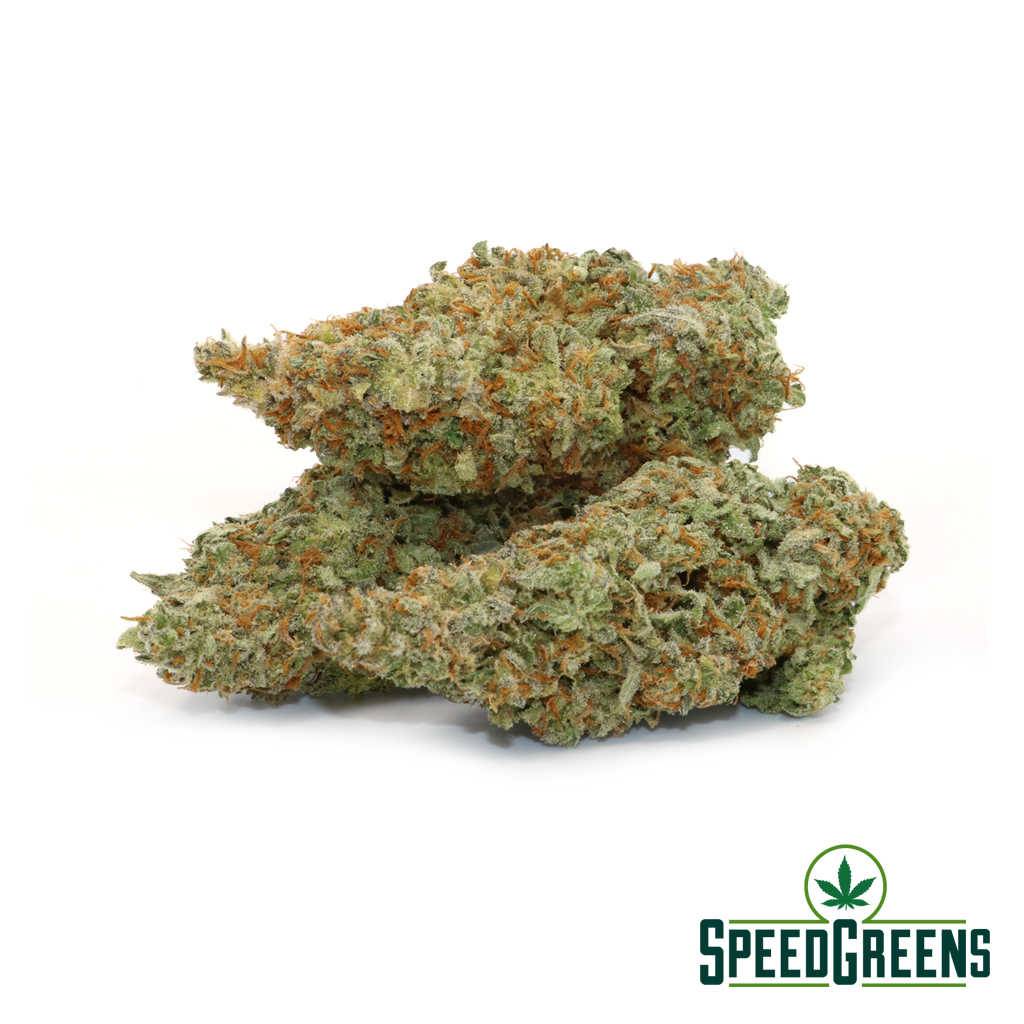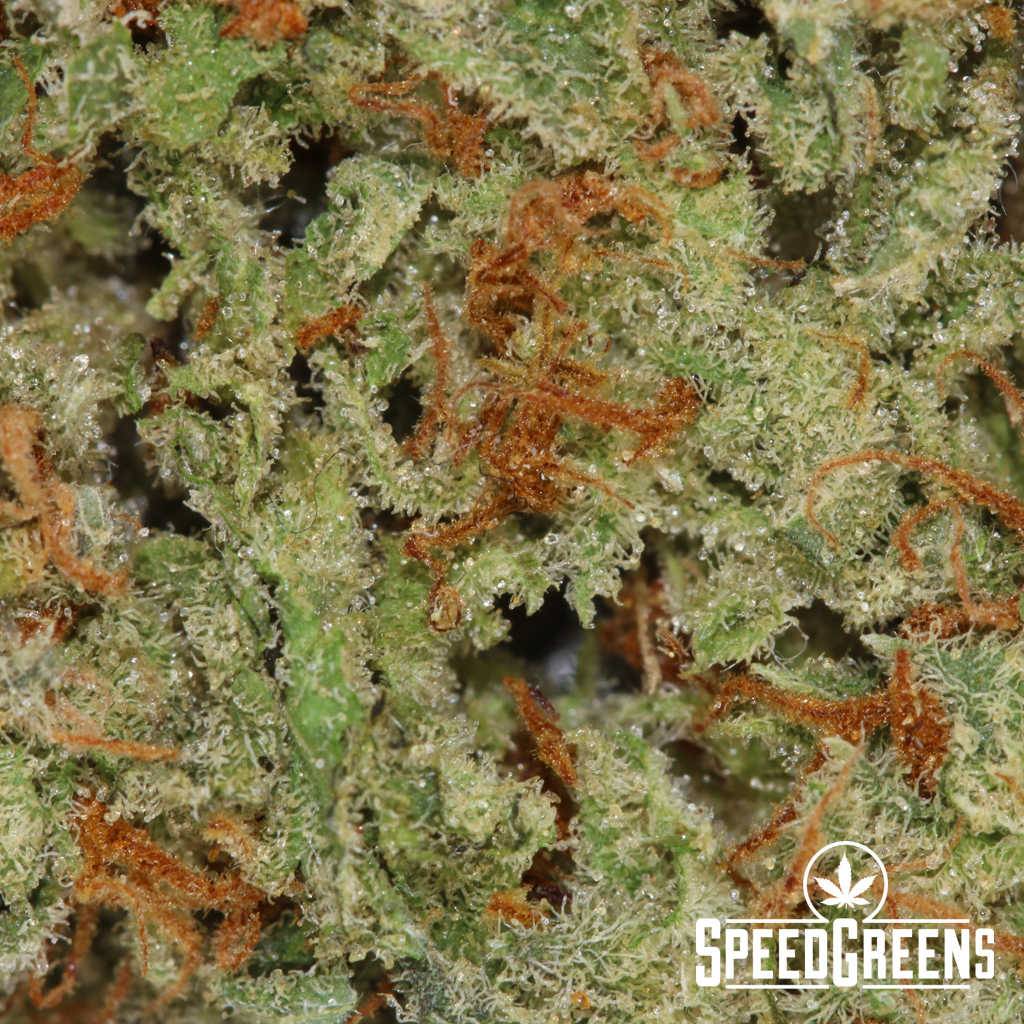 BEST PRICE

GUARANTEED SHIPMENT

DISCREET PACKAGING
| | |
| --- | --- |
| Grade | AAA+ |
| Type | SATIVA |
| THC | 18-22% |
| EFFECTS | Creative, Focused, Euphoric, Energetic, Uplifted |
| HELPS WITH | Pain, Stress, Anxiety, Fatigue, Depression |
Spark an incredible experience with the best sativa strains
Red Congolese is an insanely popular sativa strain perfect for solo tokes or in a group setting. The incredible head high you receive will leave you wanting more every time! If you're looking for the best sativa strains, the Red Congolese is your top choice to buy online weeds. Speed Greens is the place to shop!
Take a shot at the benefits of the best sativa strains
Alleviate your body's problems with the medicinal properties of Red Congolese
Red Congolese AAA has medicinal properties that work on your physical and psychological conditions. It's perfect for temporary ailments, such as cramps, inflammation, headaches, bruising, and pain associated with physical trauma. It helps with bouts of chronic pain, such as arthritis or nerve damage, for more serious physical conditions. If you're having trouble eating or have a loss of appetite, Red Congolese helps those with gastrointestinal disorders. It helps relieve your mind of stress, symptoms of PTSD, depression, and bipolar disorder for psychological ailments. This fact primarily arises from its uplifting effects. It still has just as many benefits as one of the best sativa strains.
Take note of the effects and features of the best sativa strains
Red Congolese has the perfect rush for a variety of situations and conditions
Red Congolese takes your mind to another dimension with its exceptional high. After the first couple of tokes, you will start feeling the effects of this potent sativa strain. It begins as an incredible rush to your head as it starts taking over your senses. You'll feel a burst of energy that will arouse feelings of satisfaction and happiness. The uplift in your mood will propel you to do things that you aren't used to. You'll find that you're more sociable and creative. Further along, you will feel focused. It will help you take on the tasks you need to do throughout the day. A light tingly body high will soon follow.
Get to know more about the best sativa strains!
Red Congolese is a popular sativa strain that is waiting to be smoked
Red Congolese is a 100% pure sativa strain that is a cross between three strains: Congolese, Mexican Sativa, and Afghani. It has a relatively high THC average content between 18-20%. The buds resemble clouds since they have a fluffy and airy appearance. They are light green with deep orange and red undertones. Amber hairs and crystalline trichomes litter the entire surface. In terms of aromas, it has an earthy and nutty smell. The flavors are just the same, although there are notes of citrus and herbal tastes. Buy online weeds for the best sativa strains to help you relax at the end of the day!