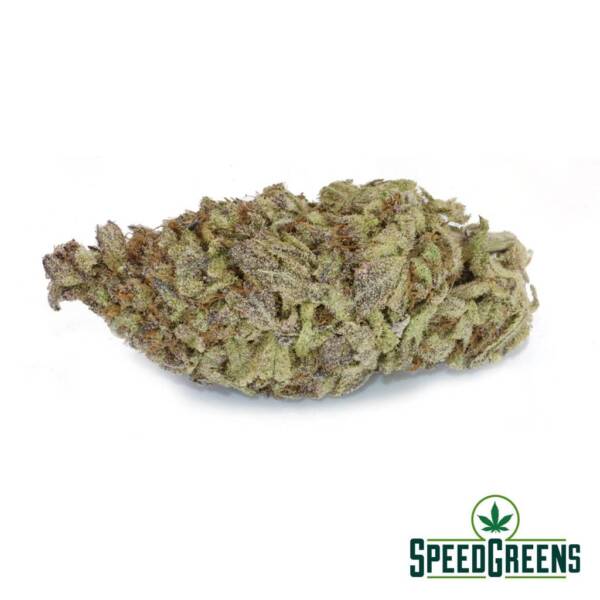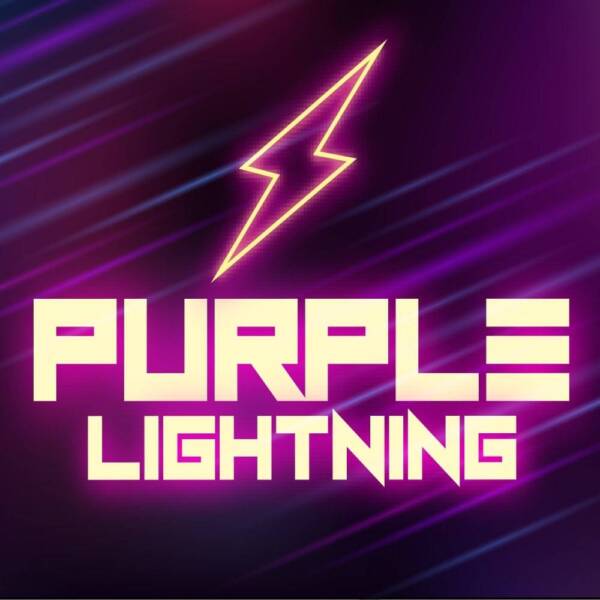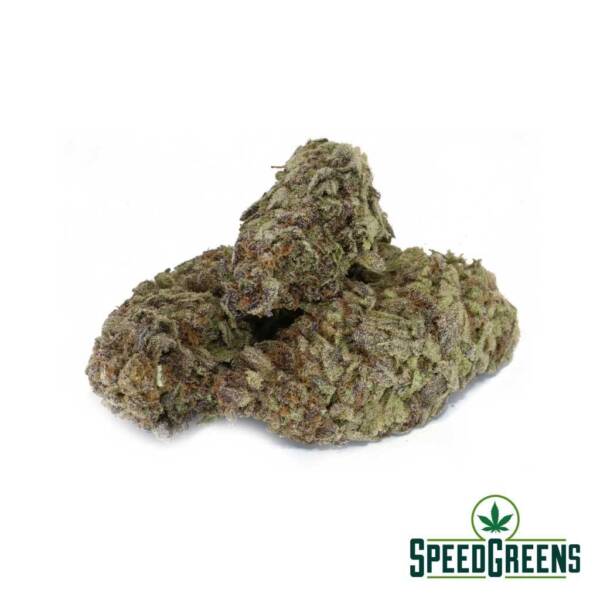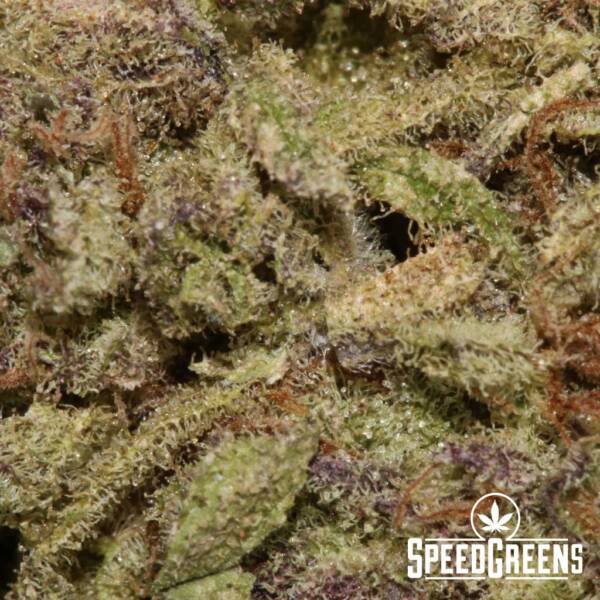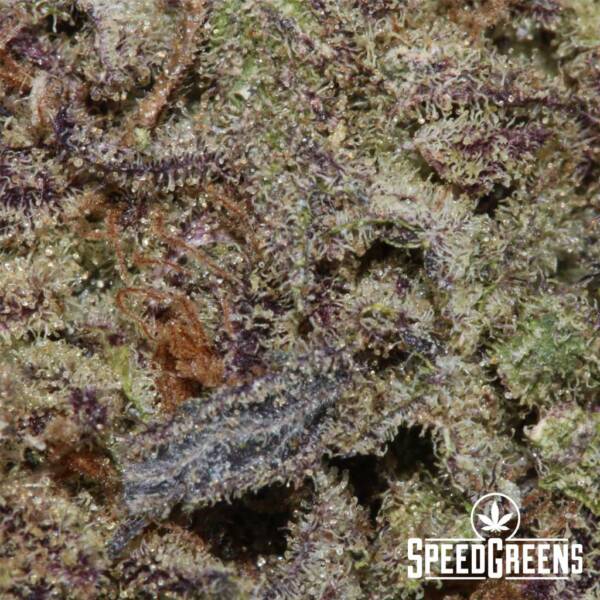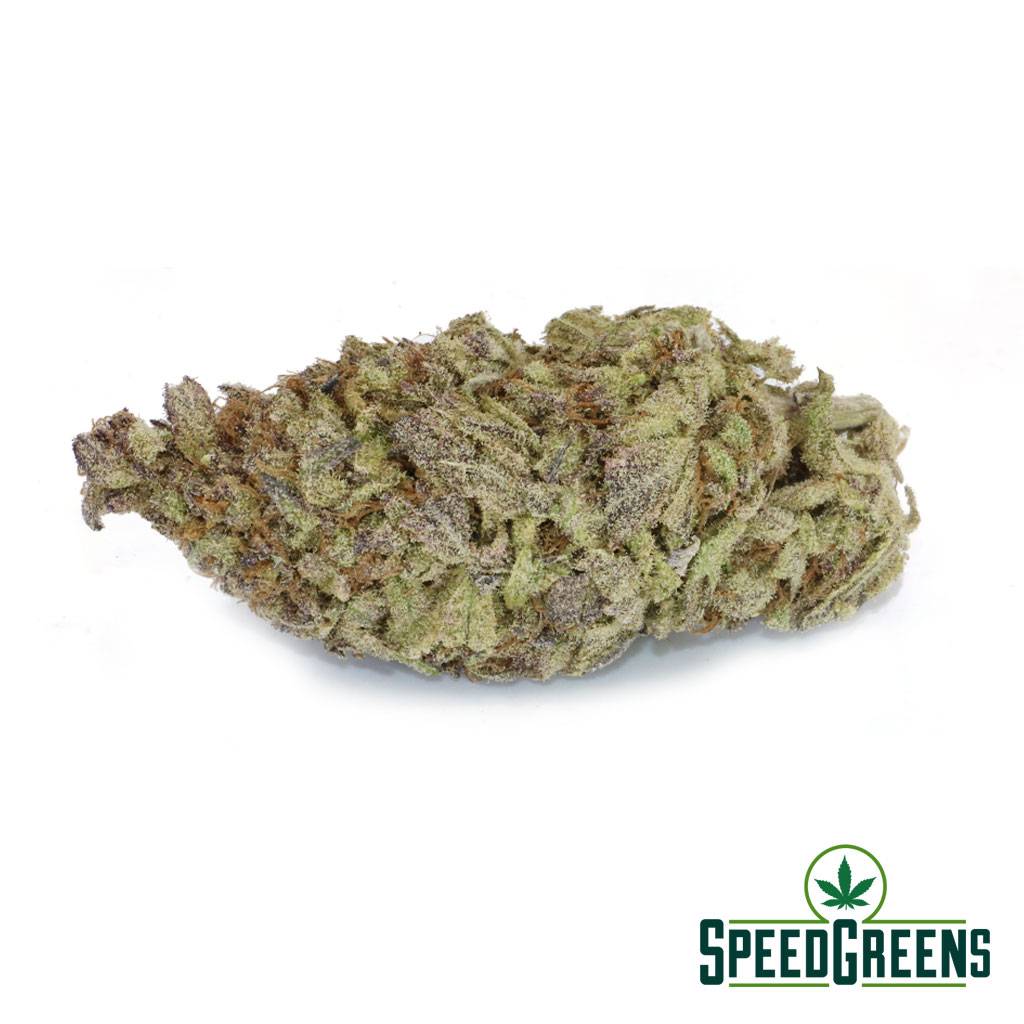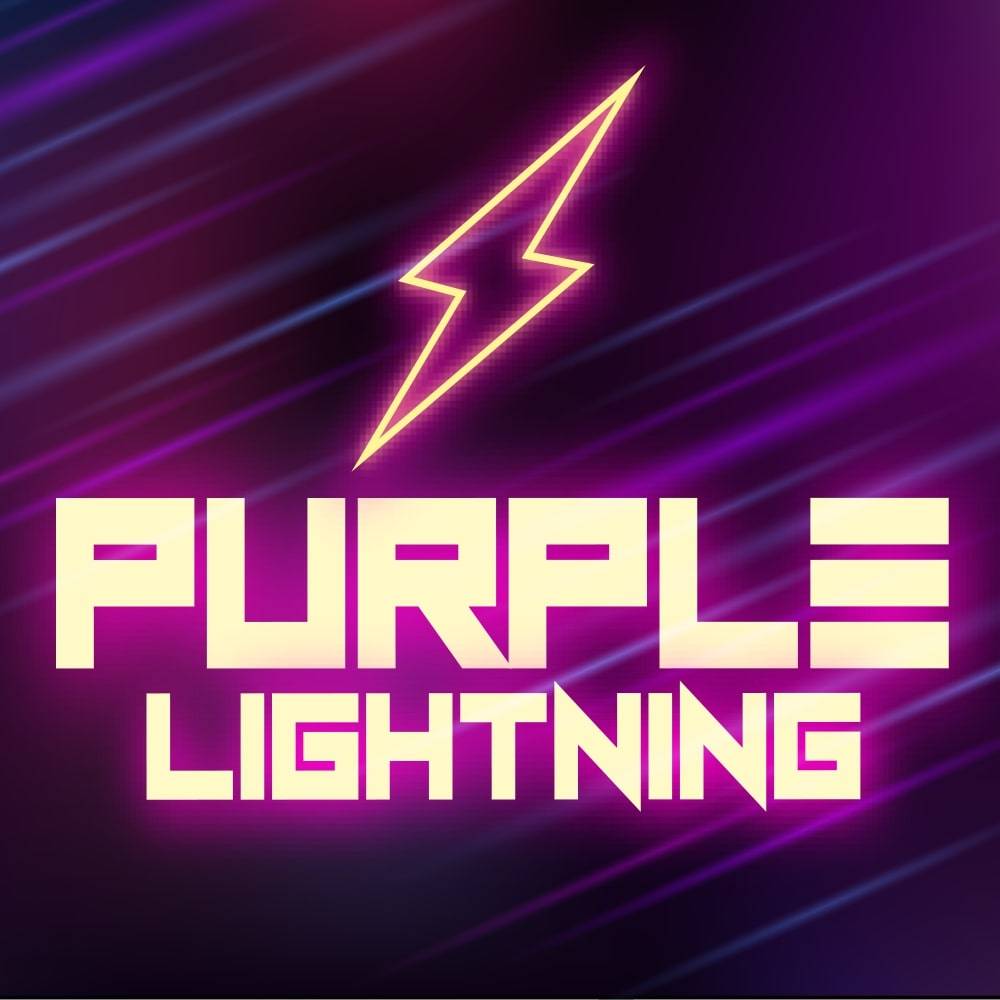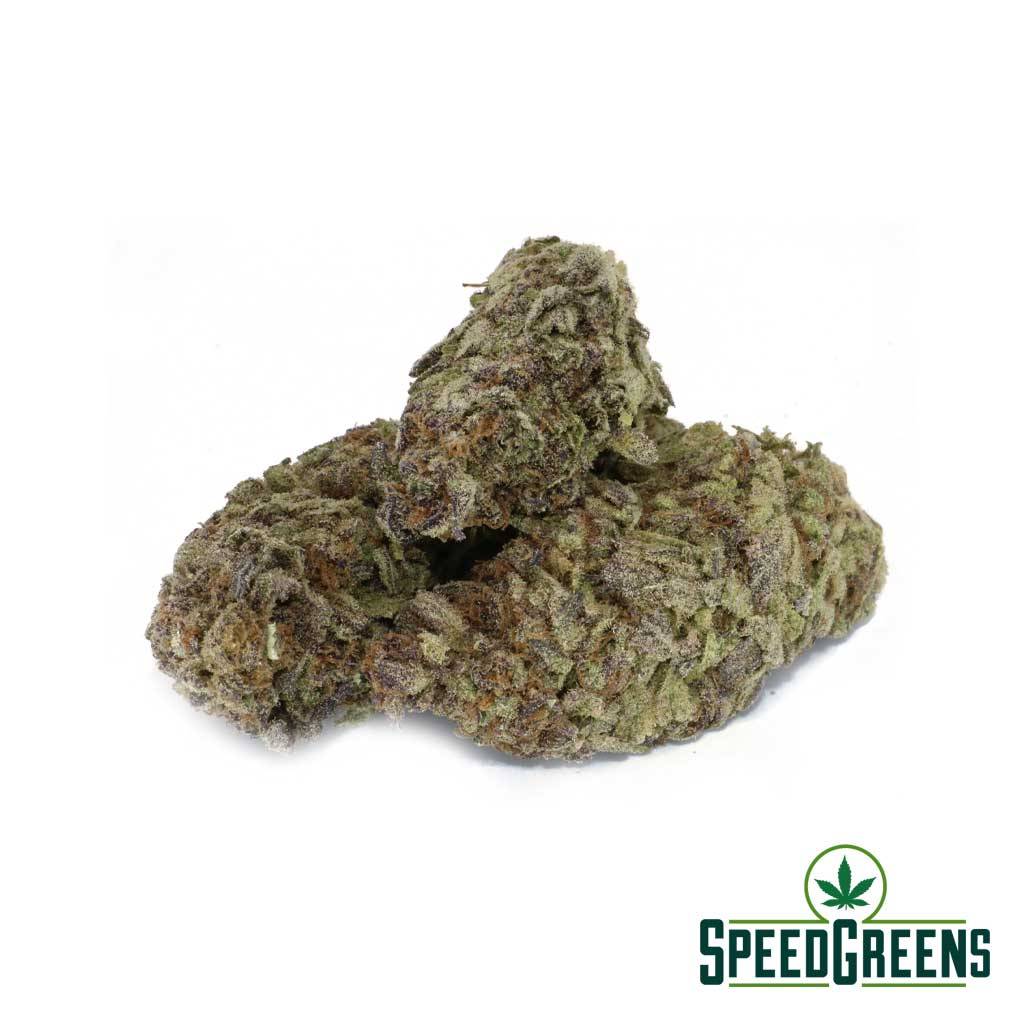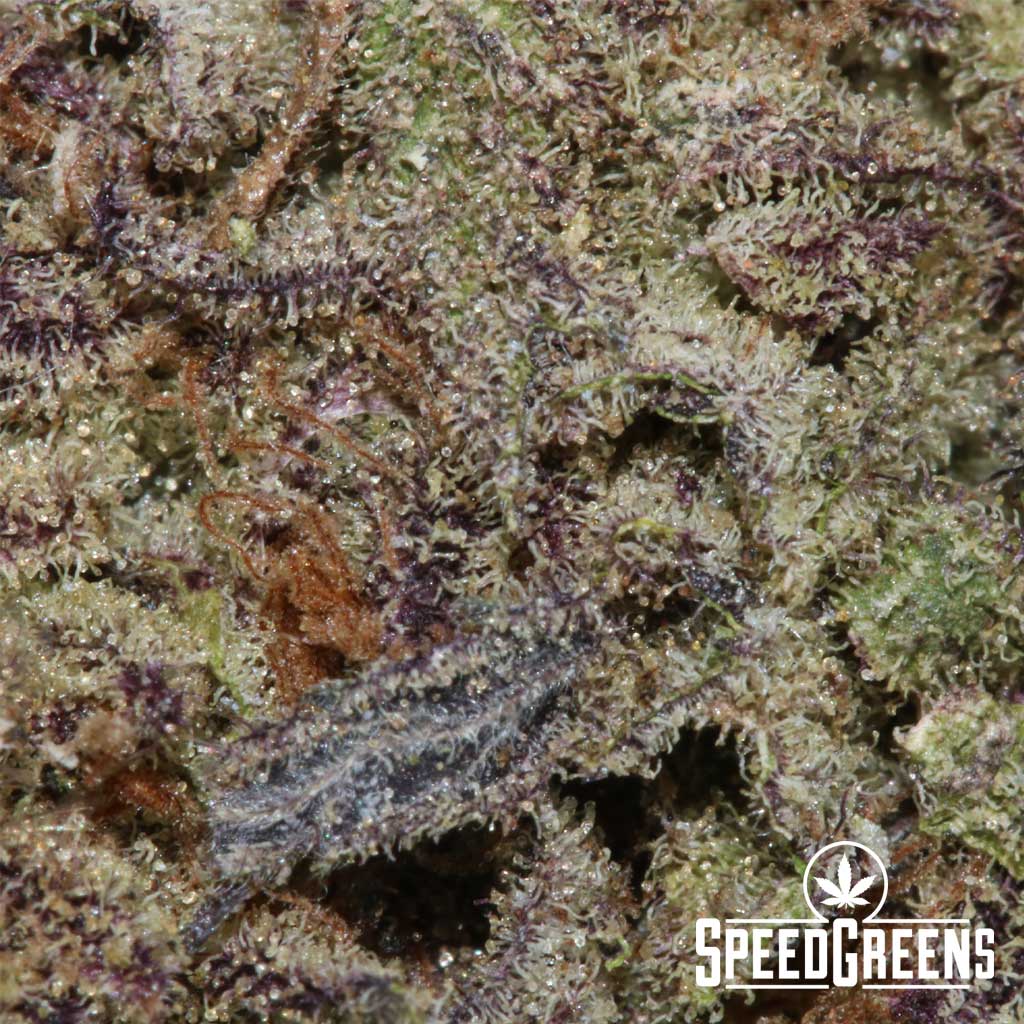 Purple Lightning (AA+) – Weed Strains
BEST PRICE

GUARANTEED SHIPMENT

DISCREET PACKAGING
| | |
| --- | --- |
| GRADE | AA+ |
| TYPE | HYBRID |
| EFFECTS | Cerebral, Energizing, Euphoria |
| HELPS WITH | Depression, Fatigue, Mood Swings, Neuropathy |
Electrify your senses with Purple Lightning weed strains
Purple Lightning is a beautiful-looking strain that tastes just as good as it looks. The energy boost you feel will spread throughout the body for a fascinating experience. Speed Greens is the place to be for Purple Lightning AA and other premium weed strains!
Weed strains that provides content feelings and eases discomfort
Purple Lightning offers you satisfaction in calming down a variety of your stubborn irritations
Purple Lightning's cultivators take note of hybrid genetics to produce a product that helps your physical and mental conditions. It has incredible physical effects that help different ailments. You may find relief from headaches, inflammation, and the biting irritation of neuropathy. It may also calm other mental conditions, such as stress and mood swings. Its uplifting qualities make it perfect against mild and moderate depression, anxiety, and fatigue cases. Take it during any time of the day for immediate effects from your most stubborn problems!
Find out the amazing effects of Purple Lightning weed strains
Let Purple Lightning ignite all your senses into a medley of emotions
Purple Lightning's effects are similar to many other hybrid weed strains. Because of its lineage, you can expect quite a solid cerebral punch with its hybrid genetics. The first part of the high starts in the head to give you a boost of energy. You will feel much happier and alive. The rush you get will make you feel more content in general. In terms of the indica profile, the relaxing body high will leave you sinking in your chair. The euphoria your body feels will comfort you when you need it most. If you haven't passed out from the sinking feeling, you might want to have snacks at the ready.
Learn more about the delightful components of Purple Lightning
If you are wondering about Purple Lightning's hybrid genetics, look no further.
Purple Lightning's mysterious heritage comes from a sativa dominant strain and a potent hybrid with an unknown ratio. People believe that the potent hybrid strain came from a cross of Trainwreck and OG Kush. This version of Purple Lightning is hard to find, making this product pretty exclusive. Purple Lightning has a 50:50 sativa to indica ratio with a modest THC average of 11-15%. It takes the shape of a cone with olive-green leaves and plenty of purple tones spread throughout. It has amber hairs and resinous trichomes that litter its surface. In terms of taste and aroma, it has notes of lemon and citrus, with an earthy undertone.