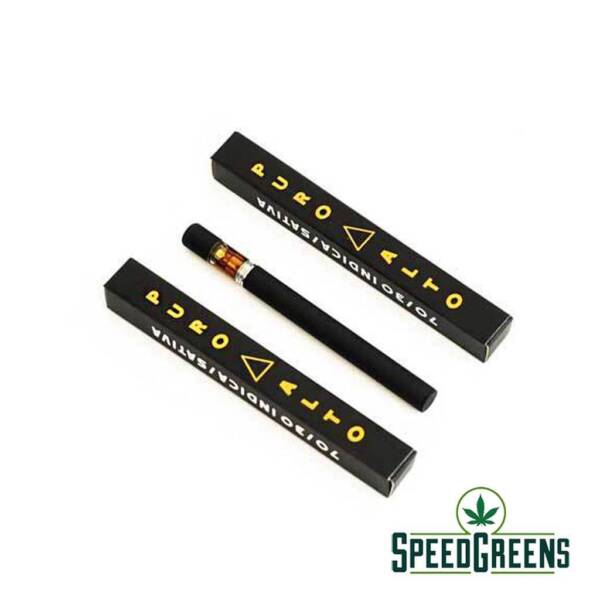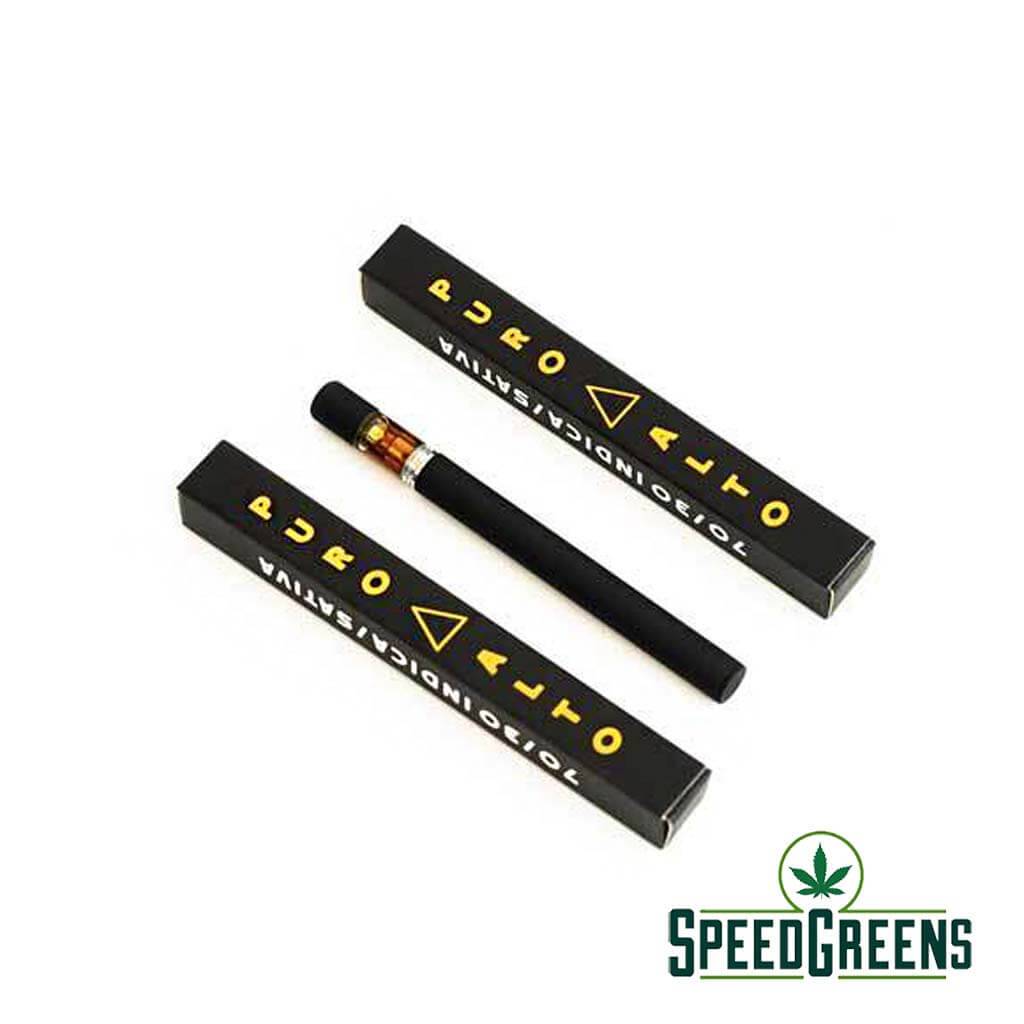 Puro Alto Full Spectrum CO₂ Oil (600mg THC)
BEST PRICE

GUARANTEED SHIPMENT

DISCREET PACKAGING
Receive in-stock notifications for this.
This weed vaporizer oozes convenience!
For a more discreet way of getting your dose of THC, use this weed vaporizer. Utilizing only the best vaping technology, you can find a clean and better high without any harsh residue. If you're looking for a THC distillate that hits on all cylinders, you've come to the right place!
Take a load off with this weed vaporizer
If you ever feel out of touch, grab this amazing product for quick relief
Sometimes your body gets bogged down from the stress of the day. Pull out this weed vaporizer when you need it most. It's a discreet and quick way to get relief from your most stubborn problems. Use it against physical ailments such as bruising, inflammation, cramps, and temporary injury. It can even assist with chronic conditions such as arthritis or nerve damage. If you're ever stressed or anxious, take a puff from this THC distillate. Because of its relaxing effects, you can calm down negative thoughts and use them to wind down for the rest of the night. If you haven't passed out from its effects, make sure to have something to snack on ready!
This weed vaporizer will fulfill your fix
Wind down for an experience that will leave you wanting more
This THC distillate delivers a smooth high that will urge you to chase that experience every time! When your body gets a taste of the first puff, the potent pens provide a quick dose of THC for that euphoric high. The soothing sensations will start to take over as you sink slowly into whatever you're resting on. Give your body time to adjust to the high as it is incredibly potent. This pen contains 600 mg of THC, so you know you're in for a ride! Because you inhale it in a vapour form, you're going to experience the high much faster. Buckle up and let this weed vaporizer take you on a ride!
Get to know more about this Puro Alto weed vaporizer
This might be the product that you've been looking for!
Puro Alto introduces an excellent weed vaporizer that uses the latest vape technology. You will find that it delivers a cleaner and more potent high as it heats the THC oil into vapour. This disposable pen contains full spectrum CO₂ oil with a 70:30 indica to sativa ratio. Its clean and sleek look makes it the perfect companion when you're on the go. This weed vaporizer is incredibly potent since the cartridge contains 600 mg of feel-good cannabinoids. You can carry it easily and pull it out when you need it most. It fits in any pocket, back, or compartment. The ease and convenience you get are unmatched! Try this THC distillate out and see the results yourself; you won't be disappointed with our selection of concentrates!