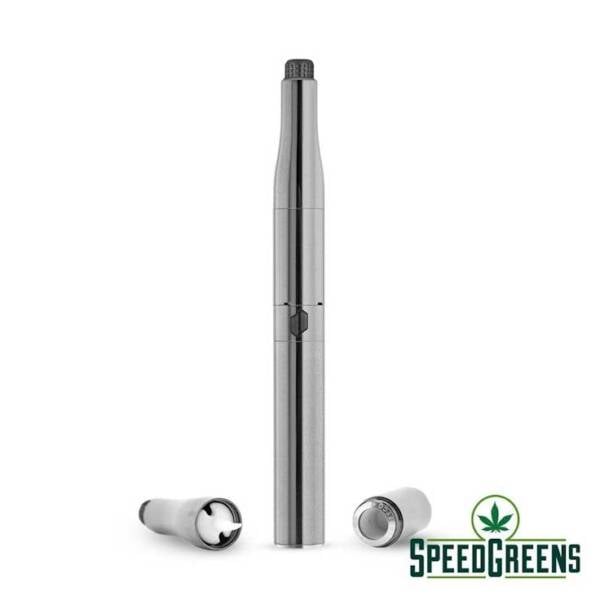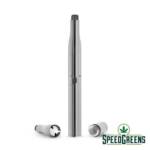 Puffco Plus Portable Vaporizer
$117.00
The most awarded and flavorful concentrate vape pen ever, now even more improved.
The Plus mouthpiece combines a loading tool, splash guard, and carb cap all in one! The dart can be easily extended by pressing down on the silicone top, allowing you to scoop concentrates with ease.
If you have high quality concentrates, there's no better mobile vaporizer for dabbing.
Get an alert when the product is in stock:
Description
Improvements in airflow chambers allow the ventilation upward towards the mouthpiece, ensuring steady, consistent vapor. And with the extended battery life, you can enjoy your favorite vape pen for even longer!