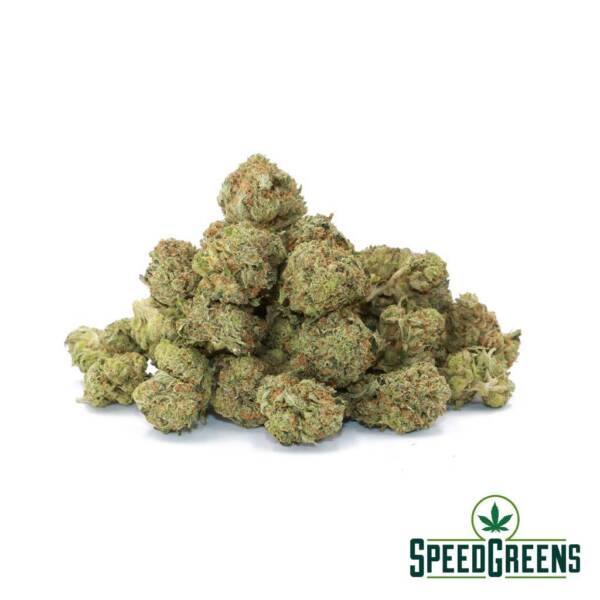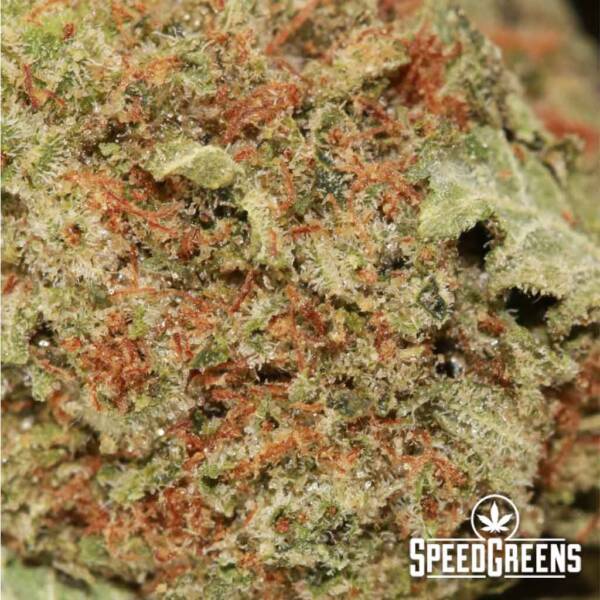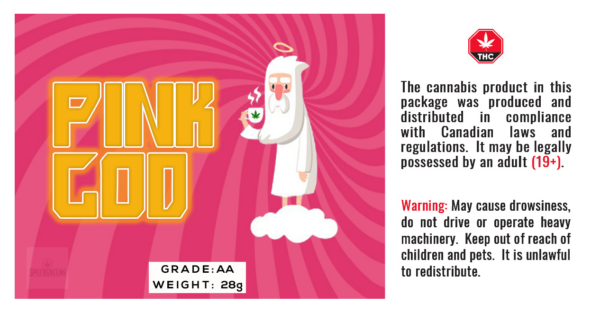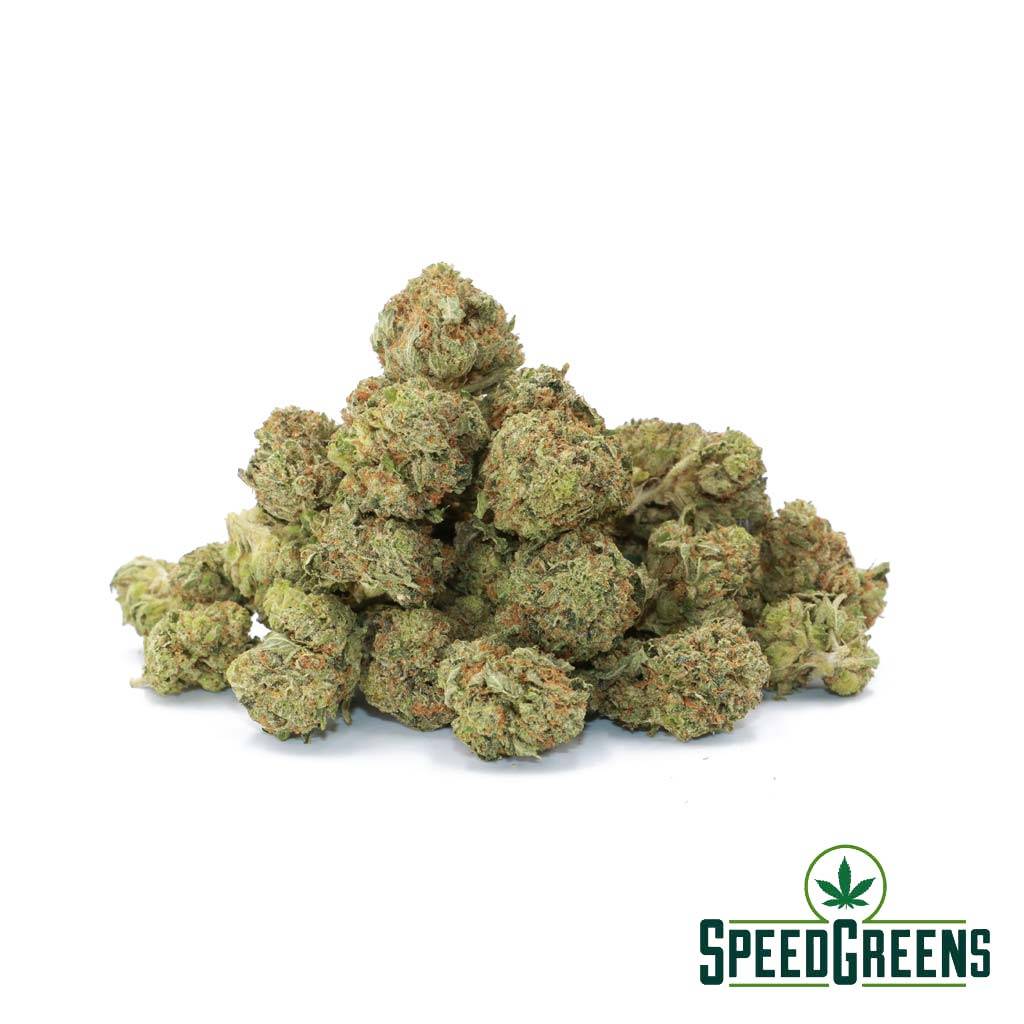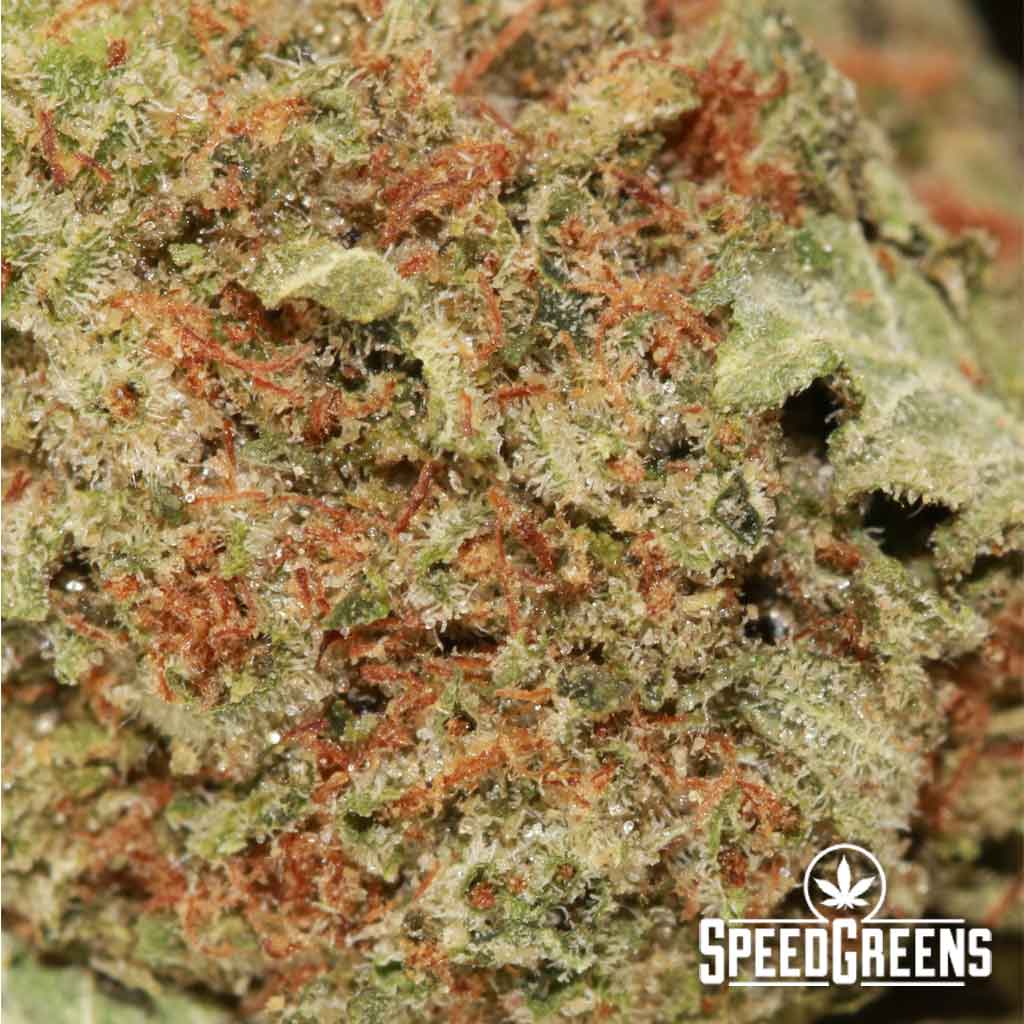 BEST PRICE

GUARANTEED SHIPMENT

DISCREET PACKAGING
A rush of euphoria and a heavy body relaxation are the most prominent effects of the powerful Pink God strain. Although new users might feel a little overwhelmed by its fast effects, this strain won't create a heavy couch-lock. As opposite, it will take your mind and body to a mellow state to help you unwind and stay calm. However, high doses of the Pink God strain may take you to bed.
In terms of medical effects, this fruity bud is perfect for stress and pain relief. In addition, users have found it as a great treatment for depression and insomnia.
In addition, Pink God's terpene profile is just as amazing as its effects. Limonene serves as an antidepressant and regulates anxiety. Then, the spicy caryophyllene has strong analgesic, anti-inflammatory, and antioxidant effects. Lastly, the rare humulene is a terpene with outstanding effects. This compound has antibacterial properties and has even shown to be a potential treatment against tumor growth.
On the negative side, consumers can experience dry mouth and dry eyes, along with a slight paranoia. Those who are sensitive to THC can even feel anxious and have a headache.