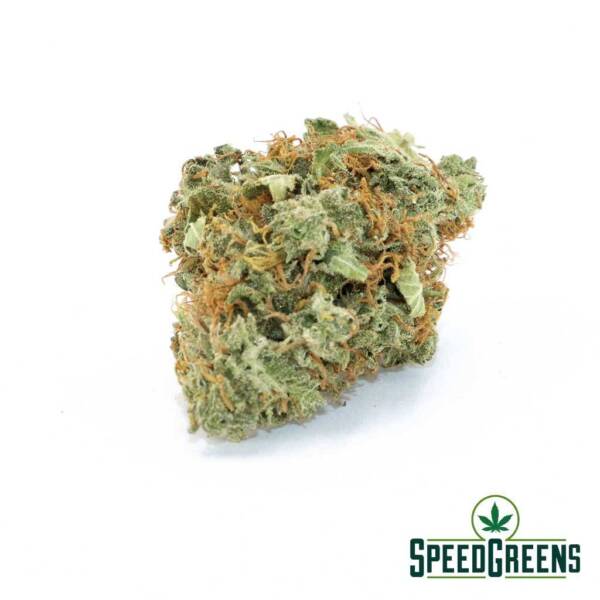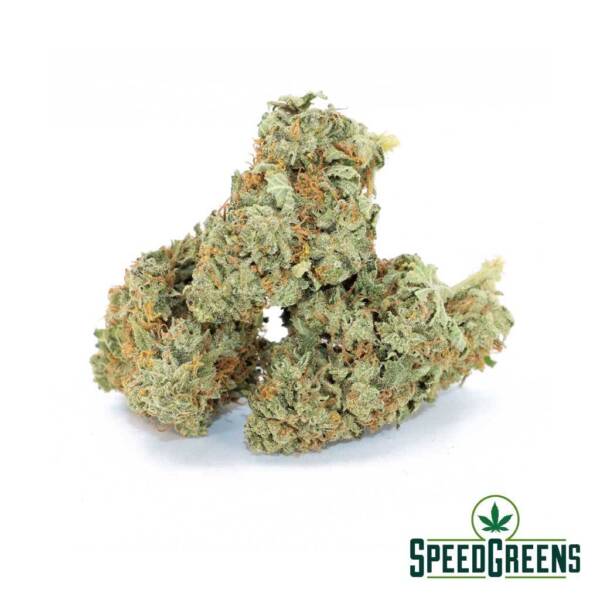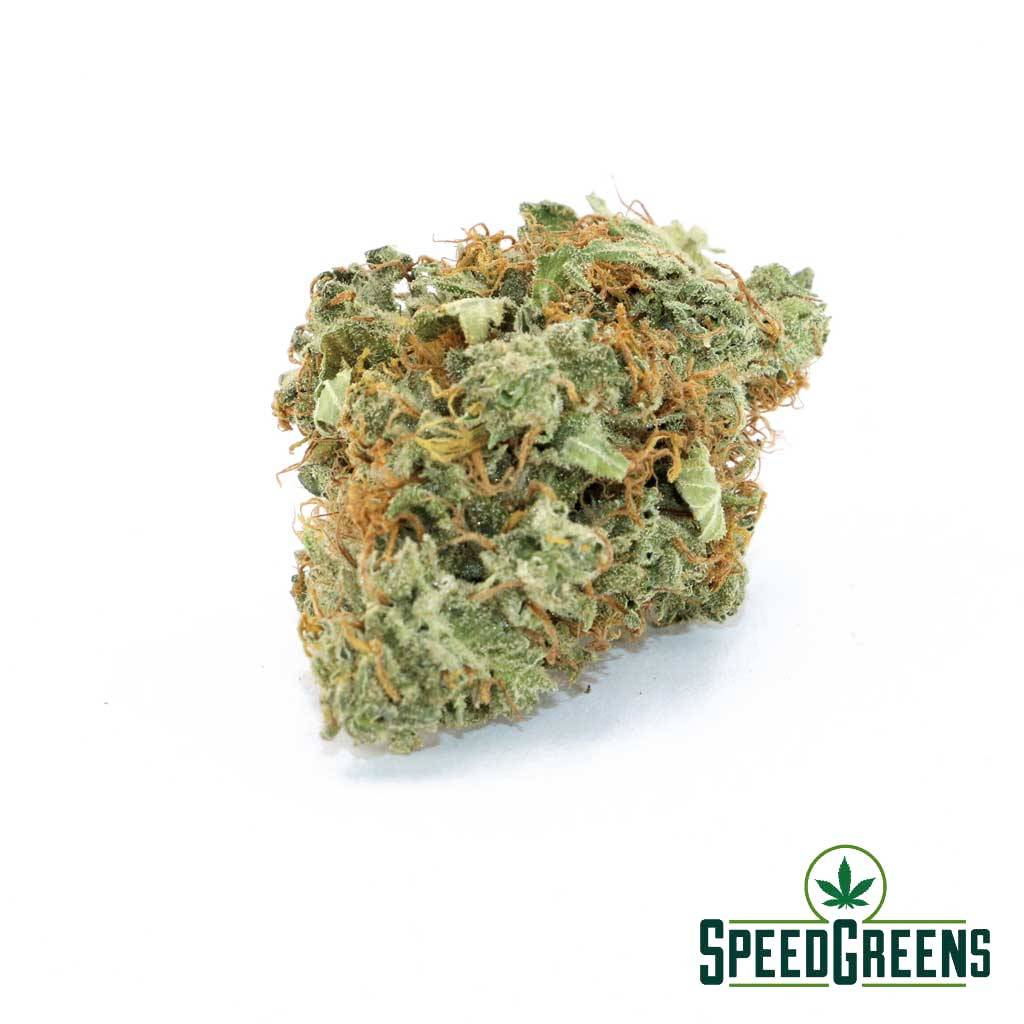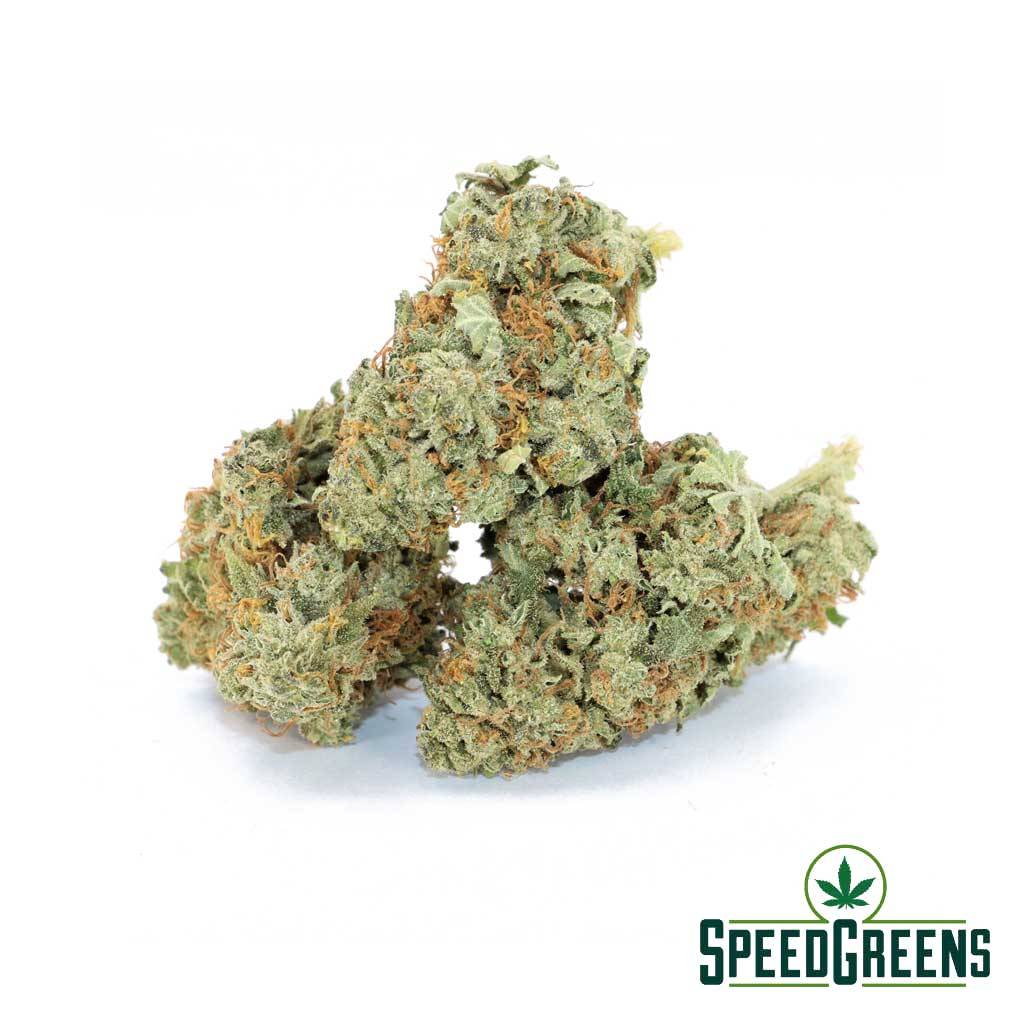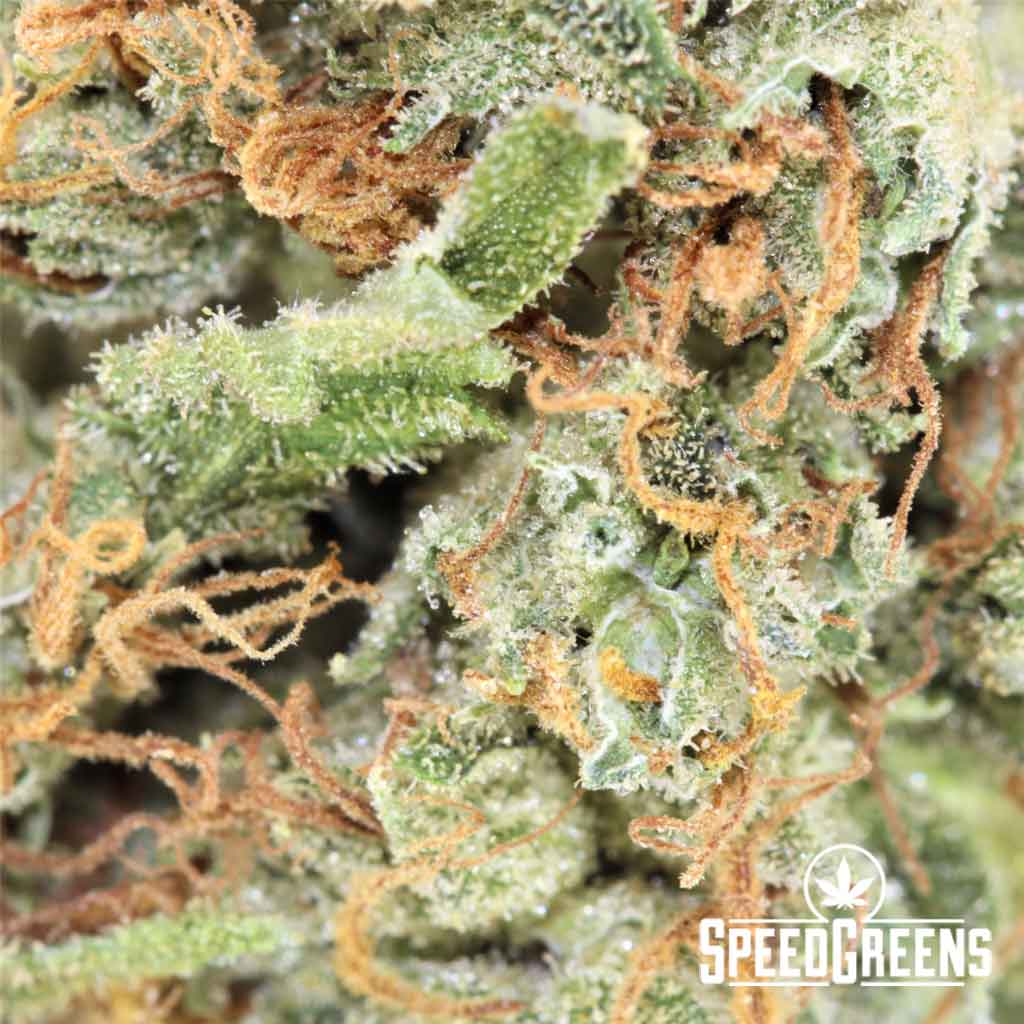 BEST PRICE

GUARANTEED SHIPMENT

DISCREET PACKAGING
Try out the Pink Gas strain today
The Pink Gas strain is the perfect bud for any indica lover. Grown in beautiful British Columbia, it will have the quality, taste, and aroma you value when you smoke marijuana. If you're looking for the top indica strains, Speed Greens is the right place to be!
The Pink Gas Strain offers plenty of benefits
Relieve your stubborn aches and pains with a few puffs from this strain
If you're looking to relieve your most stubborn conditions, use the Pink Gas strain! The sense of calm you receive helps ease up various physical and psychological ailments. It can help both temporary and chronic conditions that might seem overwhelming in the long run. You can use it for inflammation, chronic pain, nerve damage, headaches, and nausea. Whether you smoke it, use it in concentrates or edibles, the Pink Gas strain will help with stress, anxiety, ADD/ADHD, and depression if you have any racing thoughts. If you lose appetite or have trouble sleeping at night, this strain might help you out!
Discover the strong effects of the Pink Gas Strain
Let your body fall into a mellow pit of relaxation you won't forget
If you're a heavy indica lover, the Pink Gas strain is what you need. Like many indica strains, it will provide a large dose of euphoria and calming effects. As the high starts in your head, it will calm down your racing thoughts. When the high continues, it will start spreading to every limb of your body until you are captivated by its relaxing effects. The body high you receive might sedate you, so either find somewhere comfortable to rest or smoke a bit before bed. The Pink Gas strain is no joke! You'll feel lifted with a sense of happiness.
Find out if the Pink Gas strain is right for you
There's so much more to learn about this fascinating strain!
The Pink Gas strain is a heavily indica dominant hybrid created by crossing Bubba Kush and Pink Kush strains. It has a gorgeous appearance with super dense, green, grape-shaped nuggets. You'll love its deep pink undertones and thin orange hairs coated with awhite dust of crystal-like trichomes. It has an intense and heavy diesel aroma and flavour that people enjoy. Be careful of its appearance; it may be a beautiful bud, but it packs quite a punch with its 19-26% average THC concentration. If you're looking for the best indica strains in the market, find it at Speed Greens!