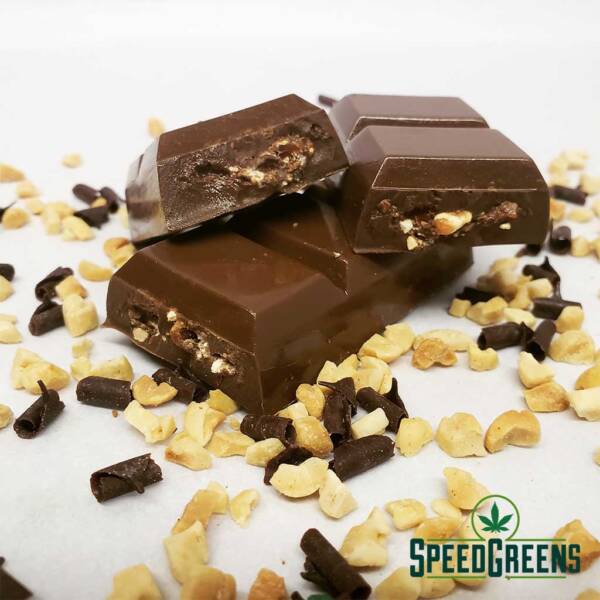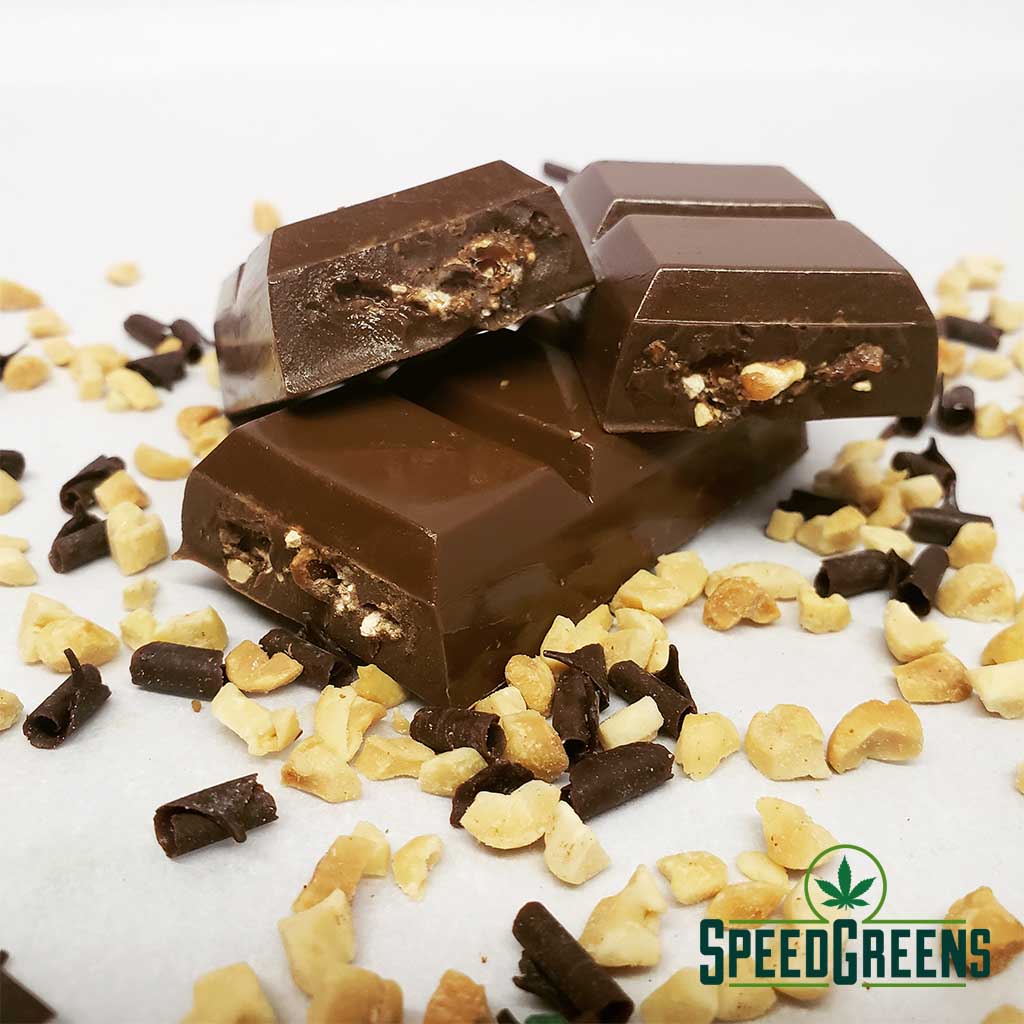 Canna Co. Medibles Pakalolo Bar Indica/Sativa (300mg)
BEST PRICE

GUARANTEED SHIPMENT

DISCREET PACKAGING
(Indica or Sativa – 300mg THC)
Toasted almond chunks and SKOR toffee bites in a smooth chocolate break-away bar.
Please Note: We can not guarantee that the chocolate products will hold it's shape as products can melt during transport.
Boasting a large helping of THC, our 300mg chocolate bars are hand poured into break-away molds for easy dosing. Available in 5 different combinations, made with quality chocolates and fresh fillings. 
Pakalolo – toasted almond chunks and SKOR toffee bites in a smooth chocolate break-away bar