By purchasing this product, you can earn points based on a percentage of cart total. You will come to know the earn points information once you add the product to cart.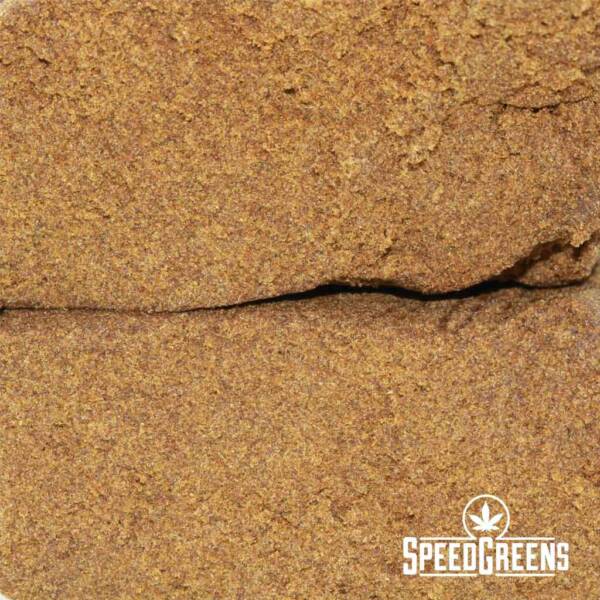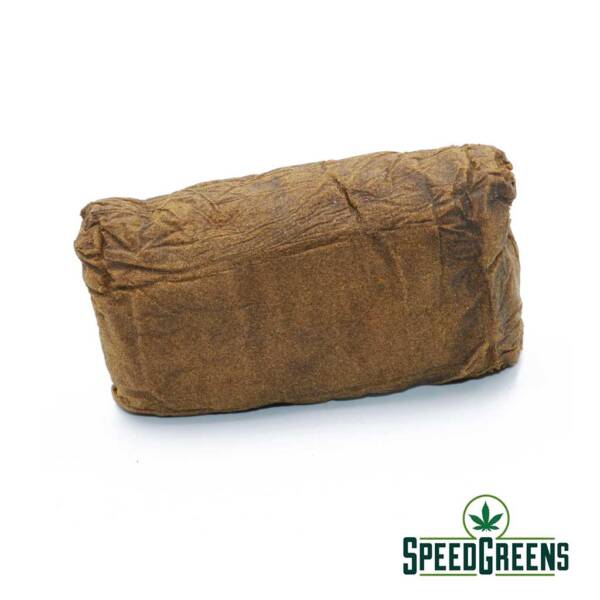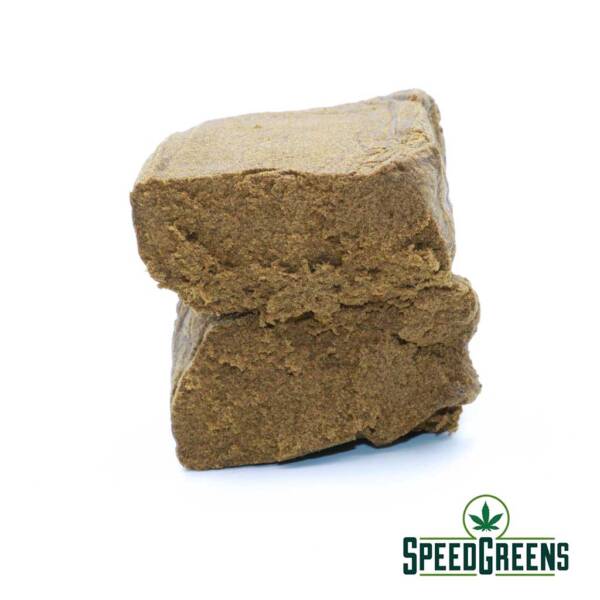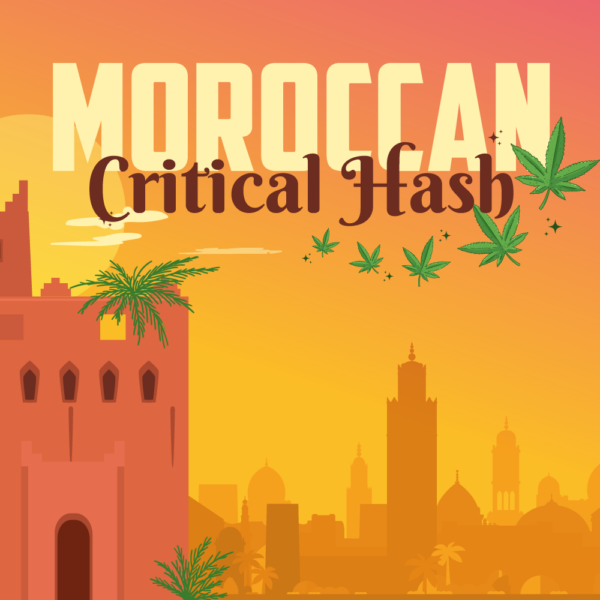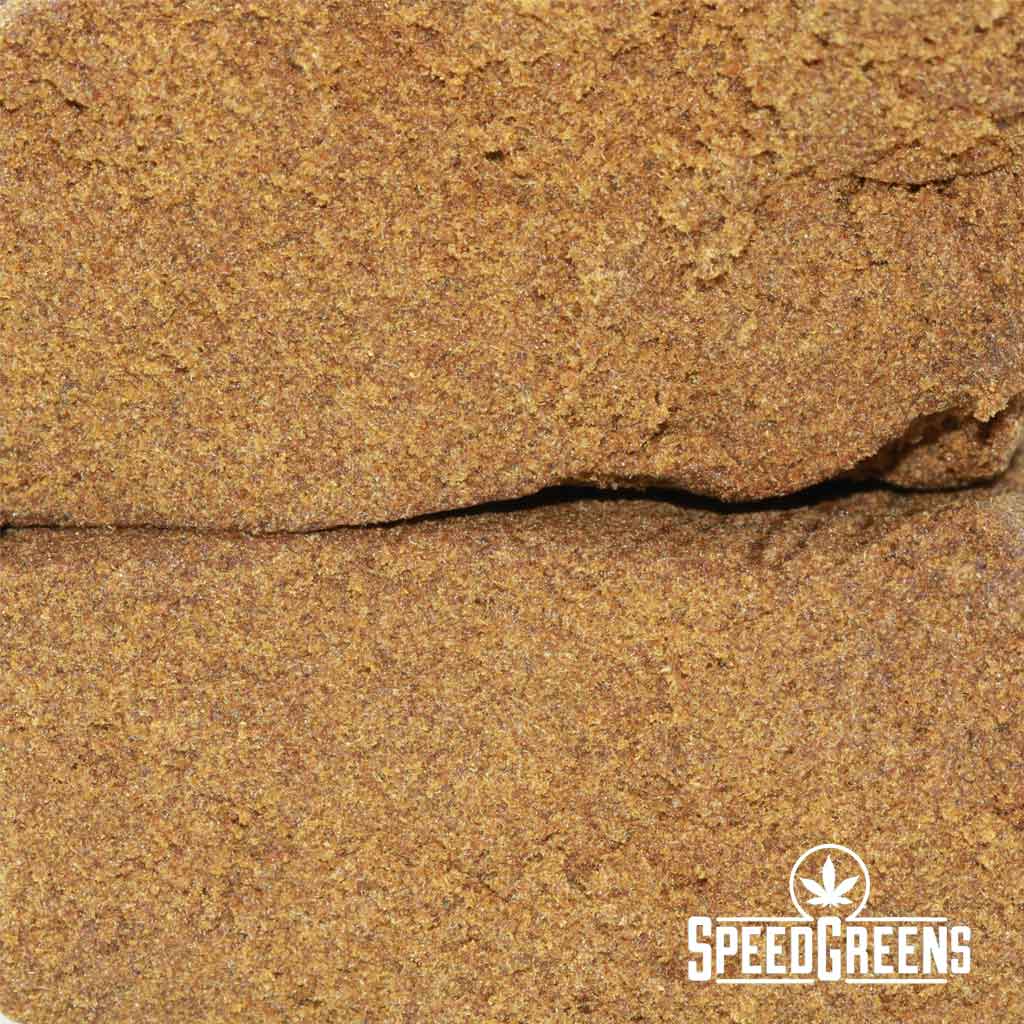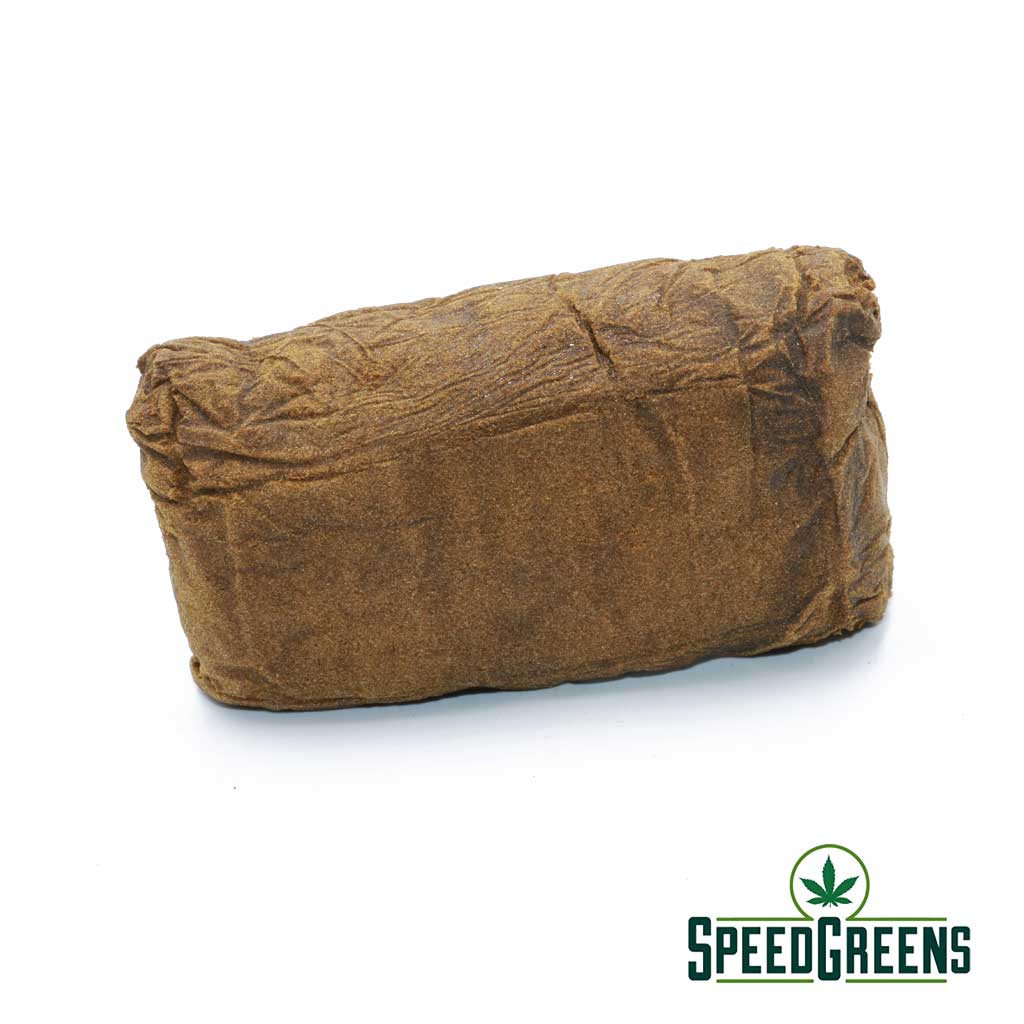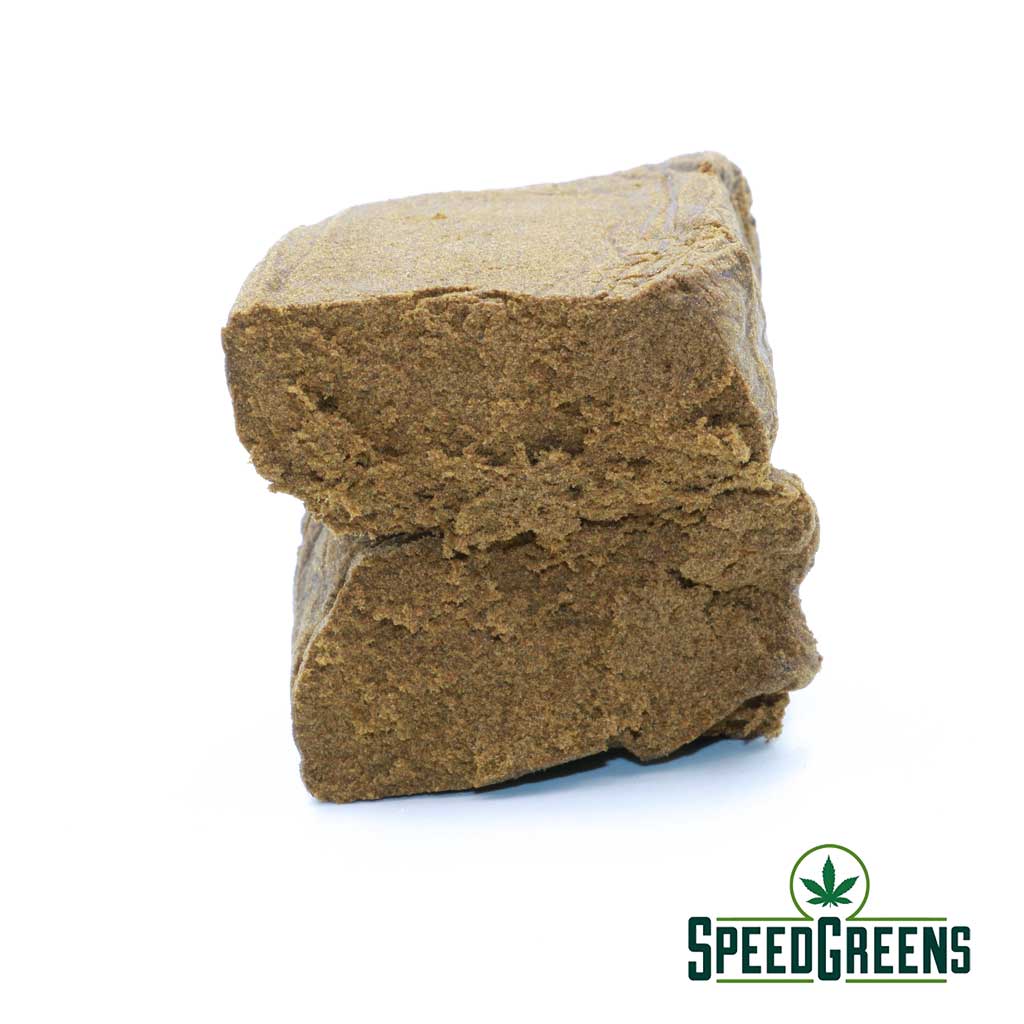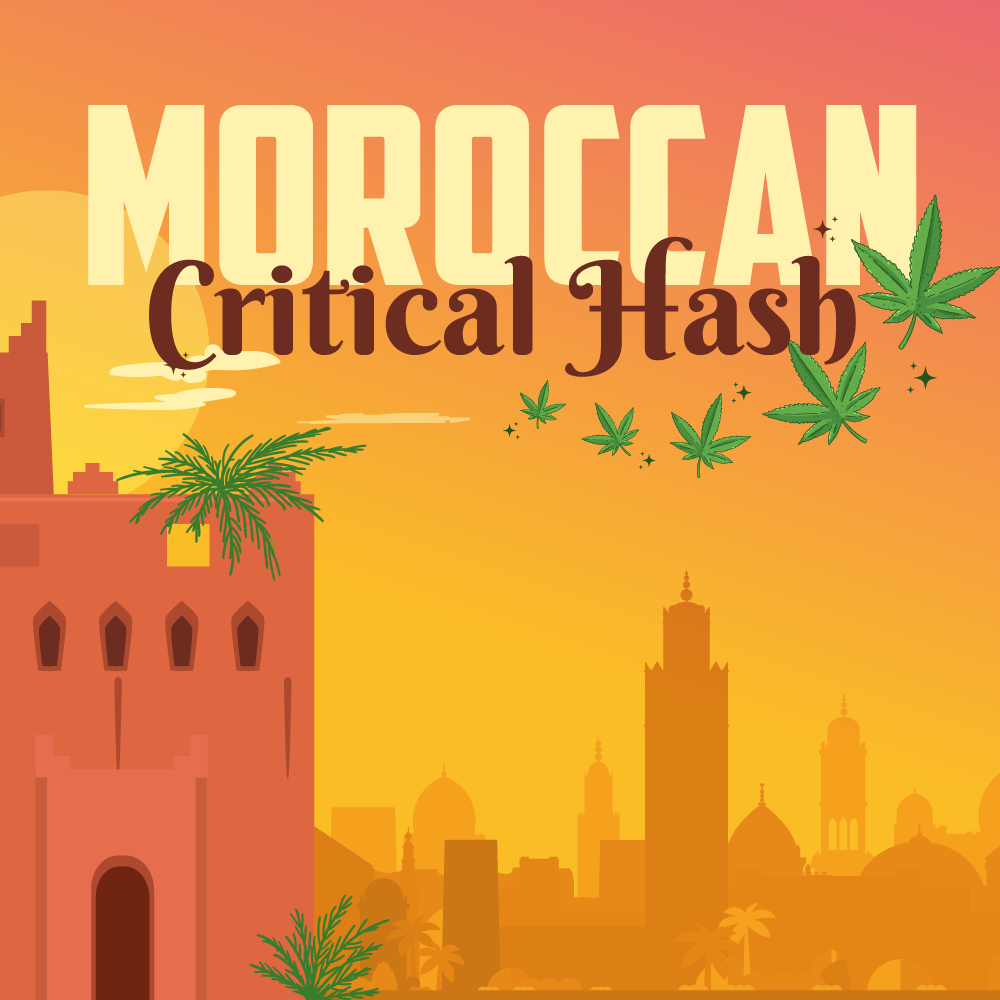 Moroccan Critical Hash | Rare Import (Top Soft) *NEW PRICE
BEST PRICE

GUARANTEED SHIPMENT

DISCREET PACKAGING
Description
Refer a friend
Reviews (5)
Experience Ultra Premium imported Moroccan Hashish
The majority of hashish consumed in Europe at the turn of the 20th century originated in Kashmir and other regions of India, Afghanistan, as well as Greece, Syria, Nepal, Lebanon, and Turkey. In the late 1960s and early 1970s, when most hashish was smuggled from Pakistan and Afghanistan, larger markets emerged.   At SPEED GREENS, we like to select some of the best goods.  This Moroccan Hashish Imported is a beautiful illustration.
This high-quality Moroccan hashish was imported from our exclusive supplier.  The same supplier who provided us with our beloved IWC.  The effects are cerebral, uplifting, and energetic. Most hash connoisseurs are sure to be impressed by this aromatic and healing strain.
The Moroccan Critical Hash has great benefits for a wide number of ailments
Sit back and relax because the Moroccan Critical Hash will soothe your aches and pains
The Moroccan Critical hash is an indica dominant strain that is beneficial in treating patients who suffer from anxiety and depression. Because of its high THC content and sedating effects, this hash is also helpful for people who experience chronic pain.
Experience the relaxing effects of the Moroccan Critical Hash
Moroccan Critical Hash is perfect for days/nights where you just want to chill out
Due to its indica dominant properties and its high THC levels, you may experience a slight couch-lock effect with the Moroccan Critical Hash. Critical Hash produces a strong head high and a powerful body buzz. This hash can relieve pain while also causing euphoria, inventiveness, calmness, numbness, appetite gain, and euphoria.
*very limited stock, buy before it sells out
Find out if the Moroccan Critical Hash is a match for you
Get all the information to make your decision much easier
LOOKS / STRUCTURE
It's got quite an even, chocolatey brown color going through it. Soft AF and got a sort of playdoh consistency, really easy to pull apart and squeeze. Nice looking too, you can sort of see the resin heads. Sticky but not leaving residue all over your fingers. Easy to use. Bubbles gently as flame gets close to it but doesn't burn up too quickly.
SMELL / TASTE
Such a pungent, punchy smell, sort of like posh womans bubble bath. Woody, incense like and a sort of rich tobacco smell there's this tea tree sort of finish trying to clear my sinuses it's really nice, not to overwhelming just wanna keep gettin back in there. Great flavor really full and loads of balance to it. Got a grapefruity bitter thing in there and a barley like flavor, like a sweet, out of your grannies pocket, slight dab like almost, but then with this lighter, piney, kushy finish fuck yeah so tasty.
EFFECT / SMOKABILITY
Straight away nose tickle, easy to smoke hash, not too heavy, top of the head high, nice sort of active, buzzy, get up feel in smaller doses. Not to good for concentration, bit creative high tho gets your wheels spinning. Slight dryness in the mouth. Burns evenly through and leaves a smooth white light grey ash.
We Value Friendship, and It Starts with Sharing
Are you looking to provide your friends with the same benefits you enjoy?
Look no further! It only requires a simple step-by-step process that takes less than 5 minutes! You earn points that you can use in the shop, and they can benefit from the fantastic selection we provide. It's a win-win situation, so don't hesitate.
Go to "My Account" at the top of the page. If you haven't created an account, we highly suggest it! You can find the referral link section below your profile.

Input a page URL which you want to refer and click "Generate Referral Link."

It will generate a link according to the date of your request. You can also click the social links for Facebook, Twitter, or Whatsapp to create a link to those applications.
Copy the URL (or click on the "Copy Link" box beside the link) and share the link with family, friends, and loved ones!

When your friends and loved ones click the link, you will be awarded 625 Speed Pass Points (after a complete purchase), which you may use towards any of our products! Because your friends are doing you a favor, they can reap more benefits as they will receive a unique coupon code worth $25. This sign-up bonus will help them with more purchases in our shop! If you have any questions or concerns, let us know, and we will be happy to help.