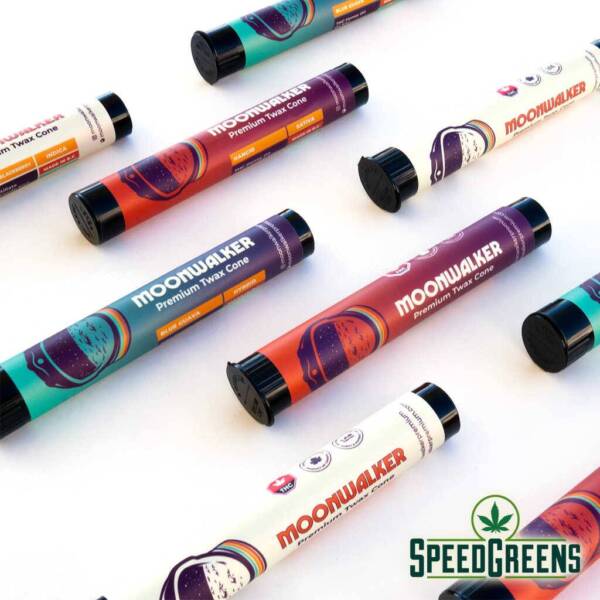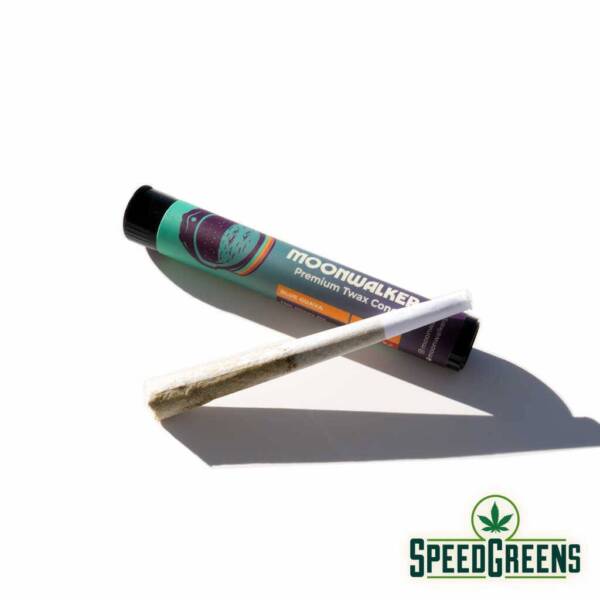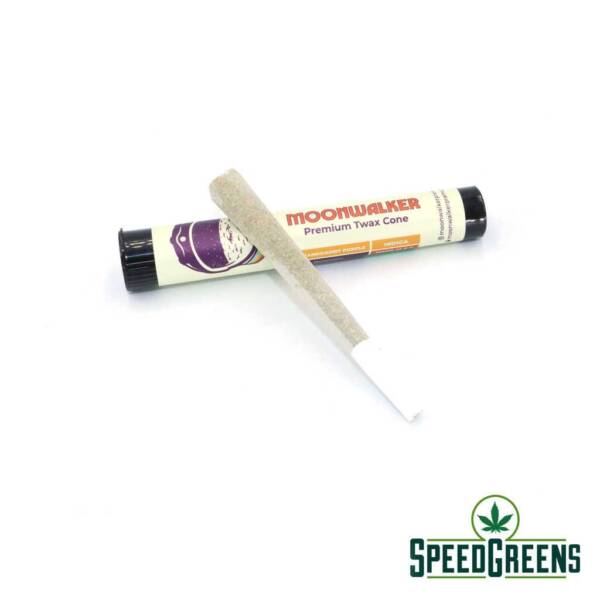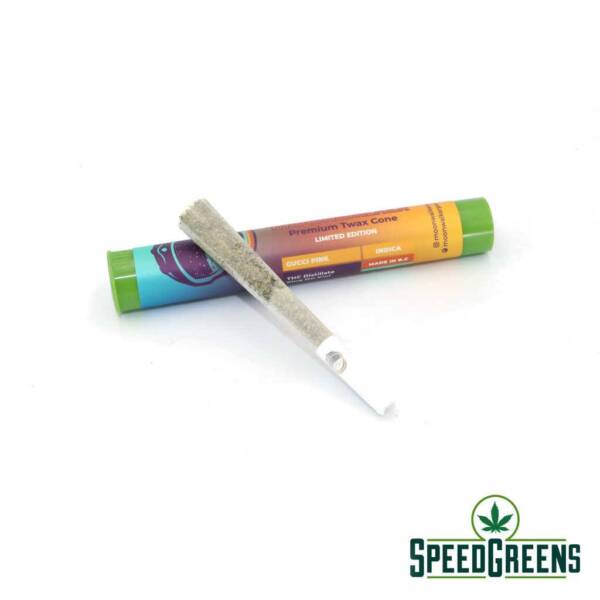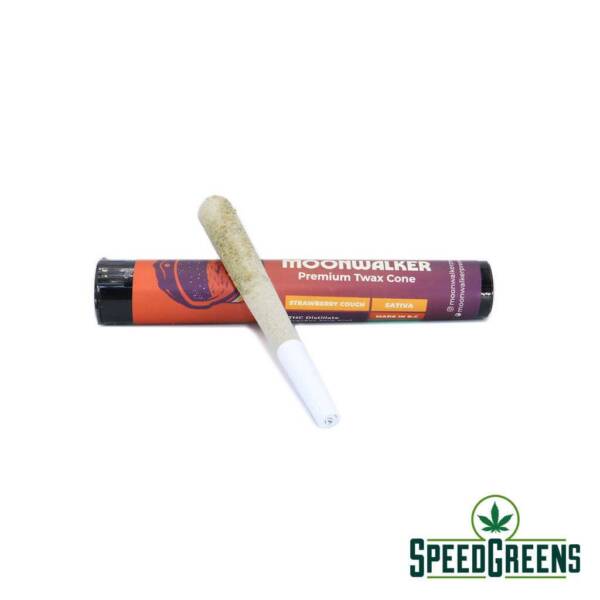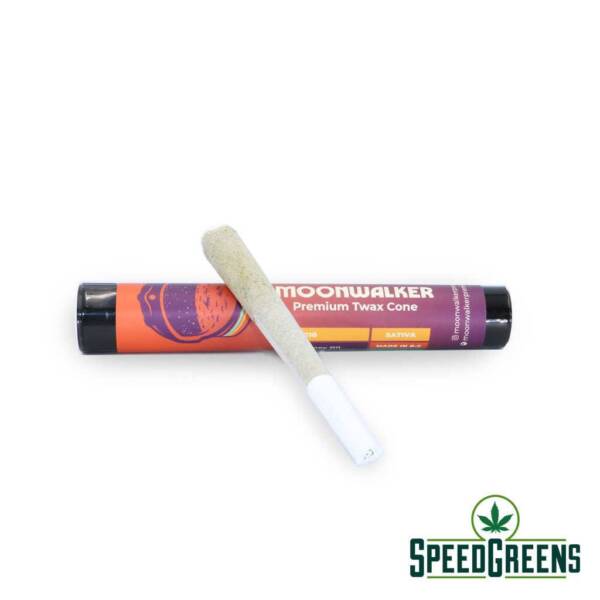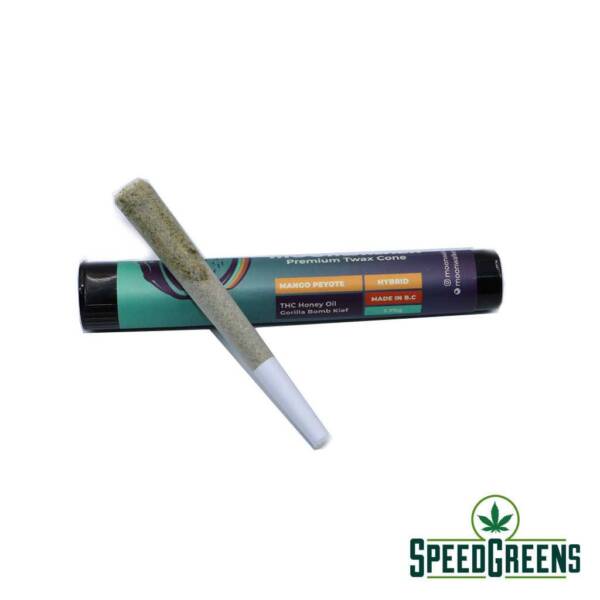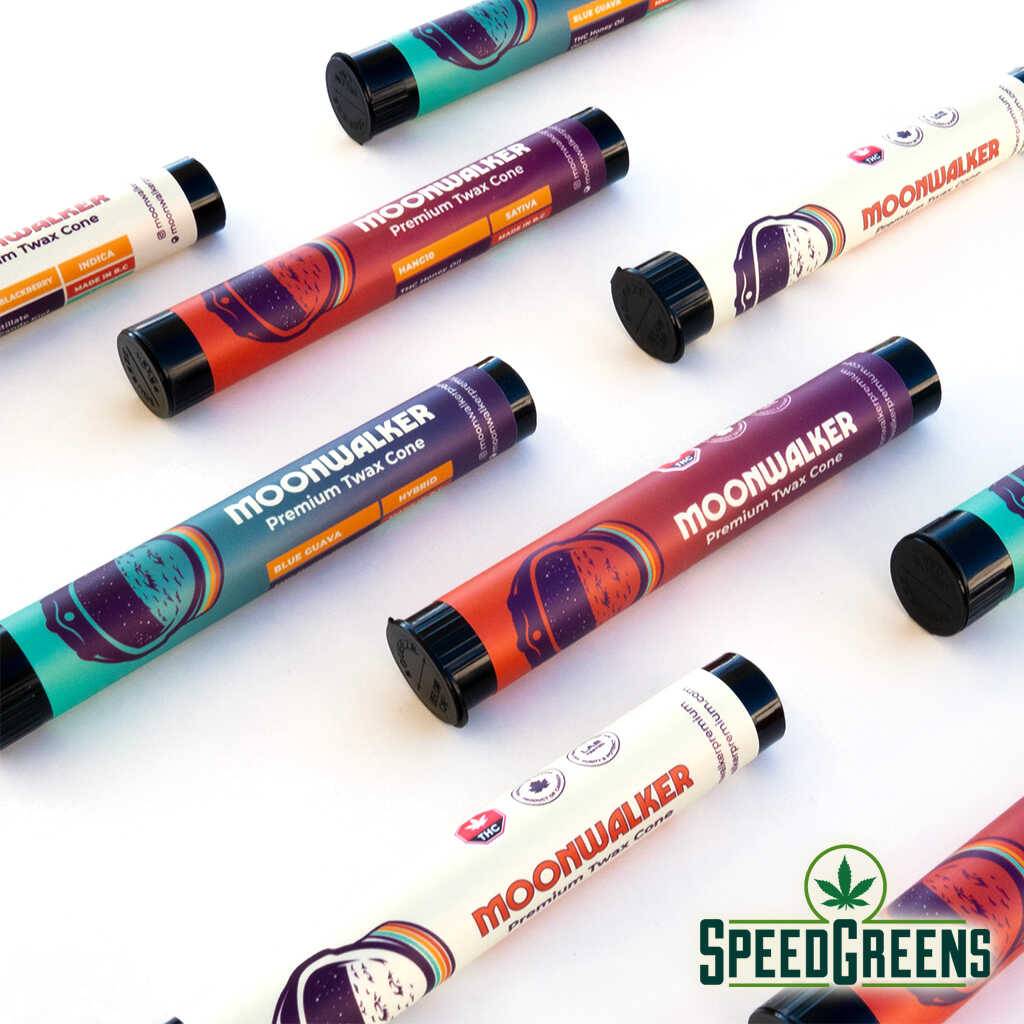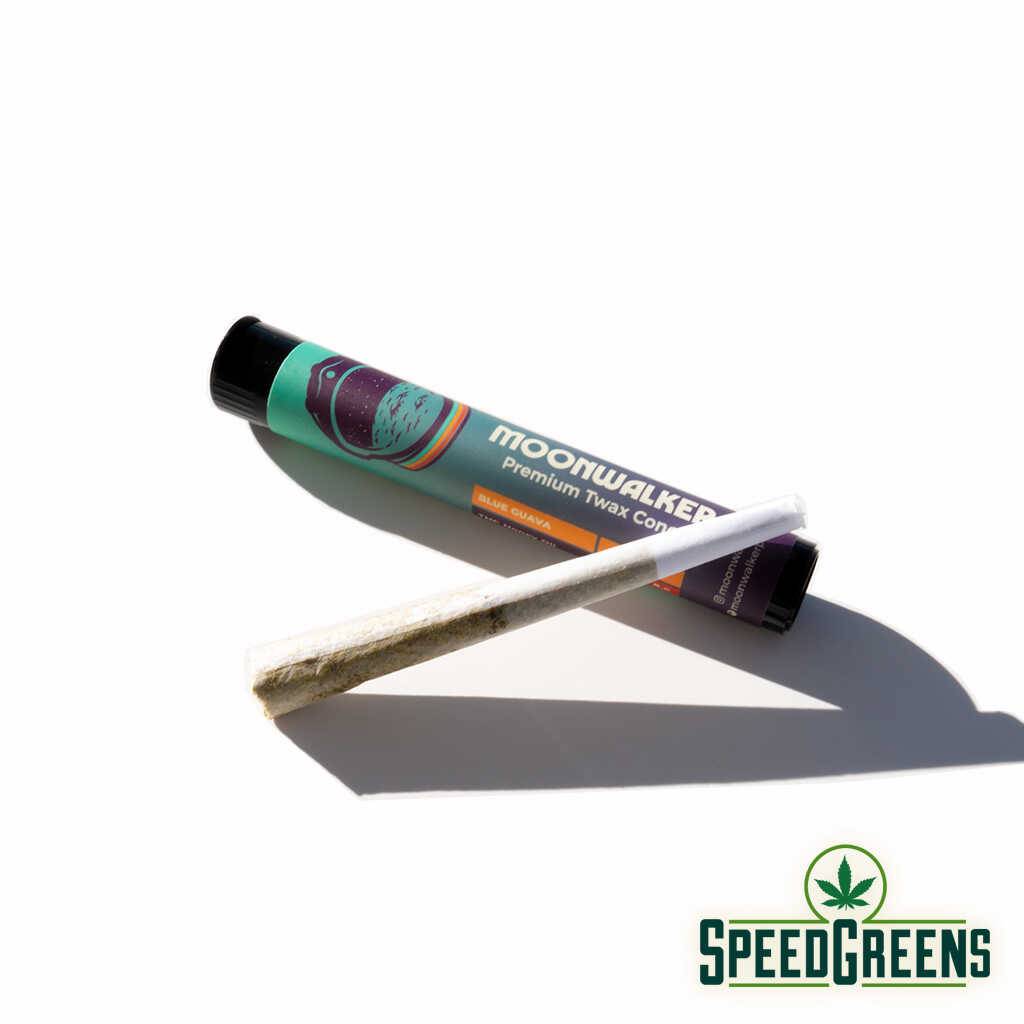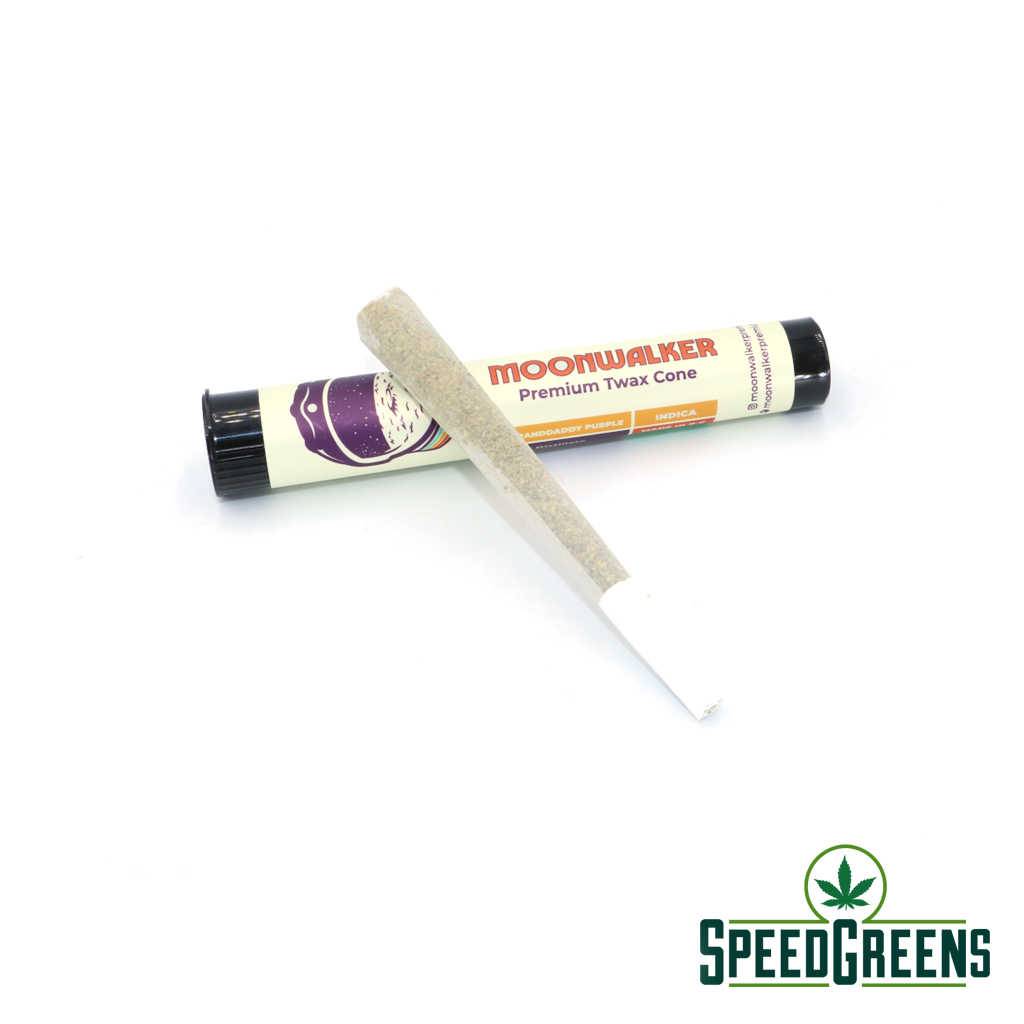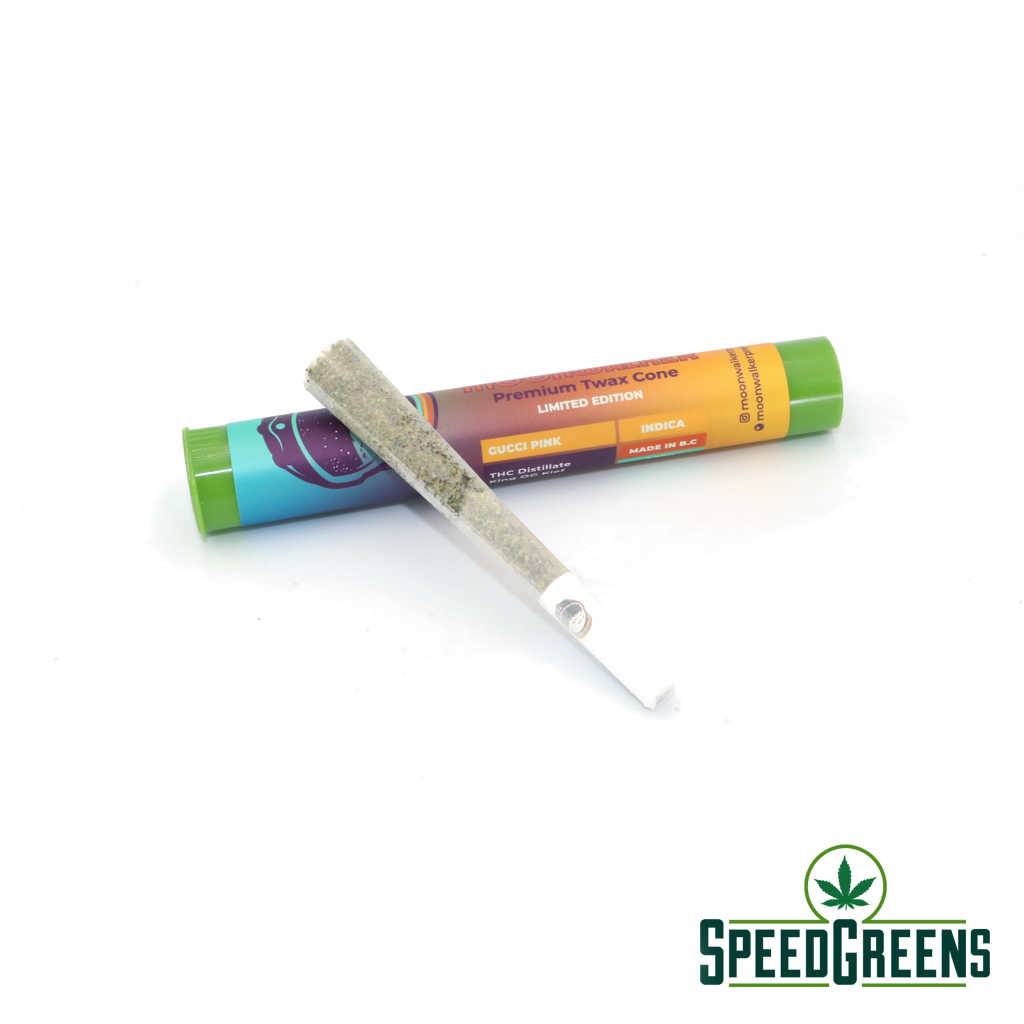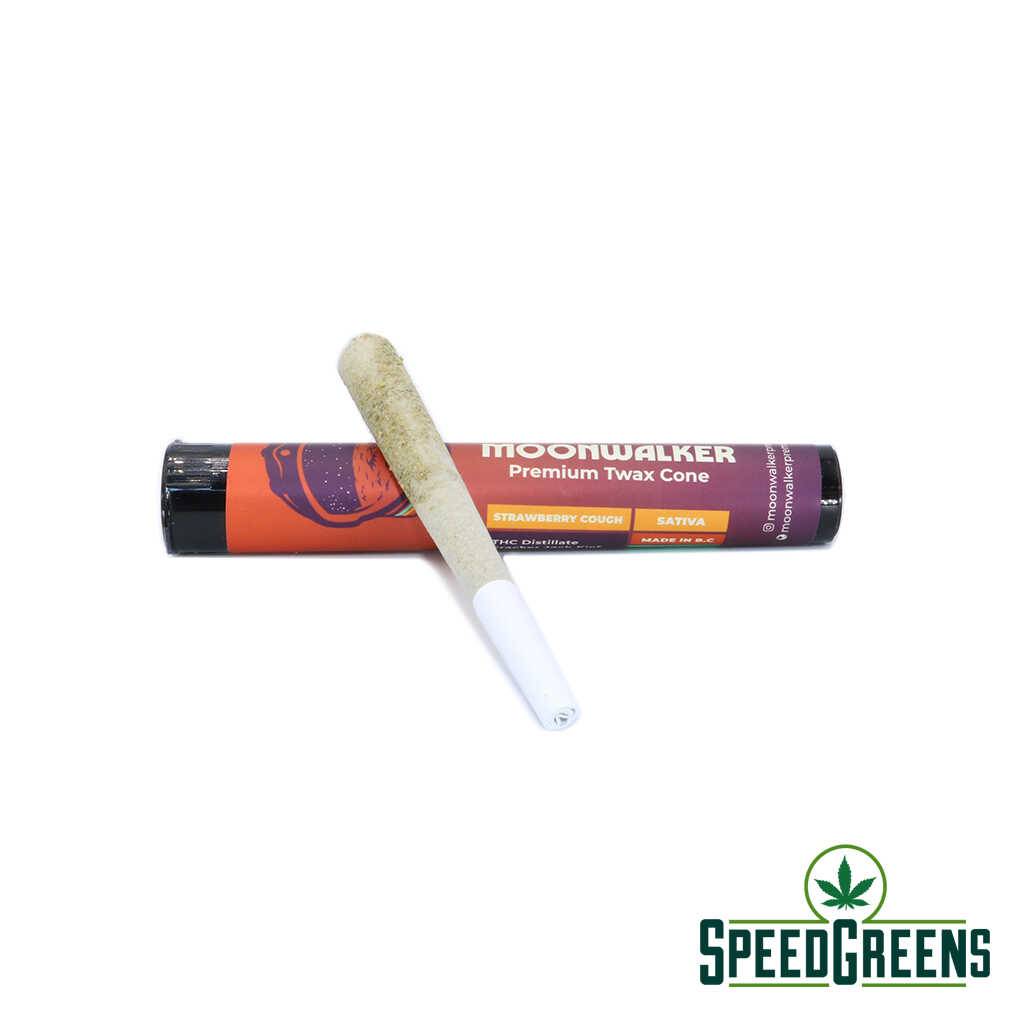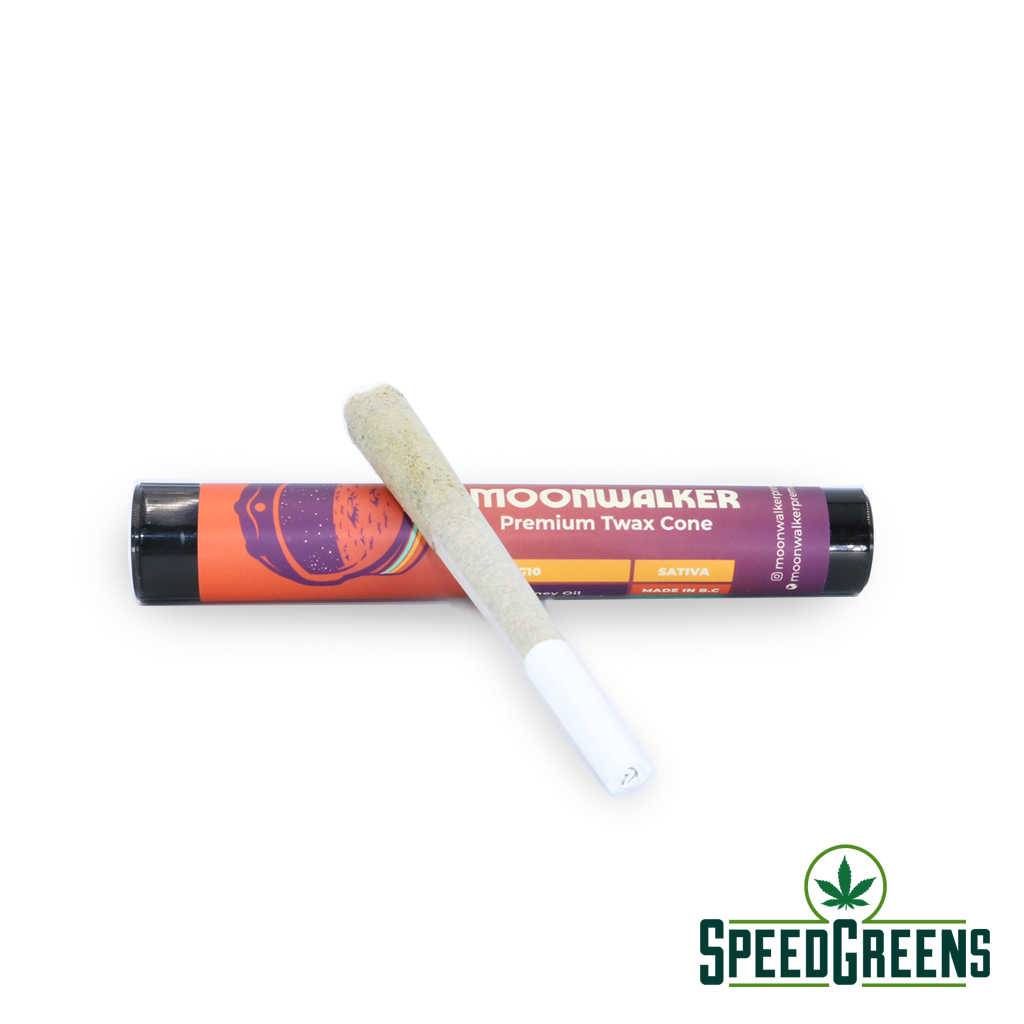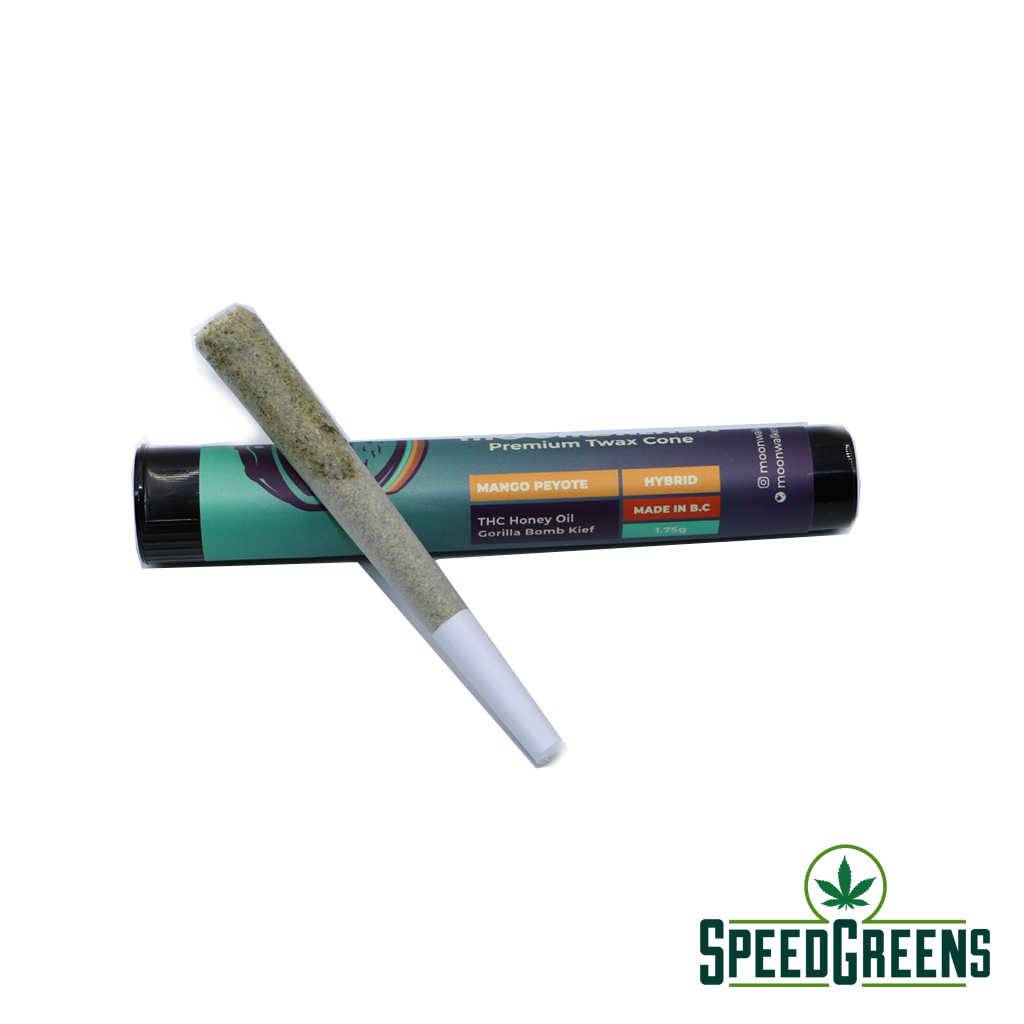 Moonwalker – Lost in Space Combo Pack (6 Pack)
BEST PRICE

GUARANTEED SHIPMENT

DISCREET PACKAGING
Introducing the Lost in Space combo pack  with our Moonwalker Twax Cones. Stuck at home? This is a perfect way to travel through the cosmos.
This pack contains a total of 6 premium twax cones, featuring 1  sativa, 2 indica, and 3 hybrid. The most optimal way to stock up on Moonwalkers Premium Twax Cones at a discount!
Platinum Breath (Indica)
Pink Kush (Indica)
Grand Daddy Purple (Sativa)
Sour Diesel (Hybrid)
Glue Sniffer (Hybrid)
Tang Breath (Hybrid)
Each MoonWalker Premium Twax Cone weighs 1.75g
*All 3-packs of Moonwalker Premium Twax Cones will receive a limited edition Moonwalker hologram sticker, while supplies last!*
Receive in-stock notifications for this.
Each MoonWalker Premium Twax Cone weighs 1.75g