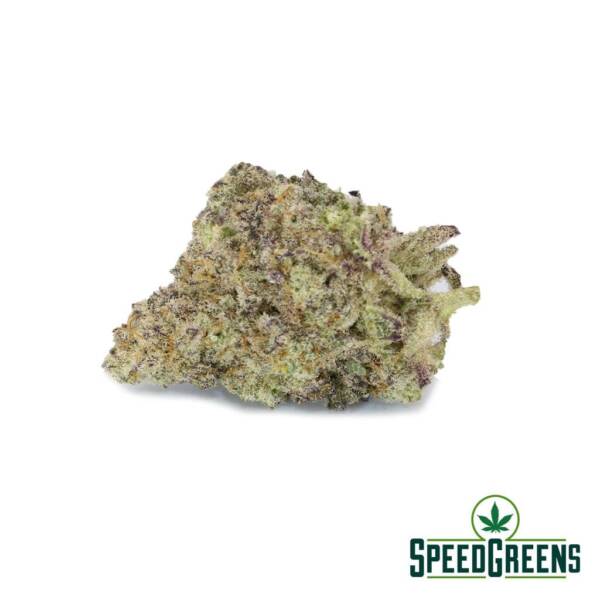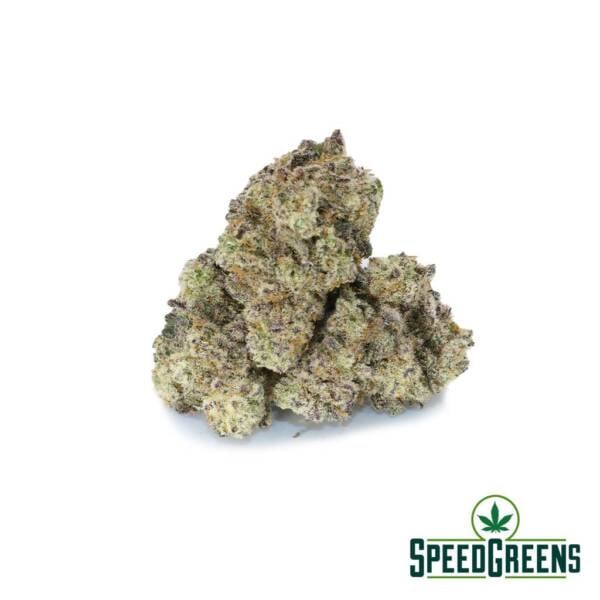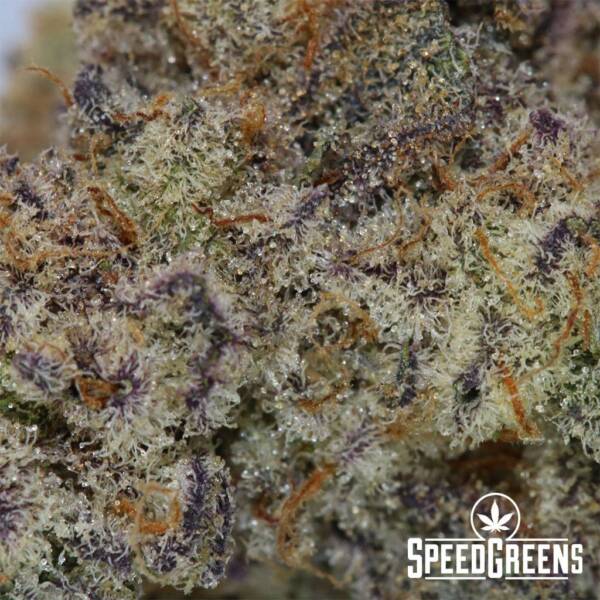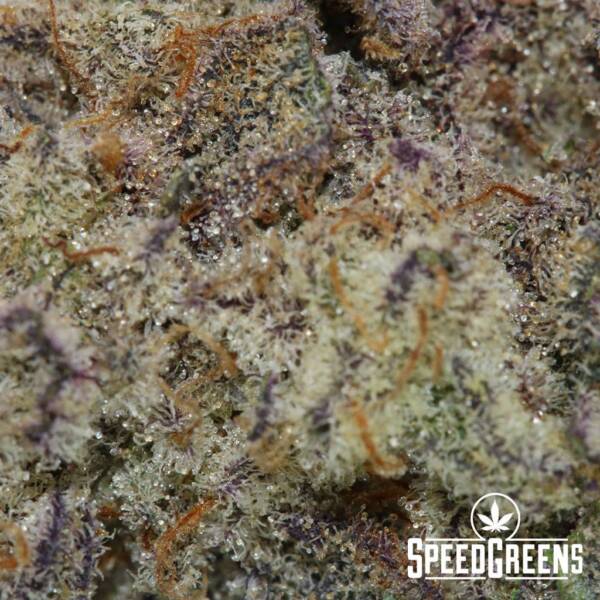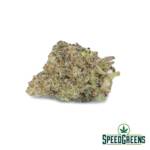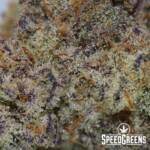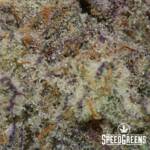 Mac Daddy Top Shelf Weed (AAAA) – Order Weed Online
BEST PRICE

GUARANTEED SHIPMENT

DISCREET PACKAGING
| | |
| --- | --- |
| Gradh | CRAFT TOP SHELF AAAA |
| Type | INDICA |
| EFFECTS | Relaxing |
| HELPS WITH | ADD/ADHD, Depression, Fatigue, Headaches, Migraines |
Description
Refer a friend
Reviews (8)
A secret history gives birth to an enticing product
Mac Daddy Strain is an extremely rare indica dominant hybrid strain with a mysterious lineage. Although its history is clandestine, its flavors and effects are not. Try out this incredible bud today. If you're looking to order weed online, Speed Greens is your premium provider!
Mac Daddy's potency delivers first-rate relief for many conditions
Give your body a break with Mac Daddy's beneficial effects and properties
Mac Daddy top shelf weed is a textbook strain for relief from different ailments. Its incredible body high helps you relax your mind and lets your body reset. Because of its potent effects, Mac Daddy Strain may relieve symptoms associated with ADD/ADHD, depression, fatigue, headaches, and migraines. If you have trouble eating, you might find solace that your body will start to crave something to eat. Are you having difficulty sleeping at night? Mac Daddy Strain will surely make you feel drowsy before it lulls you into sleep.
Extensive range of Indica effects to keep you satisfied
It pulls you into a state of relaxation and uplifts like no other
Mac Daddy Strain AAAA offers an incredible and euphoric high that gives your body an otherworldly experience. It has potent indica effects that give your mind and body the tranquility it needs. Mac Daddy Strain gives your body a delightful feeling that uplifts your mood. As many indica strains do, your body will reach a state where sleep seems to be the best option. Close your eyes and let it give your body the adventure it deserves. If you haven't passed out from the relaxation, you will crave something to eat so order weed online today!
Get to know more about the Mac Daddy strain
Gain more knowledge about this exceptional cannabis strain and it's full effects
Mac Daddy Strain comes from an unknown lineage but produces a one-of-a-kind indica dominant hybrid. It has a powerful THC level of 22-30% with a CBD content of 1%. These values contribute to its potent effects. Mac Daddy Strain features an intense and skunky flavor that matches its aroma. It has hints of sweetness on the inhale and spicy notes on the exhale. Olive green nuggets cover the dense grape shape of the buds. It has long, thin orange hairs and lavender trichomes. The trichomes form a frosty coating over the bud to give it a characteristic look. Order weed online to enjoy this potent indica strain.
---
Only logged in customers who have purchased this product may leave a review.