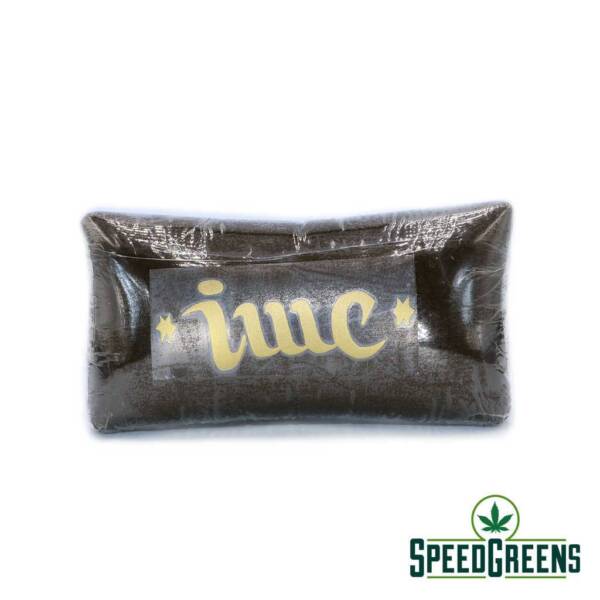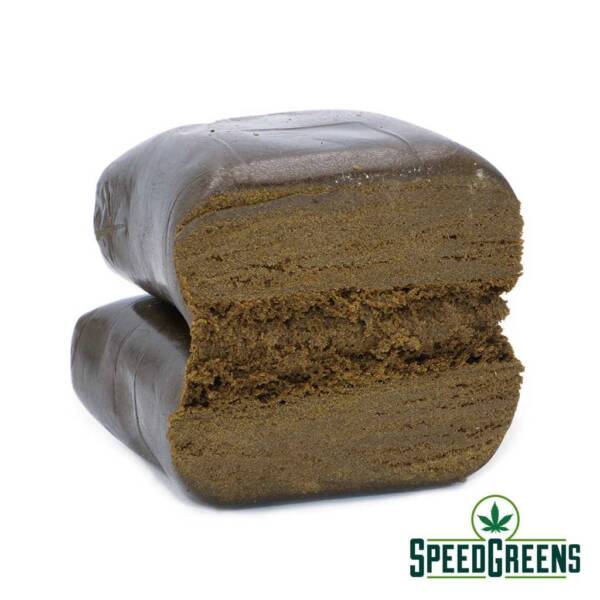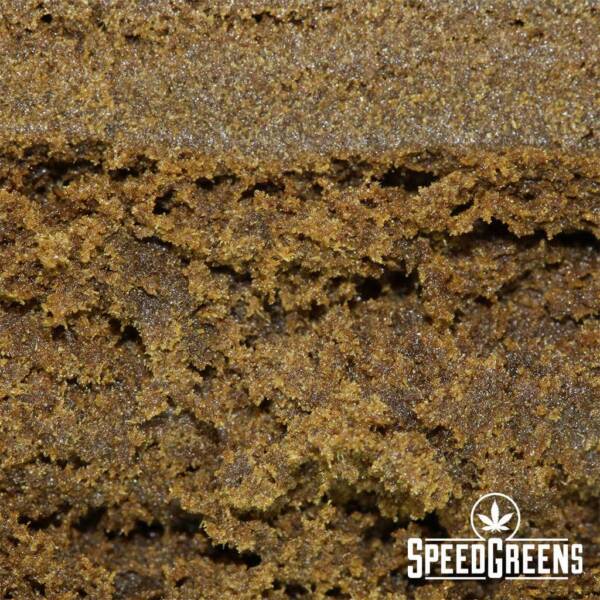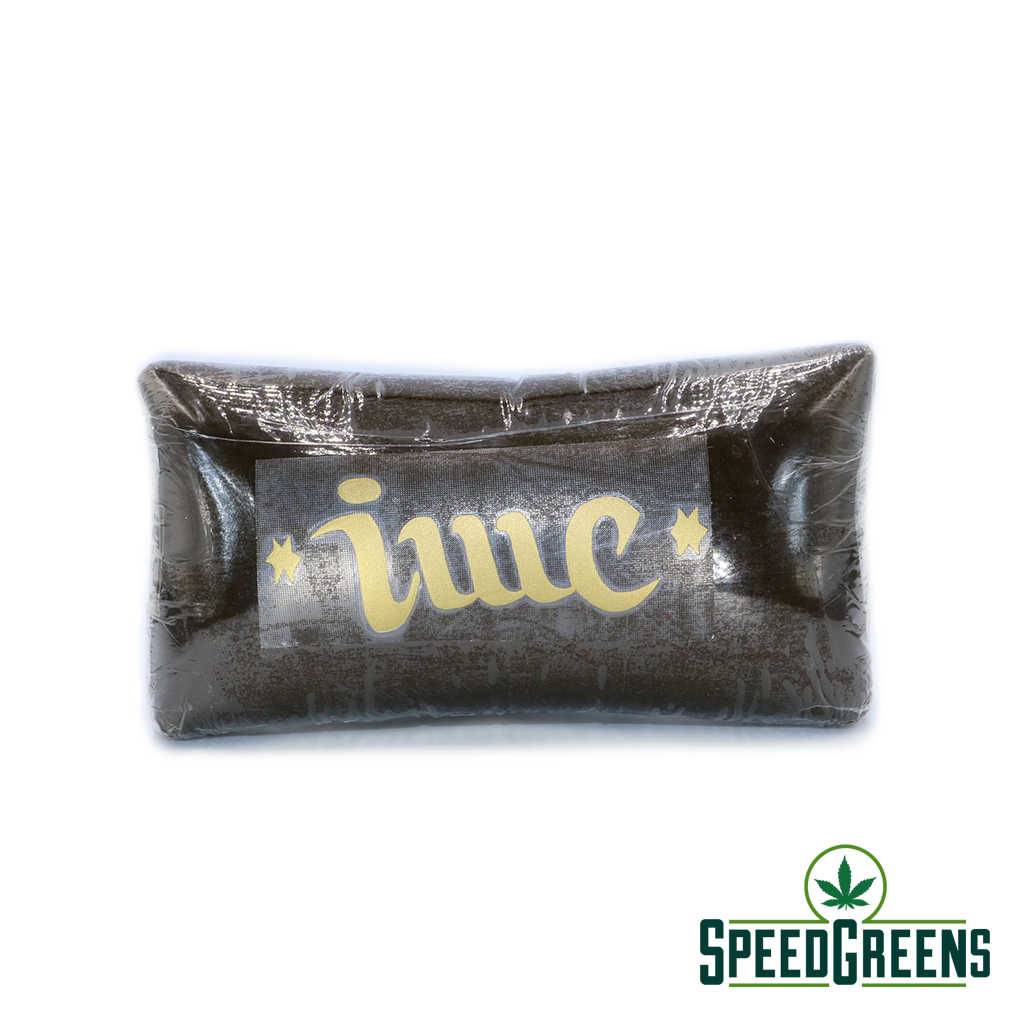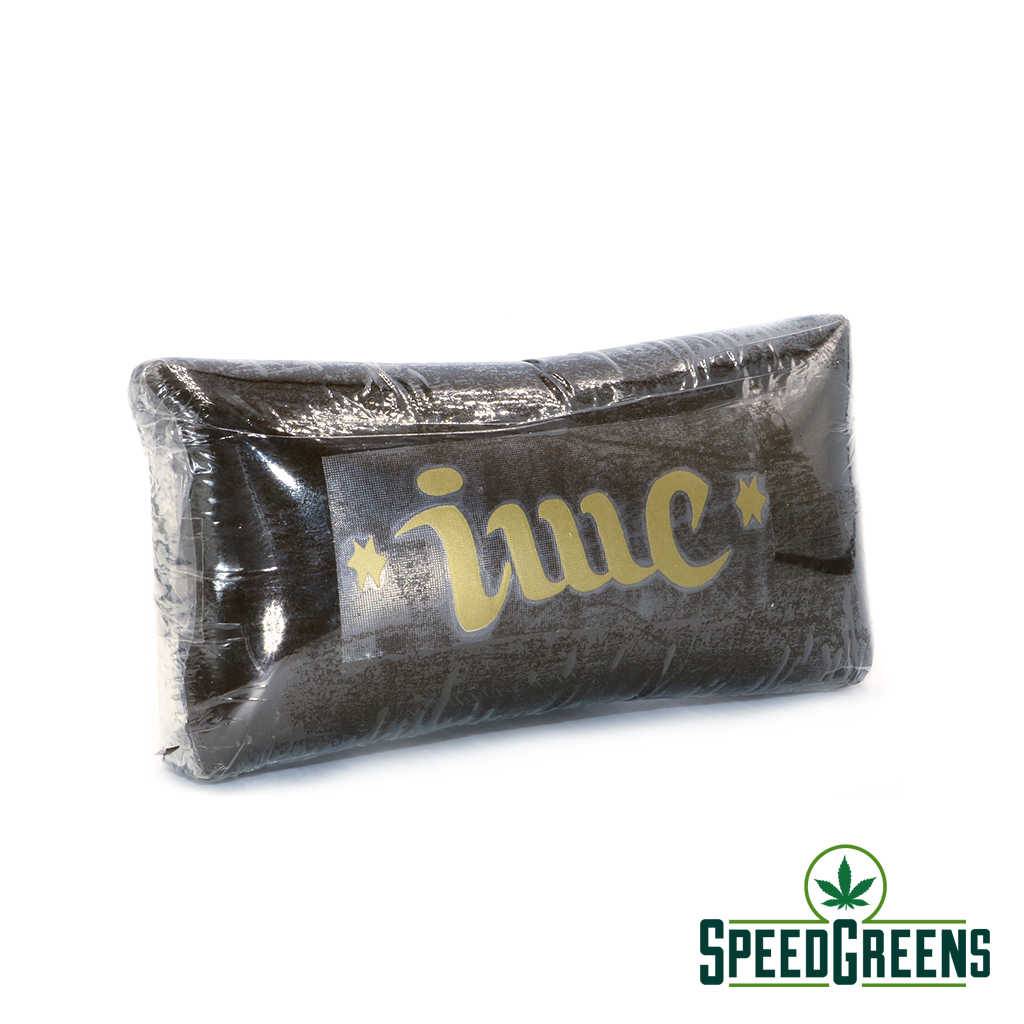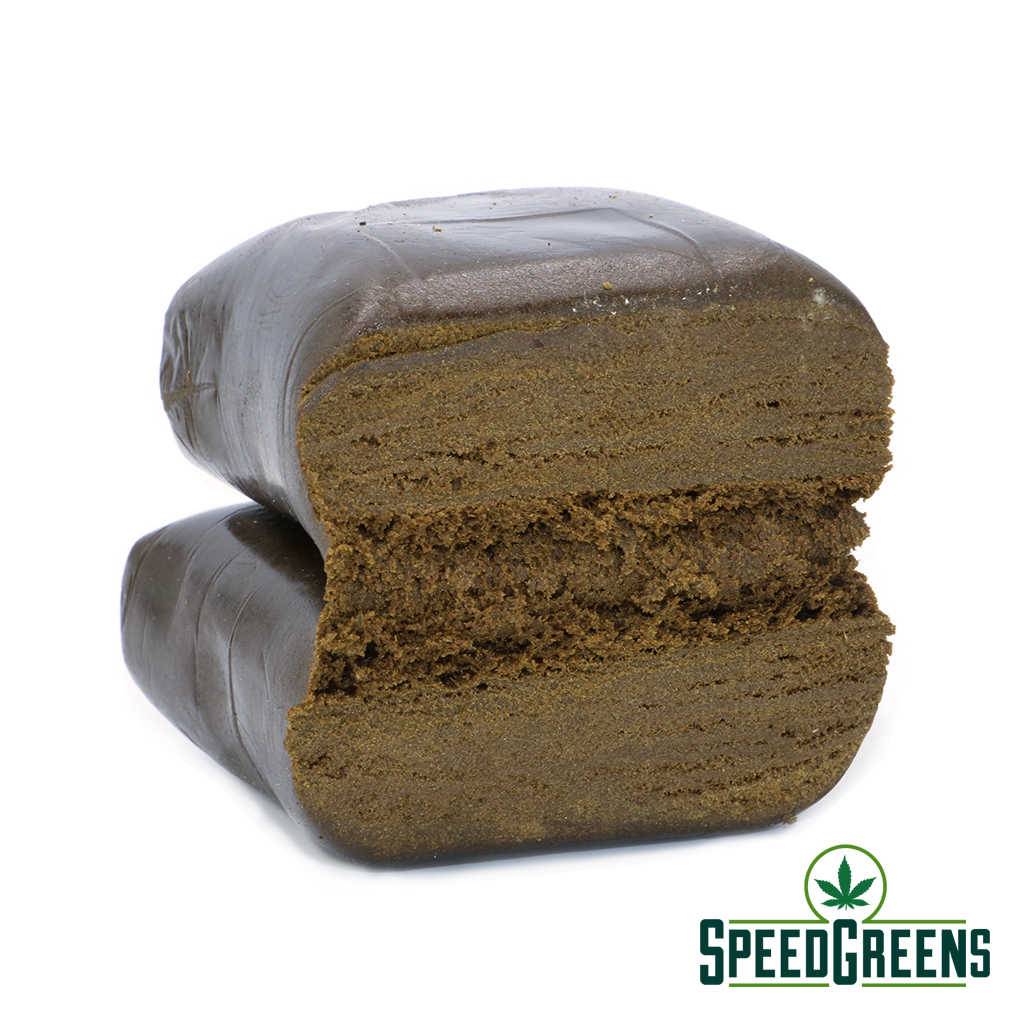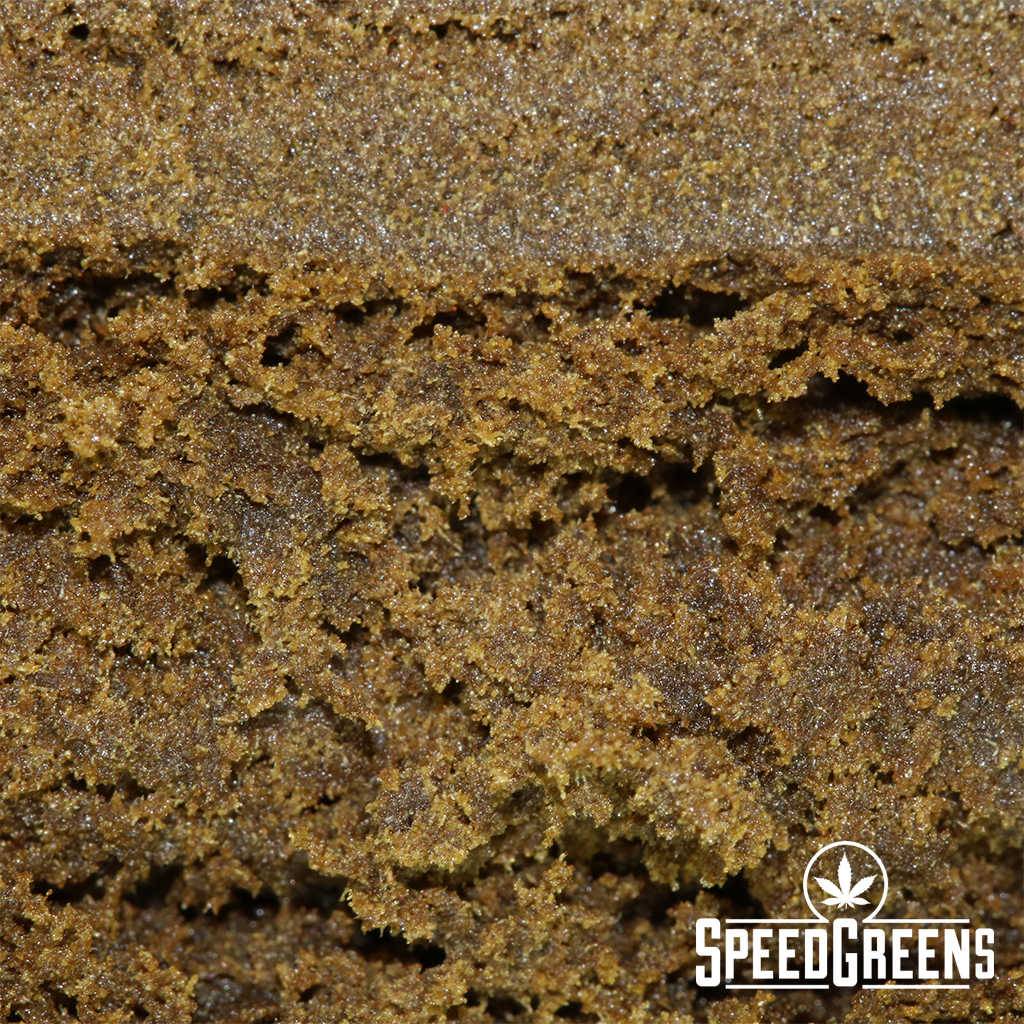 BEST PRICE

GUARANTEED SHIPMENT

DISCREET PACKAGING
This *IWC* AAAA+ quality 100% imported hash from Morocco is some of the best we've seen for quite some time.🏆  It has a beautifully pungent nose and a soft fudge-like chewy texture you would expect with a high quality hash.  The flavour is fantastic and the long lasting effects are really the perfect example of the best of the best.   *very limited stock
Description
Refer a friend
Reviews (32)
The IWC Hash is a rare hashish from Morocco
This IWC AAAA + 100% quality imported hashish from Morocco is among the nicest we've seen in a long time. It has a lovely pungent odor and the soft fudge-like chewy texture you'd expect from a high quality hash. The flavor is incredible, and the long-lasting effects are the epitome of the best.
Experience a hashish with a kick of euphoria
A sense of delight and excitement that helps when you're having a bad mood
IWC Moroccan Hash provides changes in perception; including a feeling of relaxation, pleasure, or euphoria "high". IWC Hash lets you experience delight or excitement, and powerful sensations of happiness. It also lets you experience nice or pleasant emotions ranging from happiness to ecstasy. In good sized doses, you can get rid of negative feelings and stresses of the day with this hashish.
Upon intake, this hashish hits you quick
With sweet floral profile, the Moroccan Hash is as rare and exotic as its ingredients
Sweet flowery flavor with an old-world "must." The scent is not overpowering, but it is sweet and flowery. It's semi-soft, not sticky, extremely gummy/shiny, and a lighter shade of brown. The interior is a bright blond color. It bubbles and has a distinct "melt" quality to it. Its somewhat strong stone is quite dreamy and appears to halt time. This is the finest and most fragrant trademark hashish that anyone may experience if they want a peaceful, strong, and long-lasting impact.
Hashish made from with Indica and Sativa strains
Best known for its Sativa Moroccan composition with Indica that can get you elated
The majority of pressed hash is solid and thick. The resin-filled trichomes from the cannabis flower are crushed after they have been sorted and processed. This is why there are so many incredible chemicals in such a short space. This is why, to boost the power and flavor of your smoke, you may cut off a small bit of hashish and add it to it. You can enjoy both the properties of the Indica and Sativa strains on top of it! Buy Moroccan hash at Speed Greens to experience the flavors and high it provides.
We Value Friendship, and It Starts with Sharing
Are you looking to provide your friends with the same benefits you enjoy?
Look no further! It only requires a simple step-by-step process that takes less than 5 minutes! You earn points that you can use in the shop, and they can benefit from the fantastic selection we provide. It's a win-win situation, so don't hesitate.
Go to "My Account" at the top of the page. If you haven't created an account, we highly suggest it! You can find the referral link section below your profile.

Input a page URL which you want to refer and click "Generate Referral Link."

It will generate a link according to the date of your request. You can also click the social links for Facebook, Twitter, or Whatsapp to create a link to those applications.
Copy the URL (or click on the "Copy Link" box beside the link) and share the link with family, friends, and loved ones!

When your friends and loved ones click the link, you will be awarded 625 Speed Pass Points (after a complete purchase), which you may use towards any of our products! Because your friends are doing you a favor, they can reap more benefits as they will receive a unique coupon code worth $25. This sign-up bonus will help them with more purchases in our shop! If you have any questions or concerns, let us know, and we will be happy to help.