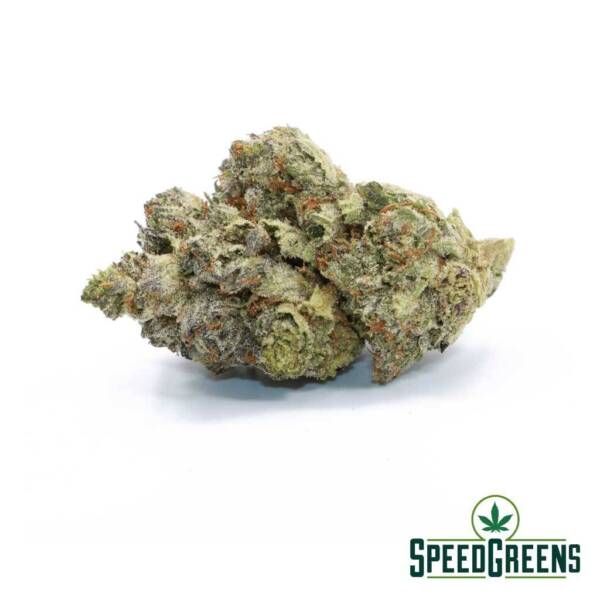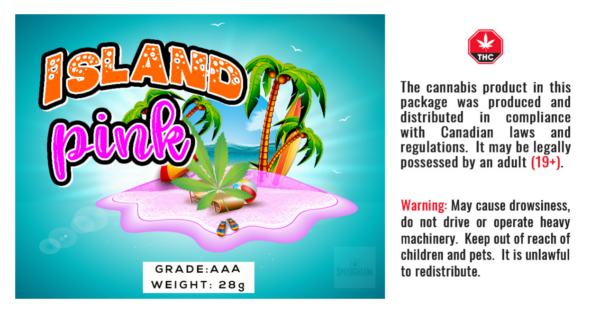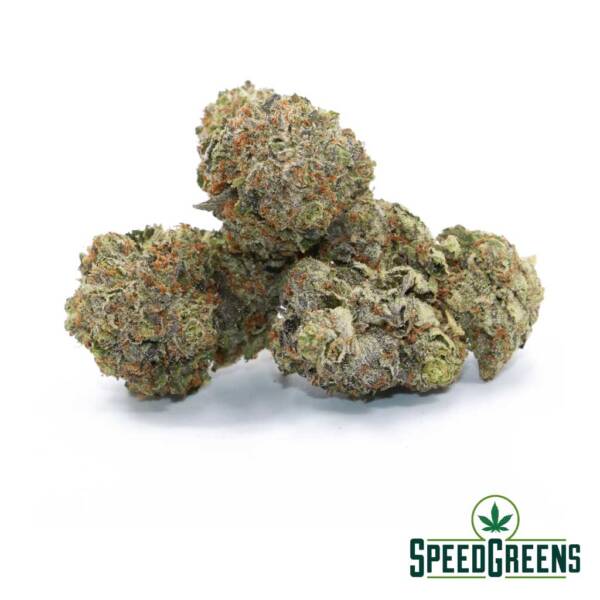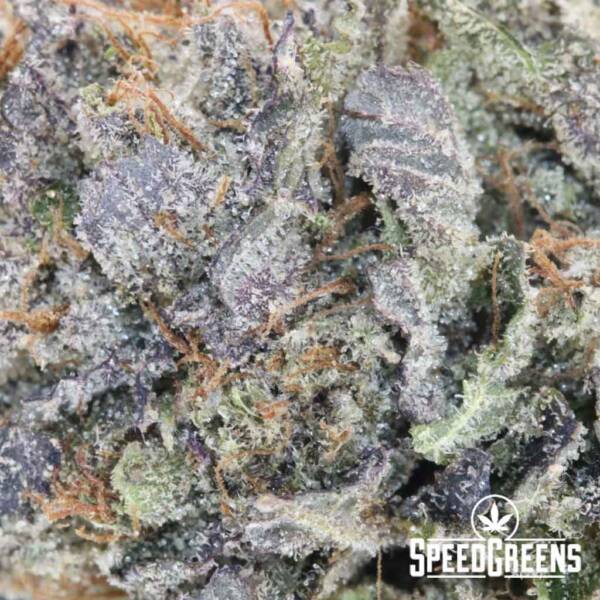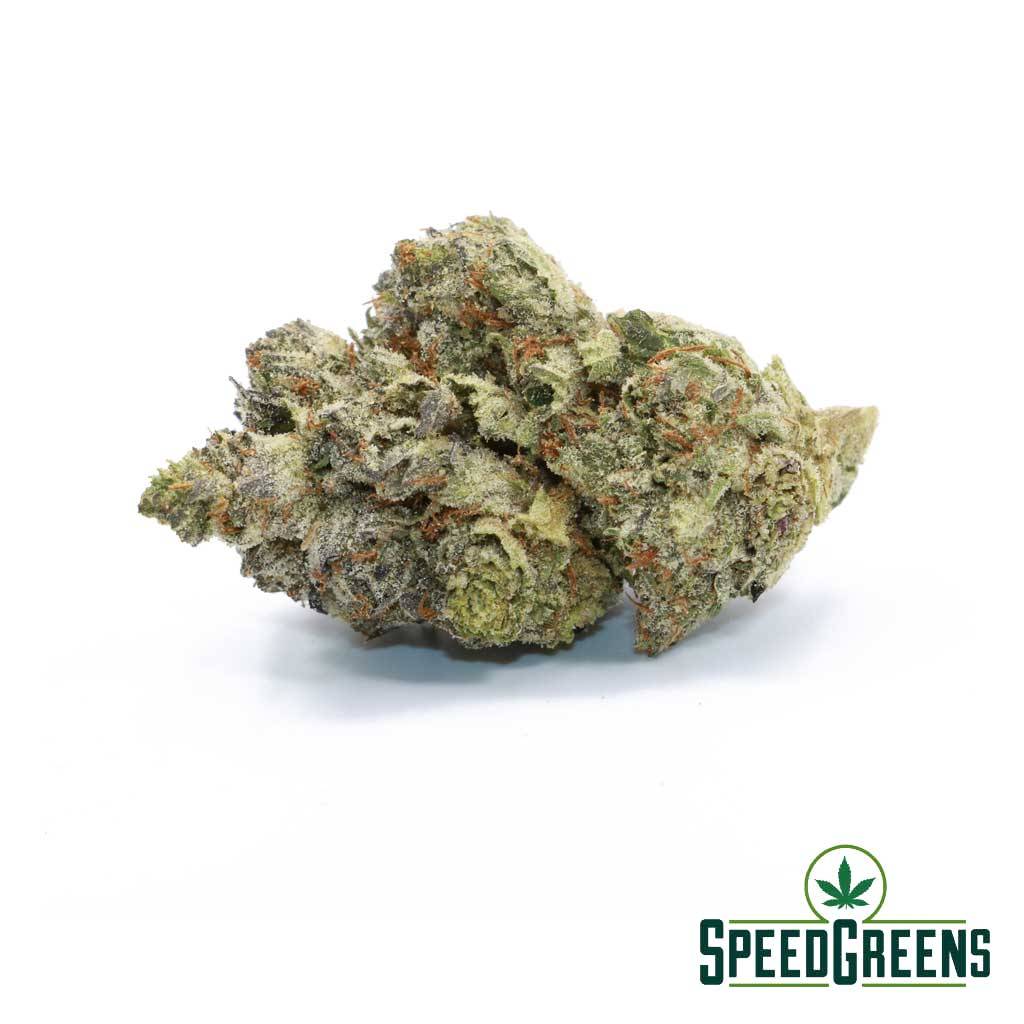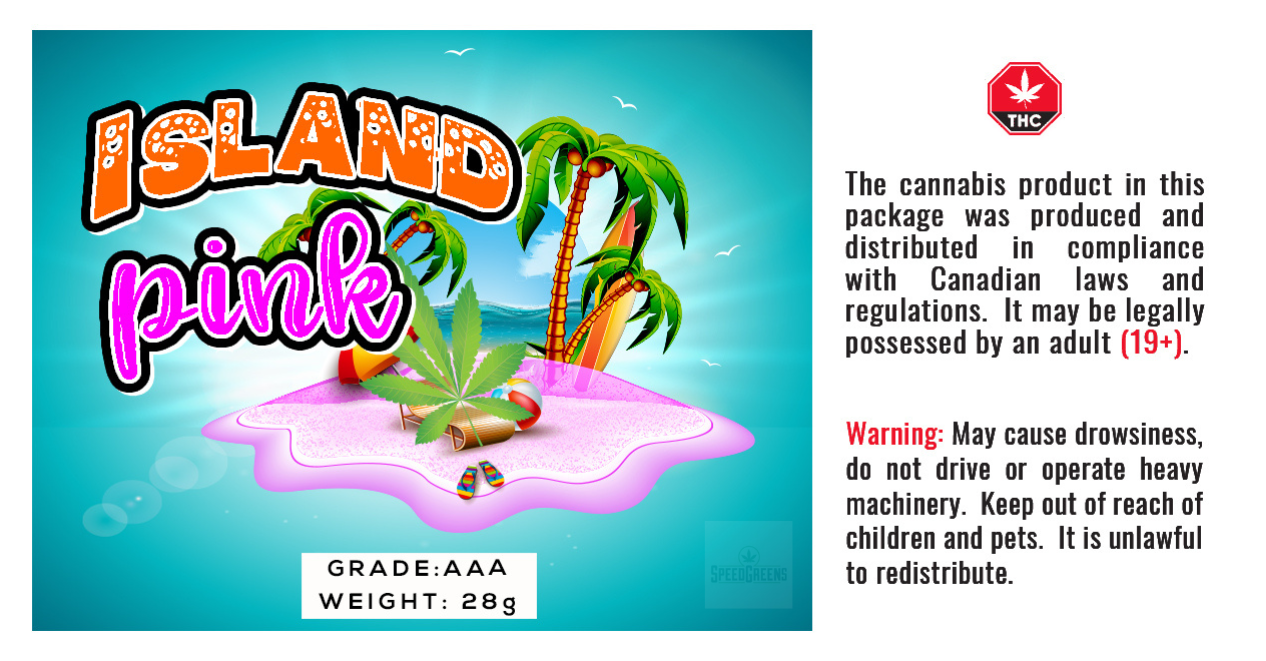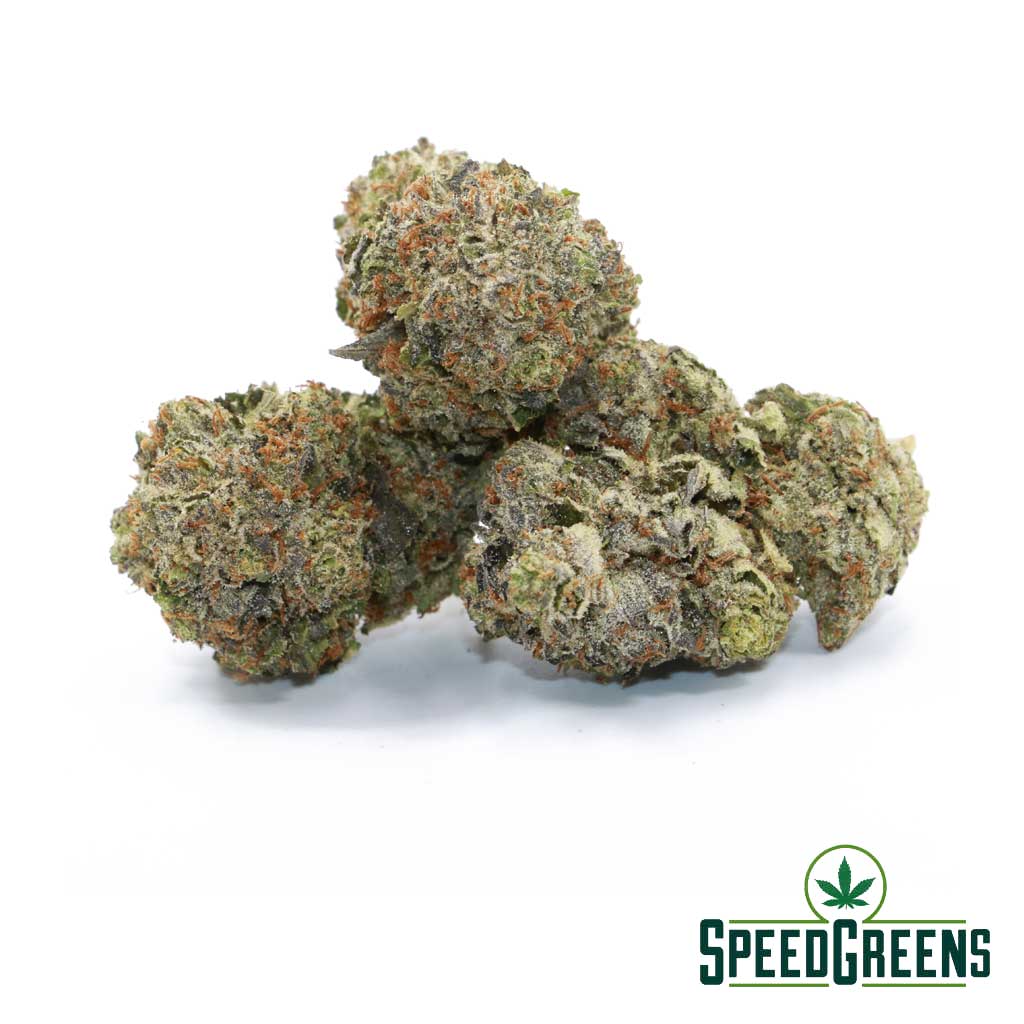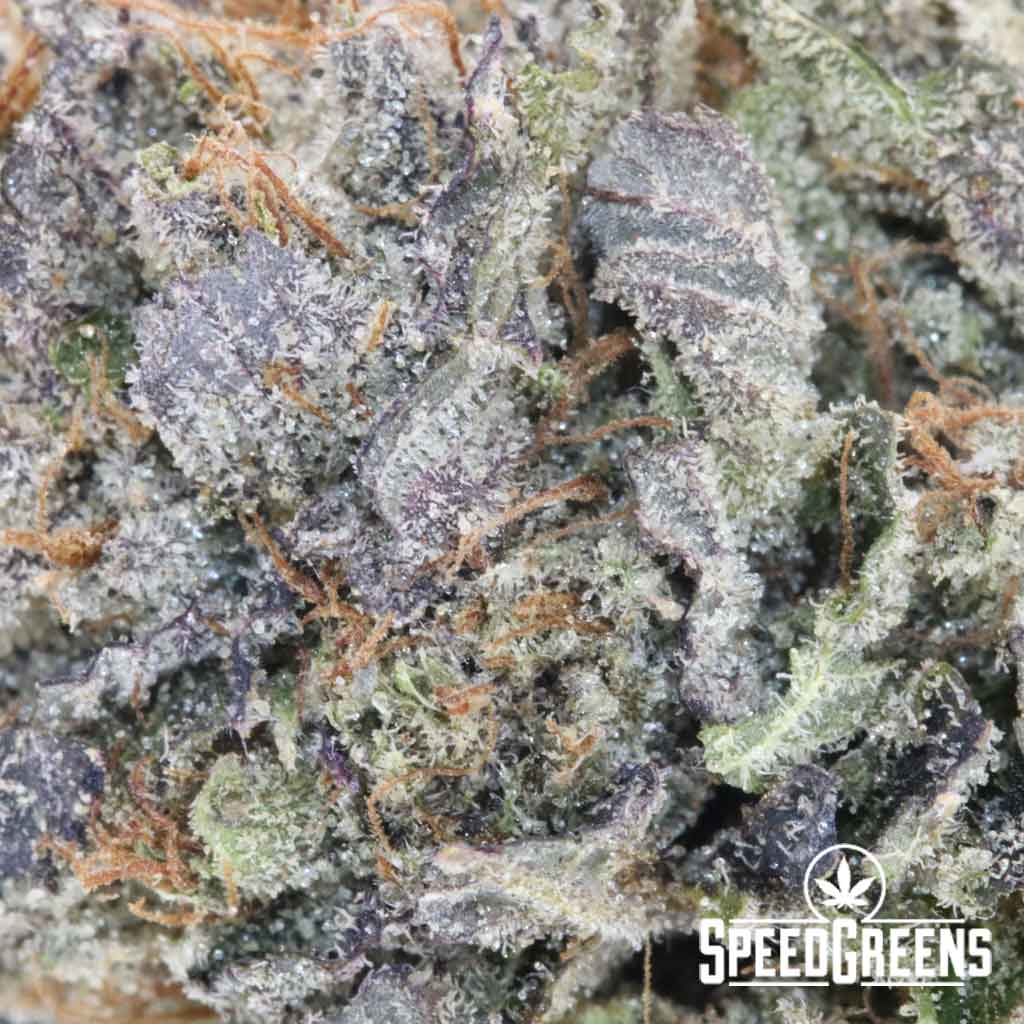 BEST PRICE

GUARANTEED SHIPMENT

DISCREET PACKAGING
Island Pink is a hybrid strain with an incredible 18% average THC content. It is a cross between OG Kush and an unknown genetic from Burma, not only is it potent but it has a lot to offer in terms of taste and aroma. Considering its heritage, it is no surprise it smells like Kush but it has a fresh berry aroma at the same time. Even though the smell is not as defined as it should be, it is mouth watering nonetheless. On the other hand, the strain tastes just like it smells with earthy, woody and pine undertones. Additionally, the taste is faint and may not be as overpowering as you would expect it to be. As for the nuggets themselves, they are dark and green in color all the while being covered by an explosion of orange hairs. Moreover, whatever greens you do see it will be covered in crystals. The strain is not to be reckoned with, it is recommended for night time use and those with a faint of heart are advised to stay clear of it. A hit or two will get you high in no time. The high is not a creeper, as it will overcome your sense and make you feel happy, hungry and sleepy in no time. Burmese Kush is better known for its medicinal properties, this is one of the reasons why it is used by patients to treat medical conditions like insomnia, depression and anxiety.
Enjoy the tropical vibe with the Island Pink strain
The Island Pink strain helps you feel at ease from all the world's troubles. If you're looking for a sweet escape, this indica weed strain is just what you need. Island Pink has delicious flavours and smells waiting for you to discover. For more indica weed products, Speed Greens is your #1 spot to find exactly that!
The Island Pink strain will ease all your problems
Find quick relief from your stubborn aches and pains instantly
The Island Pink strain is just what you need if you seem to be overwhelmed with many problems! Island Pink AAA will be your answer if you're looking for a straightforward solution. Whether you're suffering from physical or psychological, temporary or chronic conditions, this indica weed strain will be your friend. Use it for chronic pain, inflammation, appetite loss, depression, insomnia, nausea, mood swings, and stress. We recommend taking it before you go to bed or have nothing to do because of its high THC concentration.
Uncover the effects of the Island Pink strain
Your body will love what this indica weed strain has in store!
The Island Pink strain has a high indica profile with an insane THC concentration. The effects you will get from Island Pink mostly revolve around relaxation and mellowness. You will instantly feel a wave of euphoria at the start of your high. At this point, you'll need to find somewhere comfortable to lay on. Your body will feel light, tingling sensations. Before you realize it, it suddenly takes hold and drops you into a state of pure relaxation and ease. Throughout the rest of your cannabis experience, Island Pink will give you the uplifting emotions you've been looking for.
See if the Island Pink strain is right for you
This indica dominant weed strain is waiting to be picked
Island Pink is an indica dominant hybrid strain that crosses the delicious Pink Kush and an unknown indica hybrid strain. This strain is known for its gorgeous appearance and incredible tastes. The buds have neon green spade-shaped nuggets with vivid hot pink hairs and a coating of frosty, crystal trichomes. People note its extremely high THC concentration that averages around 25%. After a few tokes, you can expect to find its candy and floral flavour and aroma. Have fun by yourself or with others! If you're looking for the best indica weed strains, Speed Greens is the best place to be!