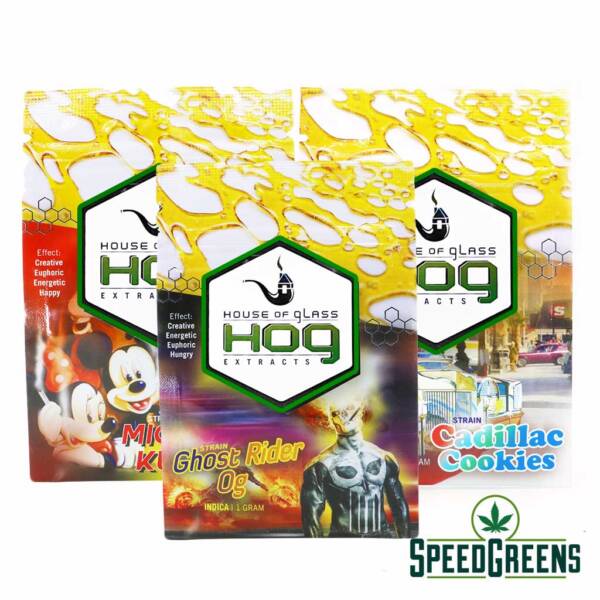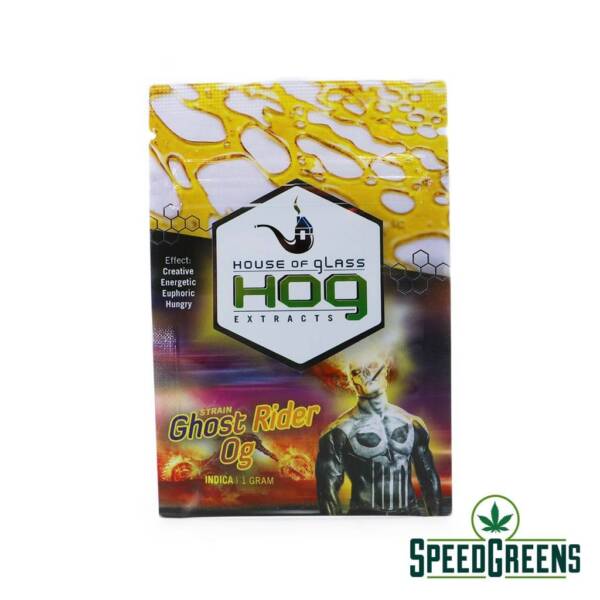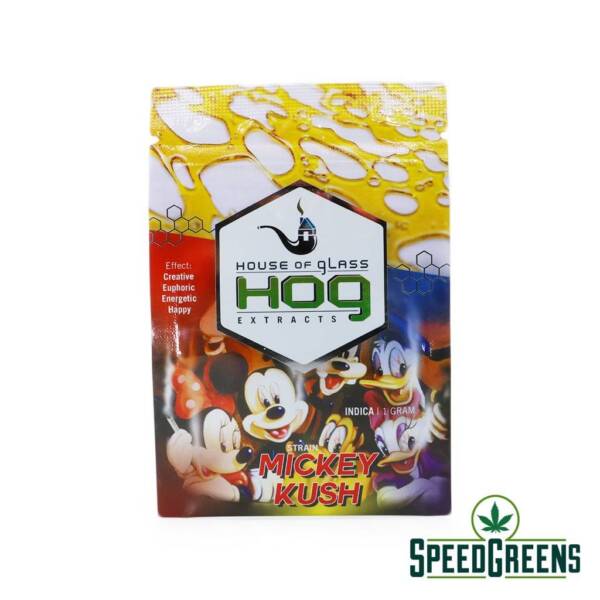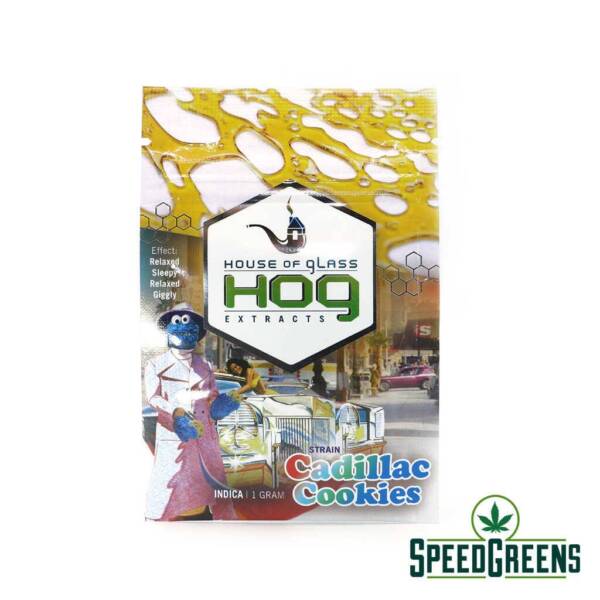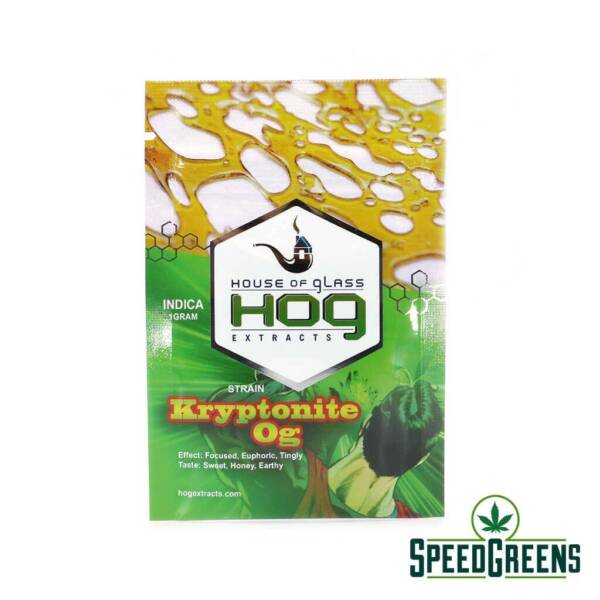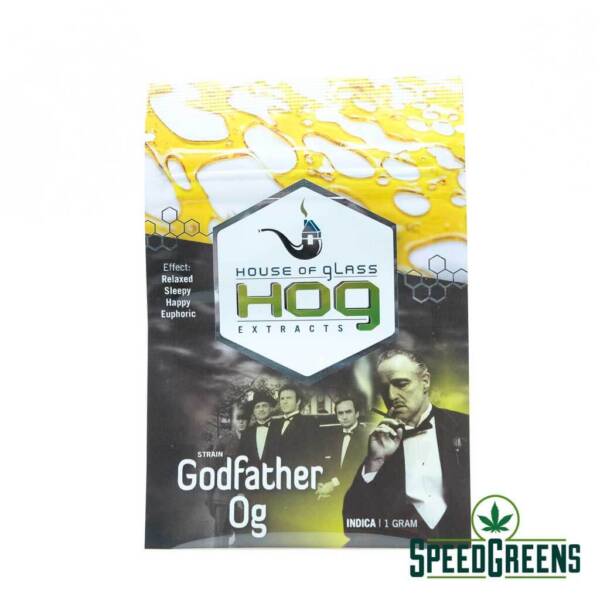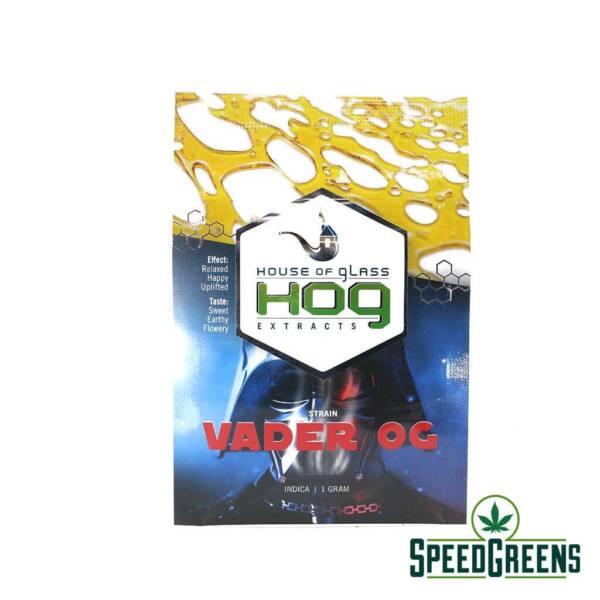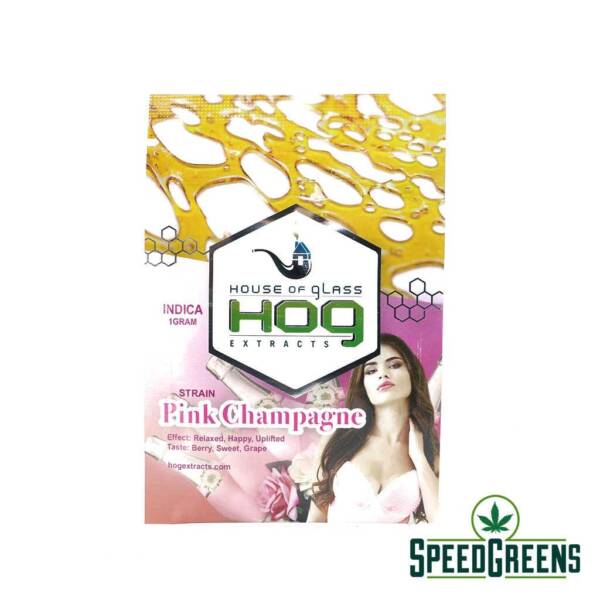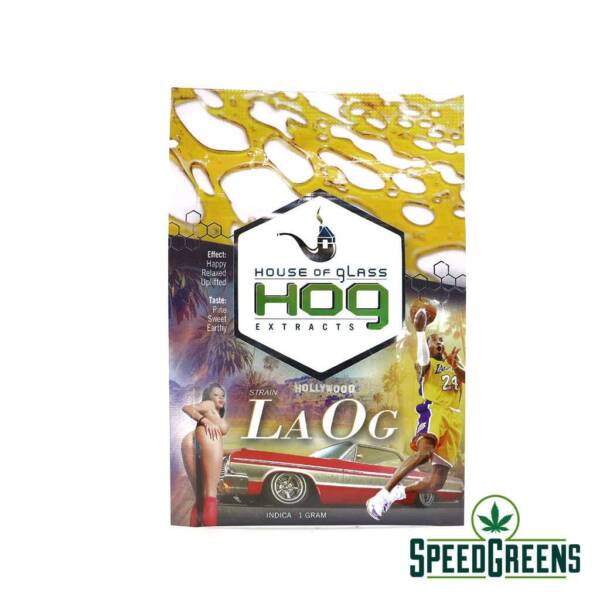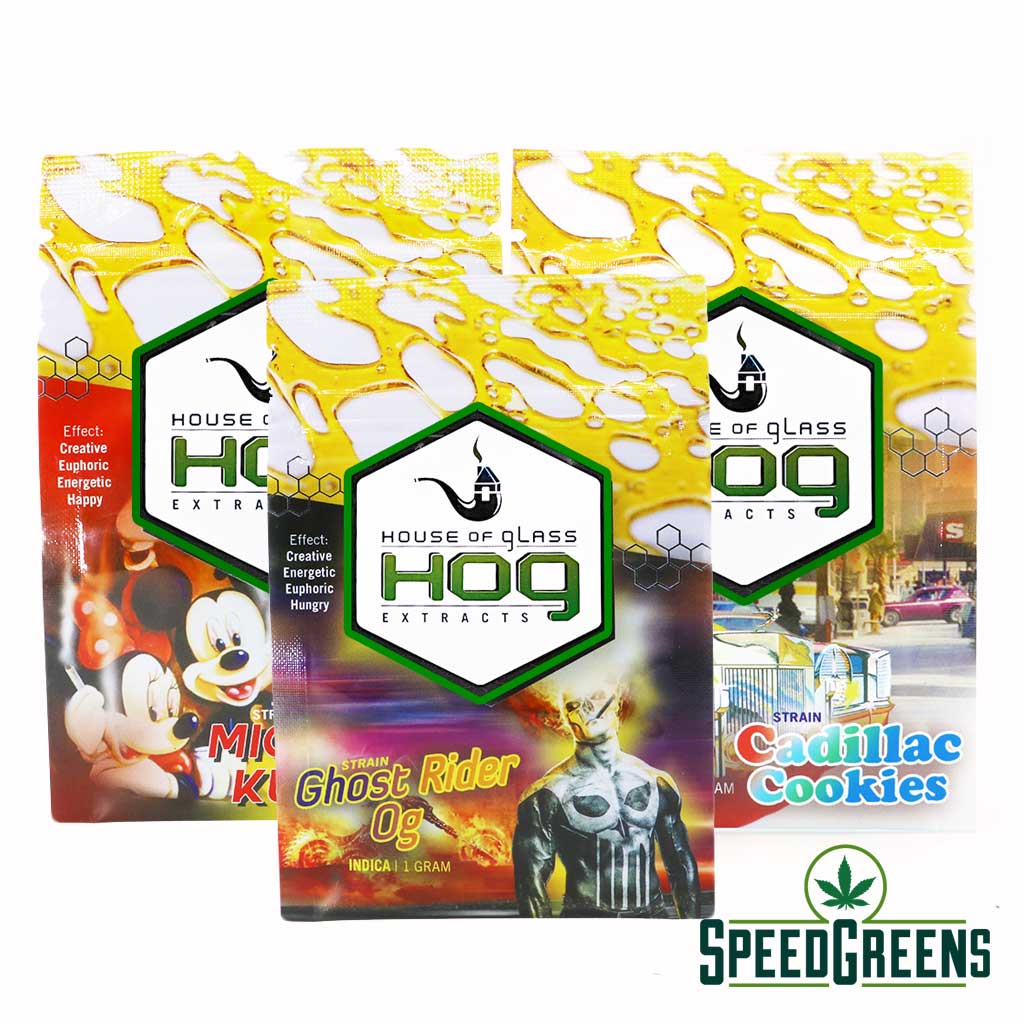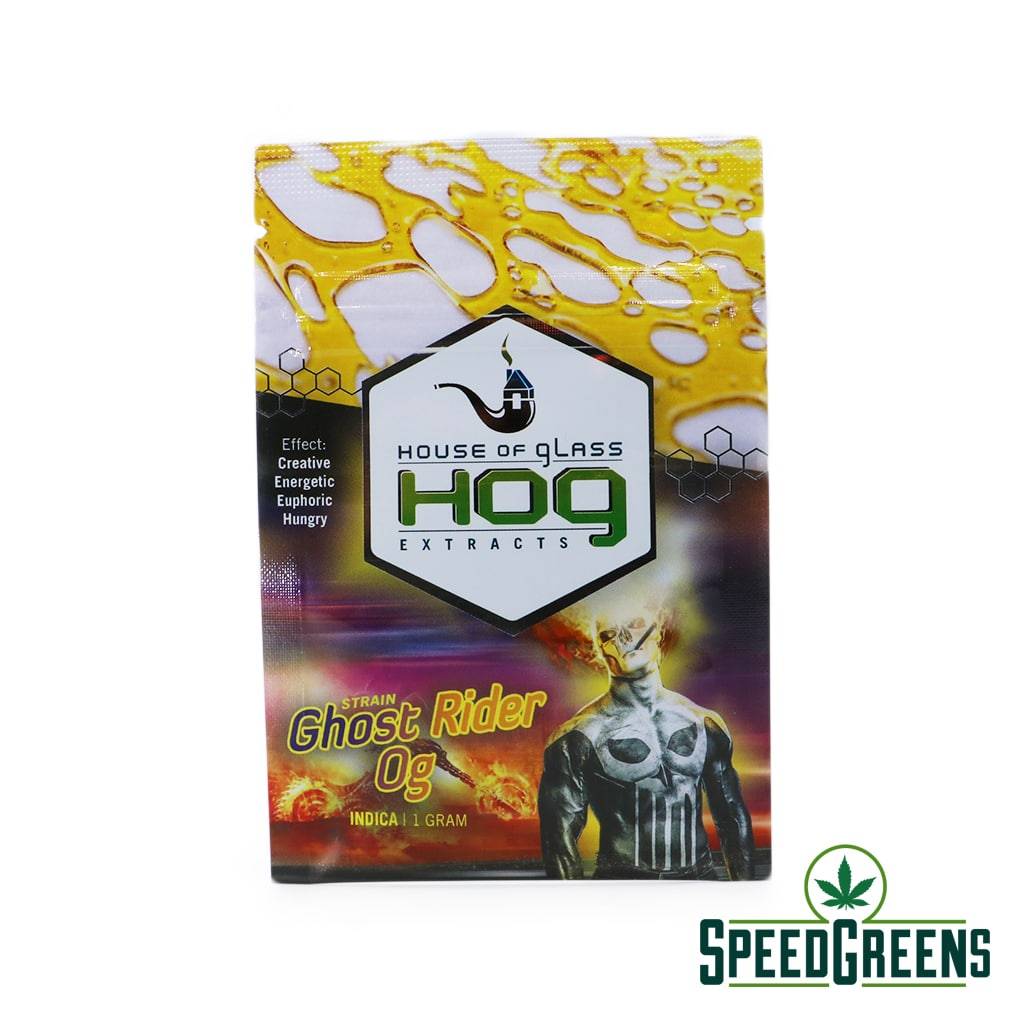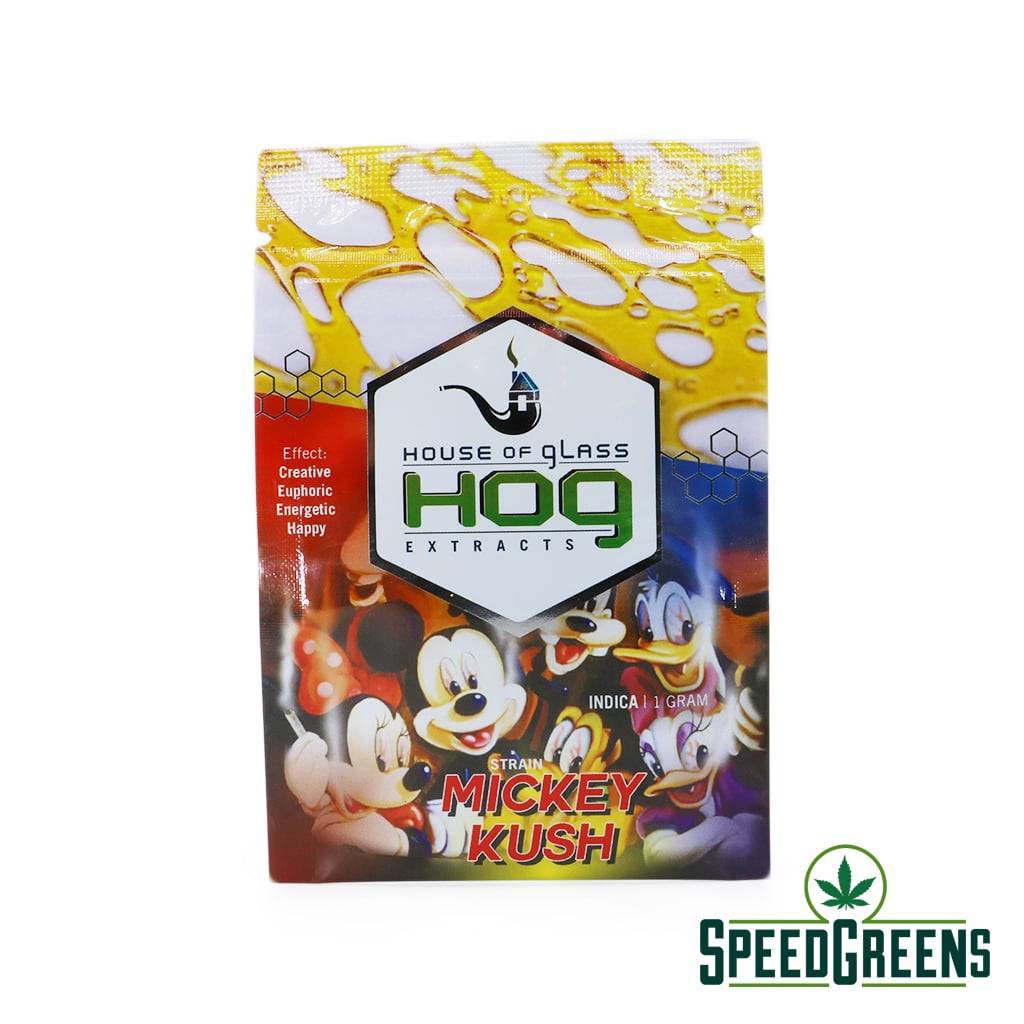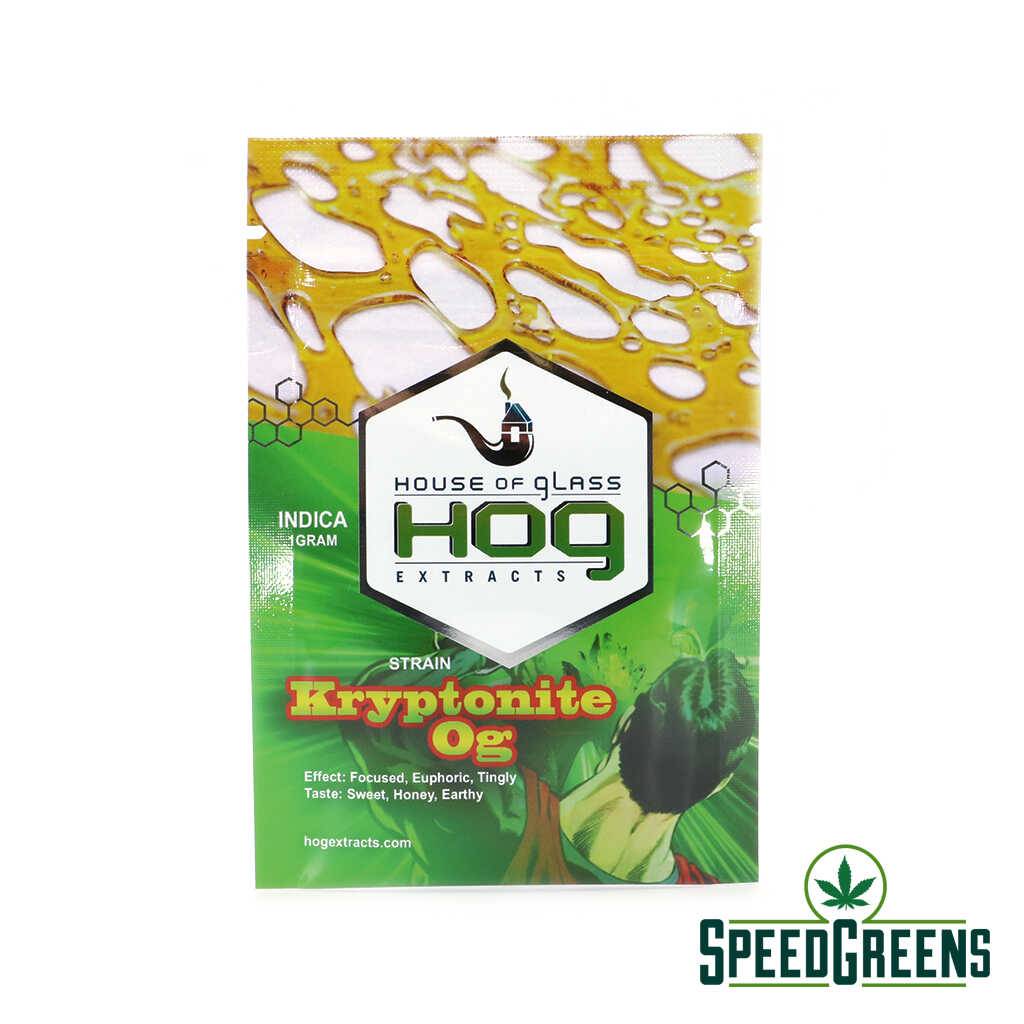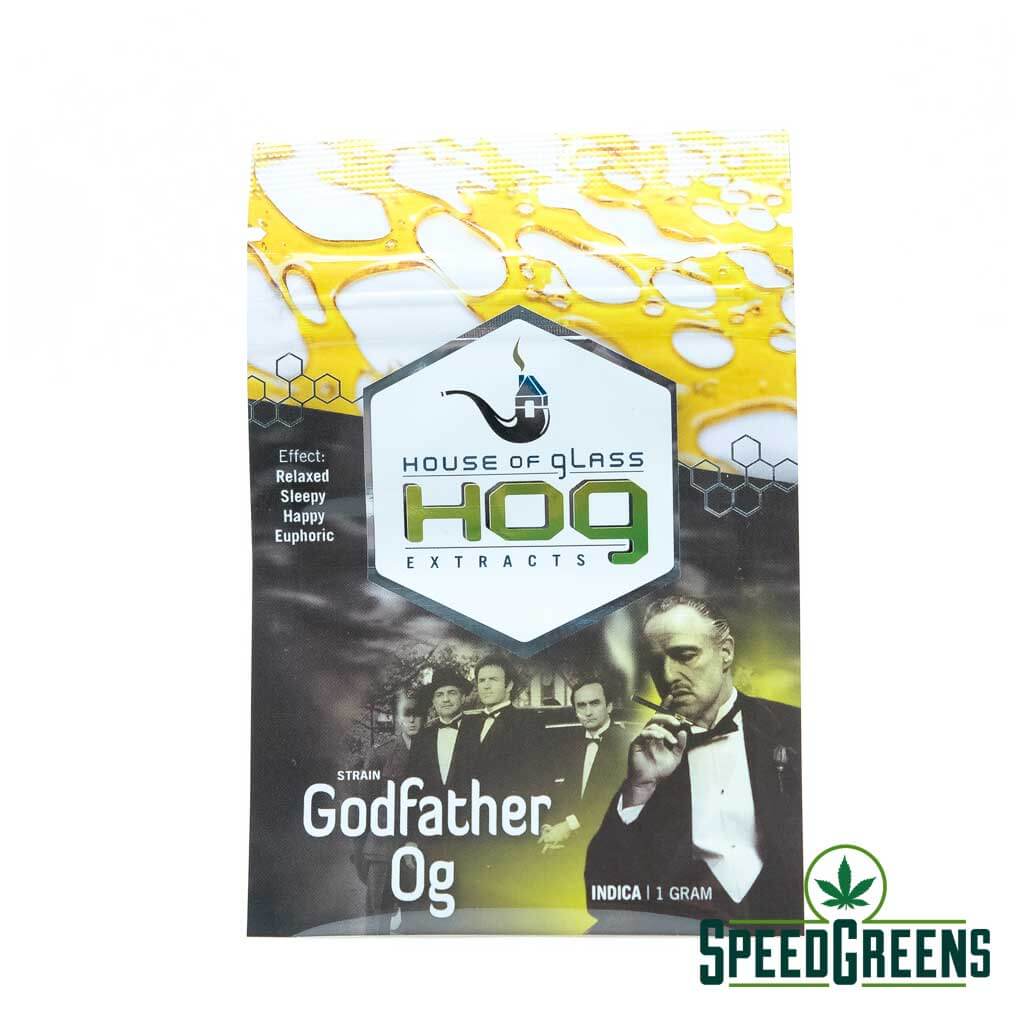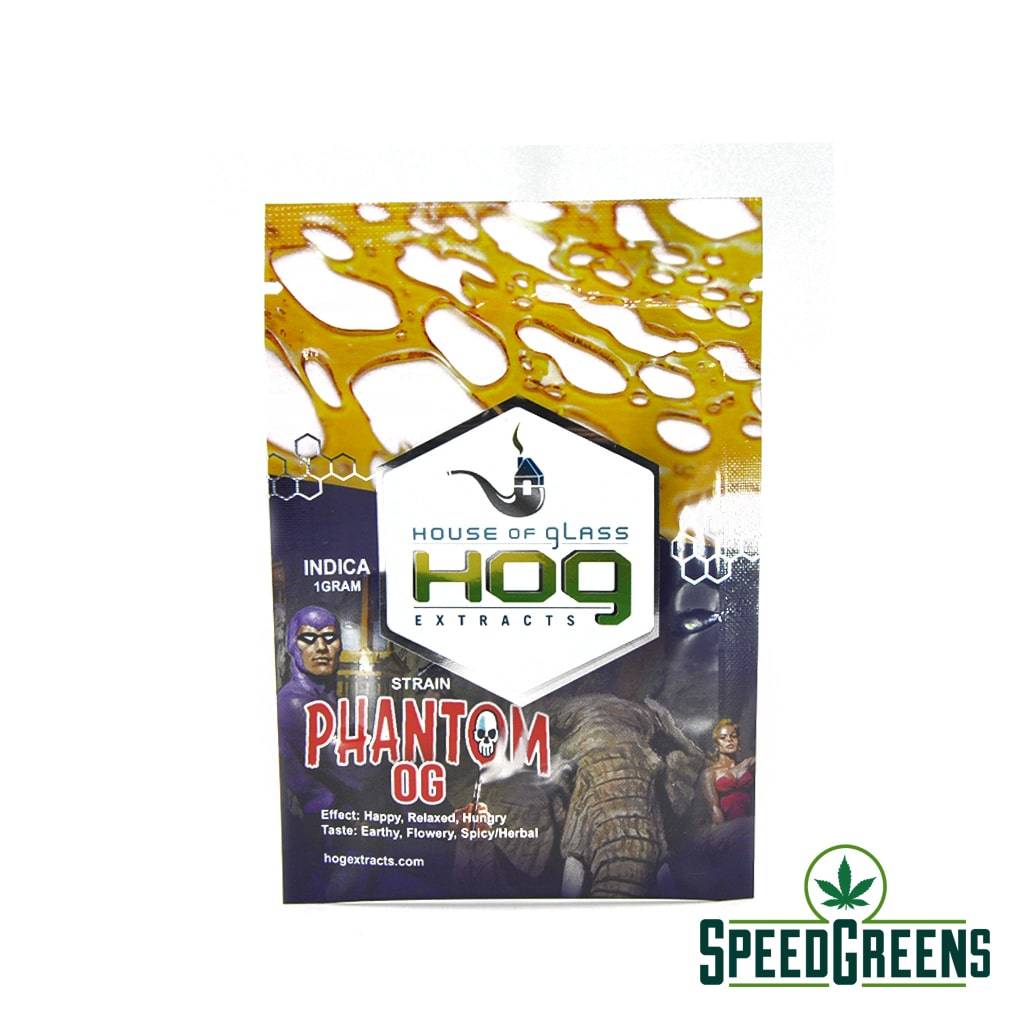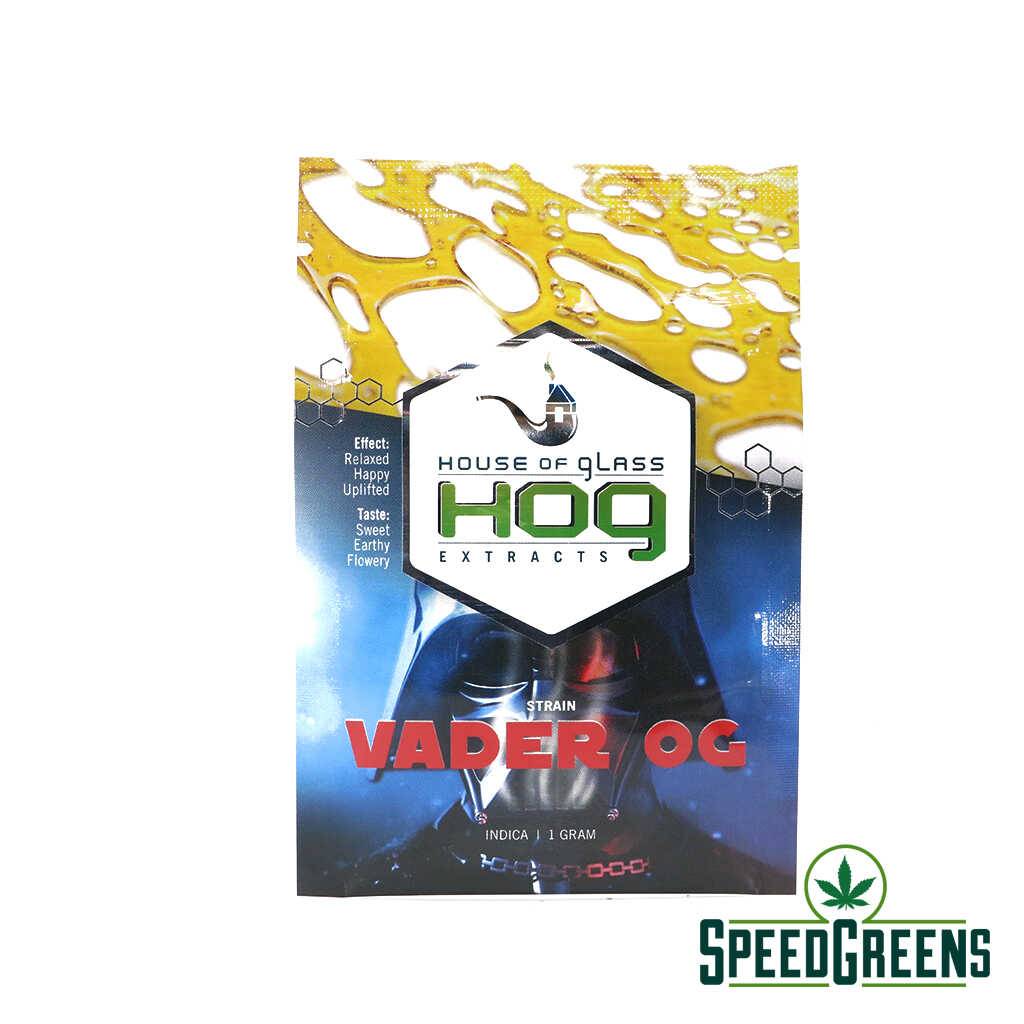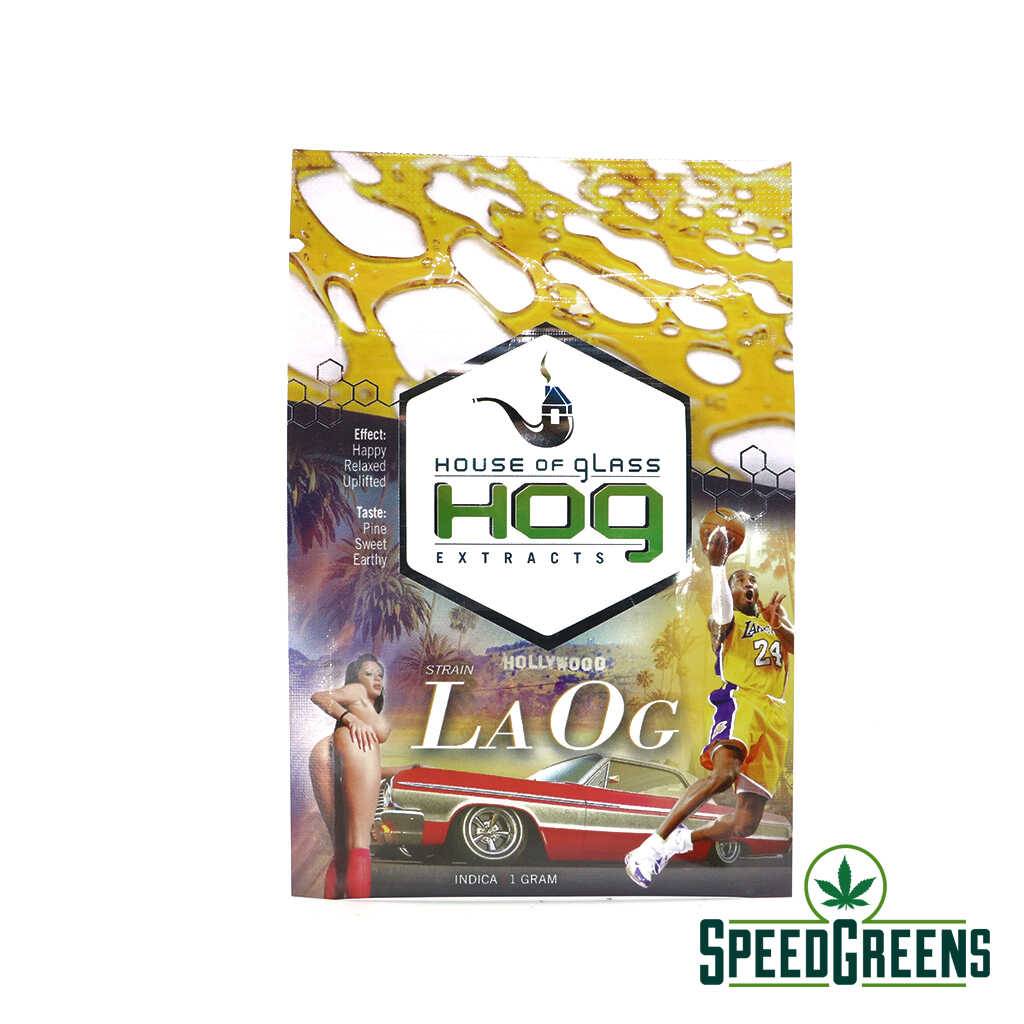 House of Glass Shatter (Indica) – Shatter Weed
BEST PRICE

GUARANTEED SHIPMENT

DISCREET PACKAGING
House of Glass (HOG) produces the finest pharmaceutical grade shatter around (75-90% THC). Through extended distillation, curing and vacuum purging HOG eliminates all residual solvent and maximizes extract purity. HOG has upheld a commitment to quality and a matchless expertise in the creation of concentrates.
Description
Refer a friend
Reviews (10)
One of the finest pharmaceutical-grade shatters.
House of Glass (HOG) produces incredibly concentrated shatters that are sure to help you unpack the unpleasant parts of the day. House of Glass Shatter ensures that your dabbing is a delight to your senses. Speed Greens is Canada's premium source to buy weed online. Get yours today!
A potent concentrate that relieves your stress and pain
Give yourself a new frame of mind to unwind for the ultimate high
House of Glass's indica shatter strain helps you in various ways. When you combine a shatter for your dab rig, you get plenty of benefits. It is incredibly potent and efficient at getting the desired job because of its high THC content – the onset is swift. This shatter will ease symptoms of chronic pain, stress, and anxiety. If you aren't sleepy from its sedative effects, you will feel hungry. It has a longer shelf-life than other products such as rosin. If you don't have a rig, it also offers a smokeless experience, which means no odor! You can be discreet about using House of Glass Shatter!
This indica shatter provides fast relief and high
An efficient release from a variety of conditions with a unique high
House of Glass Shatter offers a wide range of shatter for different tastes but similar effects. The concentrate initially makes you alert and focussed. It lets you finish any last-minute job you need to be doing before you knock out. You might feel a burst of happiness that makes you feel giggly and energetic. Next, a euphoric high envelopes your body. Tingly sensations go through your limbs as it eases you down slowly.
Find out more about House of Glass Shatter
Expand your world with the Shatter experience and reach a new level of consciousness
House of Glass Shatter implements innovative techniques to create an incredible concentrate. It goes through extended distillation, curing, and vacuum purging to eliminate residual solvent. This process helps maximize purity and keeps House of Glass Shatter perfect for when you need it most. It also ensures that it has a longer shelf life. The high concentration means that you don't need too much to take effect. Although the shatter is indica, there may be different effects depending on the strain you get. It has an earthy and sweet flavor with a pungent aroma! We offer only the best shatter weed when it comes to House of Glass's shatter.
We Value Friendship, and It Starts with Sharing
Are you looking to provide your friends with the same benefits you enjoy?
Look no further! It only requires a simple step-by-step process that takes less than 5 minutes! You earn points that you can use in the shop, and they can benefit from the fantastic selection we provide. It's a win-win situation, so don't hesitate.
Go to "My Account" at the top of the page. If you haven't created an account, we highly suggest it! You can find the referral link section below your profile.

Input a page URL which you want to refer and click "Generate Referral Link."

It will generate a link according to the date of your request. You can also click the social links for Facebook, Twitter, or Whatsapp to create a link to those applications.
Copy the URL (or click on the "Copy Link" box beside the link) and share the link with family, friends, and loved ones!

When your friends and loved ones click the link, you will be awarded 625 Speed Pass Points (after a complete purchase), which you may use towards any of our products! Because your friends are doing you a favor, they can reap more benefits as they will receive a unique coupon code worth $25. This sign-up bonus will help them with more purchases in our shop! If you have any questions or concerns, let us know, and we will be happy to help.