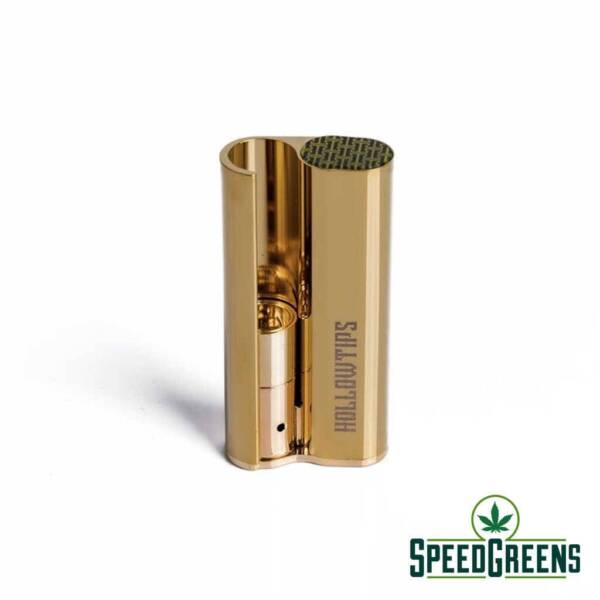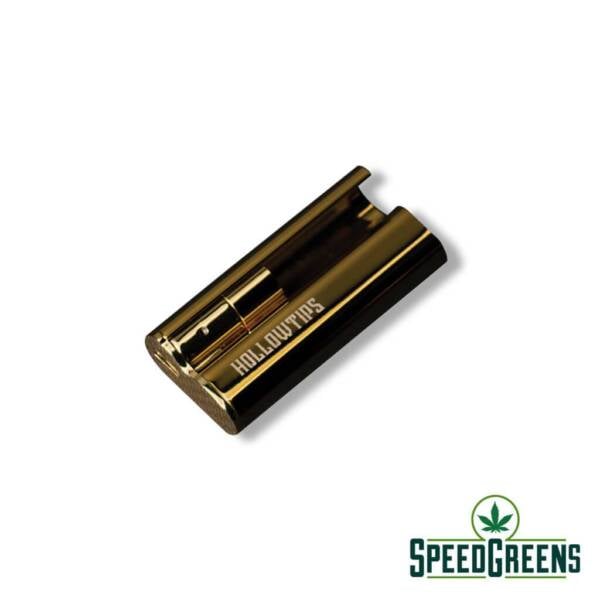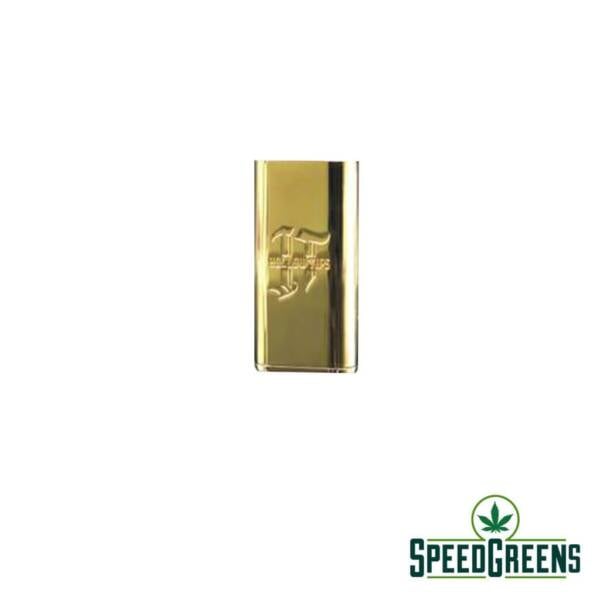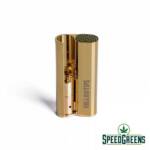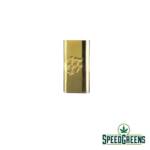 Hollowtips Mini Deuce Deuce Battery
Our one-of-a-kind "Deuce Deuce" battery is housed in ZINC alloy and is covered with a 24k gold finish. A magnetic 510 thread connector comes with every unit, along with a high caliber circuit board with multiple malfunction protection. Inhale activated so no buttons need to be pushed!
Founded in 2018, Hollowtips LLC is a new innovator in the cannabis industry. The inspiration was to offer consumers a higher-quality brand of products than what they are used to on the market. The Los Angeles-based company proudly launched its line of top-shelf vape pens featuring a patent-pending air-bubble chamber, THC Clear distillate and a 24K gold finish. They also offer other premium cannabis products including flower, pre-rolled joints and edibles. Hollowtips products will be available in various licensed dispensaries throughout the state of California. For more information, please visit: https://hollowtips.com/, or follow Hollowtips on Instagram.
Description
SPEED GREENS is the EXCLUSIVE retailer of HOLLOWTIPS in ALL of Canada.   Always proud to bring you the best products available.
PRODUCT DETAILS:
ZINC alloy housing made by CNC
Built-In 510 thread magnetic connector
Stealthy breathing LED indicator
Quality circuit board with multiple protection
Inhale activated
Battery capacity: 380 mAh
Micro-USB Rechargeable