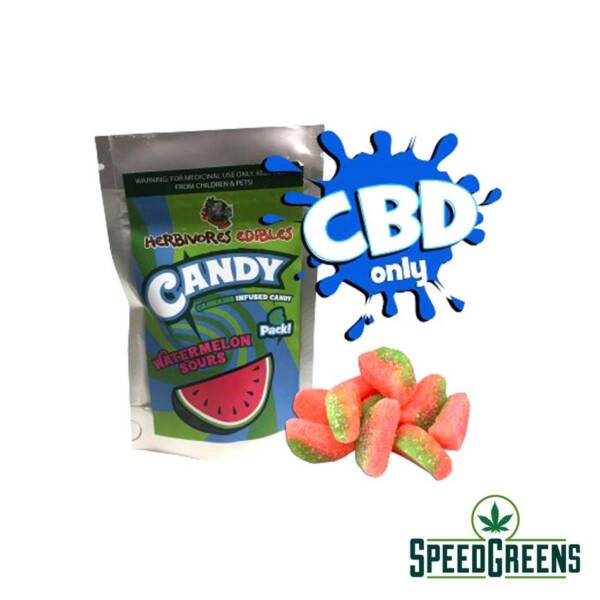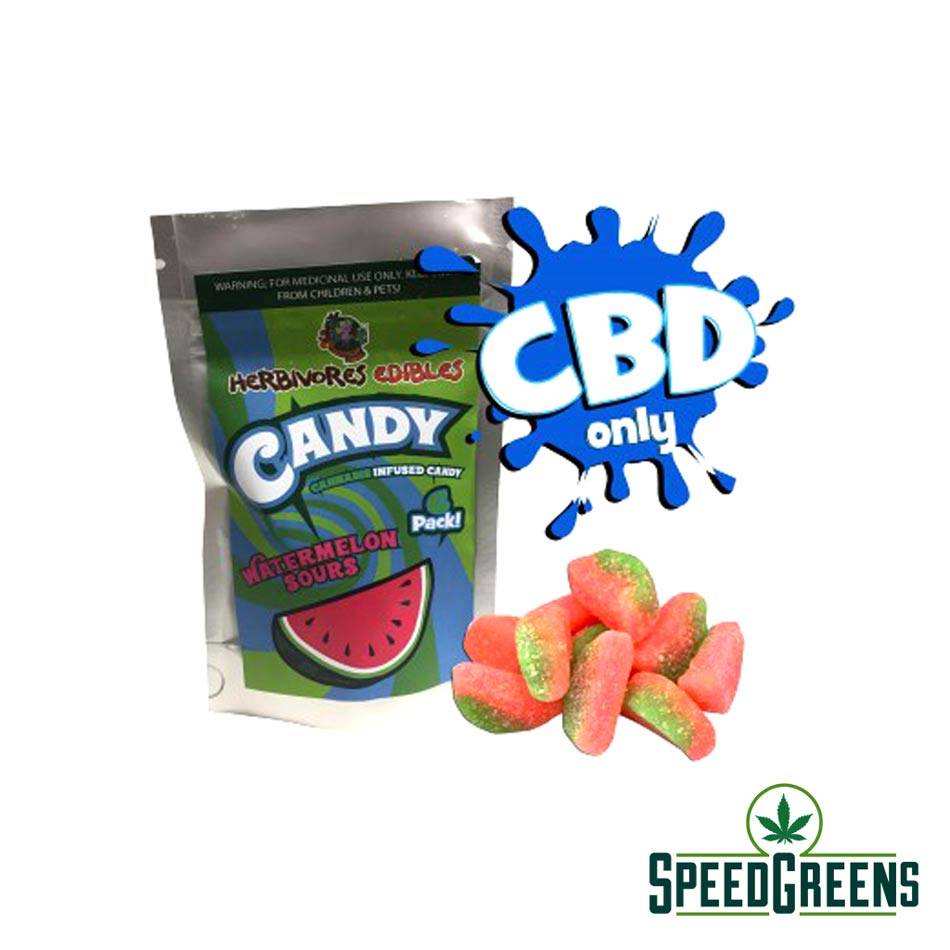 Herbivores Watermelon Sour Gummies CBD (150mg CBD)
BEST PRICE

GUARANTEED SHIPMENT

DISCREET PACKAGING
Herbivores Edibles is thrilled to offer a wide range of cannabis infused edibles & food product without the harsh cannabis flavor! Just the great taste of your favorite snack!
Flavours: Strawbuzzies, Banana Blasts, Blue Foot Blasts, Candy Colas, Cherry Sour, Watermelon Sour, Key Sour, Peach and Grape Sour.
*6 candies per pack (25mg each/150mg total)
**Please note that some gummies may melt during transport due to the extreme heat.**
Receive in-stock notifications for this.