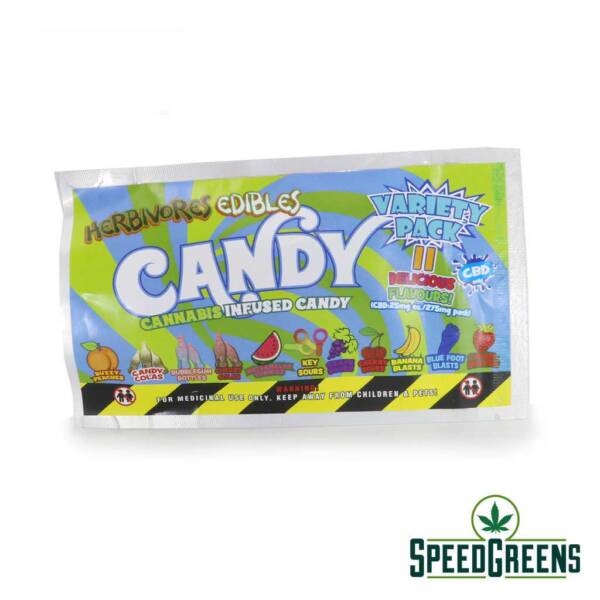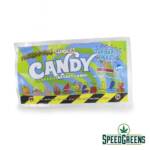 Herbivores Variety Gummies (275mg CBD)
$30.00
Herbivore Variety Gummies are the bomb! Chocolates not your thing? That's all right! Not too many people can resist sour candies. Especially these ones. With a great selection Herbivore Edibles has done it again. Have a busy day? No time to medicate? Pop a pack of these in your pocket and head out for the day. Convenient, discreet and so tasty with flavours that will bring back memories. Each candy is loaded with 25 mg of flavourless CBD distillate, so it's best to take one at a time, even though it's oh so tempting to eat the whole bag. Check out all the Herbivore Edible products here!
CBD Content: Variety pack 25mg per piece/275mg per package (11 x Pieces)
Delicious Flavours: Banana, Strawberry, Watermelon, Cherry, Grape, Blue Foot, Keys Sours, Peach, Coca Cola, Cherry Cola & Bubble Gum Cola
Dosage: Always consult a physician for recommended dosage based on your own individual needs.
**Please note that some gummies may melt during transport due to the extreme heat.**