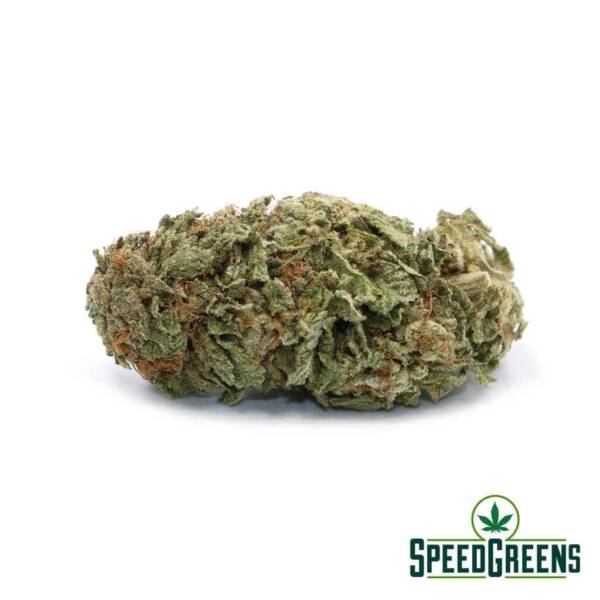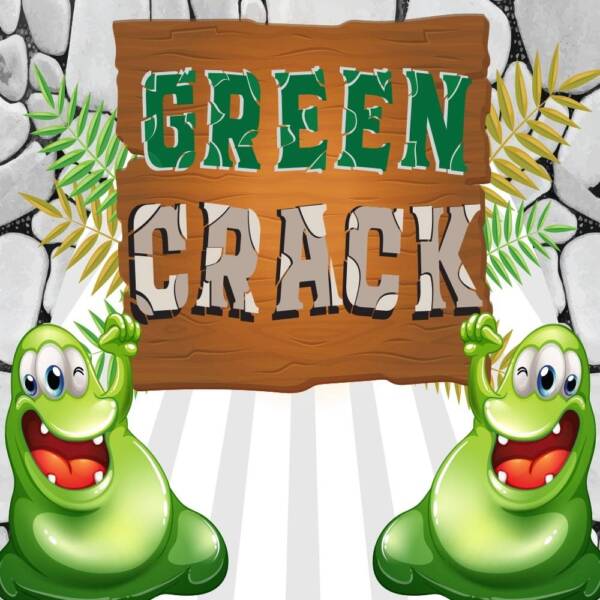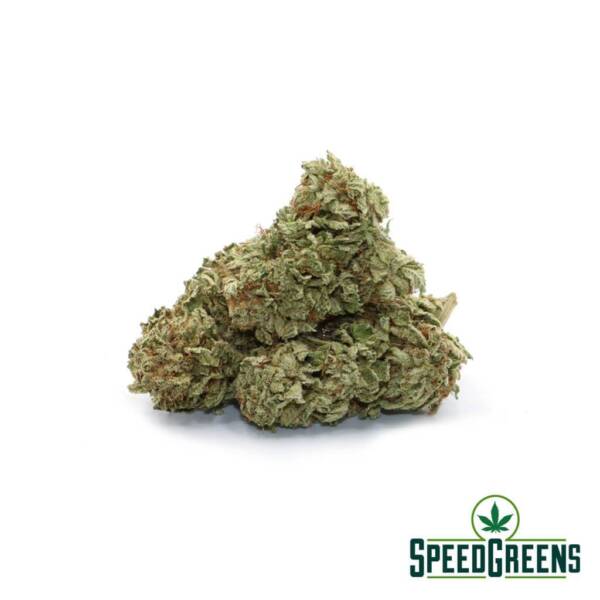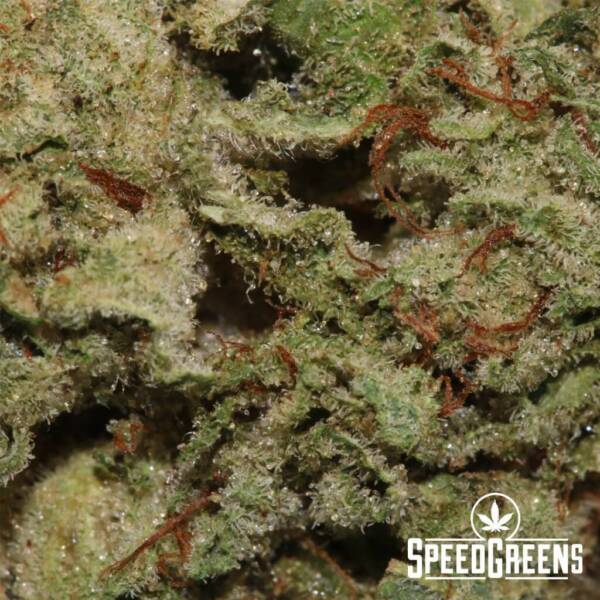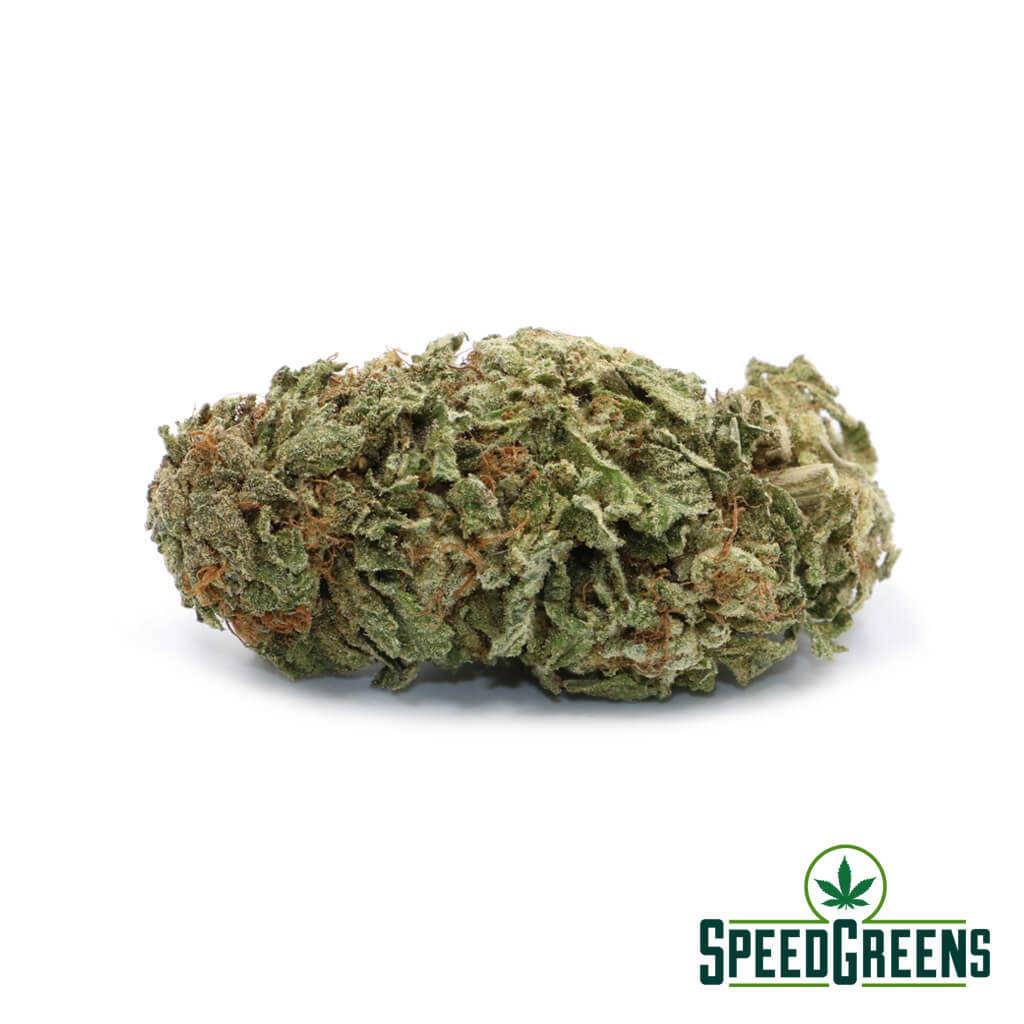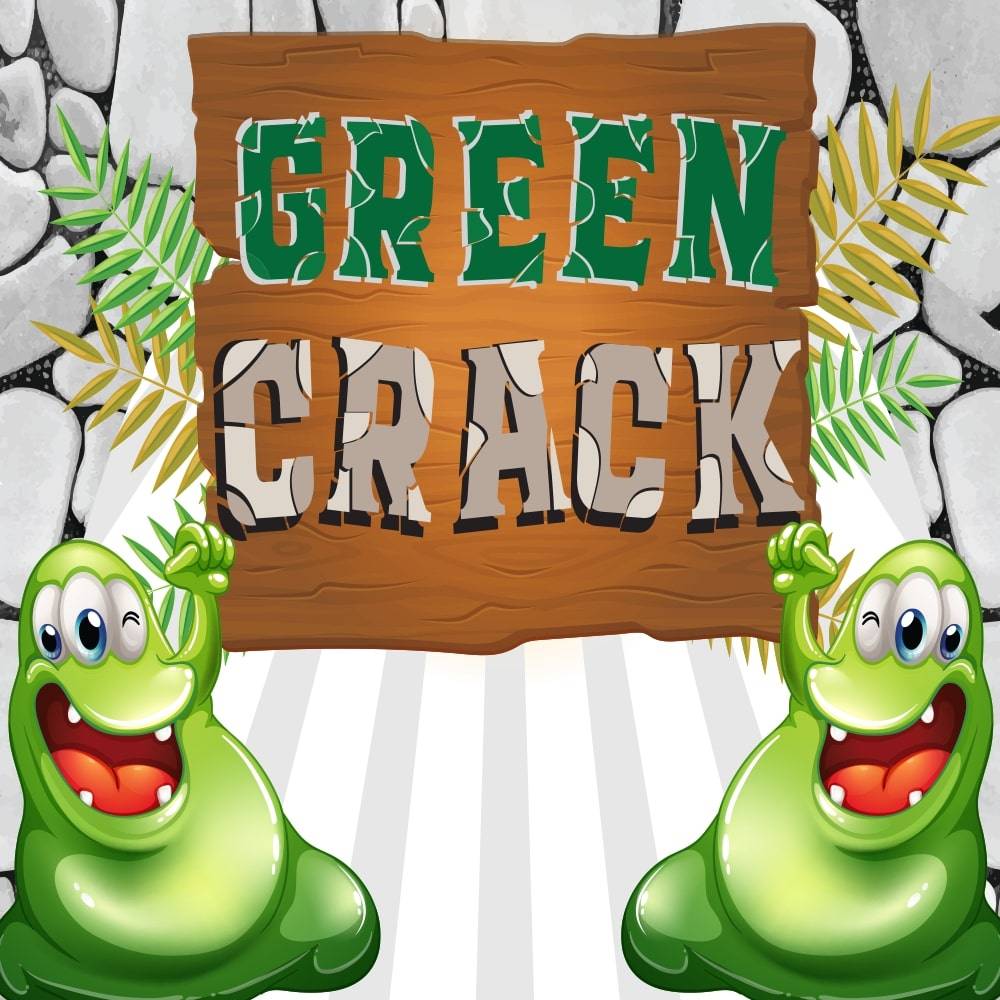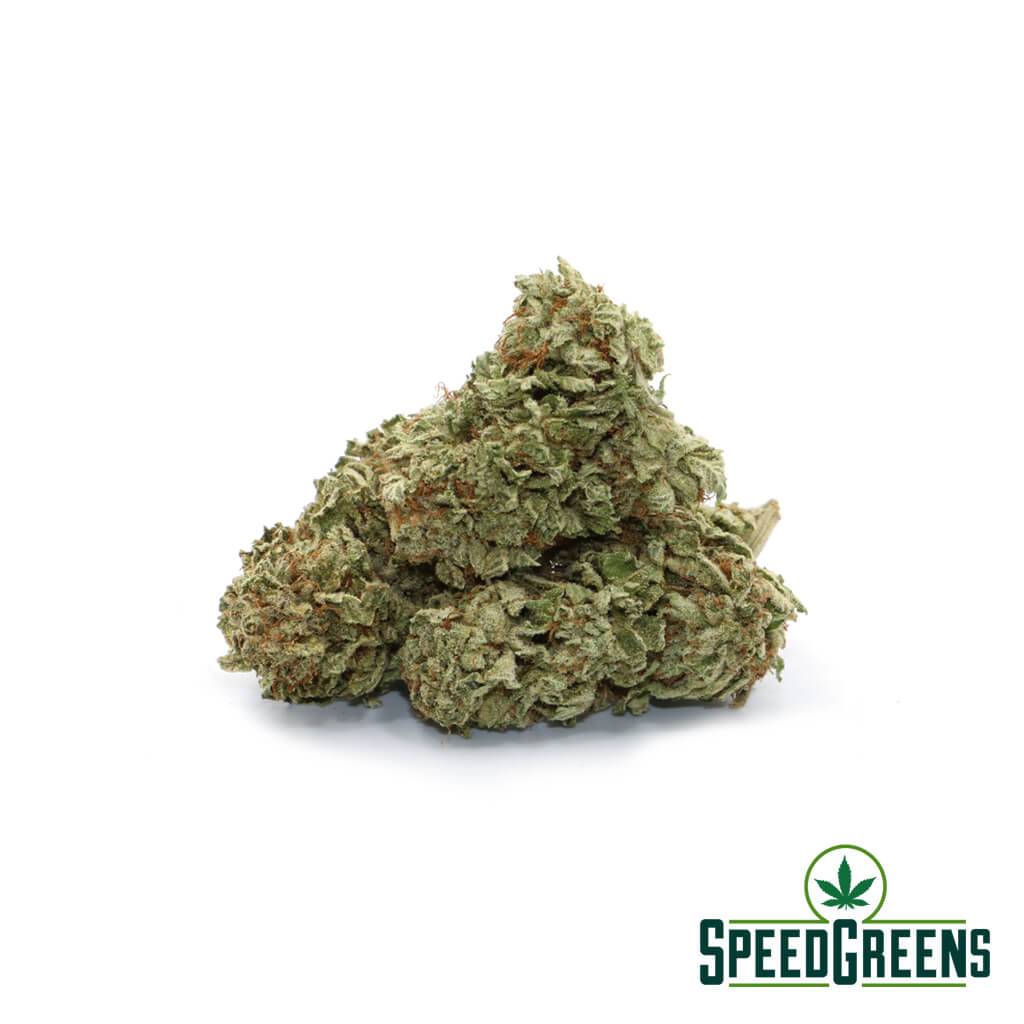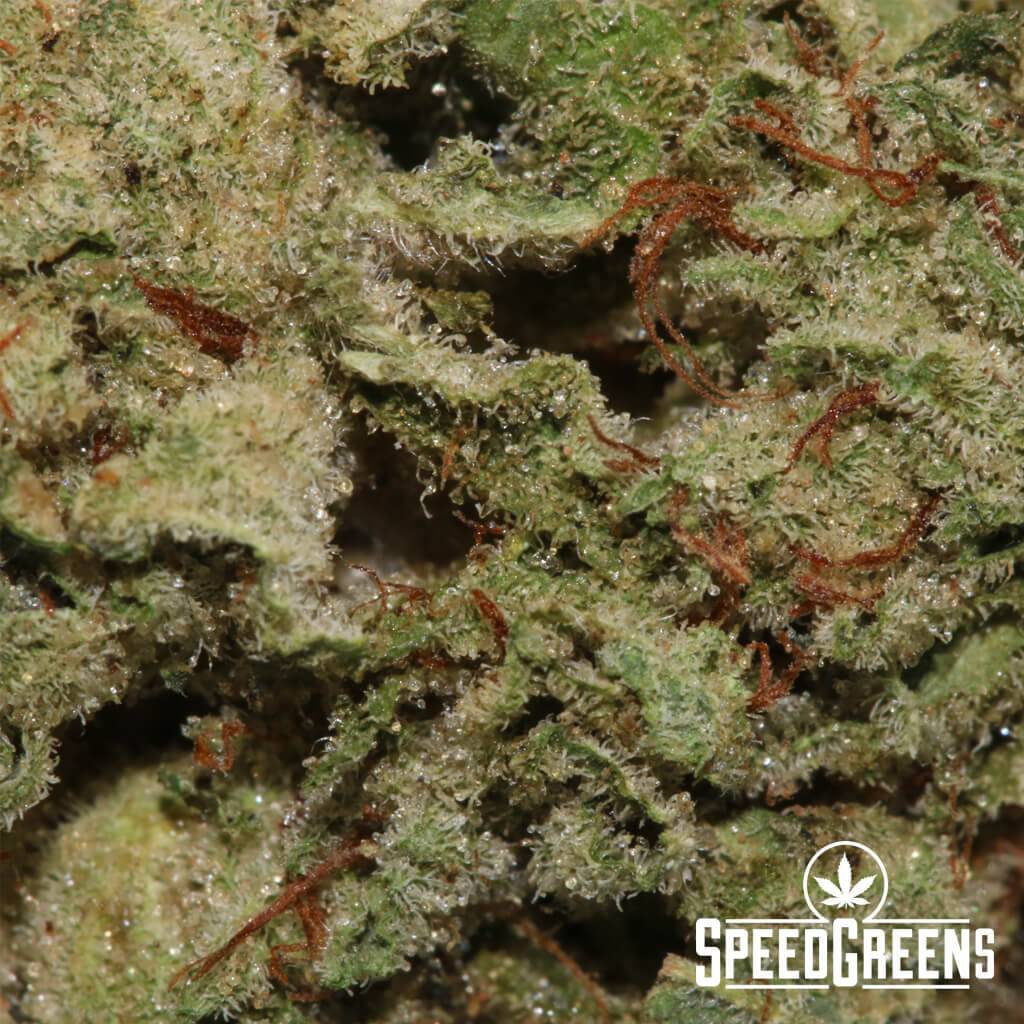 Green Crack (AA) – Sativa Indica Hybrid
BEST PRICE

GUARANTEED SHIPMENT

DISCREET PACKAGING
| | |
| --- | --- |
| Grade | AA+ |
| Type | SATIVA |
| THC | 24% |
| EFFECTS | Relaxed, Happy, Euphoric, Uplifted, Energetic |
| HELPS WITH: | Pain, Depression, Anxiety, Stress, Fatigue |
Sativa indica hybrid An addictive strain famously named by Snoop Dogg
Green Crack is an excellent "go-to" strain for when your body needs a dose of cannabis. Its addictive profile makes it the perfect strain for yourself or any social setting. This sativa indica hybrid would be a wonderful addition to your cannabis strains collection.
Experience the impressive sativa indica hybrid for your body's ailments
Green Crack is the perfect coupling agent for a wide range of symptoms
Green Crack AA has plenty of psychoactive properties that make it an effective agent of alleviating many psychological complications. After the first couple of tokes, the highly cerebral high starts to take over. It eases migraines, bouts of anxiety, depression, and stress. Because of the uplifting qualities, you can expect it to relive moments of PTSD and manic depression. It also has physical properties that help ease different symptoms. Green Crack can ease the temporary pain caused by trauma or chronic pain caused by conditions such as arthritis or nerve damage.
Let the sativa indica hybrid effects take over
It has plenty of features that are sure to give you a refreshed being
This sativa indica hybrid strain, as expected, will produce an incredible cerebral high. This cannabis strain is beloved by many consumers for its energizing effects. The first sensation will be the astonishing headrush that takes over your body. Users note an energizing burst that increases focus. Its highly addictive nature makes it a pleasure to smoke. Green Crack is perfect for daytime use. It can boost creativity, especially if you need a little nudge to finish a task quickly. The cerebral rush will make it much easier to focus on your duties. As you settle down from your high, the euphoria you initially felt will become much more pronounced.
Do you want to understand this sativa indica hybrid?
Get to know about its addictive properties and why it's so popular!
Green Crack is a sativa indica hybrid strain that crosses the Skunk #1 strain and an unknown indica strain. The cross produces a 65:35 sativa to indica ratio with a broad average THC content of 15-25%. In terms of its aromas, it has a fruity profile with notes of citrus, mango, but it also has earthy undertones. Like its smell, the flavors pretty much mimic the same results. It has citrusy and sweet notes, with a pine taste as well. The buds are olive green and oval-shaped with amber hairs on the nugs. It has crystalline trichomes that litter throughout the surface of the bud. Cannabis strains to help you kick back and relax is the very definition of Green Crack!