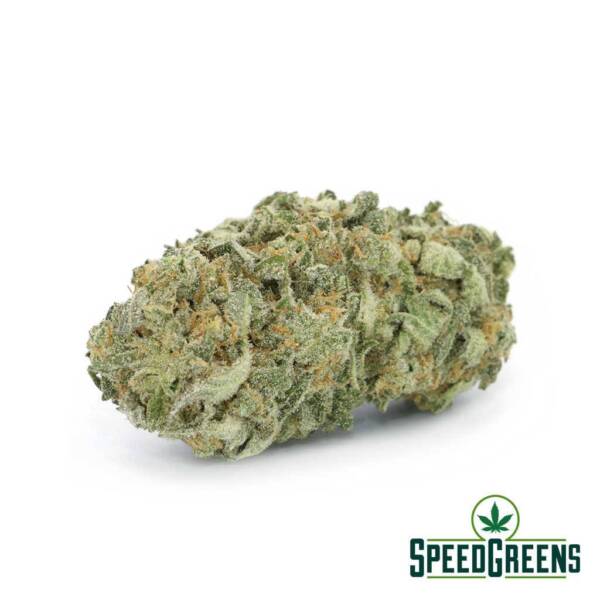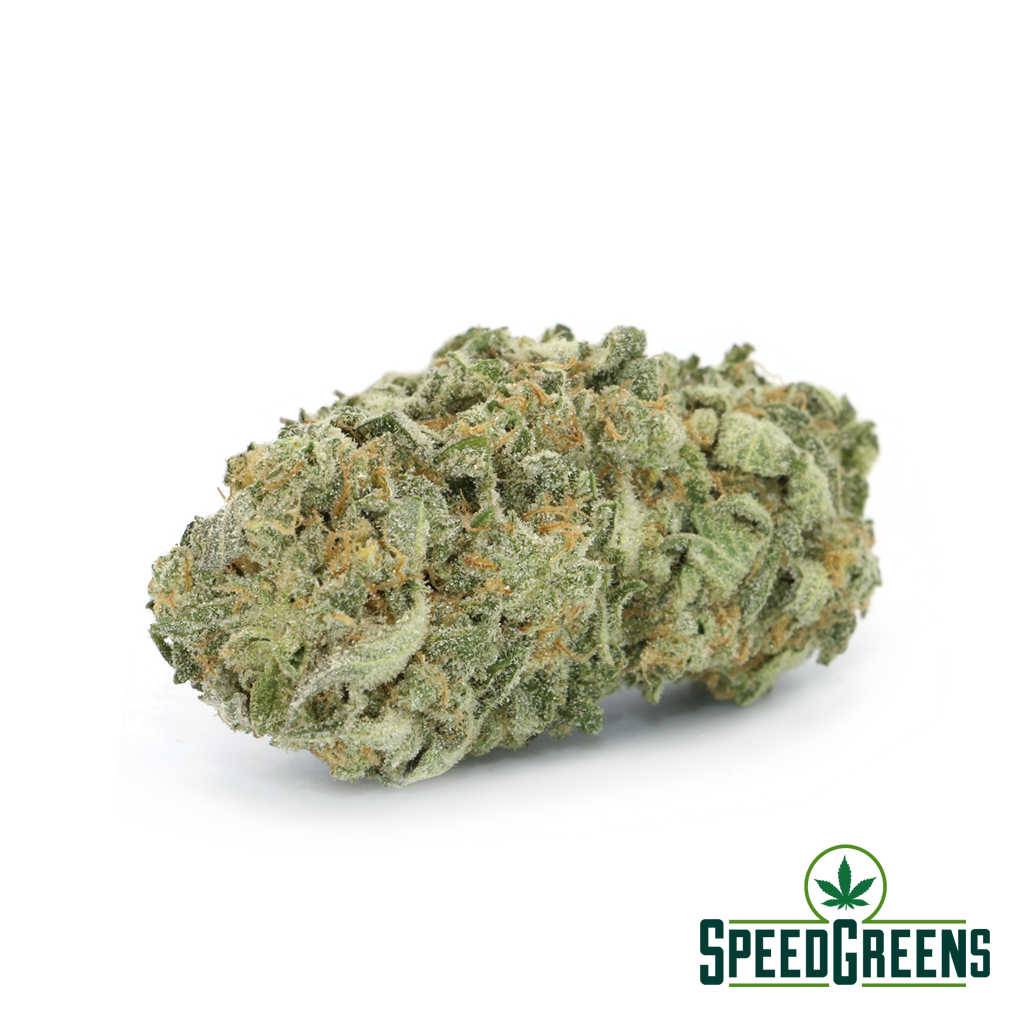 Gelato Strain (AAA) – Buy Weed Online Canada
BEST PRICE

GUARANTEED SHIPMENT

DISCREET PACKAGING
| | |
| --- | --- |
| Grade | AAA |
| Type | INDICA |
| EFFECTS | Relaxed, Happy, Euphoric, Hungry, Uplifted |
| HELPS WITH | Pain, Stress, Anxiety, Insomnia, Depression |
A sweet treat for your weed fix
Gelato Strain combines the properties of sativa and indica to create an amazing experience for any occasion. This slightly indica dominant hybrid strain is made to give you a delicious mix of flavors. Find this and other gelato strains at Speed Greens, Canada's premium online dispensary.
A hybrid product for a combination of benefits
Utilize the properties of sativa and indica to ease a wide variety of symptoms
Gelato Strain AAA is a potent strain that lets you take care of different ailments. Are you having trouble sleeping? Are you feeling sore and exhausted from a long day out? Gelato Strain relieves chronic pain, inflammation, insomnia, muscle spasms, among others. If you need a boost of energy, the sativa properties help increase and uplift your mood. People report it treating bipolar disorder, depression, or fatigue. Others say that it helps ease symptoms of Fibromyalgia. If you ever feel a loss of appetite, Gelato Strain ensures that your body starts craving something to eat.
Transport your mental and physical state into another dimension
A high that is sure to leave you waiting for the next session
Gelato Strain brings you a sweet experience that is sure to leave you wanting more. People love Gelato Strain for its effects. Even with the slight indica dominance, you still get an amazing euphoric feeling. The first thing to hit is the sativa properties which energize your mind. It makes you feel much more creative and happy. Before you know it, a head rush takes hold and leaves you feeling delighted. Once your head rush subsides, your body builds a blissful sensation that leaves you couch-locked. If your body hasn't fallen asleep from these effects, you might want to have a snack ready!
Get to know the full flavors of this sweet treat!
Gelato Strain brings so much more to the table other than its effects
This beautiful bud offers more than its benefits and effects. Gelato Strain crosses between the Sunset Sherbert and Thin Mint Girl Scout Cookies. Its indica to sativa ratio comes to 55:45, making it a slightly indica dominant hybrid. It contains a relatively high THC content of about 20%, which helps it control pain and mood. The flavor resembles a sweet sherbert with fruity hints. Some aftertastes come in woody and earthy tones. Gelato Strain is notable for its blueberry, sweet, and earthy aroma. Its buds are large and lumpy, with super dense, grape-shaped nugs. Rich purple and orange hairs poke out from the bud, with sticky trichomes littered on all the leaves. Buy weed online Canada to experience the full effects of the Gelato strain.