By purchasing this product, you can earn points based on a percentage of cart total. You will come to know the earn points information once you add the product to cart.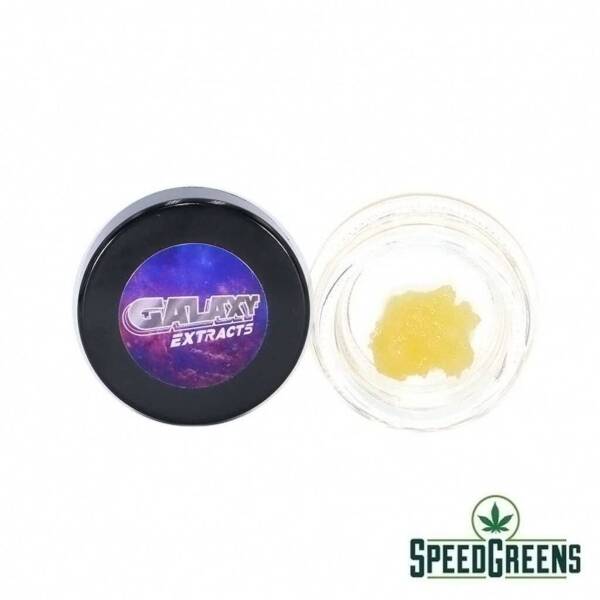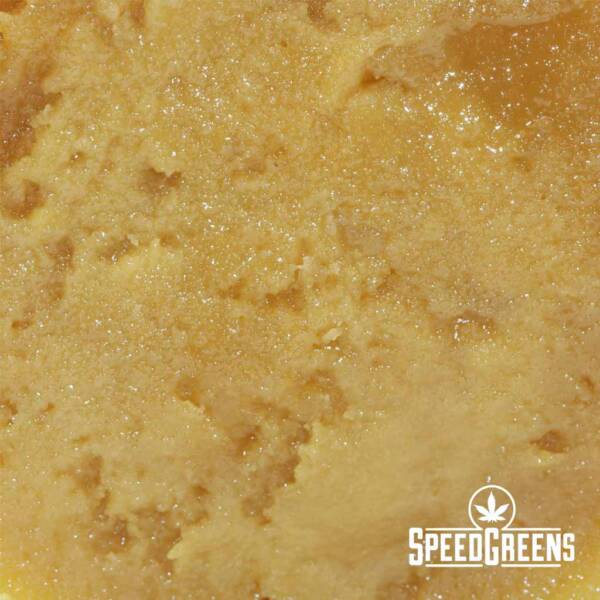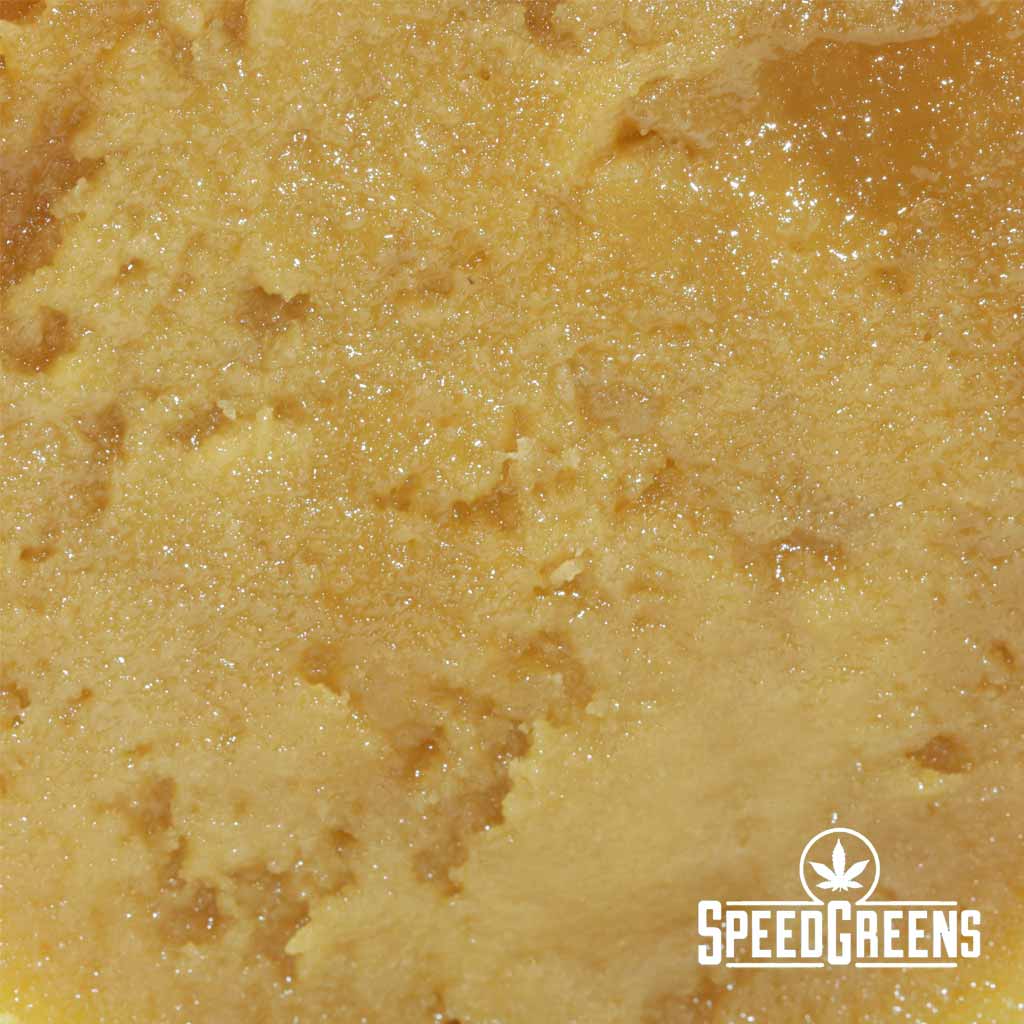 Galaxy Extracts – Wedding Pie Live Resin
BEST PRICE

GUARANTEED SHIPMENT

DISCREET PACKAGING
Galaxy Extracts Live Resin Wedding Pie
Wedding Pie is an indica-leaning hybrid that is made by crossing Wedding Cake and Grape Pie. Wedding Pie puts out a fragrant, fruity dessert aroma that is sweet, lemony, and gassy. This strain will quickly put your mind at ease as you enjoy the calming high and the quality craftsmanship that make this strain an all-around hit.
Galaxy Extracts ™ is proud to bring you the highest quality, most flavorful premium concentrates on Earth. Get ready to blast off into outer space. To create our Galaxy Live Resin, we use small batches of single-origin genetics. Like all Galaxy Extract products, these are grown naturally right here in Beautiful British Columbia without the use of any harmful pesticides. While Live Resin is similar to wax or shatter, the robust terpene profile gives it a much more flavorful, authentic marijuana experience.
Description
Refer a friend
Reviews (0)
Hear the cerebral bells ringing with the Wedding Pie live resin   
The Wedding Pie by Galaxy Extracts high is just as unique as the flavor with full-bodied effects that hit both mind and body with different finishes. If you're thinking of trying live resin, Speed Greens is the place to be!      
A unique and blissful live resin perfect for any occasion
Treat your ailments with full-bodied effects from the Wedding Pie live resin
You'll feel a light tingle at the onset of the high that quickly rushes through your mind, filling it with a heavy buzz that is blissfully unfocused and calming in nature. A sense of physical calm comes next, washing over your body and leaving you fully relaxed and hopelessly couch-locked. Great for people dealing with anxiety, depression, stress, pain, headaches, migraines, and muscle spasms. The strain is also good for people who suffer from nausea, lack of appetite, or eating disorders because it has been known to induce a ravenous appetite.
An indica-dominant live resin for your senses
say "I do" to all the positive benefits of Wedding Pie
The Wedding Pie high is just as luxurious as its flavor. It starts with a gentle breeze that fills your head with happiness and lightness, chasing away gloomy feelings of worry and depression. Then it sends a tingling sense of relaxation across your body, easing muscle tension or pain. As this happens, your mind becomes infused with blissful, unfocused calm. This calm slowly washes over your body, leaving you in a higher state of relaxation.
Want to know more about the Wedding Pie live resin
Packs a great flavor with a pungent herbal overtone
Wedding Pie is a slightly indica dominant hybrid strain (60% indica/40% sativa) created through crossing the delicious Wedding Cake X Grape Pie strains. When it comes to a super sweet flavor, Wedding Pie is said to be unmatched. This bud packs a sweet grape and berry taste with hints of nutty dough and light spices into each and every toke. The aroma takes a pungent turn, with a dank herbal overtone that's accented by sour berries and spicy grapes. The Wedding Pie high is just as unique as the flavor with full-bodied effects that hit both mind and body with different finishes. This bud has spade-shaped flat olive green nugs with dark orange hairs, rich amber undertones and a coating of frosty amber crystal trichomes.
We Value Friendship, and It Starts with Sharing
Are you looking to provide your friends with the same benefits you enjoy?
Look no further! It only requires a simple step-by-step process that takes less than 5 minutes! You earn points that you can use in the shop, and they can benefit from the fantastic selection we provide. It's a win-win situation, so don't hesitate.
Go to "My Account" at the top of the page. If you haven't created an account, we highly suggest it! You can find the referral link section below your profile.

Input a page URL which you want to refer and click "Generate Referral Link."

It will generate a link according to the date of your request. You can also click the social links for Facebook, Twitter, or Whatsapp to create a link to those applications.
Copy the URL (or click on the "Copy Link" box beside the link) and share the link with family, friends, and loved ones!

When your friends and loved ones click the link, you will be awarded 625 Speed Pass Points (after a complete purchase), which you may use towards any of our products! Because your friends are doing you a favor, they can reap more benefits as they will receive a unique coupon code worth $25. This sign-up bonus will help them with more purchases in our shop! If you have any questions or concerns, let us know, and we will be happy to help.