By purchasing this product, you can earn points based on a percentage of cart total. You will come to know the earn points information once you add the product to cart.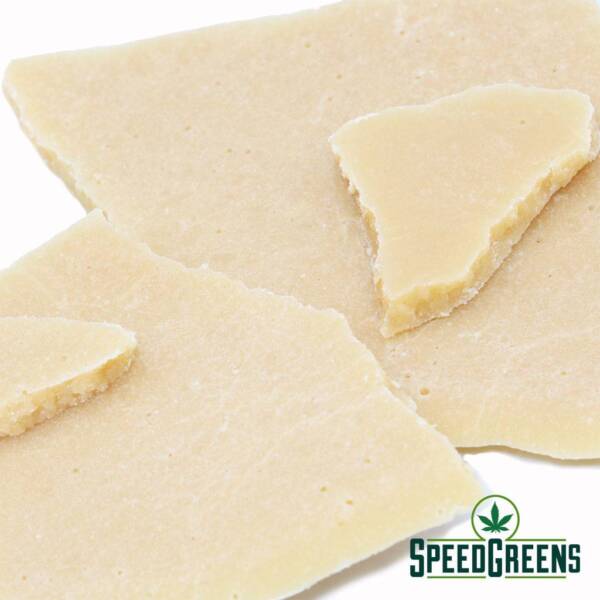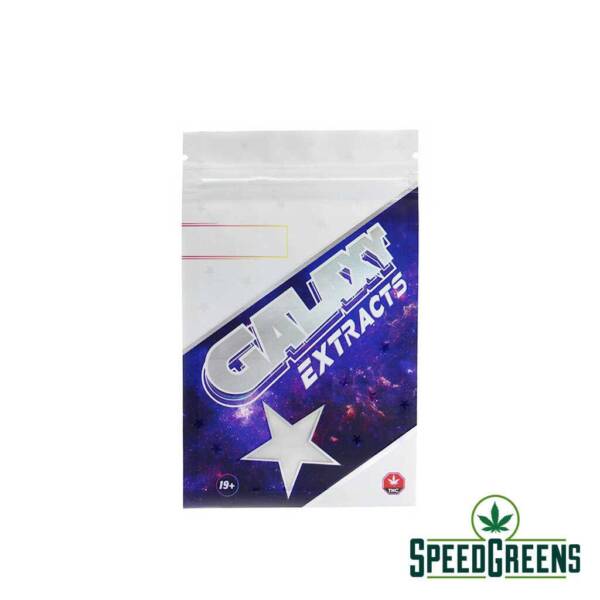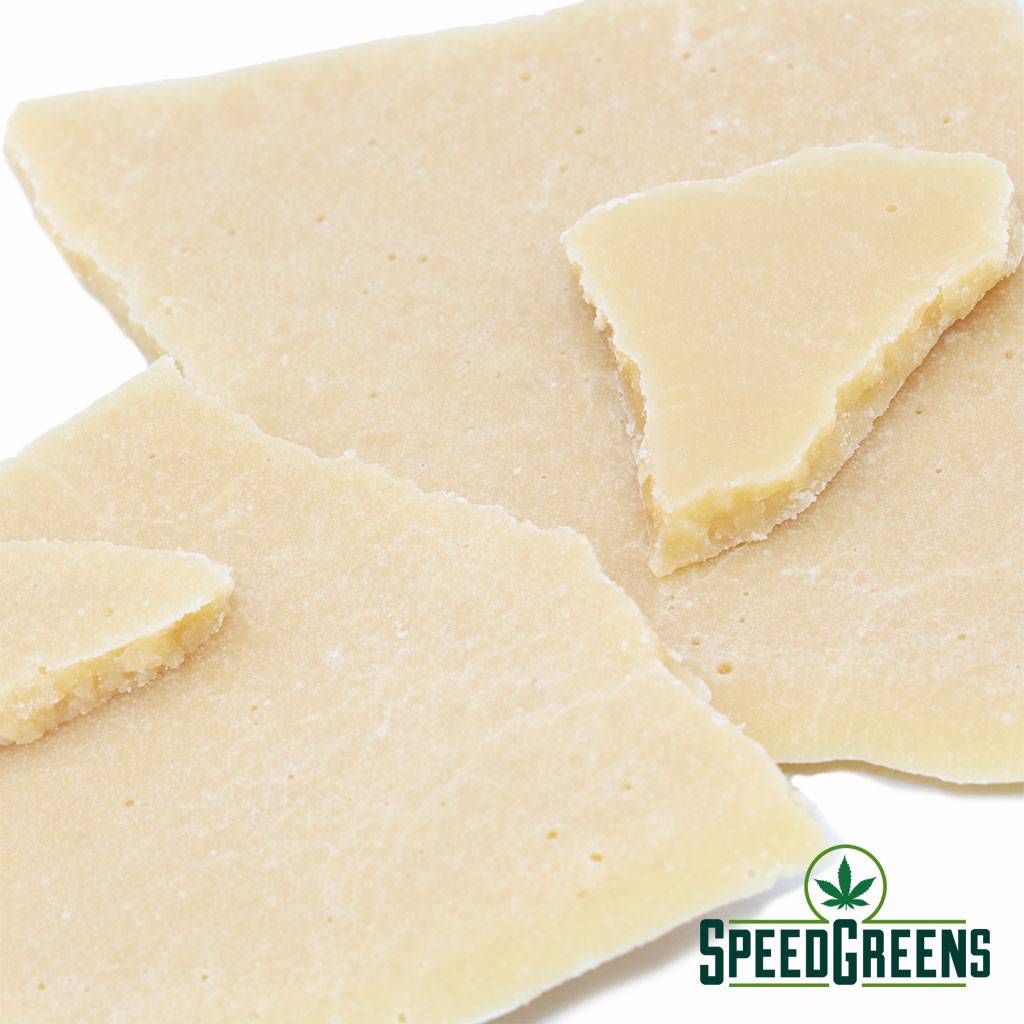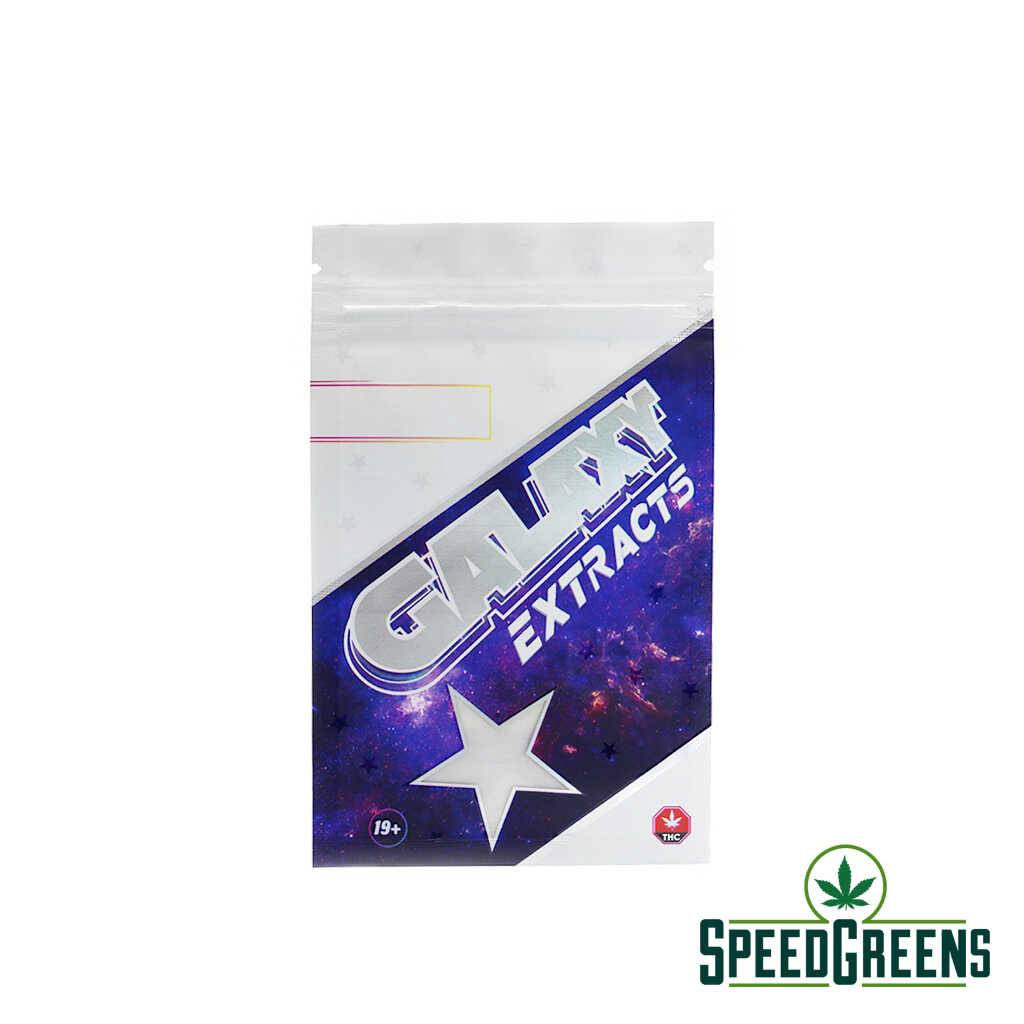 Galaxy Extracts – White Gold Budder (Indica)
BEST PRICE

GUARANTEED SHIPMENT

DISCREET PACKAGING
White Gold is a hybrid marijuana strain made by crossing White Widow with Himalayan Gold. This strain produces euphoric effects that allow you to focus. White Gold tastes sweet and earthy with a hint of fruitiness. It has a pungent haze aroma. Growers say White Gold has dense colas that are caked in sticky resin.
Galaxy Extracts ™ is proud to bring you the highest quality, most flavorful premium concentrates on Earth. Get ready to blast off into outer space.To create our Galaxy Budder, we use small batches of single-origin genetics. Like all Galaxy Extract products, these are grown naturally right here in Beautiful British Columbia without the use of any harmful pesticides.
Description
Refer a friend
Reviews (12)
A luxurious flavor with a kick of strong effects
White Gold takes the best from both of its parent strains and combines them to create a versatile strain that can be enjoyed throughout the day. If you are someone who doesn't like to switch between different cannabis strains and prefers to wind down for the rest of the day time and time again, then White Gold budder weed is the perfect solution for you.
The White Gold budder weed gives you a boost of mental energy
The White Gold budder provides full-body benefits from your mind to your body
Negative and anxious thoughts are almost instantaneously eliminated from your head, leaving only pleasant, cheerful ones behind. White Gold has the advantage of clearing your mind while yet allowing you to stay focused and concentrate on more difficult activities. White Gold's unique balance of tranquility and focus makes it an excellent strain to use during the day, even if you have a large list of activities to perform. The most common reason people resort to White Gold for therapeutic purposes is as a kind of stress management. It's nearly hard to feel bad after only a few puffs of White Gold, and your body becomes far less susceptible to stress created by your surroundings. White Gold's full-body benefits numb your body and make it perfect for even the most chronic ailments. The stimulating benefits are similar to those of any over-the-counter pain reliever containing caffeine, providing you with a much-needed energy boost to help you combat the pain and get on with your day.
White Gold budder weed keeps you on your toes
The White Gold has signature effects that can boost your overall mood
White Gold is a cross between White Widow and Himalayan Gold, resulting in a hybrid marijuana strain. This strain induces euphoria, allowing you to concentrate. White Gold has a sweet, earthy flavor with a touch of fruitiness. When you smoke White Gold indoors on a relaxing evening, you're more likely to notice the indica-dominant effects that leave you feeling peaceful and relaxed. If you enjoy this budder weed in the middle of the day, when you're active and driven, it has a greater elevating effect that helps you stay alert and focused throughout the day.
Find out if White Gold budder weed is for you
White Gold Budder is a powerful strain that you can easily enjoy and access online
White Gold is a 60 percent indica / 40 percent sativa hybrid that is indica-dominant. Sensi Seeds created it by crossing the popular White Widow strain with Himalayan Gold, hence the name White Gold. White Gold is a potent strain with a high THC content, so it's best to approach it with caution if you're new to cannabis concentrates. The power of this strain, as well as its well-rounded effects, will appeal to more experienced users. White Gold is a versatile strain that may be smoked during the day or in the evening, depending on the effects desired and the amount consumed. Buy weed online at Speed Greens today!
We Value Friendship, and It Starts with Sharing
Are you looking to provide your friends with the same benefits you enjoy?
Look no further! It only requires a simple step-by-step process that takes less than 5 minutes! You earn points that you can use in the shop, and they can benefit from the fantastic selection we provide. It's a win-win situation, so don't hesitate.
Go to "My Account" at the top of the page. If you haven't created an account, we highly suggest it! You can find the referral link section below your profile.

Input a page URL which you want to refer and click "Generate Referral Link."

It will generate a link according to the date of your request. You can also click the social links for Facebook, Twitter, or Whatsapp to create a link to those applications.
Copy the URL (or click on the "Copy Link" box beside the link) and share the link with family, friends, and loved ones!

When your friends and loved ones click the link, you will be awarded 625 Speed Pass Points (after a complete purchase), which you may use towards any of our products! Because your friends are doing you a favor, they can reap more benefits as they will receive a unique coupon code worth $25. This sign-up bonus will help them with more purchases in our shop! If you have any questions or concerns, let us know, and we will be happy to help.