By purchasing this product, you can earn points based on a percentage of cart total. You will come to know the earn points information once you add the product to cart.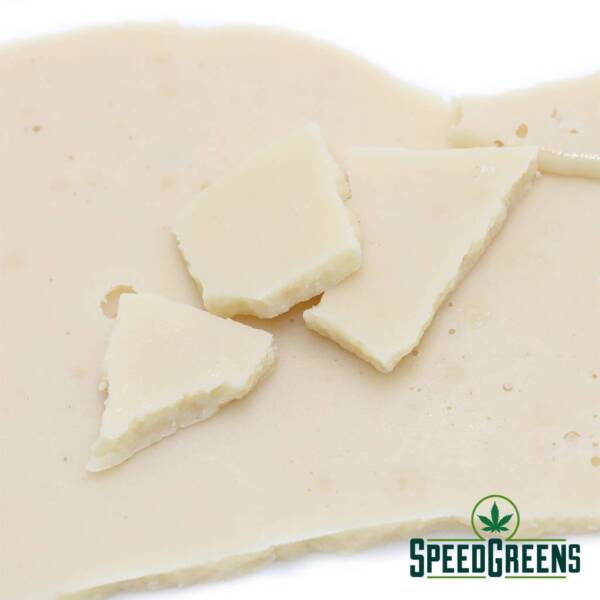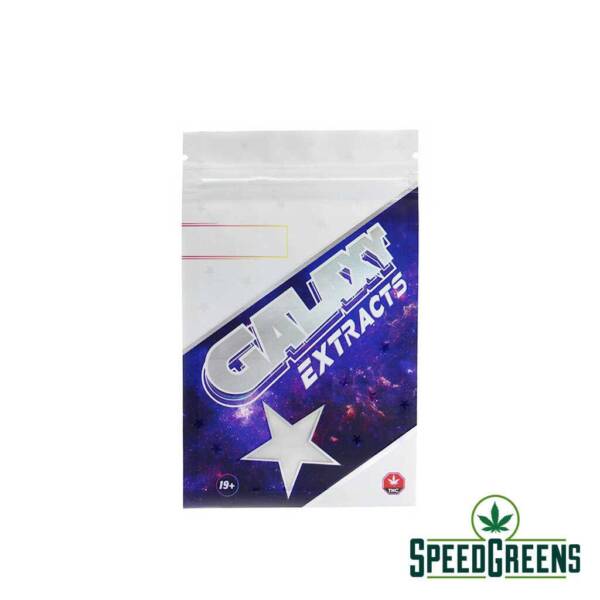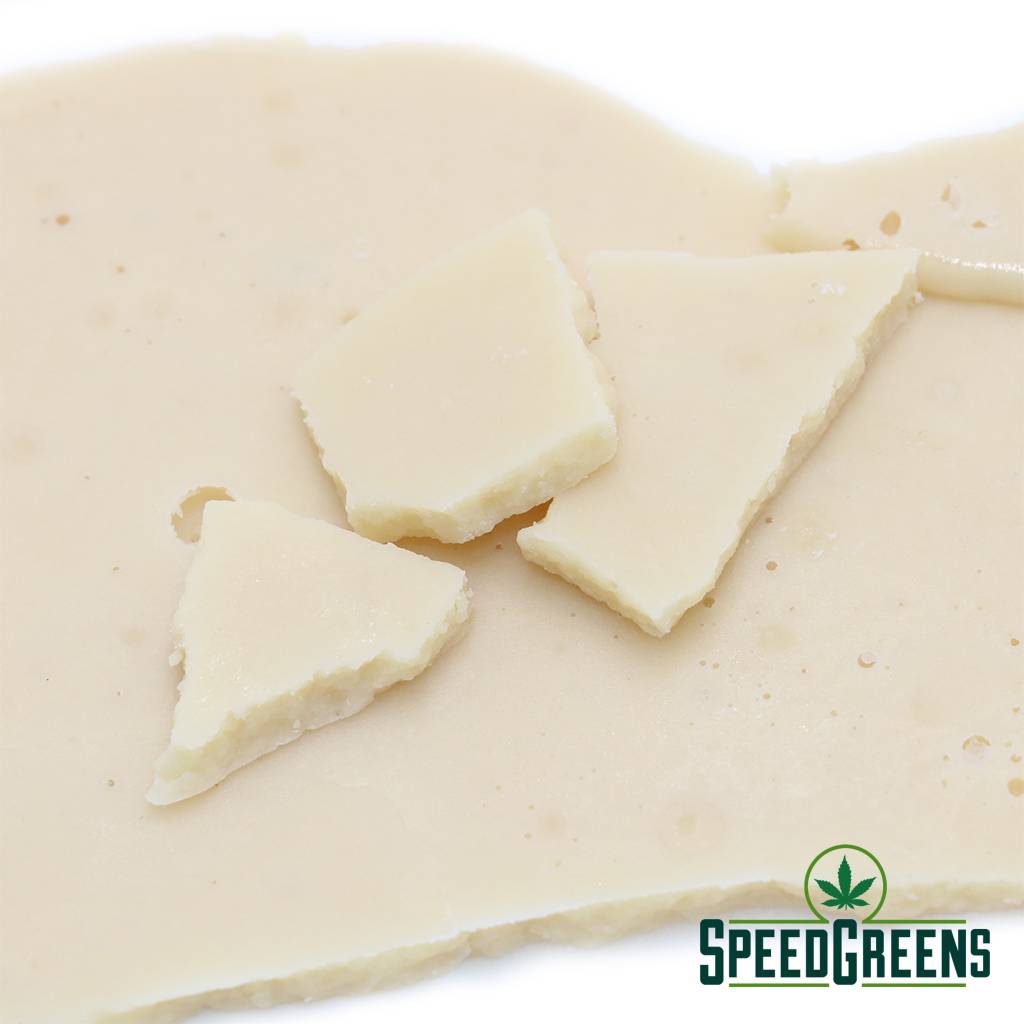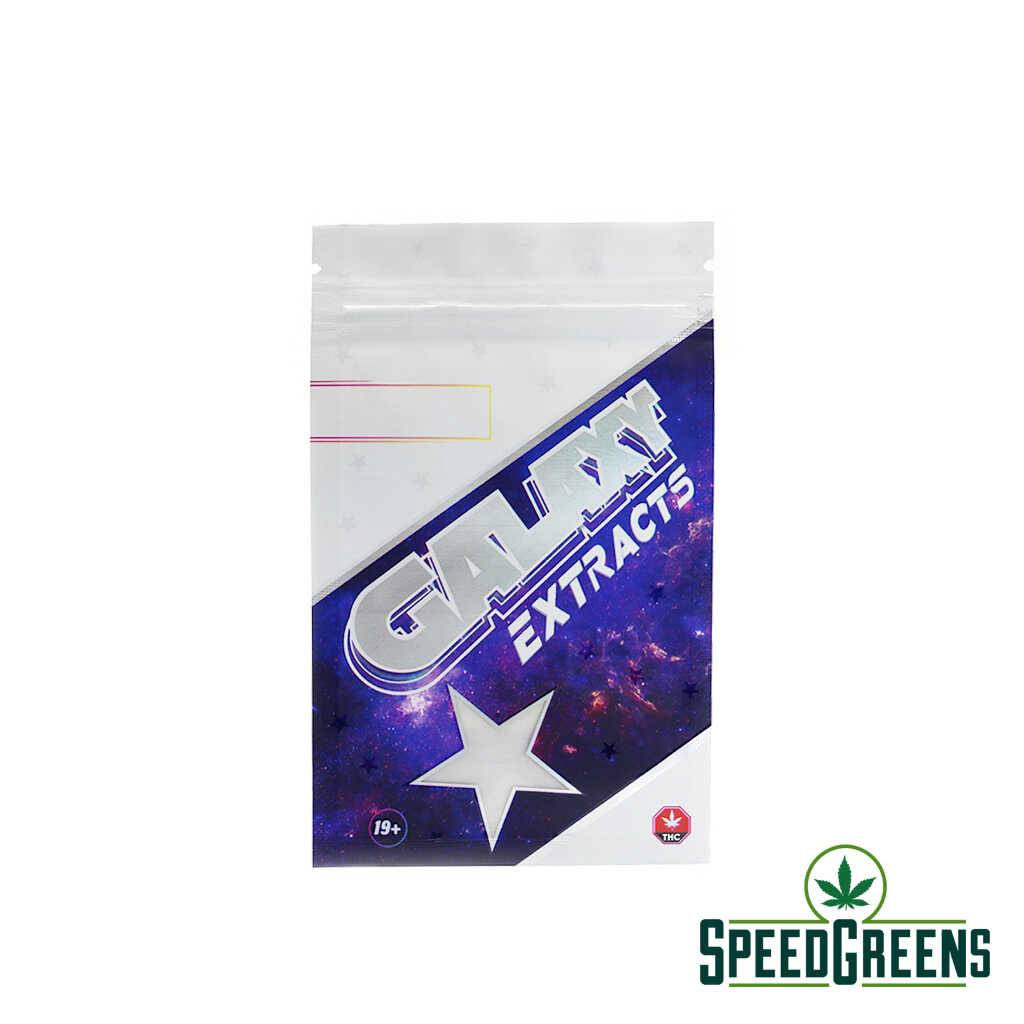 Galaxy Extracts – Watermelon Budder (Indica)
BEST PRICE

GUARANTEED SHIPMENT

DISCREET PACKAGING
Watermelon, not to be confused with "Watermelon Kush," is an indica dominant hybrid strain (80% indica/20% sativa) created through a delicious cross of unknown parents, although they are thought to be from the Berry family. This bud has an insanely delicious flavor that's exactly how its name sounds – fresh sweet watermelon and delicious sugary fruits! The aroma is slightly skunky with a tropical sweet smell that's slightly hashy and fruity. The Watermelon high is just as delicious as its taste, with calming and peaceful effects that are perfect for those stressful days when you just need to kick back and relax. The onset is very euphoric and lifted with a calming effect that washes over both mind and body, leaving you completely relaxed from head to toe. These effects can come slightly at times, leaving you dozing and dropping off into long and peaceful sleep. These effects give Watermelon an edge in treating conditions such as appetite loss, chronic stress or anxiety, depression, insomnia, and pain or muscle spasms.
Galaxy Extracts ™ is proud to bring you the highest quality, most flavorful premium concentrates on Earth. Get ready to blast off into outer space.To create our Galaxy Budder, we use small batches of single-origin genetics. Like all Galaxy Extract products, these are grown naturally right here in Beautiful British Columbia without the use of any harmful pesticides.