By purchasing this product, you can earn points based on a percentage of cart total. You will come to know the earn points information once you add the product to cart.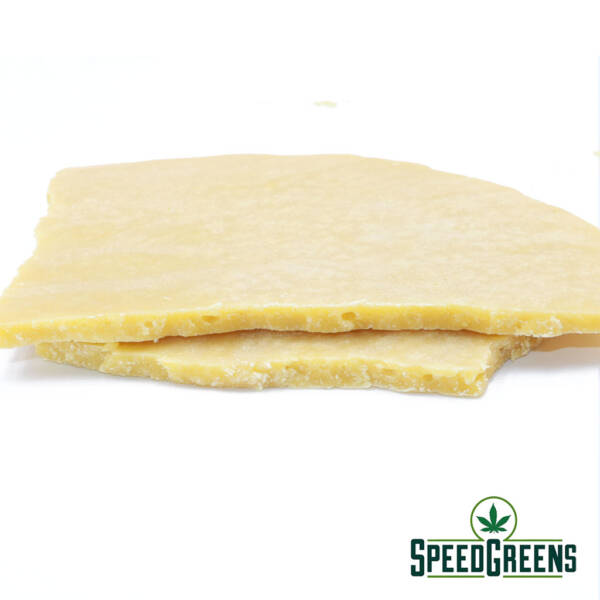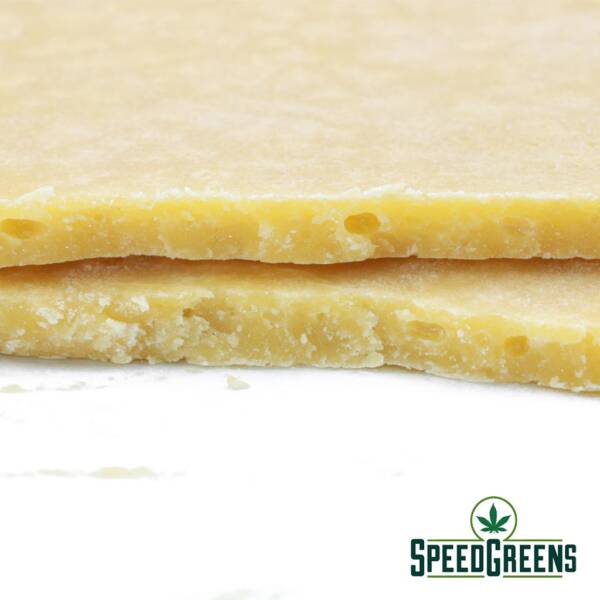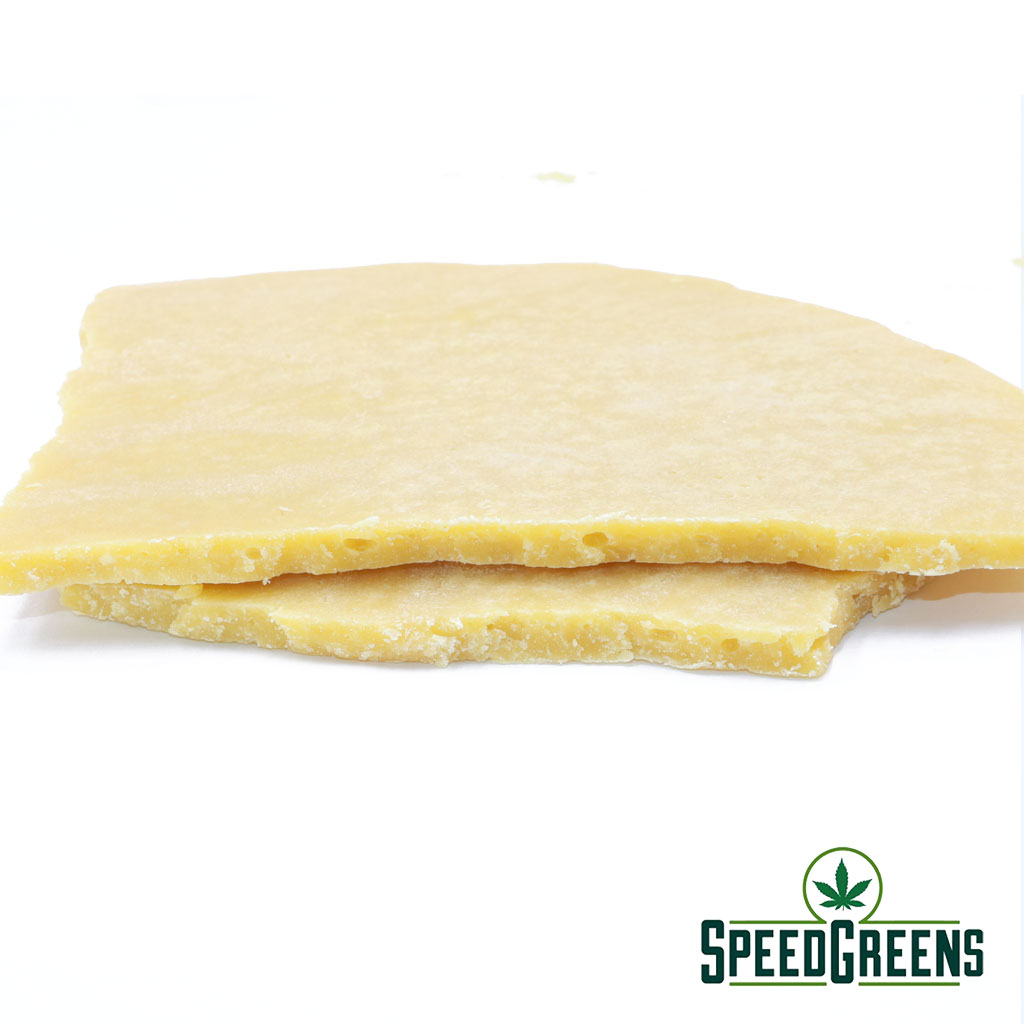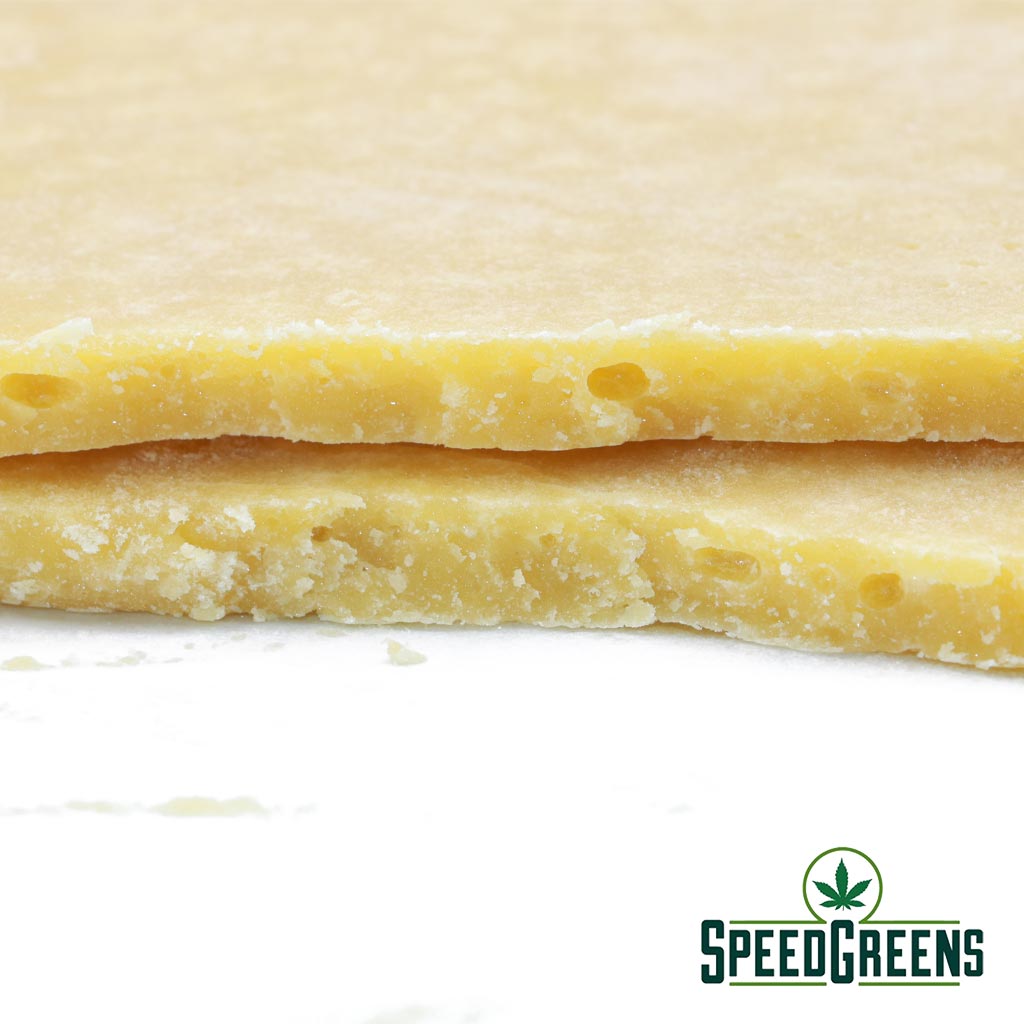 Galaxy Extracts – Pineapple Express Budder (Sativa)
BEST PRICE

GUARANTEED SHIPMENT

DISCREET PACKAGING
Galaxy Extracts ™ is proud to bring you the highest quality, most flavorful premium concentrates on Earth. Get ready to blast off into outer space.To create our Galaxy Budder, we use small batches of single-origin genetics. Like all Galaxy Extract products, these are grown naturally right here in Beautiful British Columbia without the use of any harmful pesticides.
Description
Refer a friend
Reviews (1)
Get a one way ticket to a good time with the Pineapple Express budder
Believe it or not, the phrase "Pineapple Express" has meteorological roots. It suggests powerful moisture currents off of Hawaii that travel across the Pacific to the coast of North America. It should sufficient to remark that water vapour is a significant issue in the mid-latitudes of the earth. The phrase is now more closely linked to the 2008 stoner comedy of the same name, starring James Franco and Seth Rogen. But the strain, which I suppose received its name from… Hawaiian water mist, gave the movie its name.
Pineapple Express Budder is great for anxiety and stress
Your end destination of this high is pure bliss
Patients who use medical marijuana to treat depression, pain, and tiredness symptoms frequently select Pineapple Express. Numerous medical issues, such as stress and anxiety, are treated with Pineapple Express. Even yet, it works even better in treating persistent depression's symptoms concurrently. Even seasoned users will likely appreciate the body buzz when they board the Pineapple Express due of the high end THC dosage of 25%. People who work creatively, especially at home, may discover that the pressure soothes their job worries; for example, it is known to be effective for breaking through writer's blocks. As you drift, aroused and concentrated on the Pineapple currents, anxiety, stress, and minor aches and pains may start to subside.
Boost your mood and your energy with Pineapple Express
Pineapple Express Budder is like a first-class ride with a scenic view
The Pineapple Express strain can produce a variety of body-numbing side effects in addition to a future etymologist's splitting headache for your tired midday work hours. The energy rush from Pineapple Express encourages creativity and attention to detail. Hawaiian and Trainwreck, the animal's parents, gave it this trait. However, this normally happens only at high doses. Some users have even described experiencing so much mental activity that they begin to feel a little lightheaded. A busy mind can benefit greatly from Pineapple Express, which encourages attention and improved clarity. It goes well with unhurried creative pursuits like writing and research, as well as with hobbies like reading, fishing, crafting, and yoga. Pineapple Express is a fantastic afternoon strain, whether you're working or just letting your imagination run wild. Despite some dry mouth, the strain provides a wonderful starting place for beginners who are unsure of where to begin when it comes to their marijuana.
Pineapple Express Budder is like a sativa summer dream - citrusy and funky
Wondering if you want to take a ride on the Pineapple Express Budder (s)train?
Pineapple express has a quirky fragrance with citrus undertones. The flavour is pretty unique and gives out a hint of pineapple when you breathe it in. It is a sativa dominant strain with a 60:40 sativa/indica ratio.
We Value Friendship, and It Starts with Sharing
Are you looking to provide your friends with the same benefits you enjoy?
Look no further! It only requires a simple step-by-step process that takes less than 5 minutes! You earn points that you can use in the shop, and they can benefit from the fantastic selection we provide. It's a win-win situation, so don't hesitate.
Go to "My Account" at the top of the page. If you haven't created an account, we highly suggest it! You can find the referral link section below your profile.

Input a page URL which you want to refer and click "Generate Referral Link."

It will generate a link according to the date of your request. You can also click the social links for Facebook, Twitter, or Whatsapp to create a link to those applications.
Copy the URL (or click on the "Copy Link" box beside the link) and share the link with family, friends, and loved ones!

When your friends and loved ones click the link, you will be awarded 625 Speed Pass Points (after a complete purchase), which you may use towards any of our products! Because your friends are doing you a favor, they can reap more benefits as they will receive a unique coupon code worth $25. This sign-up bonus will help them with more purchases in our shop! If you have any questions or concerns, let us know, and we will be happy to help.