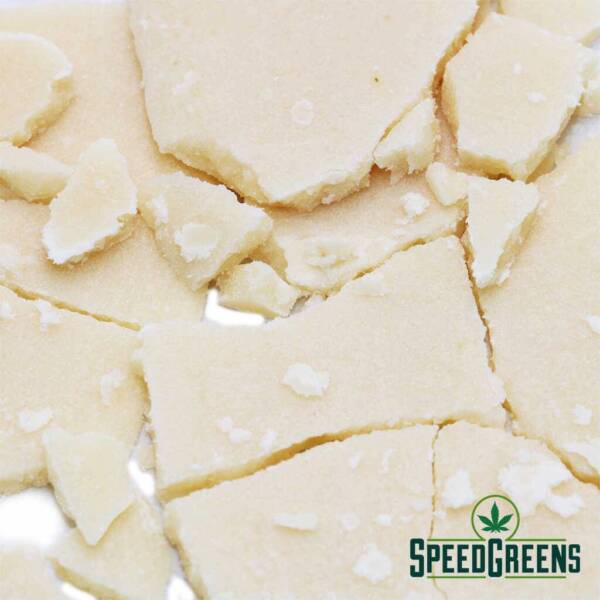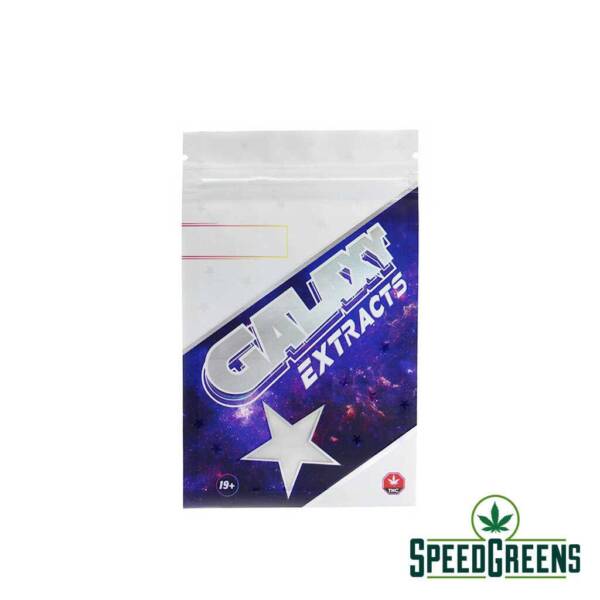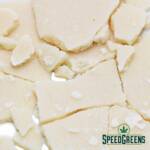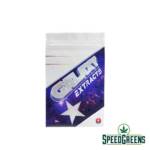 Galaxy Extracts Budder – Orange Crush (Hybrid)
BEST PRICE

GUARANTEED SHIPMENT

DISCREET PACKAGING
Known for its citrus aroma, Orange Crush is a popular sativa-dominant hybrid that delivers moderate cerebral effects (80:20 sativa/indica ratio). THC levels top out at about 22%, so it isn't the most potent medical strain. But the euphoric effects are pleasant, with increased energy and creativity. CBD levels are very low, about 0.05%, so this strain isn't ideal for patients whose disorders respond to that substance. Orange Crush is the offspring of California Orange, and Blueberry, an indica. The head high is upbeat and happy, perfect for a gloomy day. It can be used to treat depression, anxiety, pain, and migraines. Dry mouth is the most common side effect, followed by dry eyes and dizziness. Paranoia and anxiety are also possible but rare. Like other Orange varieties, Orange Crush has a strong citrus aroma and flavor, with distinct notes of sweet oranges. The appearance is also reminiscent of oranges, with vibrant gold flecks amid the bright green bud. This strain is most popular on the West Coast, in Colorado, and in Arizona, but isn't hard to find in most other places.
Galaxy Extracts ™ is proud to bring you the highest quality, most flavorful premium concentrates on Earth. Get ready to blast off into outer space.To create our Galaxy Budder, we use small batches of single-origin genetics. Like all Galaxy Extract products, these are grown naturally right here in Beautiful British Columbia without the use of any harmful pesticides.
Description
Refer a friend
Reviews (10)
1gm = $30
7gm = $205
14gm = $395
28gm = $755
---
Only logged in customers who have purchased this product may leave a review.