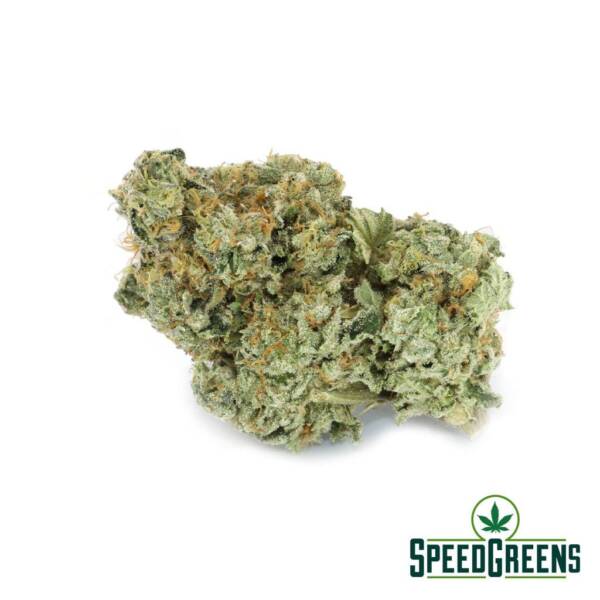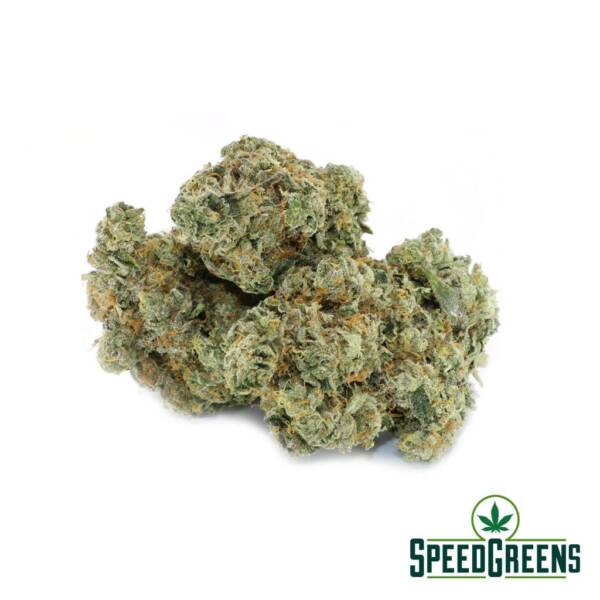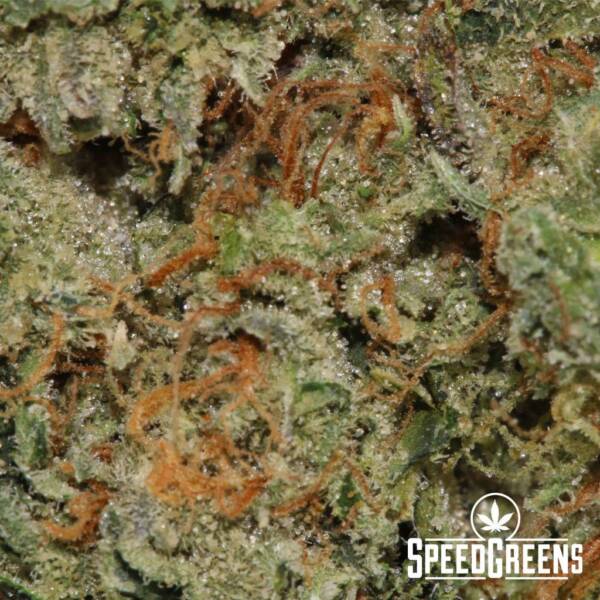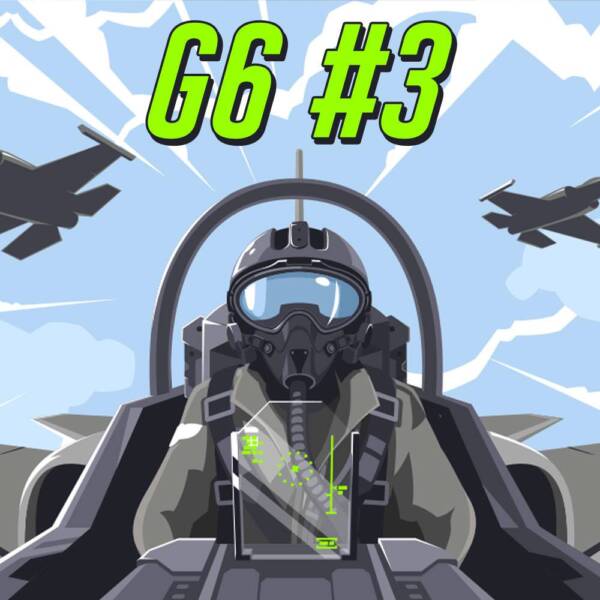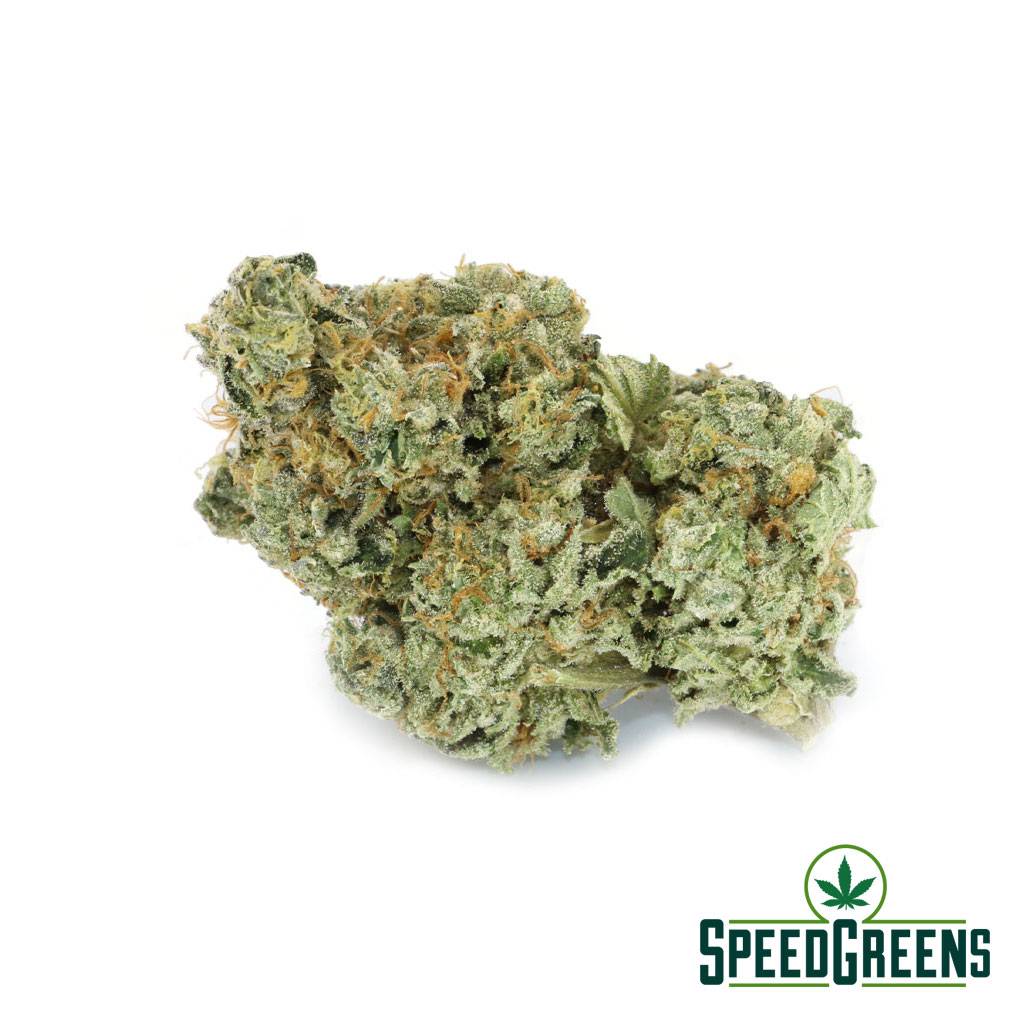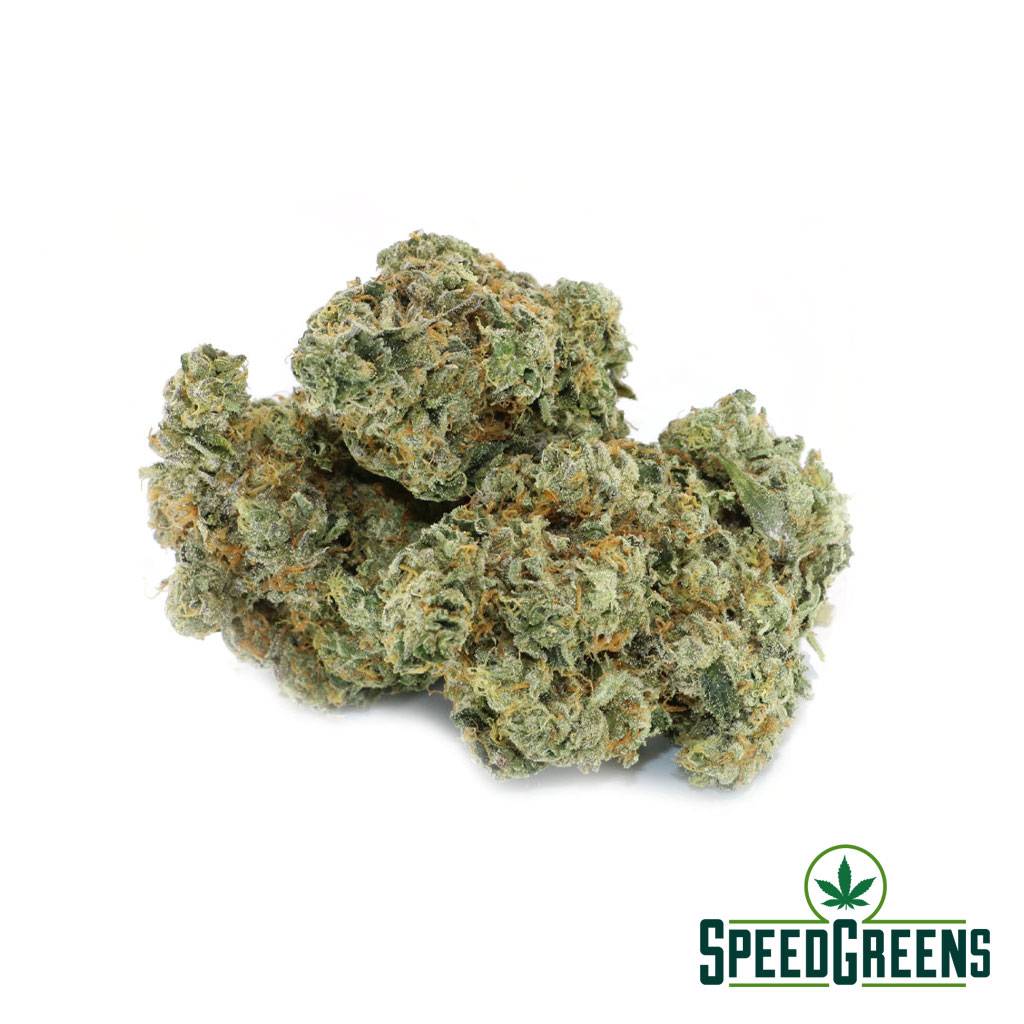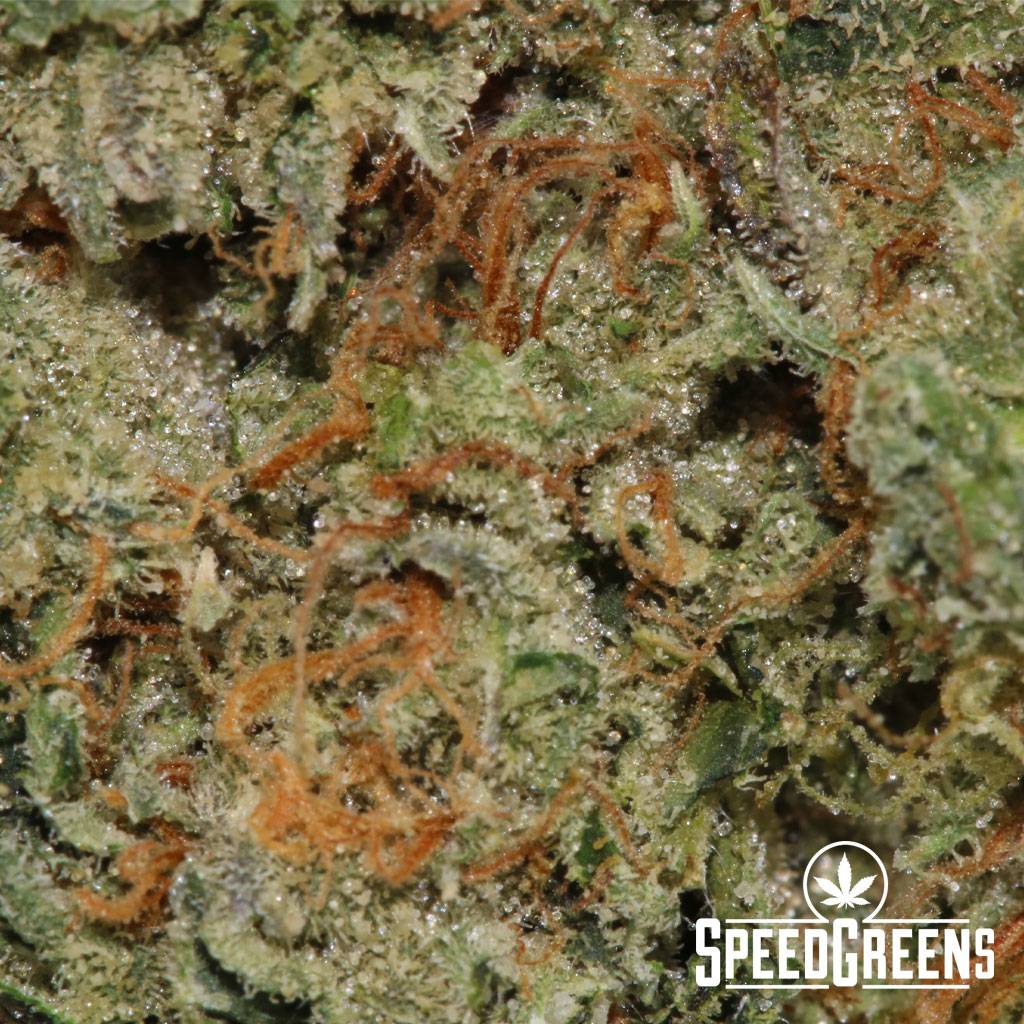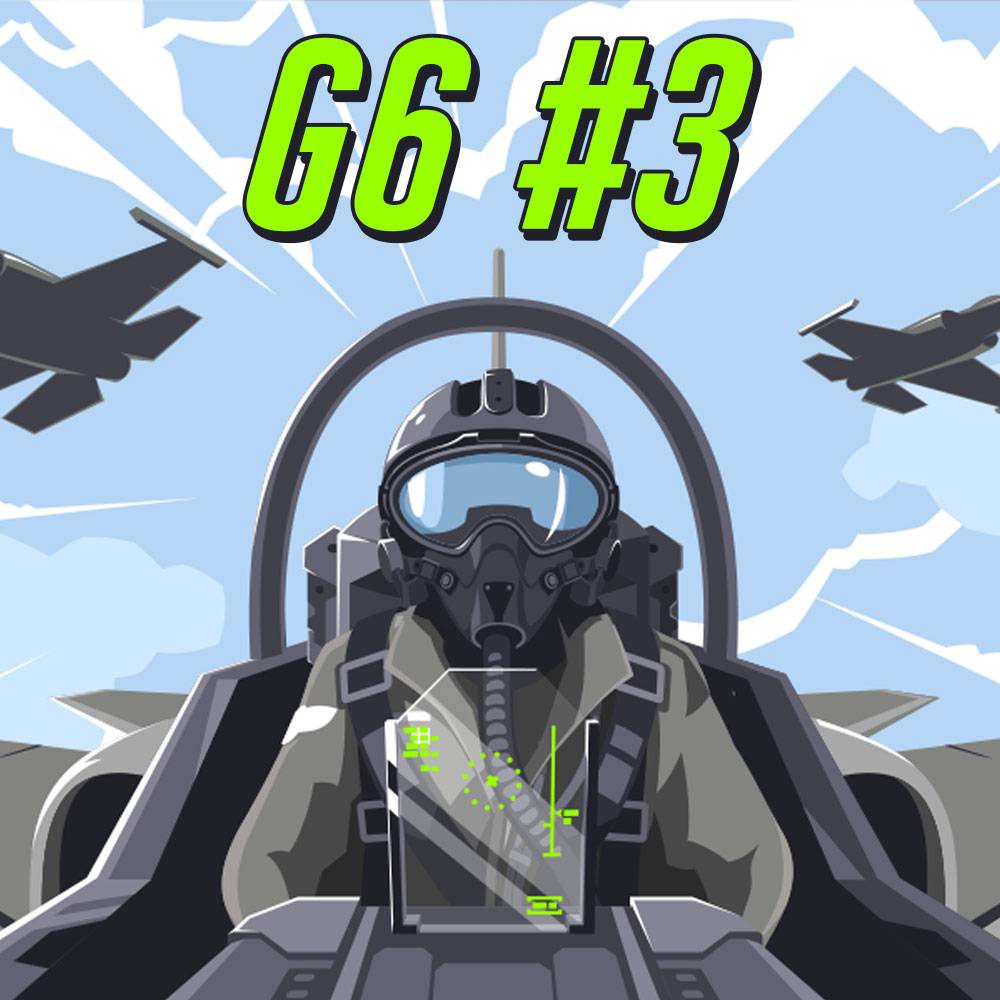 BEST PRICE

GUARANTEED SHIPMENT

DISCREET PACKAGING
| | |
| --- | --- |
| Grade | AAAA |
| Type | SATIVA |
| EFFECTS | Relaxed, Happy, Euphoric, Energetic, Uplifted |
| HELPS WITH | Pain, Stress, Anxiety, Fatigue, Depression |
Take flight on the wings of bliss
G6 #3, also known as Jet Fuel #3, take your mind up in the air for an incredible high. The bud packs a punch that is sure to leave you energized for the rest of the day. Are you looking for the best sativa dominant hybrids on the market? Find them at our weed shop!
Experience the benefits of the best sativa dominant hybrids
Eagerly await the relief of your stubborn symptoms without any serious after-effects.
G6 #3 packs a punch to relieve physical and mental distress. Its high-powered effects make it the perfect candidate for a wide variety of ailments. Use it to ease the aches and pains of temporary and chronic conditions. It also helps against bouts of inflammation that cause headaches, migraines, and bruising. If you're having trouble with menstrual cramps, G6 #3 may provide relief. It also has psychoactive properties that make it perfect for treating anxiety, depression, and nausea. You may also use it to treat appetite loss since it ignites your need to eat.
Find out why G6 #3 is the best sativa dominant hybrids
The stimulating effects are sure to lift you off into another dimension
G6 #3 shares the same stimulating effects that put sativa strains on the map. The potency does creep on you so take it as a warning. The high starts with a rush to your head that will increase your activity immensely. You'll experience a powerful wave of energy that will enhance your concentration levels. As the high continues, you feel lighter and relaxed as the indica properties take over. You will start to feel much more grounded with tingly sensations throughout your body. For this reason, people find most relief in this state. Its status as the best sativa dominant hybrids with the perfect combination of highs.
Do you want to know more about the best sativa dominant hybrids?
Gain knowledge about one of the best sativa dominant hybrids in the market.
G6 #3 combines the Aspen OG with another combination of strains (Sour Diesel and Unknown). It gives G6 #3 its sativa dominant ratio of 80:20 with a potent average THC of 23%. The potency gives it the rush that it's known for, just like a jet out the runway. It has a huge scent of diesel and a skunky aroma with hints of sour notes. Its flavors are similar, with a strong diesel taste and herbal undertones. G6 #3 have spade-shaped forest green nuggets with olive leaves protruding from each part. It also has light amber hairs and a coating of crystal white trichomes. Are you looking to buy this product and more? Look no further! Our weed shop offers a premium selection.