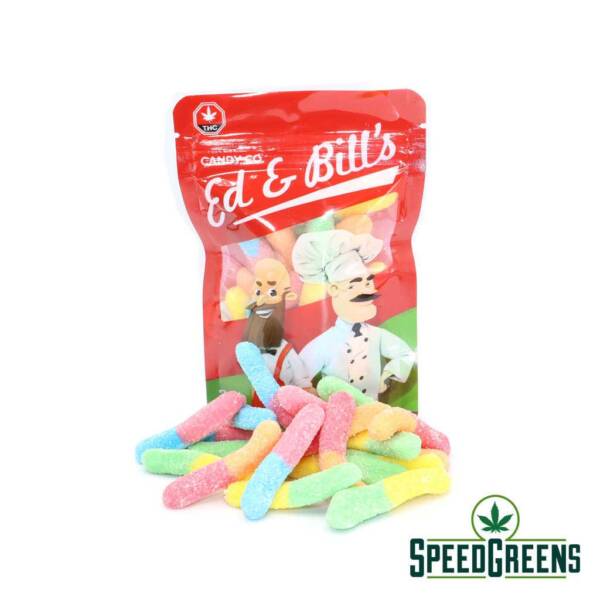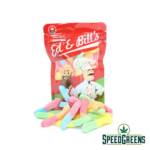 Ed & Bill's Sour Neon Worms (200mg)
$30.00
Take a bite and enjoy the smooth, chewiness that makes gummy candy so irresistible. Every tasty worm is rolled in a sour sugar powder to enhance texture and flavor.   Keep them around the house as a quick sugar fix or take them to work to share with colleagues.
Flavors: Strawberry/Orange, Lemon/Apple, Pineapple/Cherry
20 Candies per pack, 10mg THC per piece. 
200MG THC 
Made with Premium Distillate.
**Please note that some gummies may melt during transport due to the extreme heat.**
Get an alert when the product is in stock: