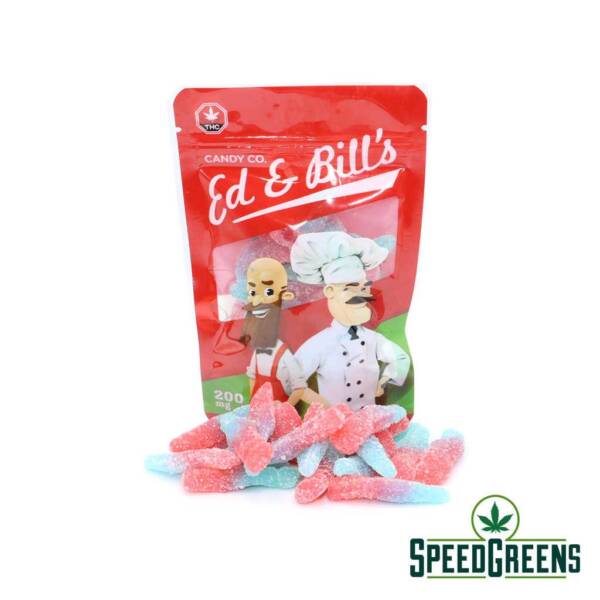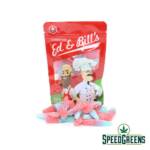 Ed & Bill's Bubble Gum Coke Bottles (200mg)
$30.00
A massively popular sweet. These jelly bottle shapes have a super bubble gum flavour with an ultra tart and sour sugar coating.  These delicous bubble gum bottles have  a sugar coating to add some " fizz" to eat bite!
20 Candies per pack, 10mg THC per piece. 
200MG THC 
Made with Premium Distillate.
**Please note that some gummies may melt during transport due to the extreme heat.**
Get an alert when the product is in stock: