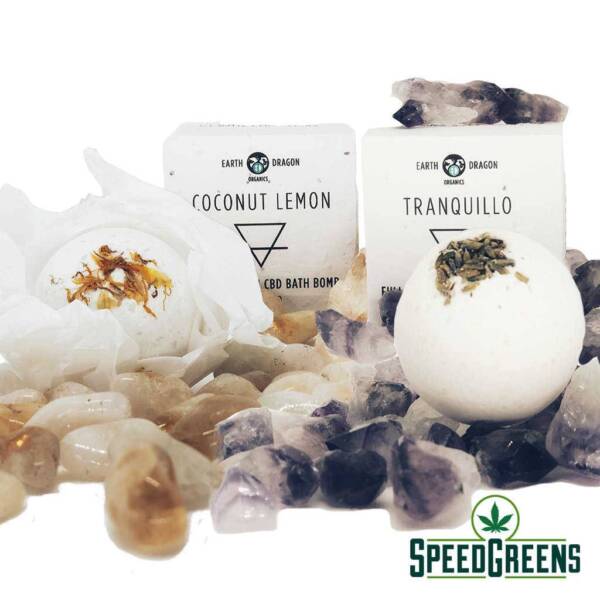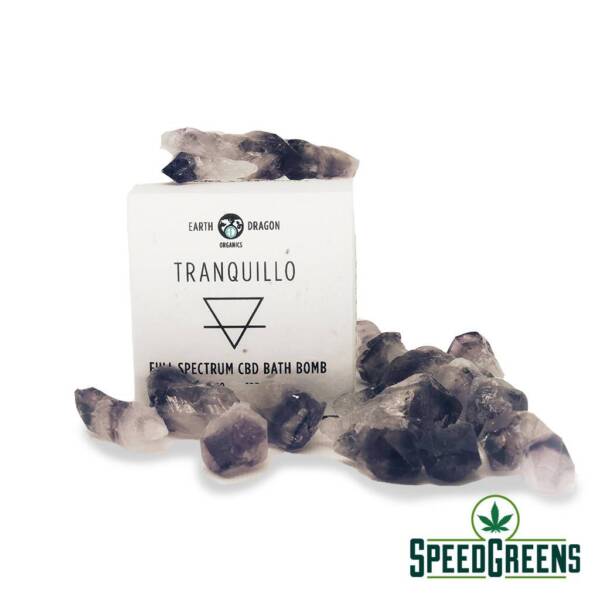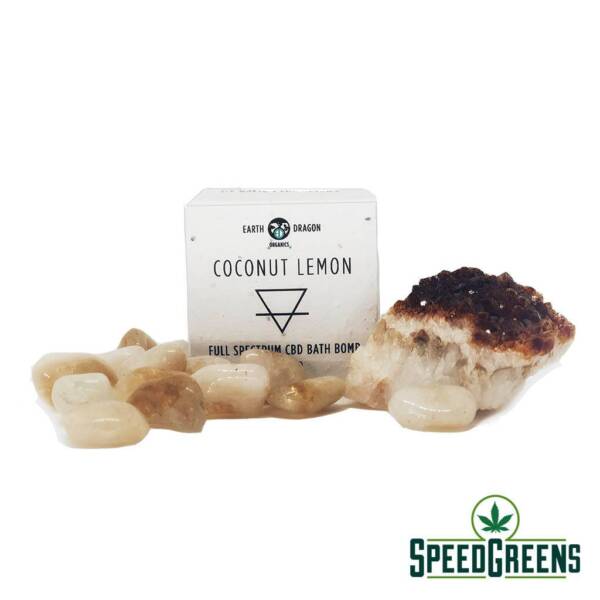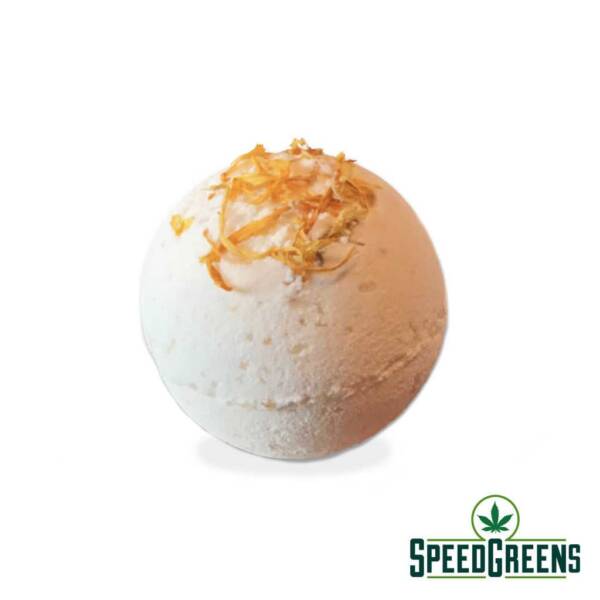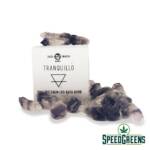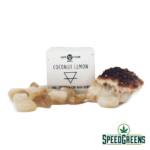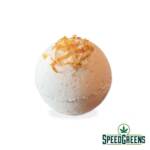 Earth Dragon Organics 50mg CBD Bath Bomb (Tranquillo | Coconut Lemon)
$15.00
TRANQUILLO BATH BOMB 50mg CBD
Vegan handmade "Tranquillo" Bath Bomb will fizz down to the crystal Amethyst. Amethyst is a natural stress reliever that provides protection and brings spiritual growth. It helps to rid your body and home of negative energy, feelings of stress, anxiety and fear, while replacing it with positive energy. It is filled with the essential oils of Bergamot, Clary sage and Geranium, bringing a sense of calmness and relaxation.
COCONUT LEMON BATH BOMB 50mg CBD
Vegan handmade bath bomb will fizz down to the crystal Citrine known as the "Success Stone" it attracts prosperity on all levels. It has energies of good fortune and good luck. Citrine also brings energies of generosity so that prosperity and success is shared. It is filled with coconut and lemon to create a warm, exotic aroma that relaxes, soothes, uplifts and enhanced self-confidence.
Get an alert when the product is in stock:
Additional information
Reviews (6)
Additional information
| | |
| --- | --- |
| Choose an Option | Tranquillo, Coconut Lemon |