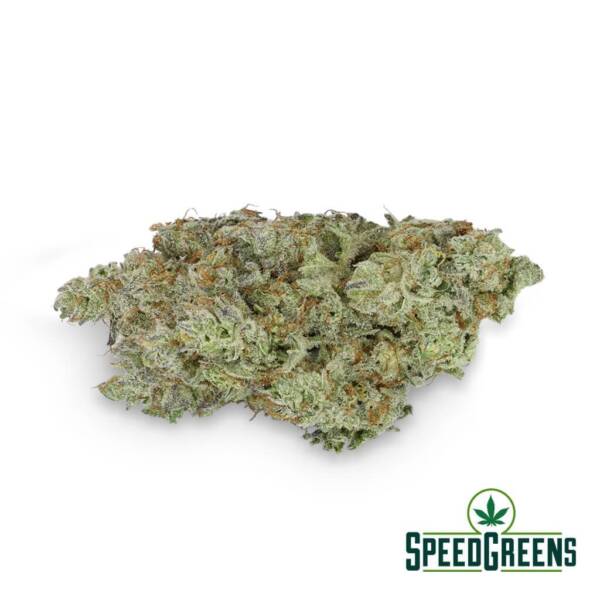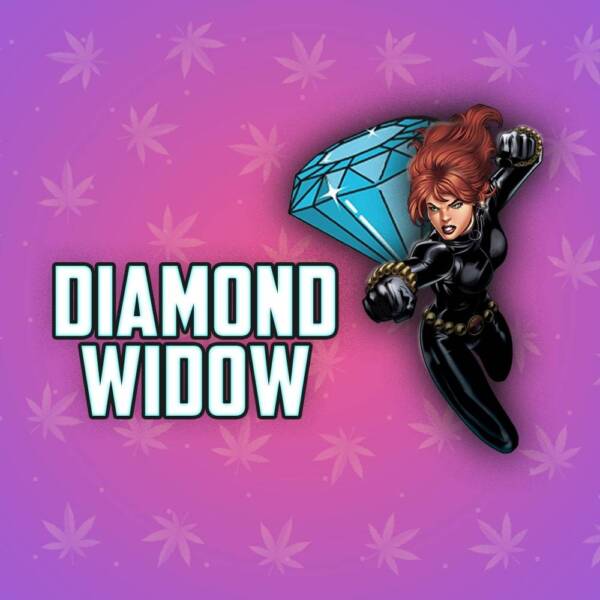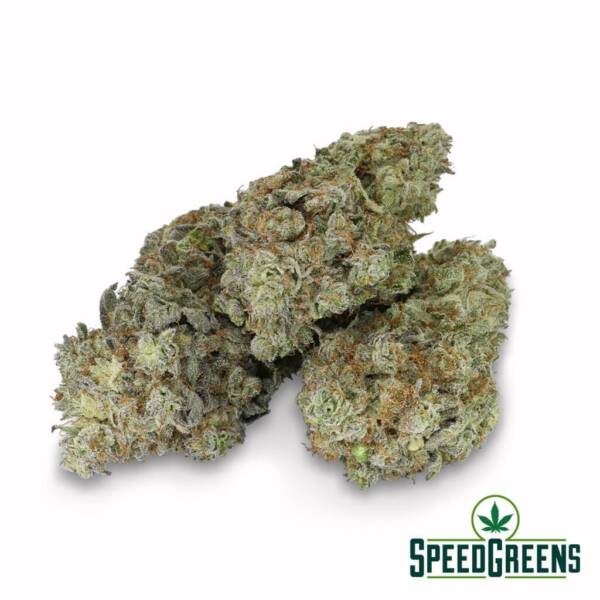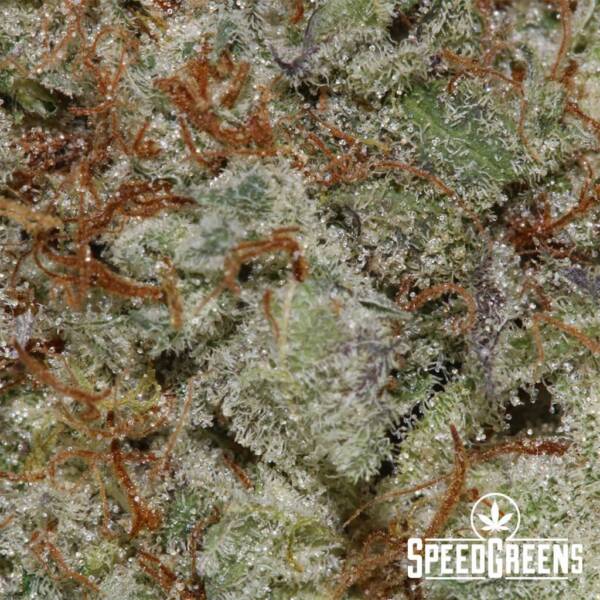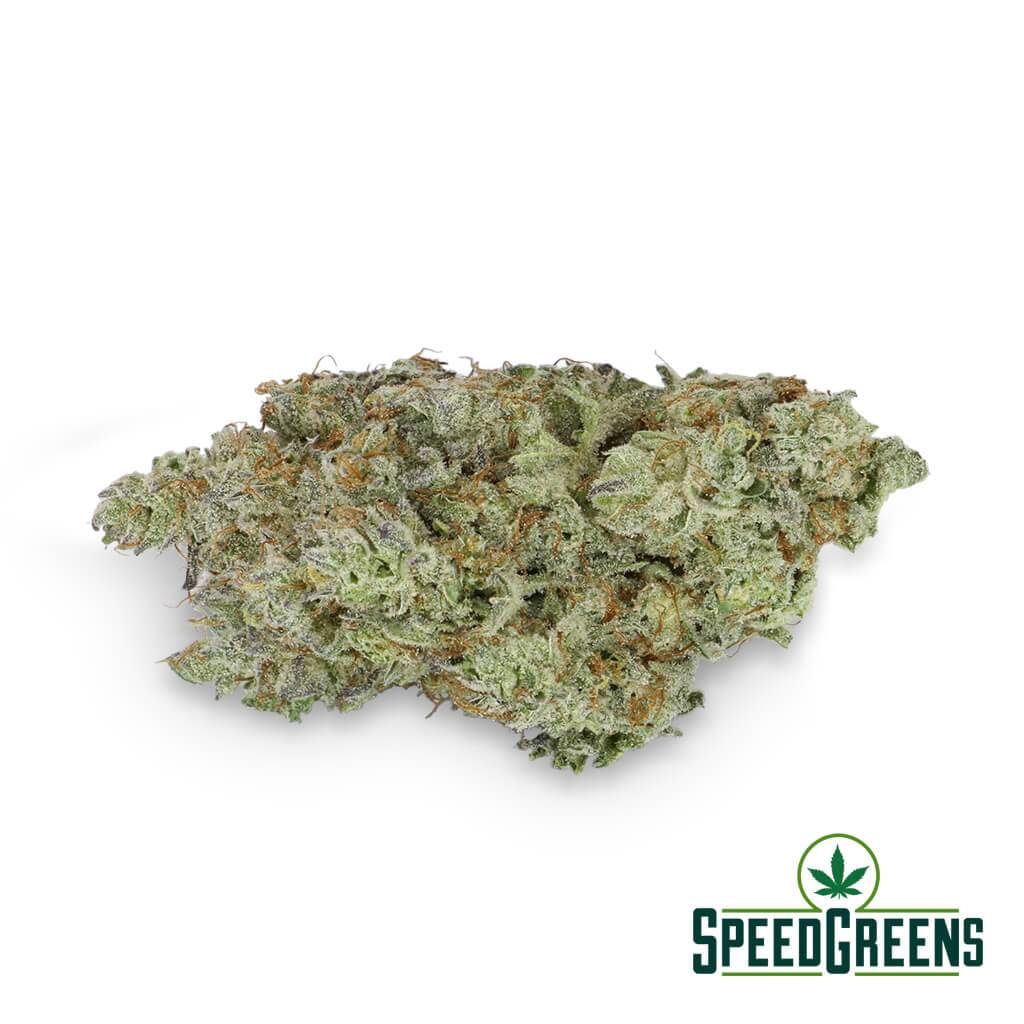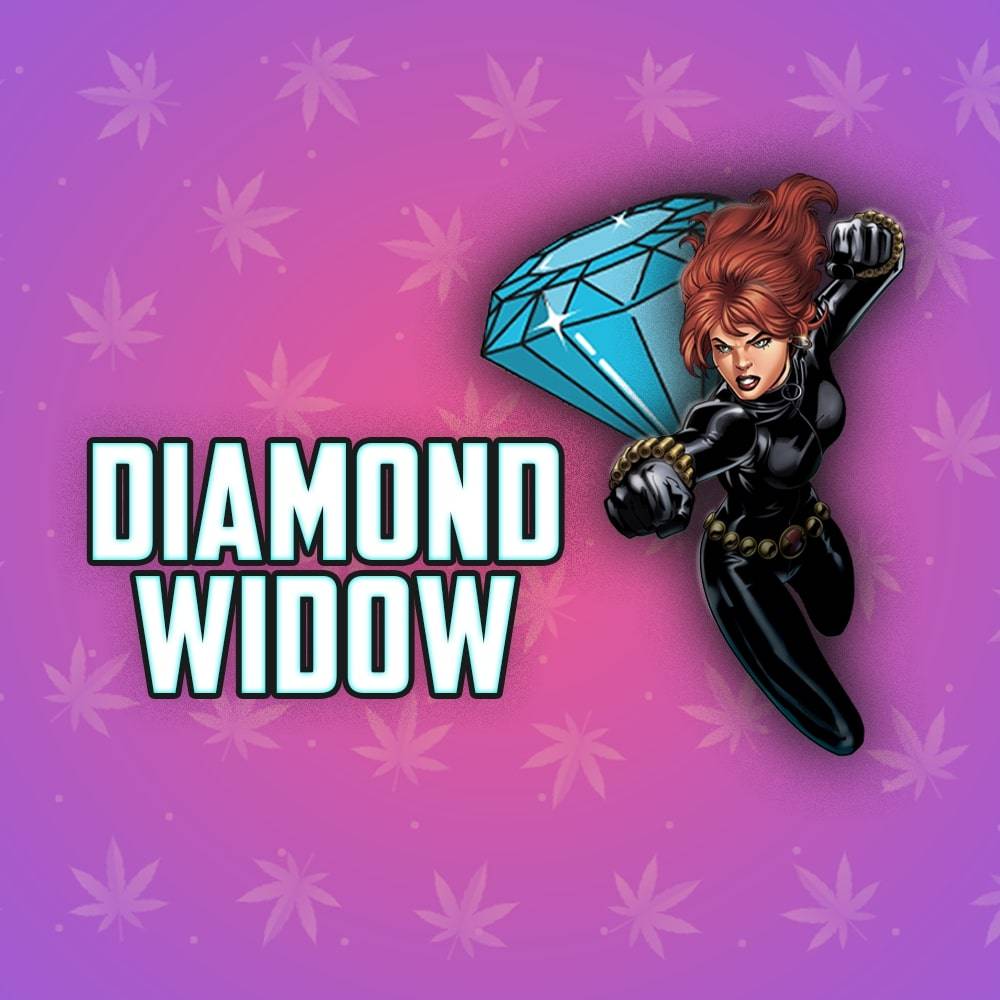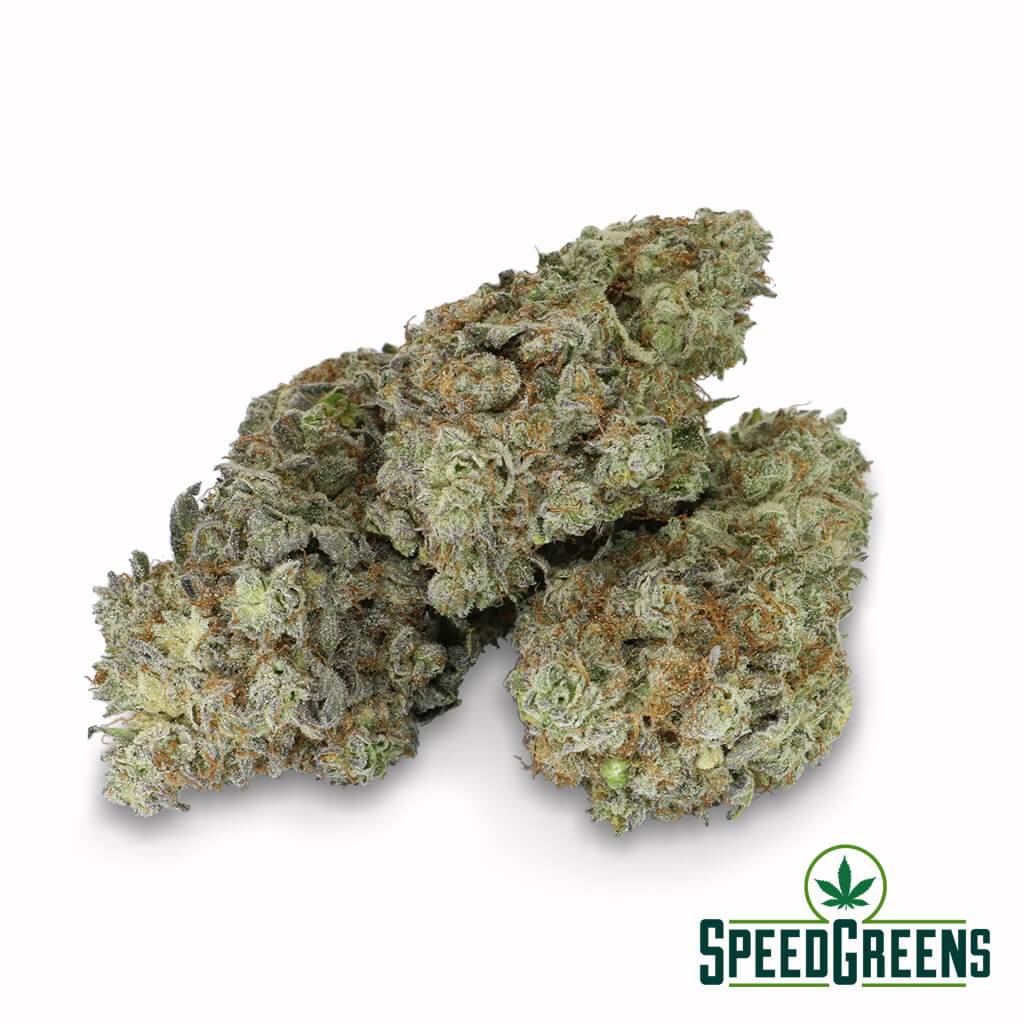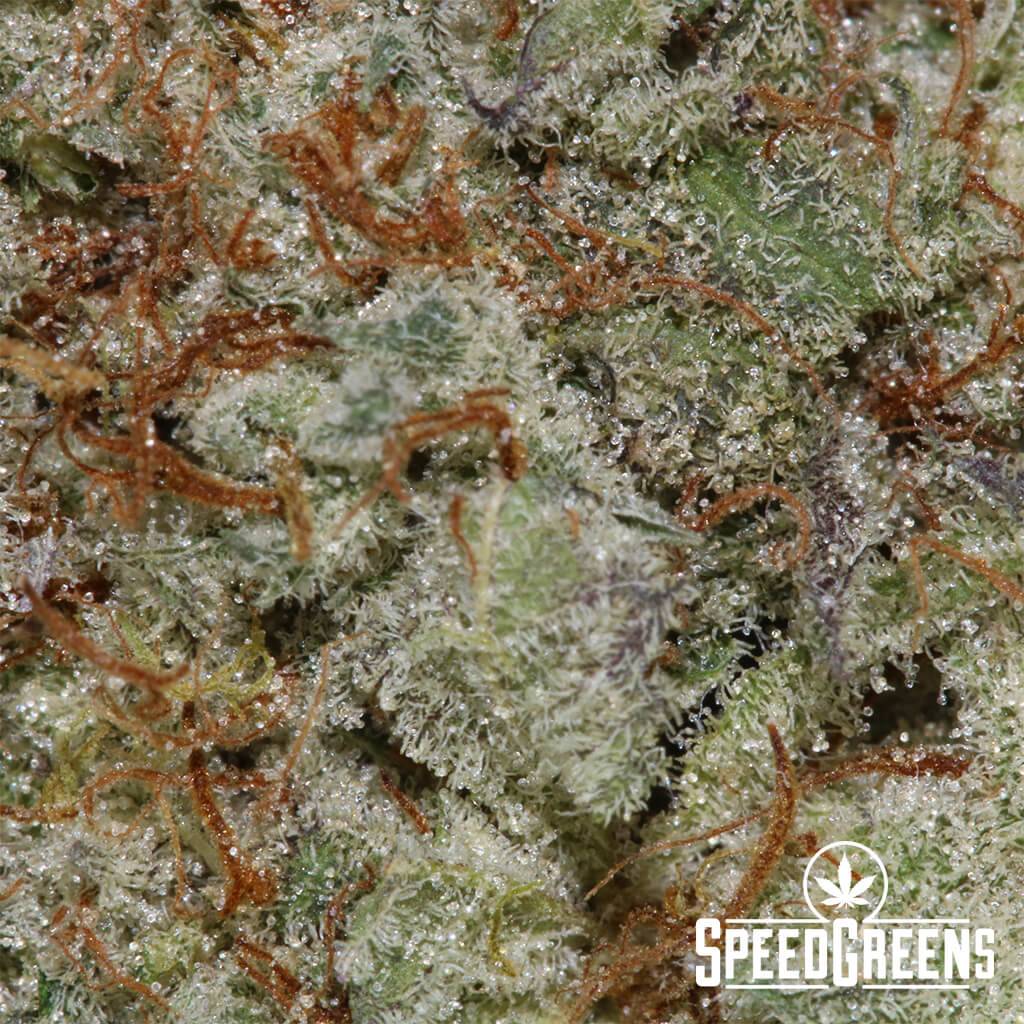 Diamond Widow (AAA) – Sativa Strains
BEST PRICE

GUARANTEED SHIPMENT

DISCREET PACKAGING
| | |
| --- | --- |
| Grade | AAA |
| Type | SATIVA |
| THC | 17% – 19% |
| EFFECTS | Happy, Uplifting |
| HELPS WITH | Chronic Pain, Inflammation, Muscle Spasms, Stress |
A Mind-Blowing Experience for the senses
Diamond Widow is a sativa dominant hybrid strain that delivers a powerful, energizing rush. Its cultivation lineage makes this the absolute dream for any passionate user. It is sure to accent your wants. For this and other sativa strains, find cannabis Canada at the #1 online dispensary!
Sativa strain for your mental and physical conditions
Plenty of benefits for your stubborn ailments to offer relief and relaxation
Diamond Widow AAA sativa properties help settle down a slew of issues, whether physical or psychological. It can provide you with a great way to alleviate aches and pains from temporary or chronic conditions. It has anti-inflammatory properties that make it perfect for symptoms of headaches, sprains, or painful periods. It helps boost serotonin levels to enhance your mood, well-being, and happiness. The psychoactive properties in these sativa strains help tackle bouts of anxiety or depression that may be too overwhelming. It also helps combat stress and makes it easier for your brain to process information. Another added benefit is it helps boost creativity and sharpens focus.
Sativa strain that hits you immediately after smoking
Find out why the Diamond Widow strain is powerfully effective and potent
As expected from sativa strains, Diamond Widow will give your mind the boost it is craving. The serotonin boost gives your body a head high that surprisingly makes you a little sluggish but feeling happy and uplifted. The cerebral effects cause euphoria as it relieves stress and other ailments. The head rush will also stimulate your creative side. You will feel much more alert and focused. As the high builds, you will start to feel that same rush throughout every inch of your body. Improving your well-being and happiness will propel you to get through the day.
Want to learn more about this sativa strain?
Let's understand the facts and flavor profile of this sativa dominant hybrid strain
Diamond Widow is a sativa dominant hybrid that crosses Diamond OG and White Widow strains. It produces a 70:30 sativa to indica ratio with a powerful 17-19% average THC level. You can find earthy, woody, and citrusy scents in terms of aromas. Other people note a skunky and woody smell that permeates through the air. The flavors match the aromas as it features a citrusy and earthy flavor with an incredibly smooth pine aftertaste. Diamond Widow's light green buds come in the shape of a spade with light amber hairs. It features a coating of tiny, crystal trichomes throughout the whole bud. Buy cannabis Canada products and experience the quality of sativa strains.