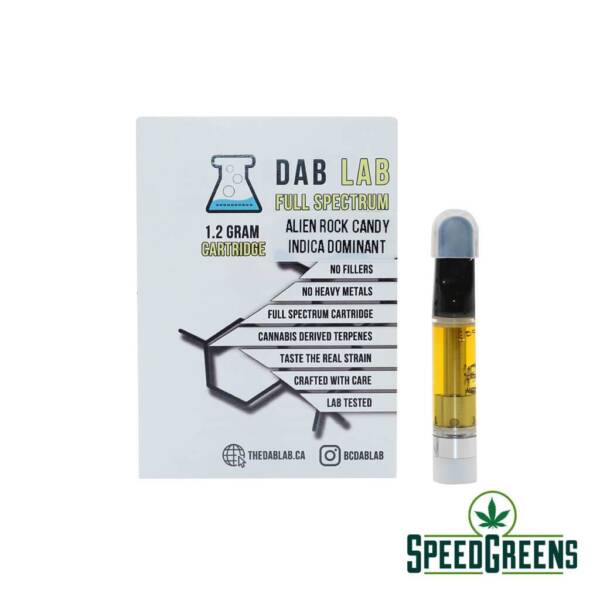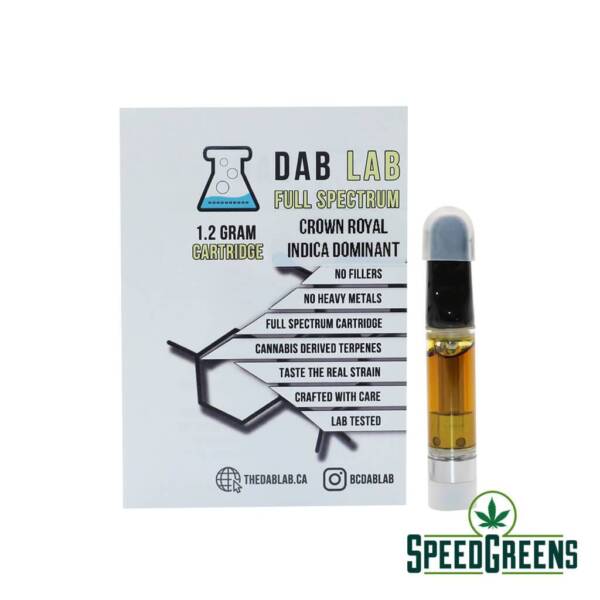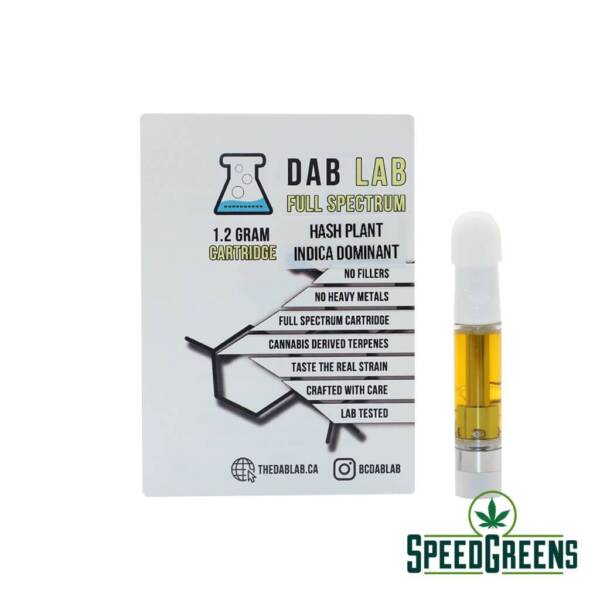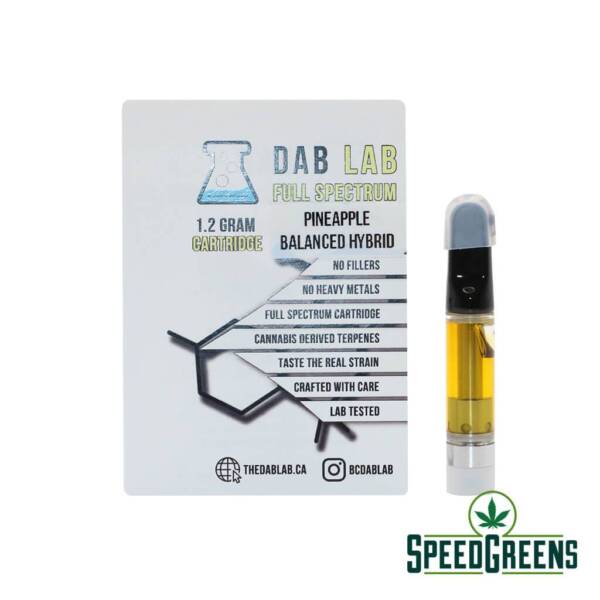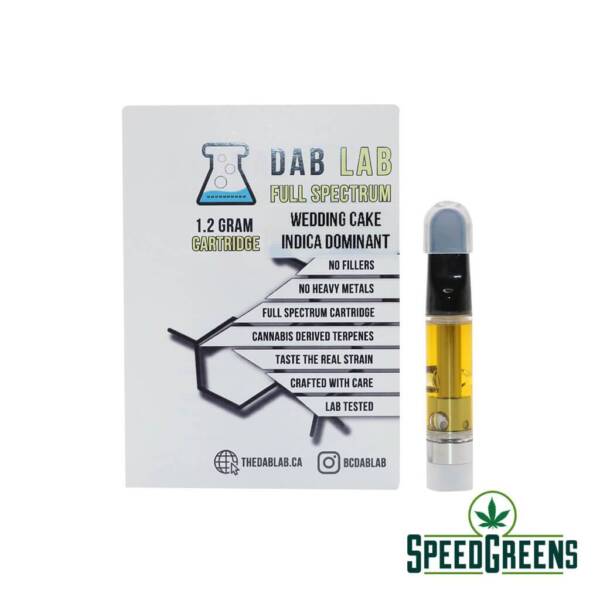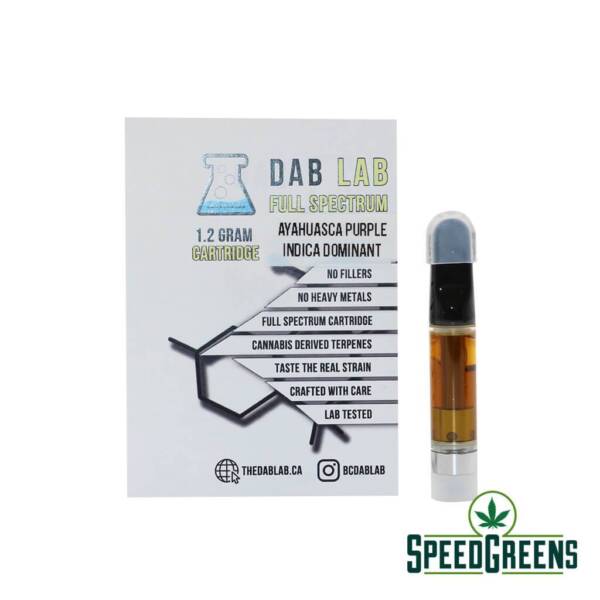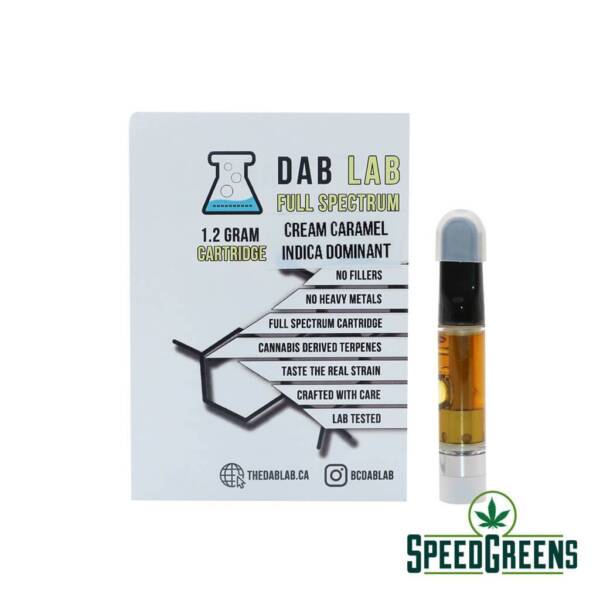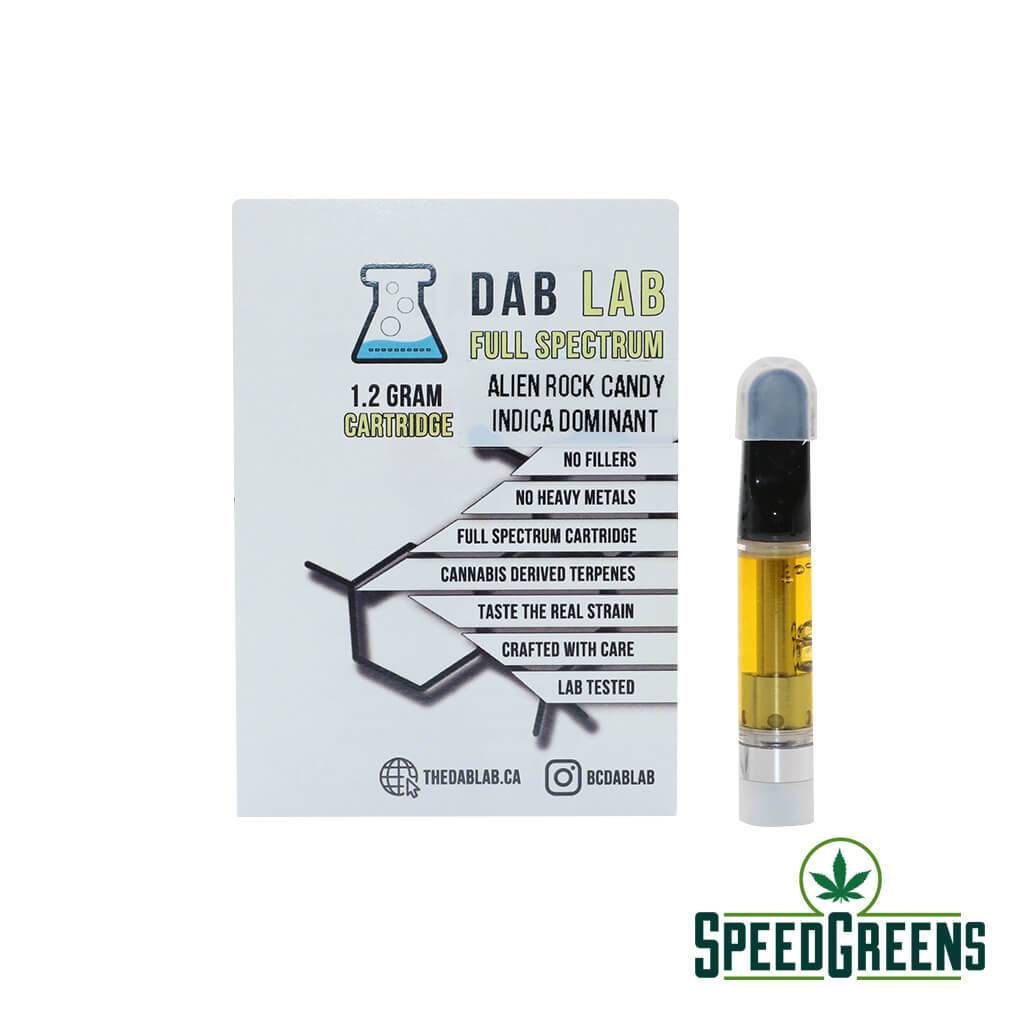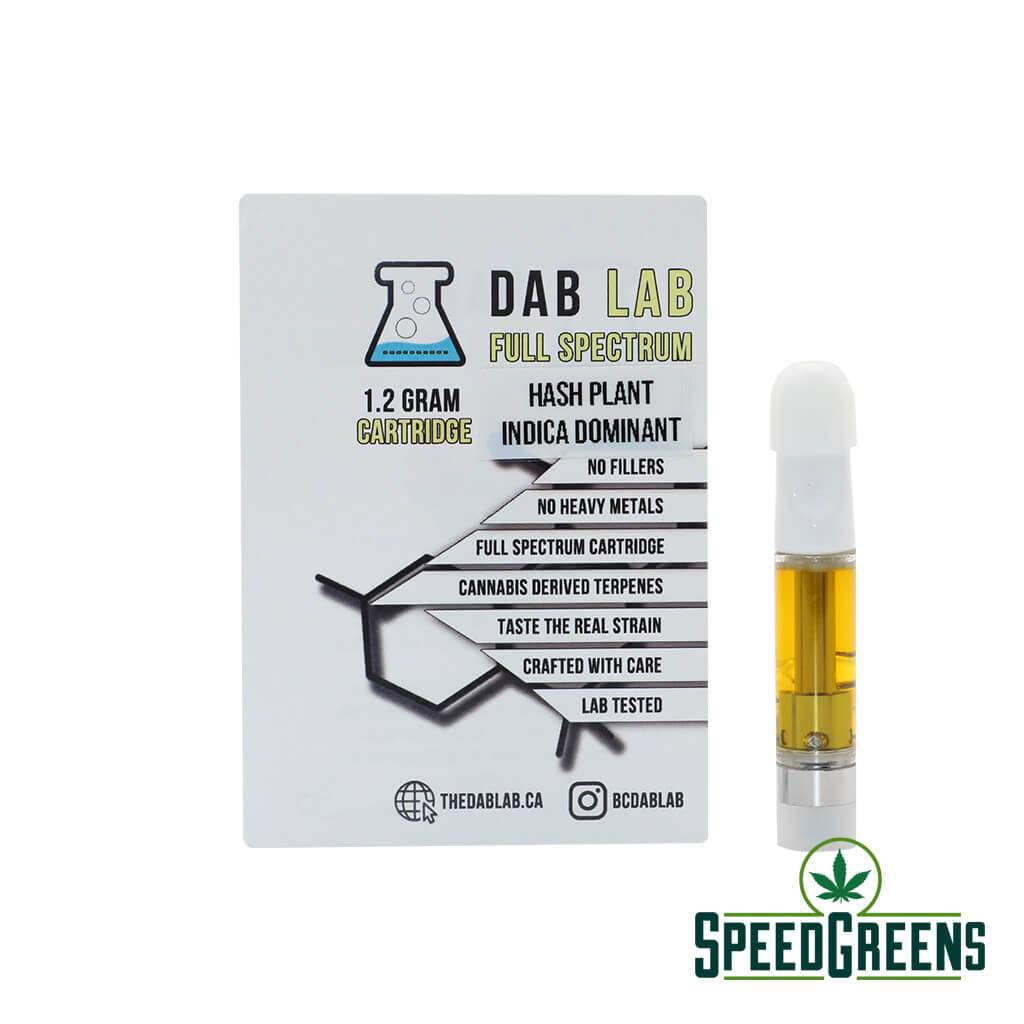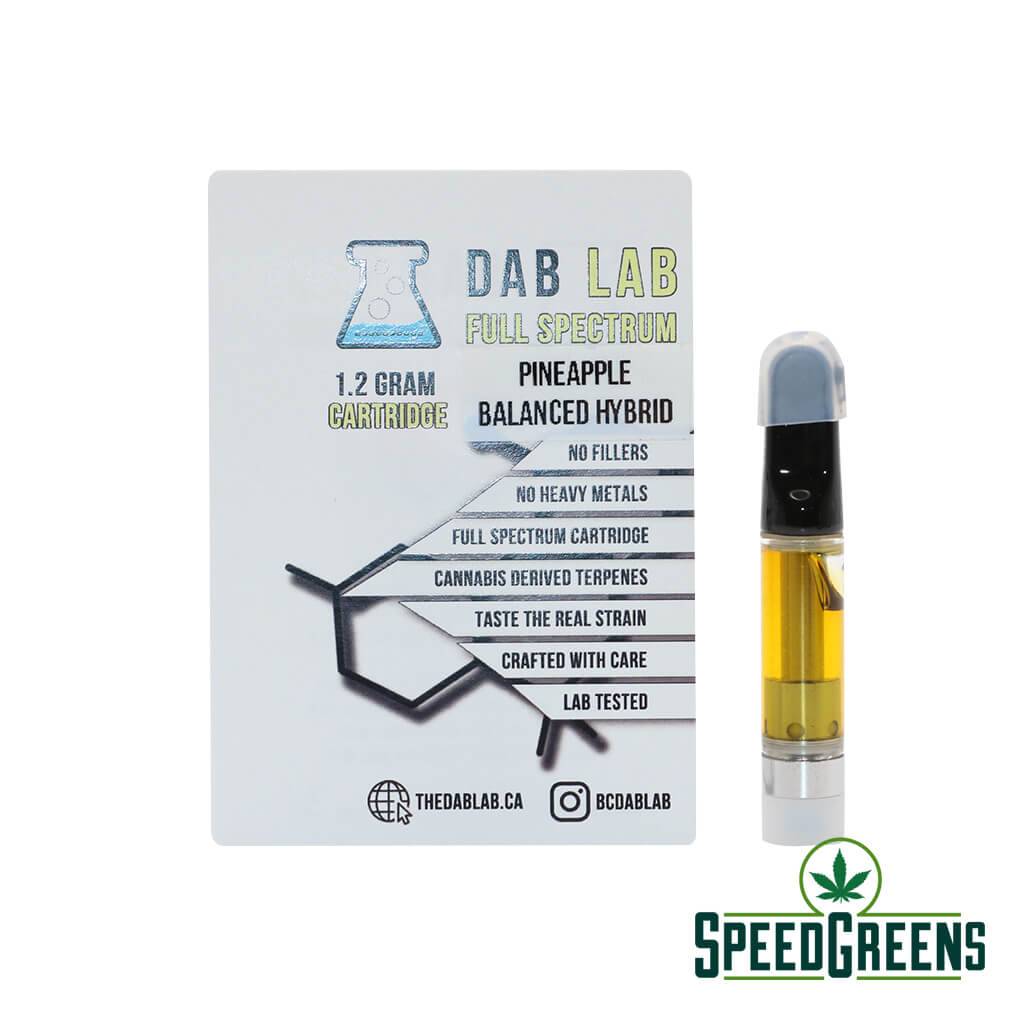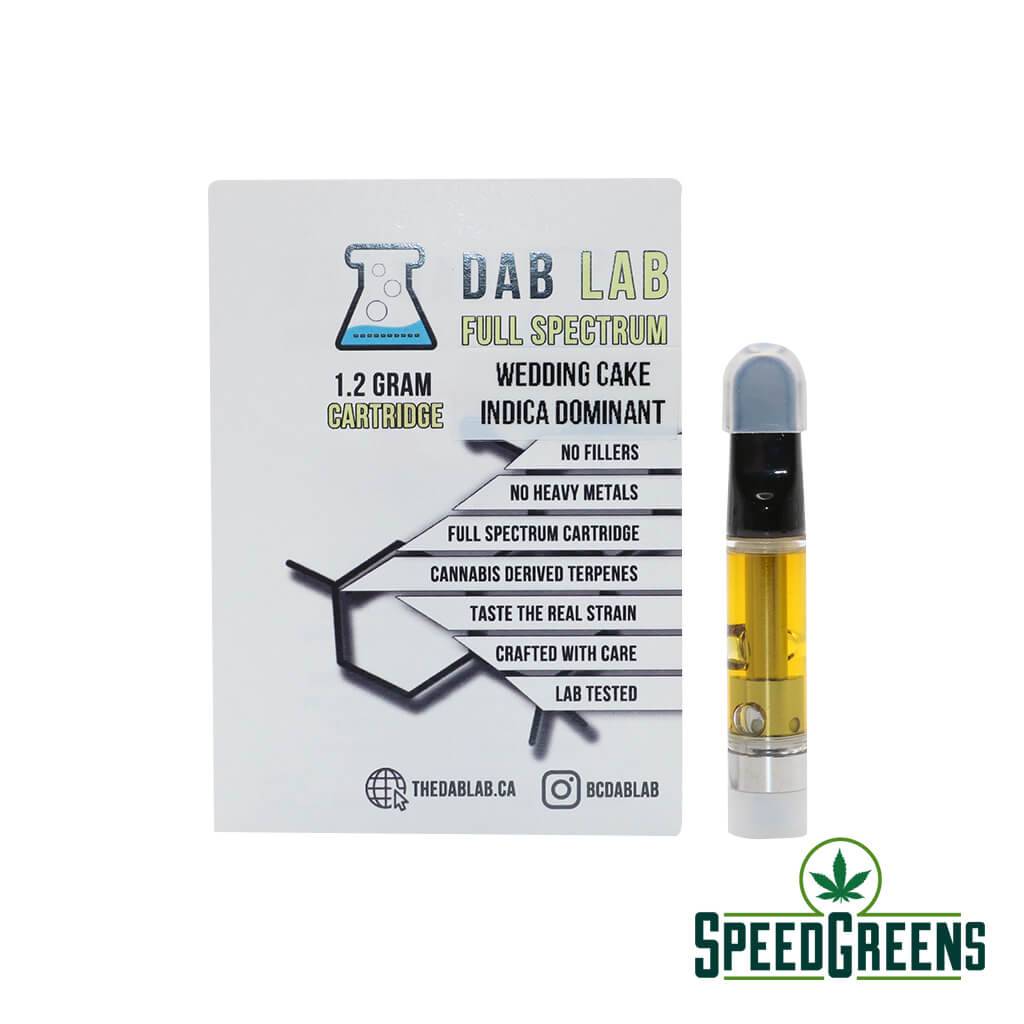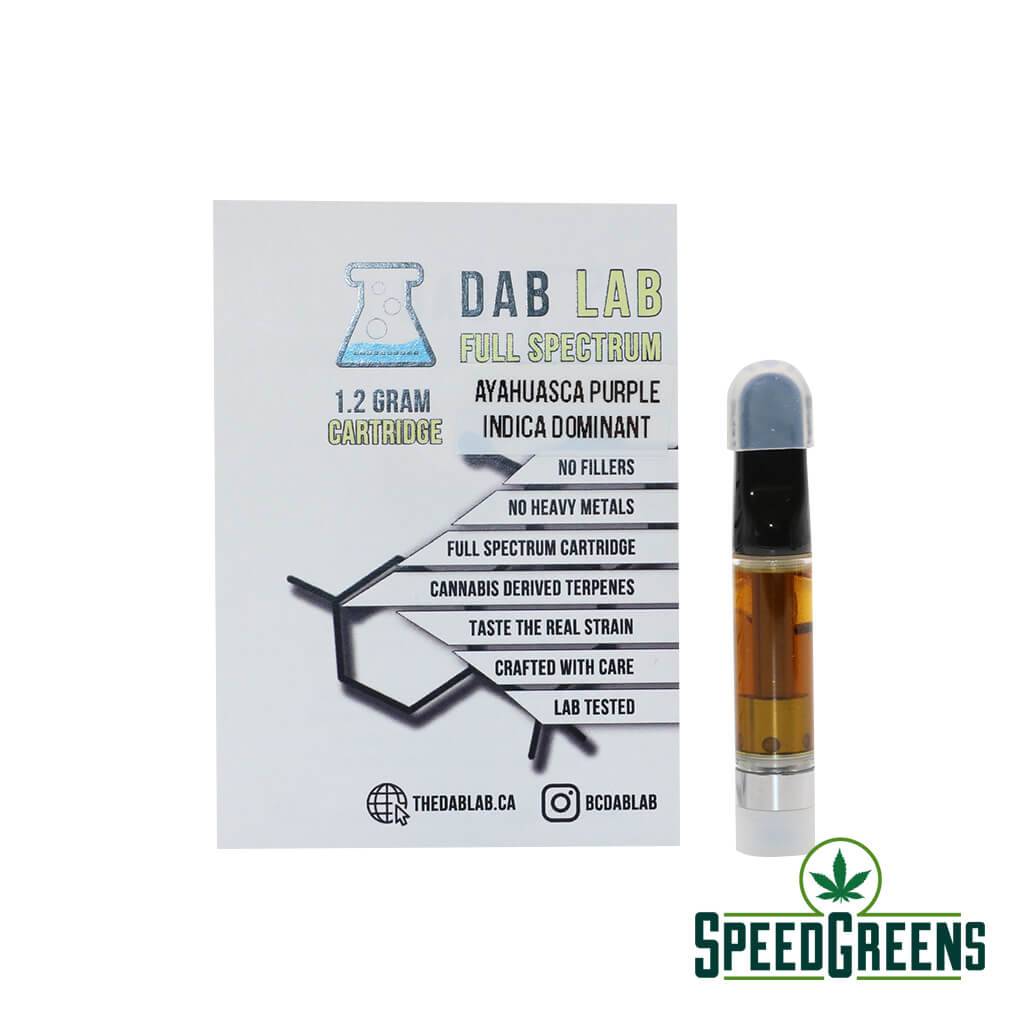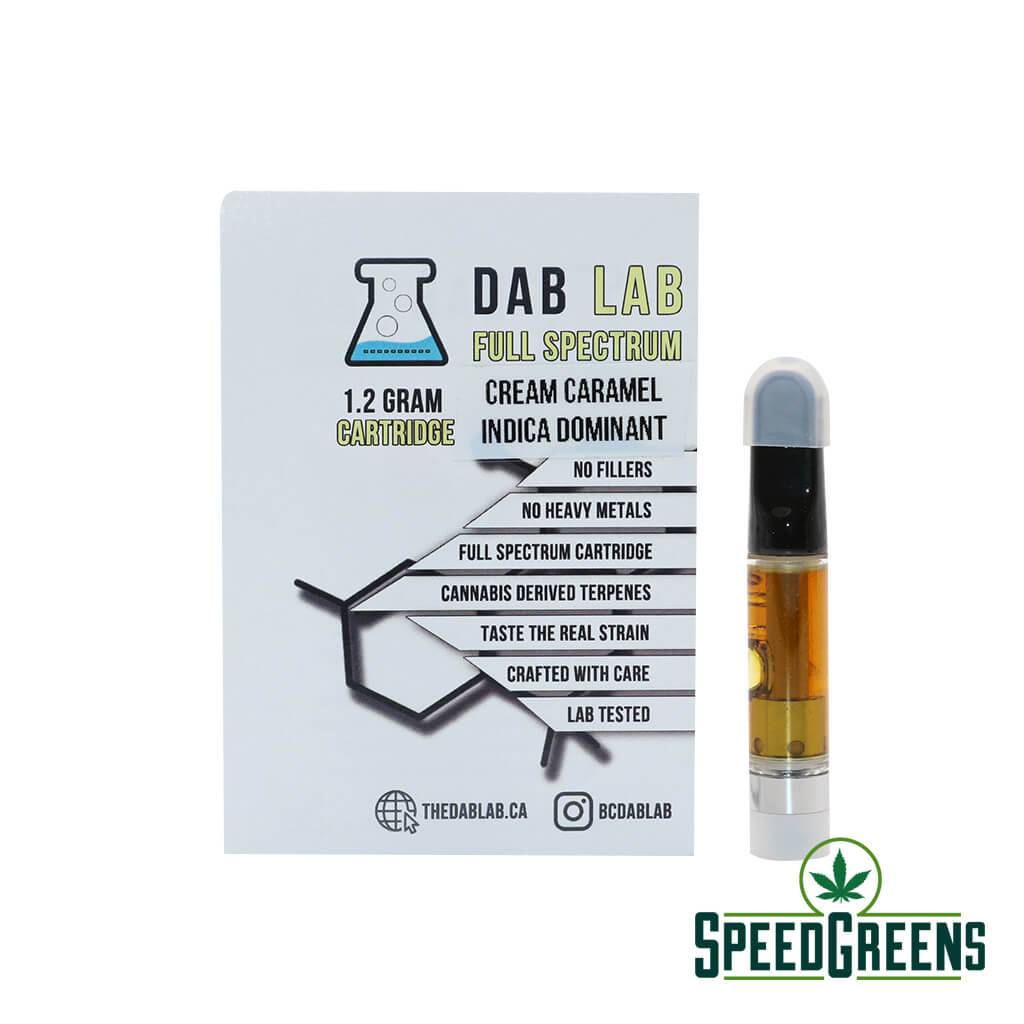 Dab Lab Full Spectrum HTFSE Cartridges (1.2g)
BEST PRICE

GUARANTEED SHIPMENT

DISCREET PACKAGING
Dab Lab Distillate Full Spectrum Cartridges are a 60:40 blend of diamond sauce to distillate. You can actually see diamonds forming in some of those cartridges. These cartridges have a very high terpene ratio which means they are packed with flavour. Being cannabis derived terpenes, you get the full taste and effect of the strain you select, along with the strong cannabinoid count of Dab Lab distillate, these full spectrum carts are sure to pack a punch while providing that real cannabis strain flavour. We recommend batteries with variable voltage, on the low power setting to save the flavour.  BEST OF THE BEST!
Best weed vaporizer get you high
Diamond sauce and distillate are split 60:40 in Dab Lab Distillate Full Spectrum Cartridges. Diamonds may be seen developing in some of the cartridges. These cartridges have THC vape oil and a high terpene ratio, meaning they have a lot of flavor. Get to know more about Dab Lab Full Spectrum aka the best weed vaporizer in Canada!
Best weed vaporizer open your senses
A full spectrum of high-quality HTFSE cartridges to get you going
High Terpene Full Spectrum Extract achieves its superior purity and potency by retaining all of the terpenes' availability from harvest to vaporization. This creates a much easier cannabis experience to make the most out of your relaxation benefits. You can have better control over the amount of terpenes you want in your system, thanks to the innovation of THC vape oil working along the lines of the HTFSE cartridge.
Stand out from the rest with the best weed vaporizer
Longer and stronger effects, having zero compromises on cannabis experience
High Voltage Cartridges are one of the most powerful and tasty cartridges on the market when compared to other cartridges. The effects are really strong and last a long time. You can appreciate the quality and thoughtful design, as well as the tasty and long-lasting high you'll receive. According to users, the High Voltage Cartridges is one of the best weed vaporizers they've ever had.
Careful design to produce the best weed vaporizer
How users can maximize HTFSE cartridges for a better cannabis experience
The acronym HTFSE (High Terpene Full Spectrum Extract) was invented by extractioneering. There are no additional ingredients and no cutting agents required to make the distillate. The concentrate is clean for the best smoking experience. Each cartridge weighs little more than half a gram of THC vape oil. Every composition in the cartridge is carefully analyzed and inspected to only deliver the highest quality to you. Buy the best weed vaporizer at Speed Greens for an experience that will transport you to another world!