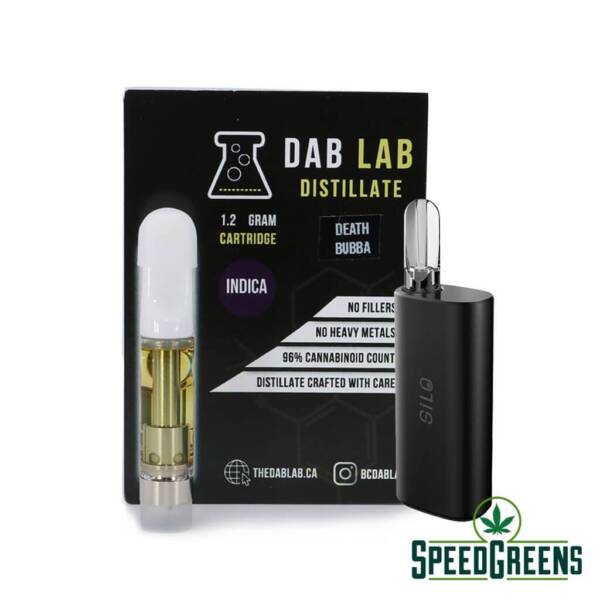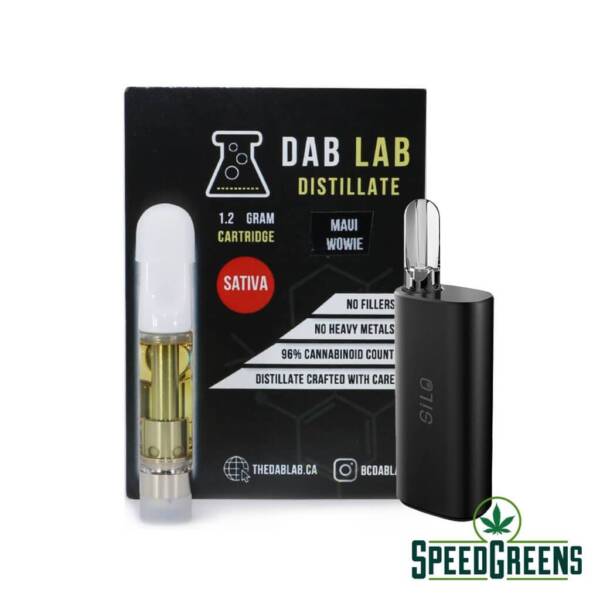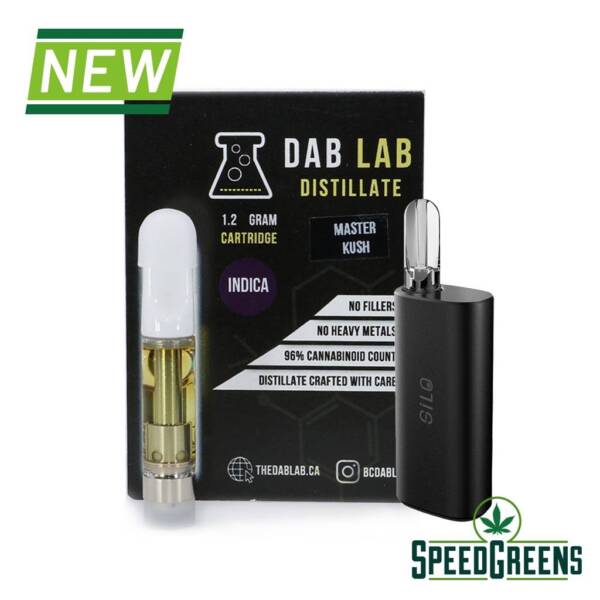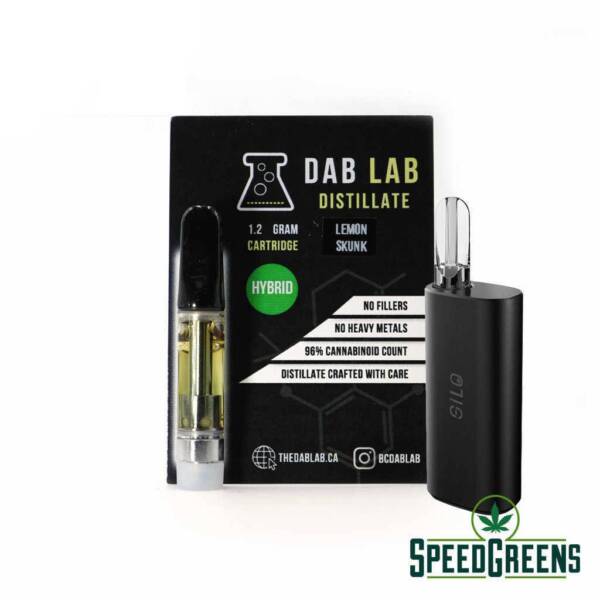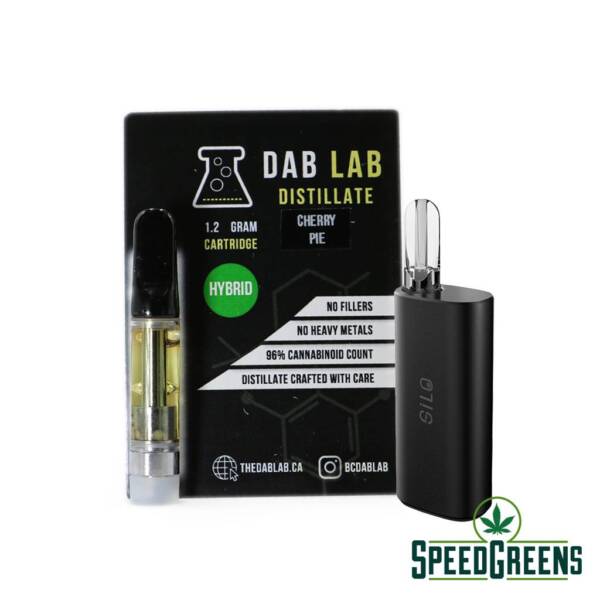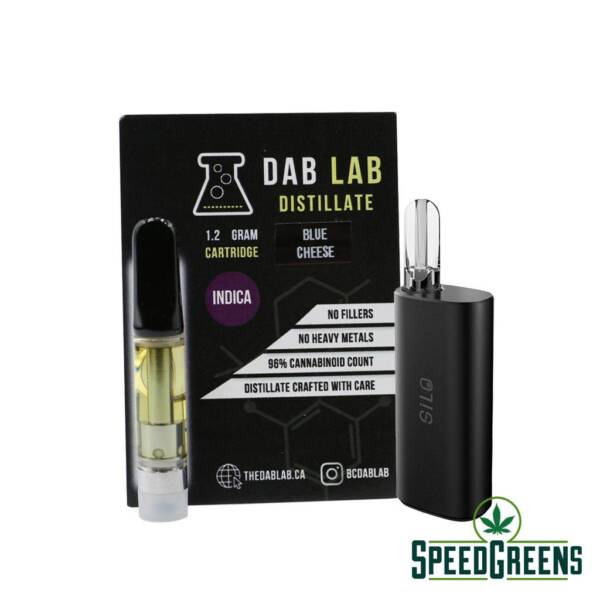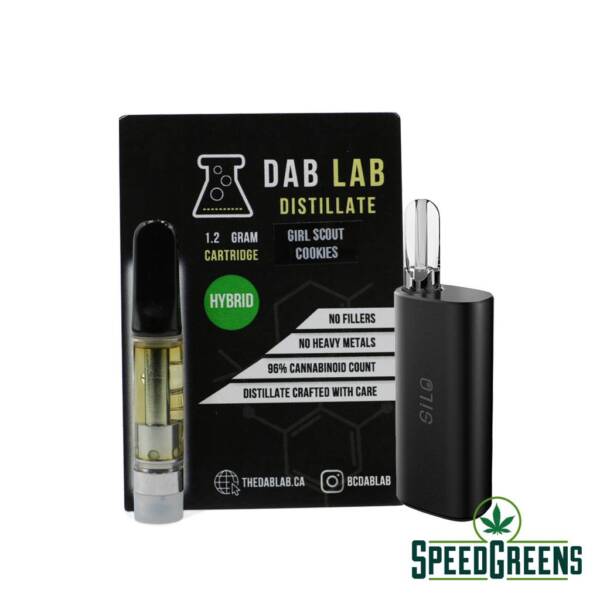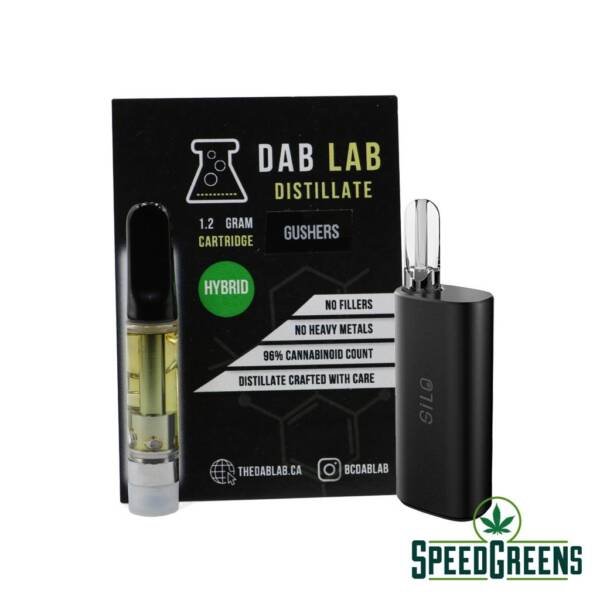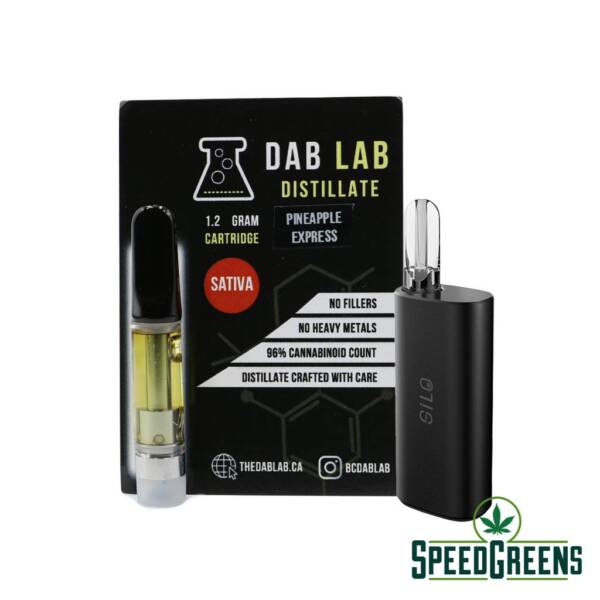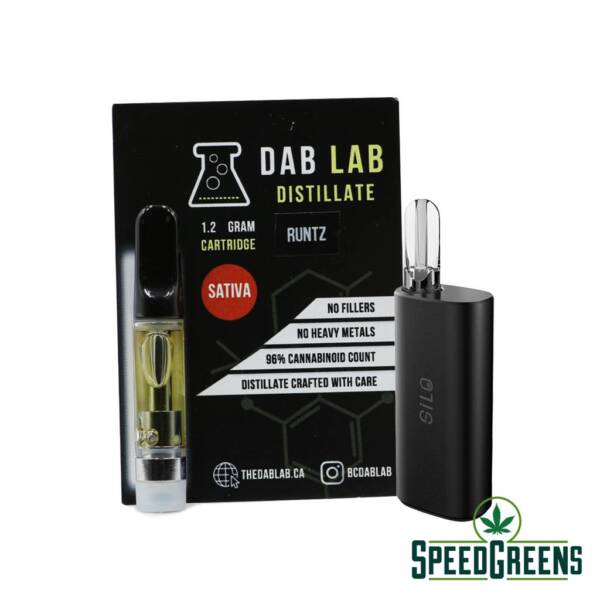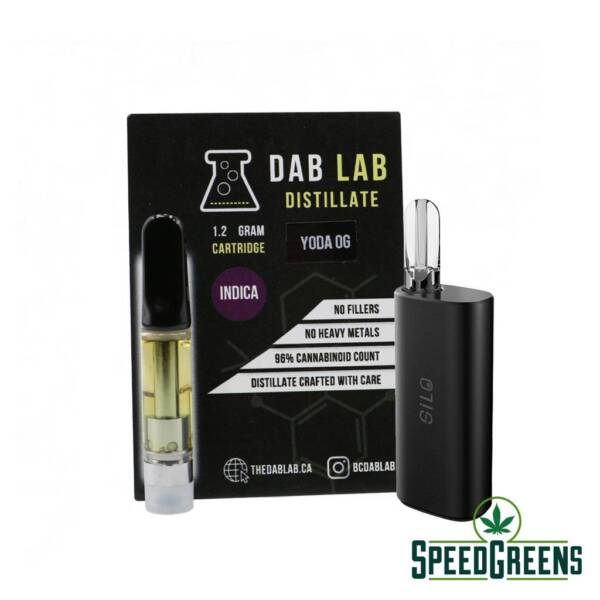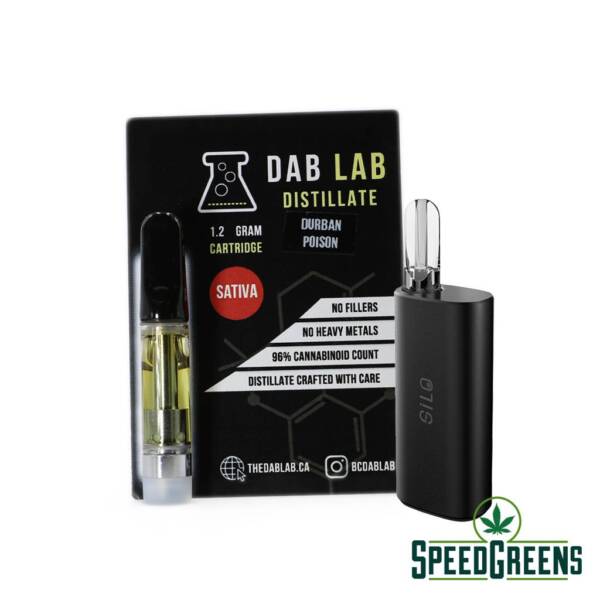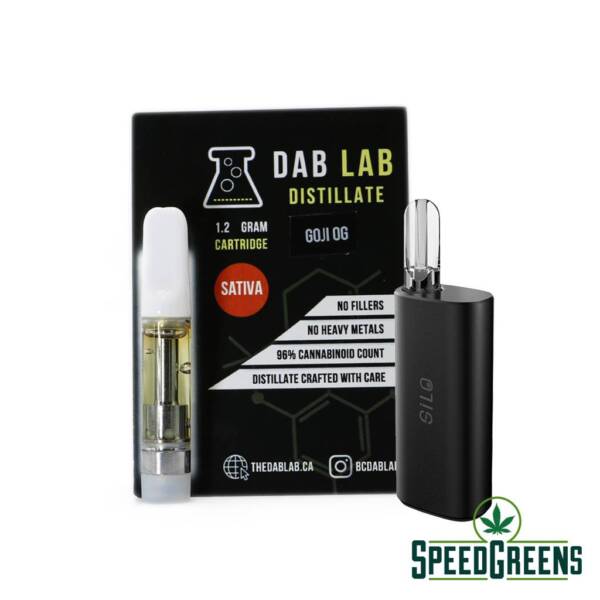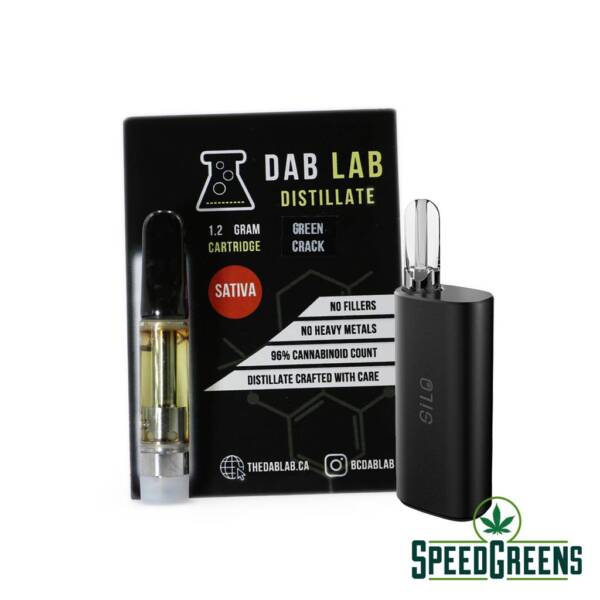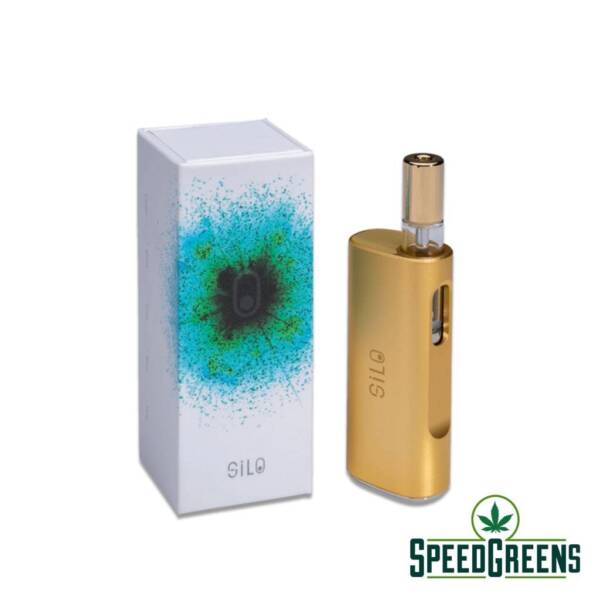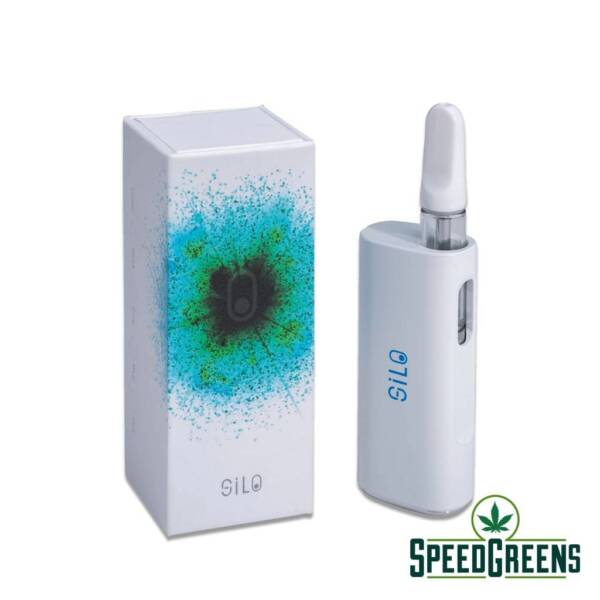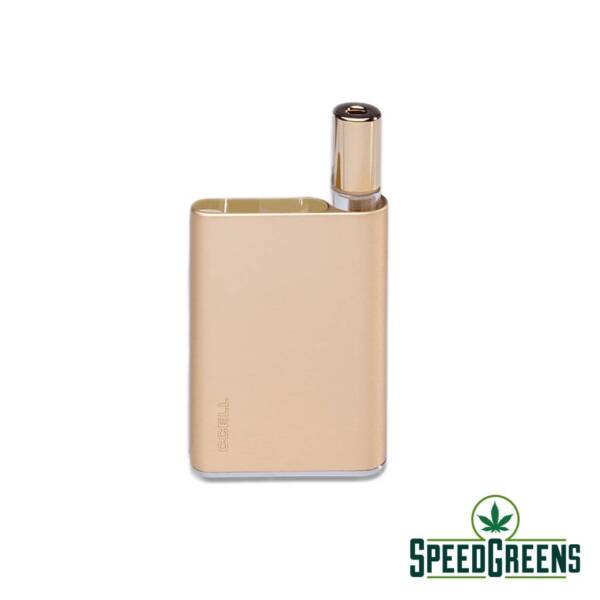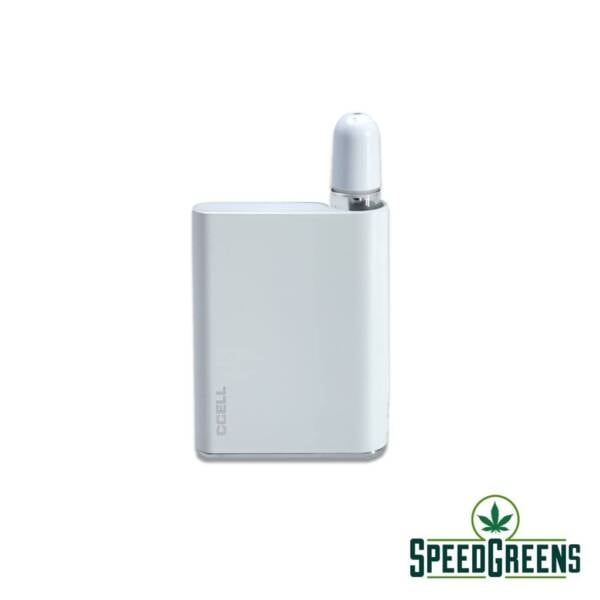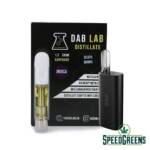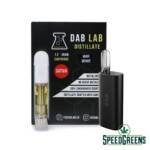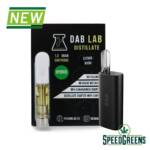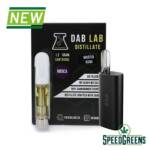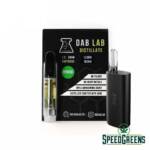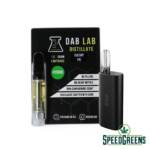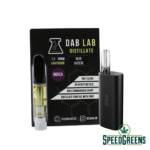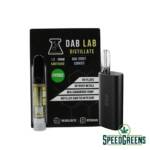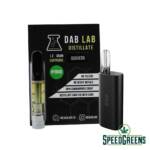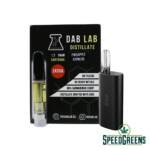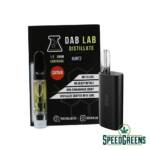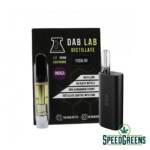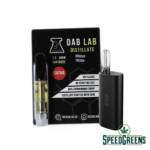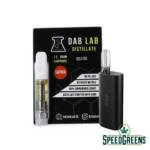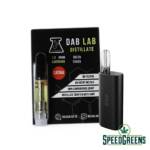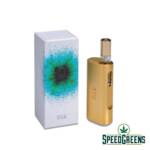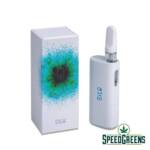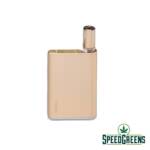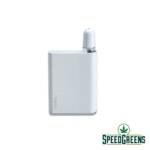 Combo Kit – CCell Silo/Palm Vaporizer + Dab Lab Distillate (Indica, Sativa, Balanced-Hybrid)
$90.00
Dab Lab's distillate cartridges are purged of all waxes and fats during the filtration & distillation process using the most advanced technology to produce a 96% pure, thick, golden and clear oil!
Each over-filled cartridge contains 1.2g pure THC distillate with all natural terpenes.  There are NO fillers added such as PG, PEG, VG, MCT.
Choose from one of the Indica, Sativa, Hybrid strain flavours.
Dab Lab Distillate Cartridges:
CCELL/AVD Cartridge (510 thread)
1.2 gram (overfilled)
Every batch of natural THC distillate is lab tested
THC analysis results for cannabinoid profile: 96.13% total active cannabinoids (88.48% THC) can be found here.
Choose from CCELL Silo in various colours or AVD Seed Battery.
CCELL Silo
CCell Silo Magnetic Screw Adapter
The CCell Silo Battery is among the most popular vaporizer batteries available today. One of the many features the CCell Silo Battery is famous for is its amazing magnetic cartridge connection system. Rather than the traditional method of twisting on your 510 threaded oil cartridge, CCell made their batteries magnetic. In order to use the magnetic batteries with a traditional 510 cartridge you will need the CCell Silo Magnetic screw adapter. The adapter screws onto the bottom of the oil cartridges to magnetically connect the CCell Silo to your oil cartridge.
The actual magnet resides inside the battery itself. Made from steel allowing the magnet to make a firm connection with the cartridge. This type of magnet connection will allow the cartridge to easily spin within the device making it extremely easy to properly line up the cartridge with your mouth.
Magnetic Screw Adapter Compatibility
Testing has shown it will work assuming you are using the correct 510 threaded cartridge. 510 thread oil cartridges are not created equally. It is important that you use a bottom airflow cartridge when using the CCell magnetic adapter.
Get an alert when the product is in stock:
Additional information
Reviews (7)
Additional information
| | |
| --- | --- |
| Choose your Flavor | Yoda OG (Indica), Blue Cheese (Indica), Girl Scout Cookies (Hybrid), Gushers (Hybrid), Runtz (Sativa), Pineapple Express (Sativa), Durban Poison (Sativa), Goji OG (Sativa), Green crack (Sativa), Lemon skunk (Hybrid), Cherry pie (Hybrid), Master Kush, Citrus Kush, Maui Wowie, Death Bubba |
| Choose Color | CCELL Silo (White), CCELL Silo (Gold), CCELL Palm (White), CCELL Palm (Gold) |