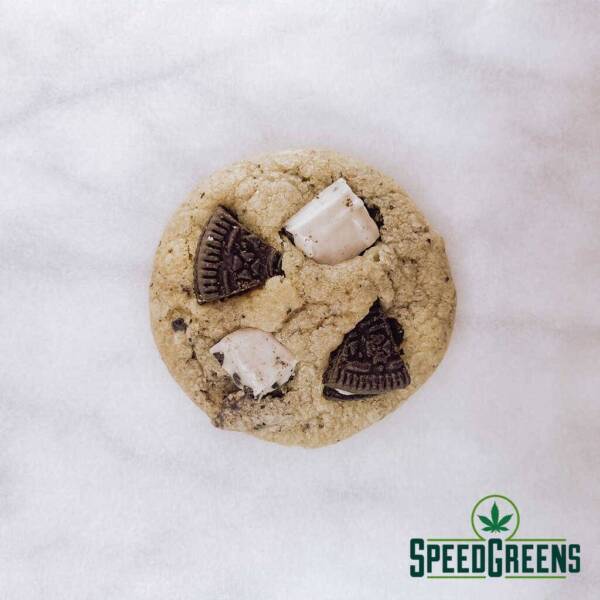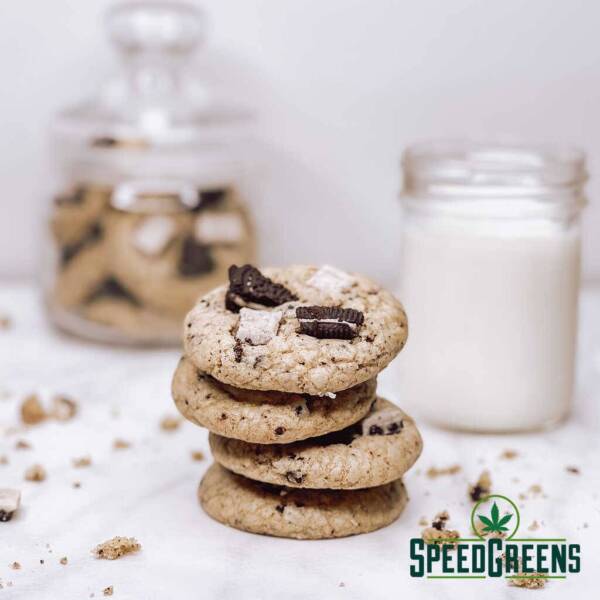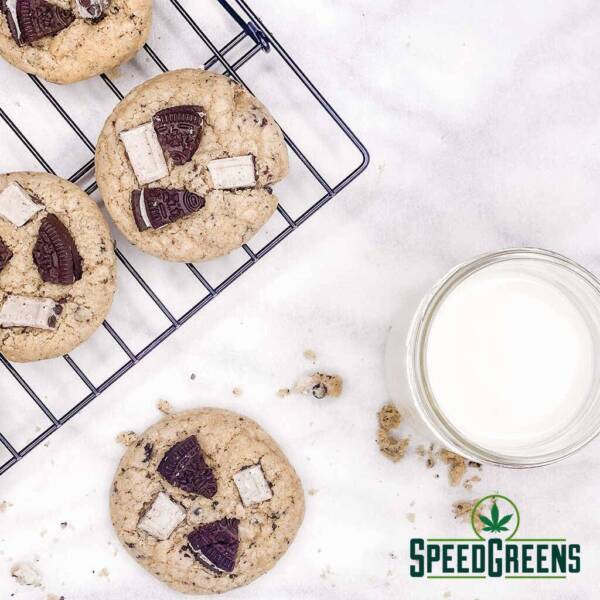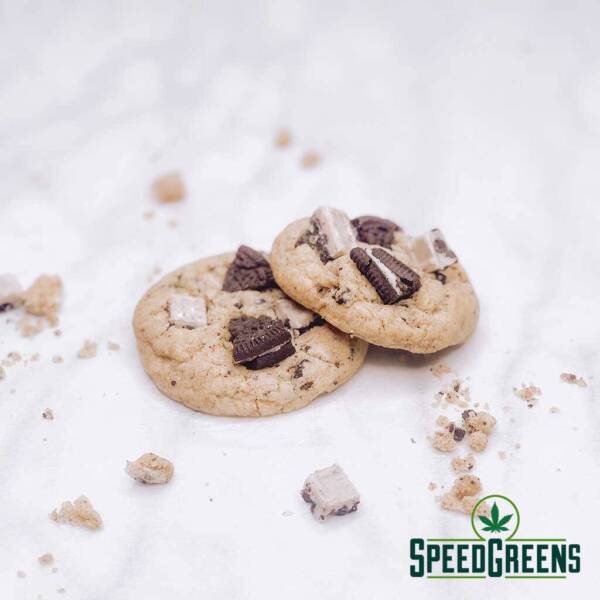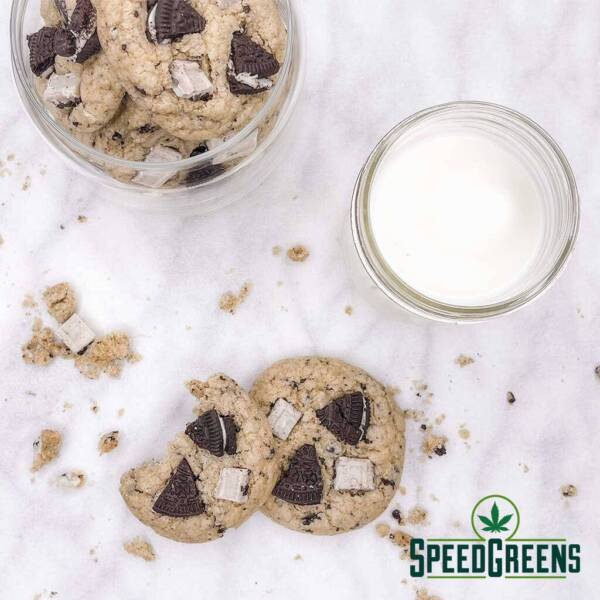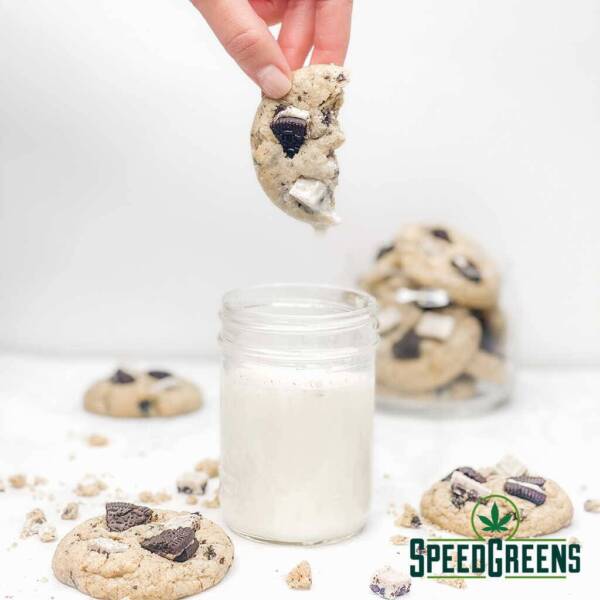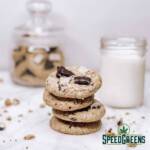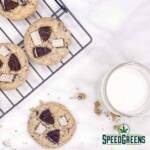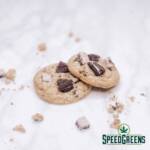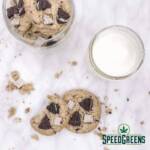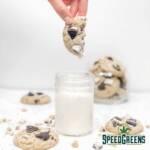 Cookies N' Scream Cookies (20mg THC)
$8.00
These Cookies N' Scream cookies are loaded with chopped Oreos and cookies & cream chocolate chunks. Not only do they taste amazing but is also chewy and crispy. It will be hard to resist eating more than one, but be careful as these babies are filled with 20mg of THC and will definitely creep up on you.
If you're looking for a chill, functional, euphoric sensation that can get you through the day and uplift your mood, then these cookies will definitely do the job.
They're sooooo good, you'll scream for more!
EACH PACK CONTAINS 1 COOKIE (33 GRAMS) WITH 20MG THC
Directions: Scream Cookies are individually packaged. We recommend that new users start with 1/4 of a cookie ( 5mg dose of THC ). Allow 60-90 minutes to feel full effect before considering additional dose.
We recommend heating the cookie in a microwave for 8-10 seconds for a more flavorful experience.
Ingredients: Flour, bread flour, baking soda, baking powder, salt, butter, sugars (brown sugar, granulated sugar) egg, vanilla extract, OREO cookies, Hershey's Cookies N' Cream chocolate bar, Lab tested cannabis extract.
*May contain Soy and Nuts*
KEEP OUT OF REACH OF CHILDREN AND PETS
Handmade with ❤️ in BC
Get an alert when the product is in stock:
Description
Additional information
Reviews (6)
Description
These cookies are insanely delicious and potent. TRUST US!