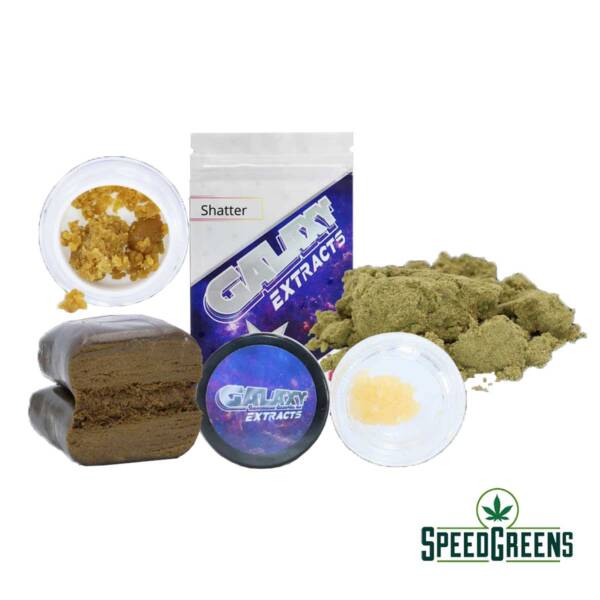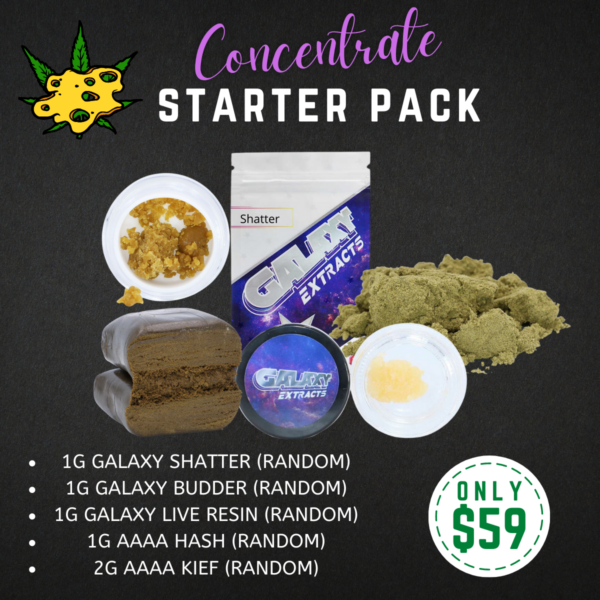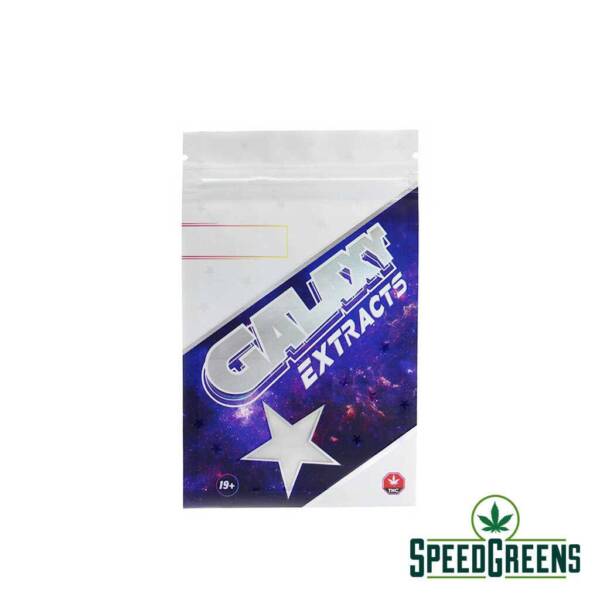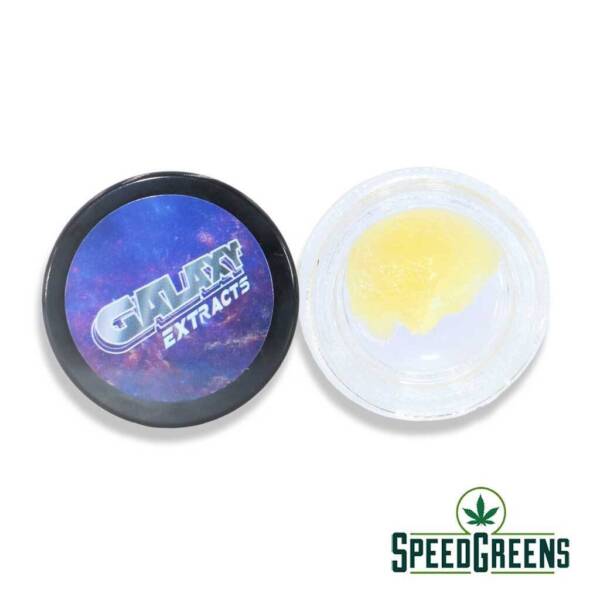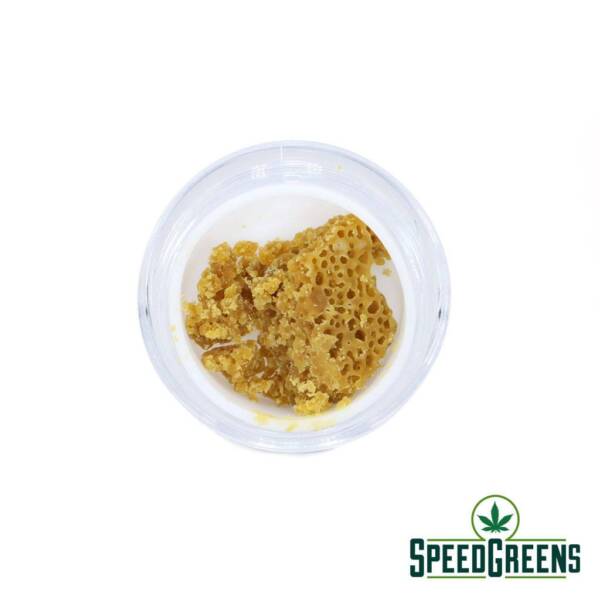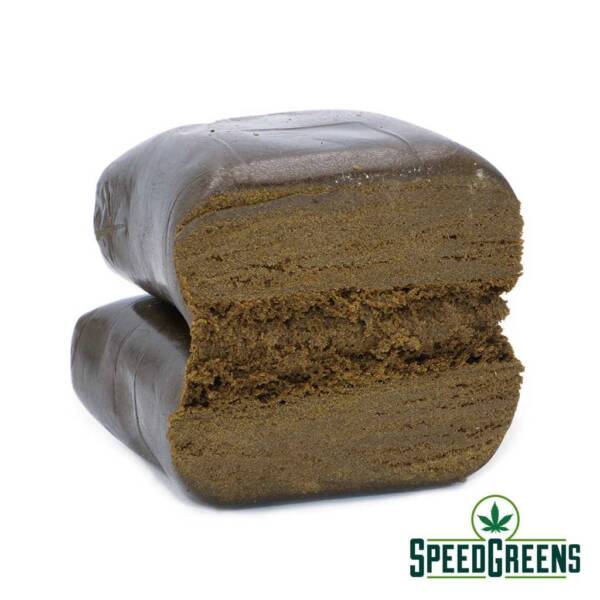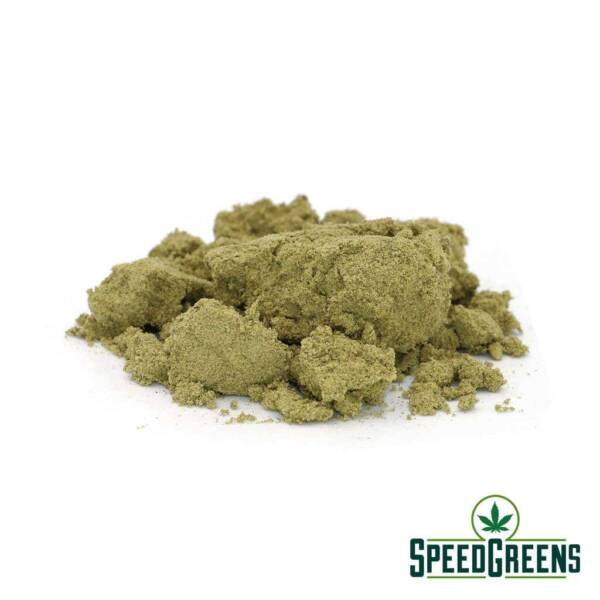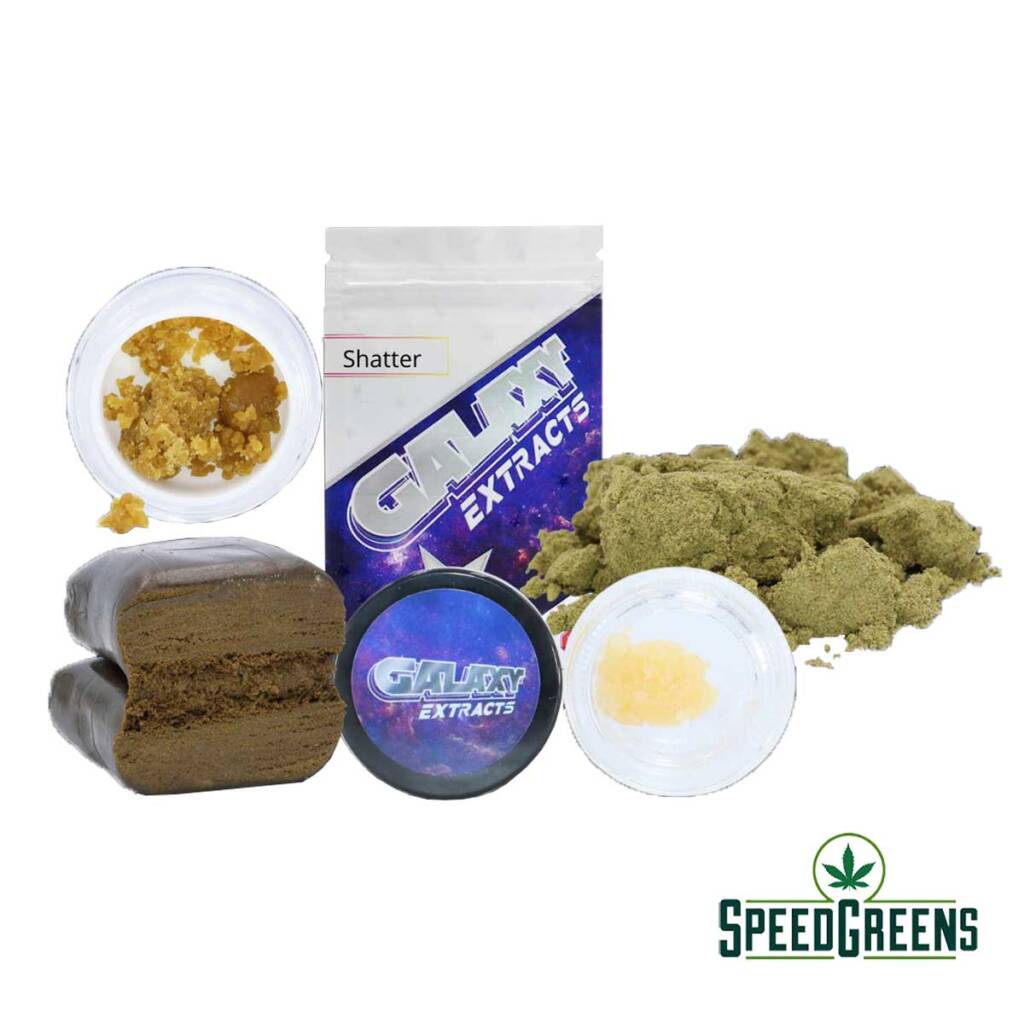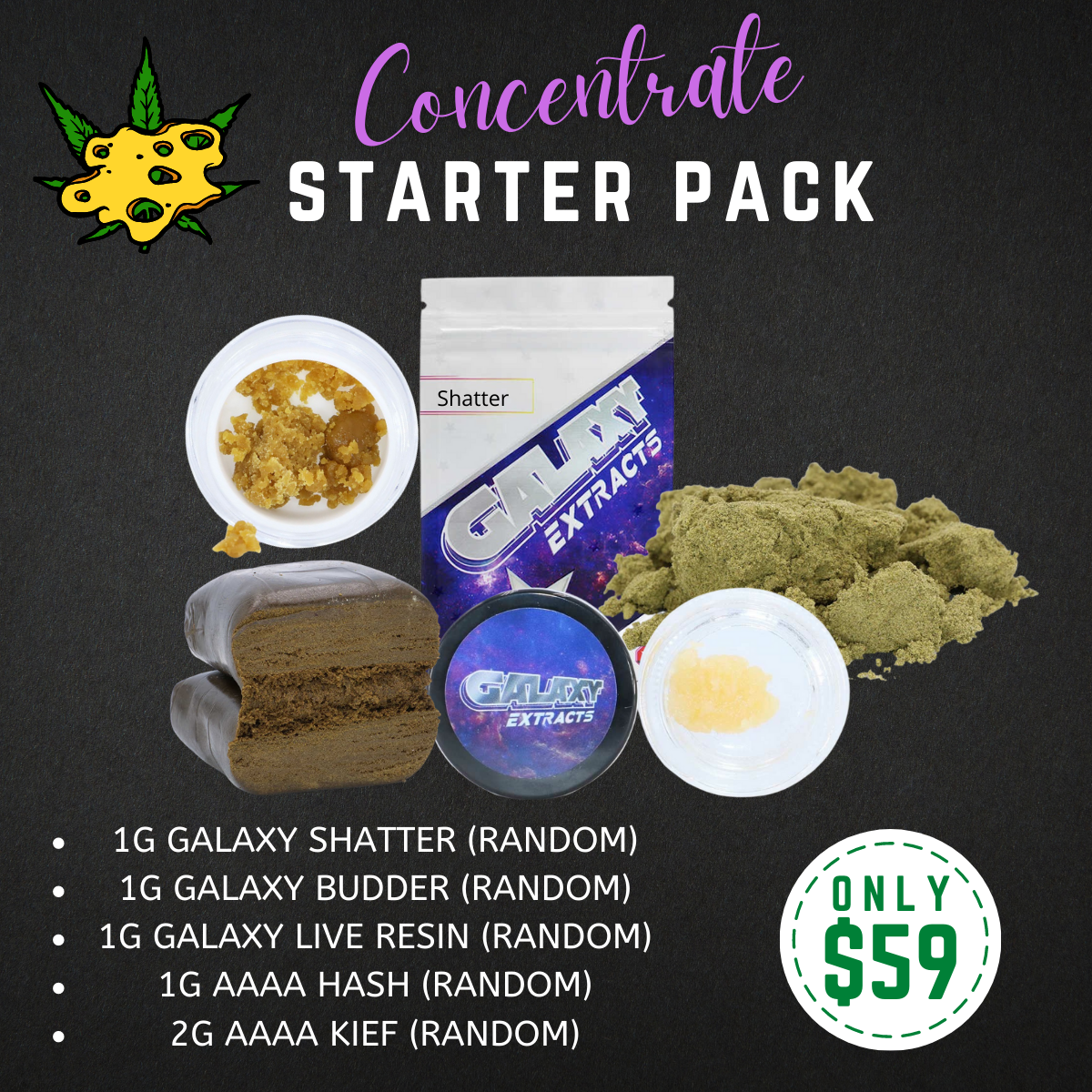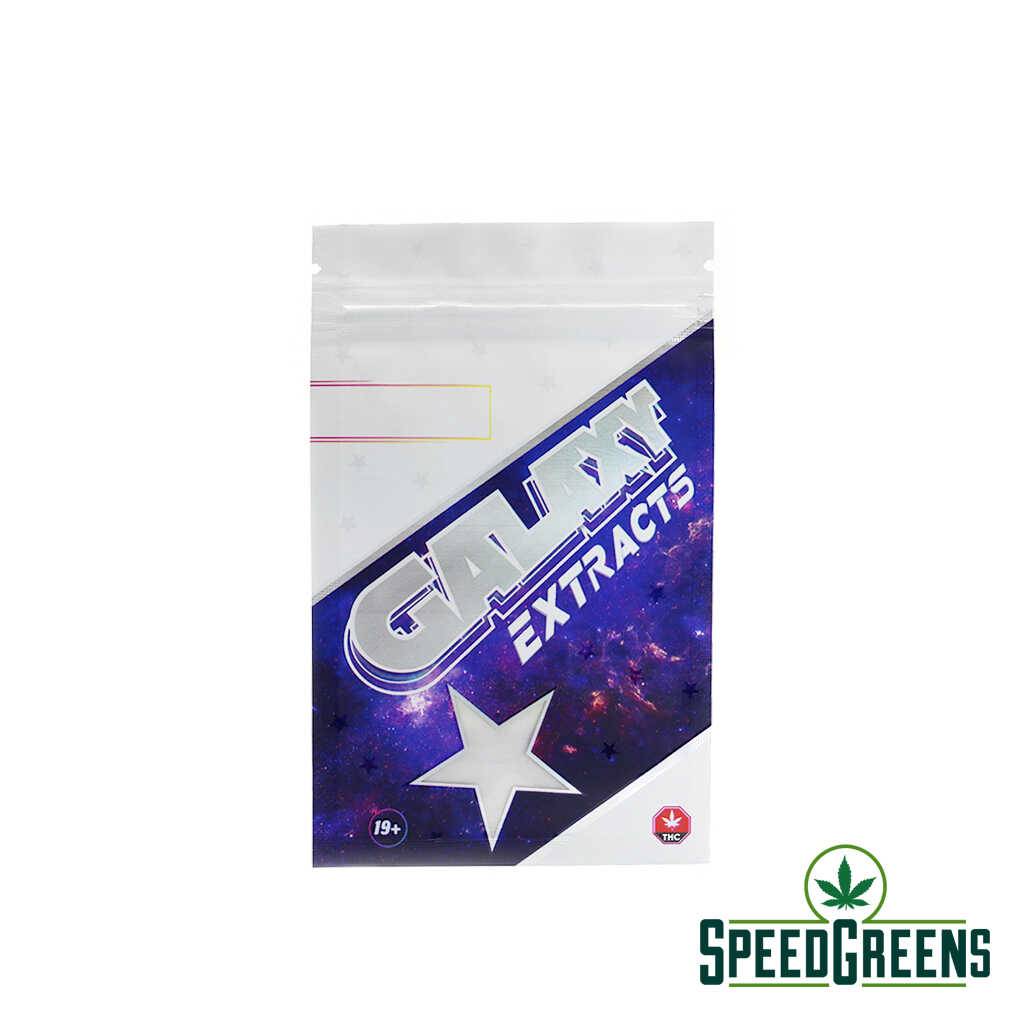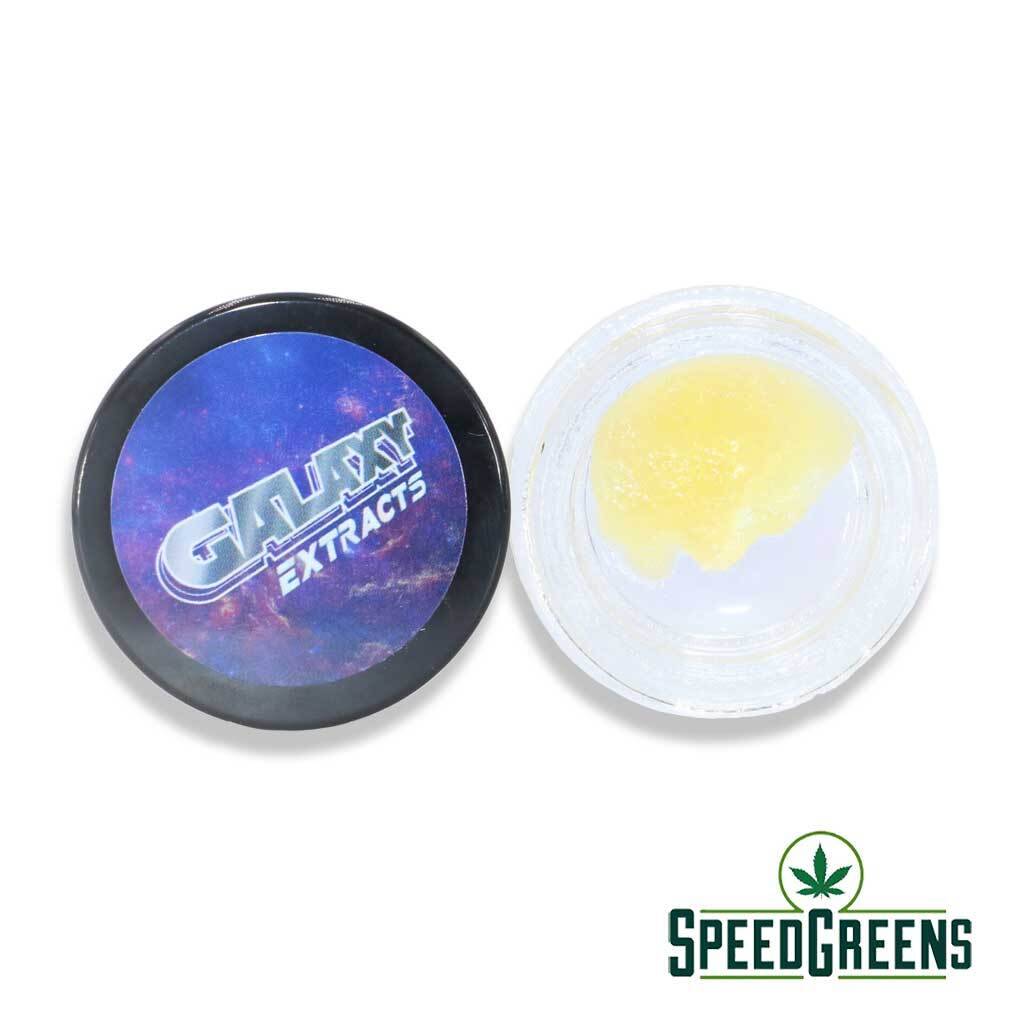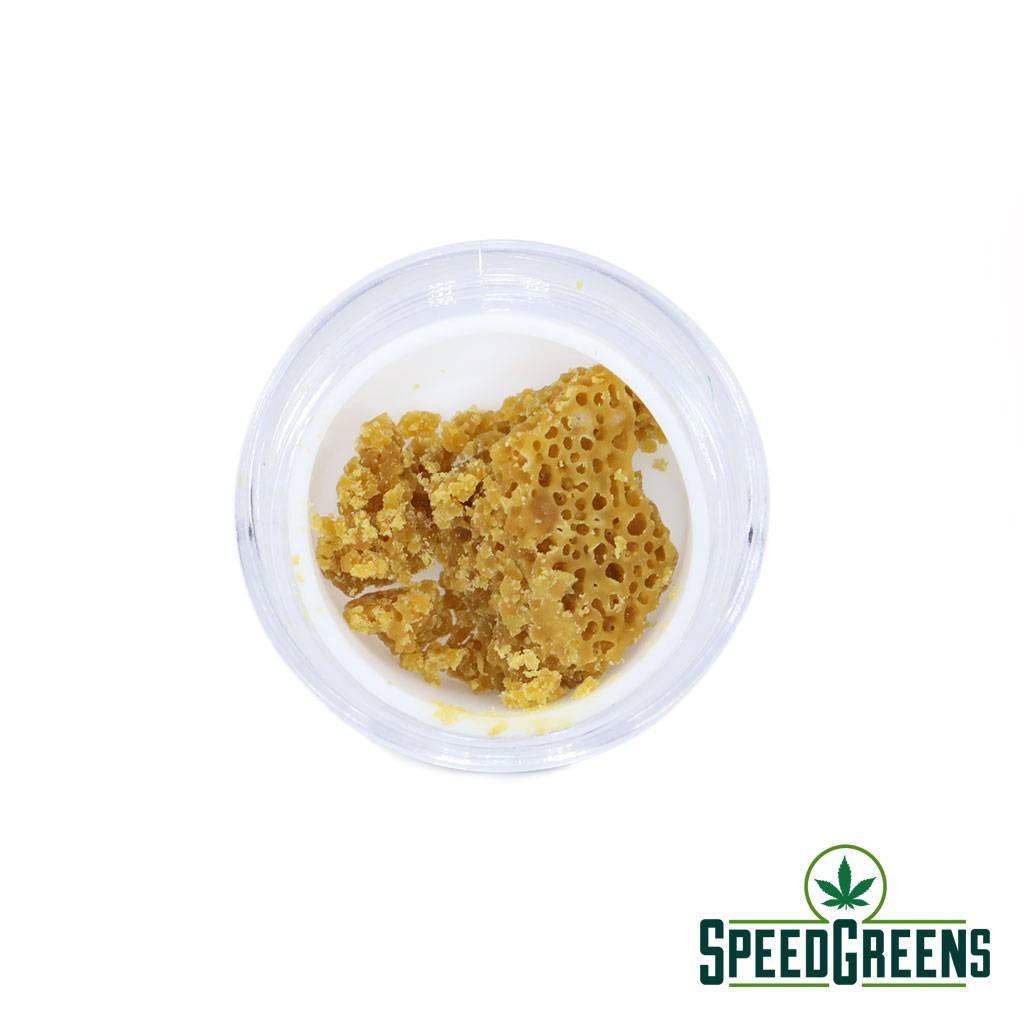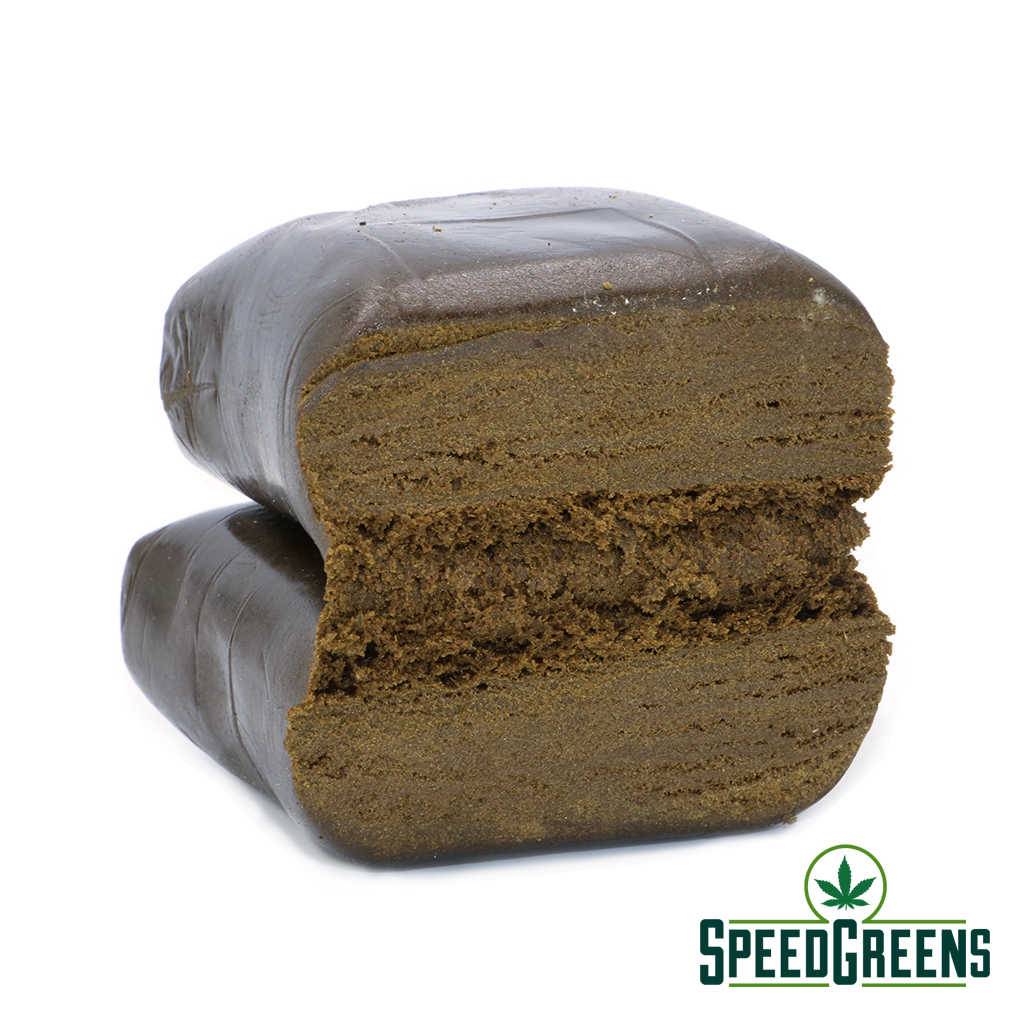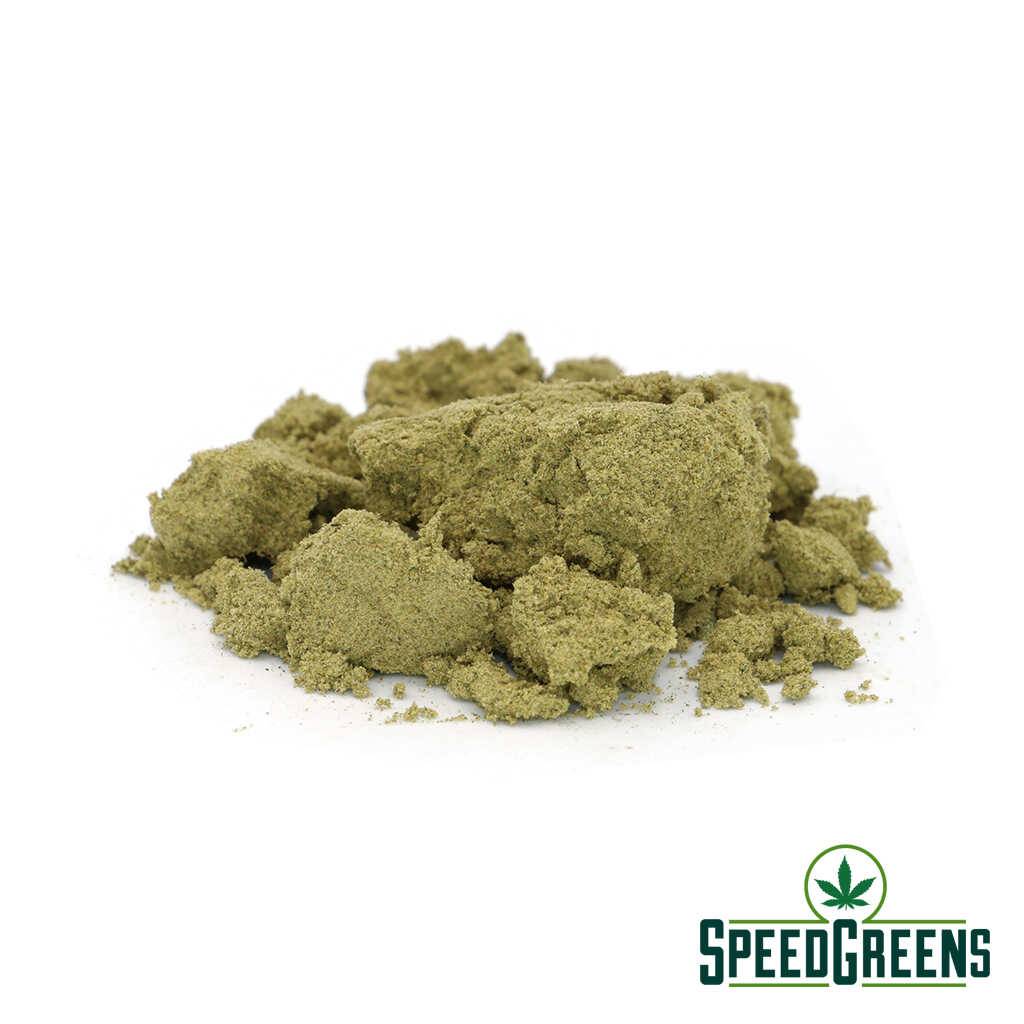 THC Concentrate Starter Pack
BEST PRICE

GUARANTEED SHIPMENT

DISCREET PACKAGING
Receive in-stock notifications for this.
Enjoy what THC concentrates can offer
Experience the intense flavours, aromas, and high that THC concentrates can give you. This all-in-one pack helps you understand what concentrates can do for your body. These cannabis products are no joke and are up to 4 times more potent than regular flowers. Find this and many more of the best cannabis Canada can offer at Speed Greens!
THC concentrates eases your stubborn issues
Find quick relief from your aches and pains with these cannabis products
If you're looking for a stronger alternative to flowers, you'll love what THC concentrates can do for your body. Using THC concentrates sparingly encourages a safe experience that is great for any budget. It will last you a long time and give you a stronger hit of THC compared to smoking. With the abundance of cannabinoids preserved in this type of cannabis product, it is well known to help with inflammation, chronic pain, migraines, and headaches. It has tremendous psychological benefits where it helps with periods of depression, anxiety, and stress. THC concentrates are great if you're having trouble sleeping at night or if you lose your appetite. There's no stopping the power of these cannabis products.
THC concentrates have insane effects
Your body will thank you for the power these concentrates can give
THC concentrates are a highly intense form of marijuana, with effects that start pretty quick. How fast it affects your body depends on how you enjoy the concentrate. Because of the high THC content, your high will mostly be relaxing, euphoric, and sedating. As the wave of relaxation falls over your body, you will sink deeper into whatever you're lying on. You will feel much more uplifted and be more encouraged to have happier thoughts. Its properties will also arouse your senses so that you might find periods of excitement.
Discover the powerful properties of THC concentrates
This pack has all you need to fall in love with potent cannabis products
Cannabis concentrates come in many varieties and is made through different methods. This starter pack introduces you to the world of THC concentrates. Here's what you're getting:
1g Galaxy shatter (Random)
1g galaxy budder (random)
1g galaxy live resin (random)
1g AAAA Hash (random)
2g AAAA kief (Random)
*contents of the pack can change anytime due to the high order volume
They are curated to provide you with the best the market can get you. These cannabis products have extremely high levels of cannabinoids and terpenes. They are potent and THC-rich, with levels hitting 80-95%. If you want to find the best cannabis Canada offers, you'll want to try our products at Speed Greens. You'll want to check out our inventory for our THC Concentrate Pack and more.
LIMIT ONE PER CUSTOMER