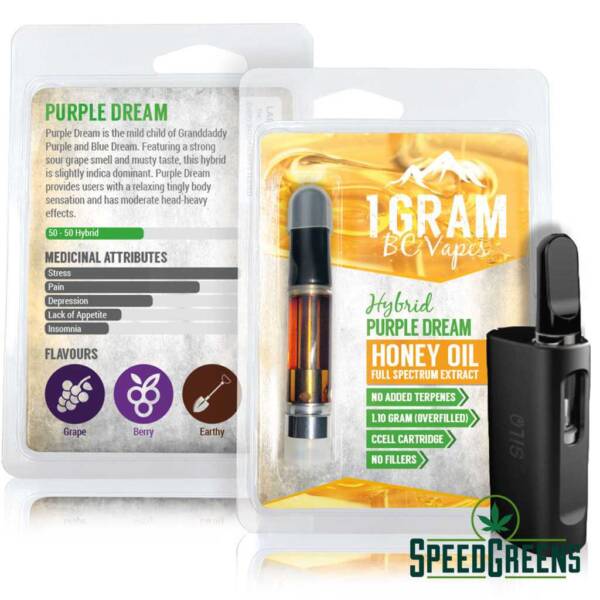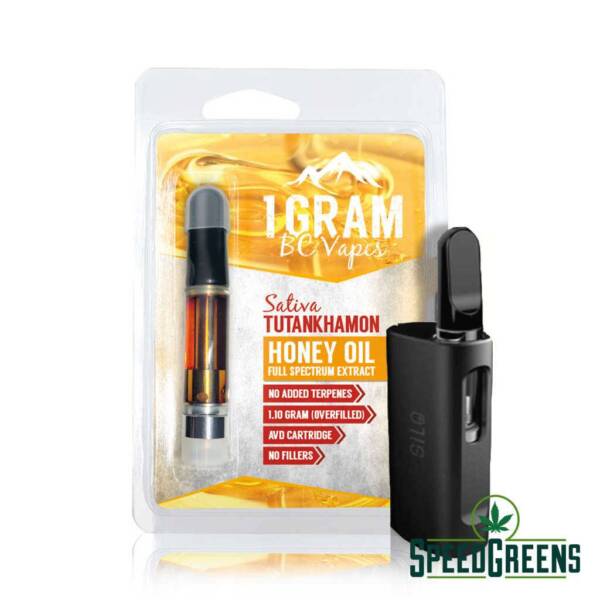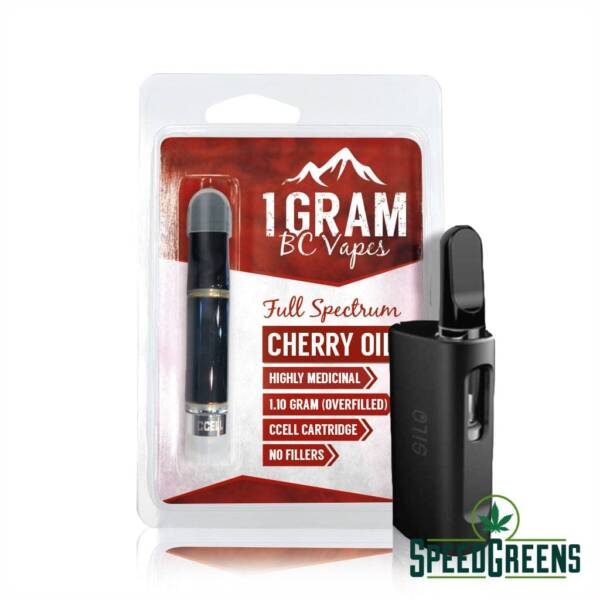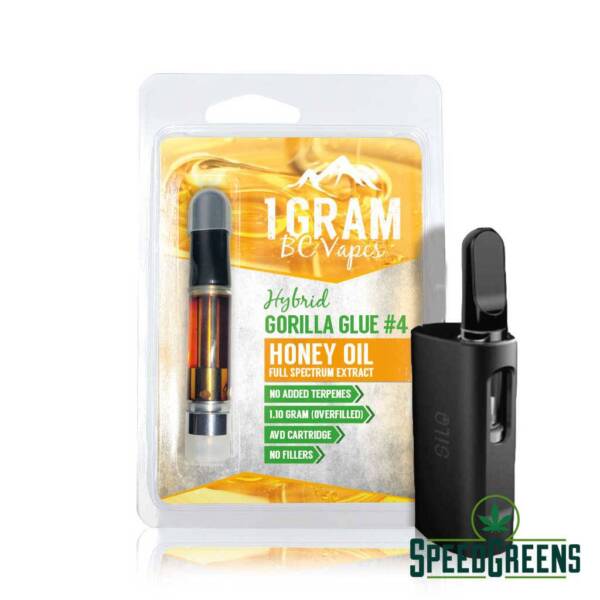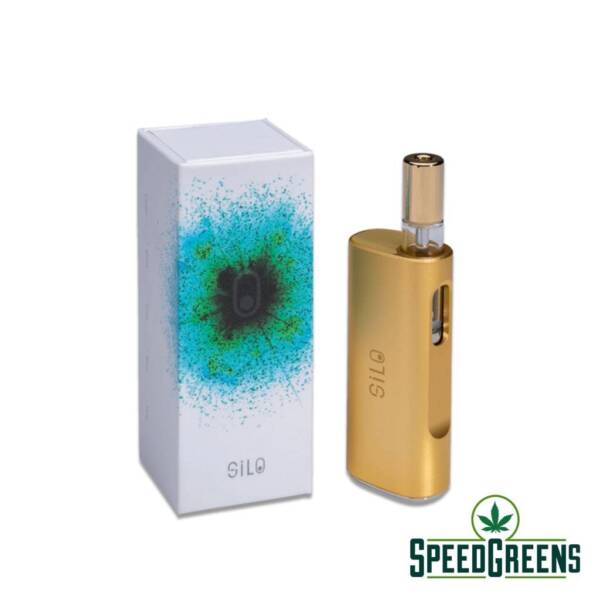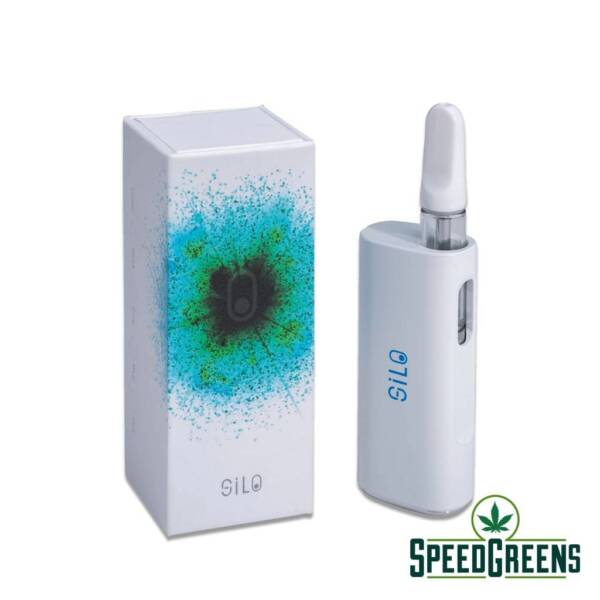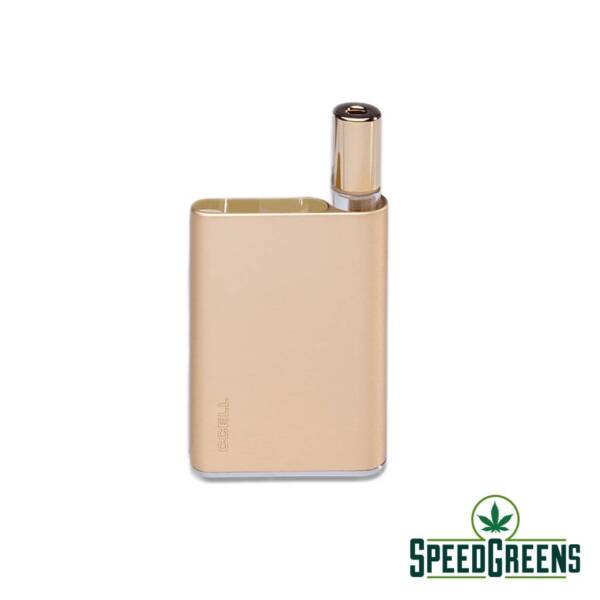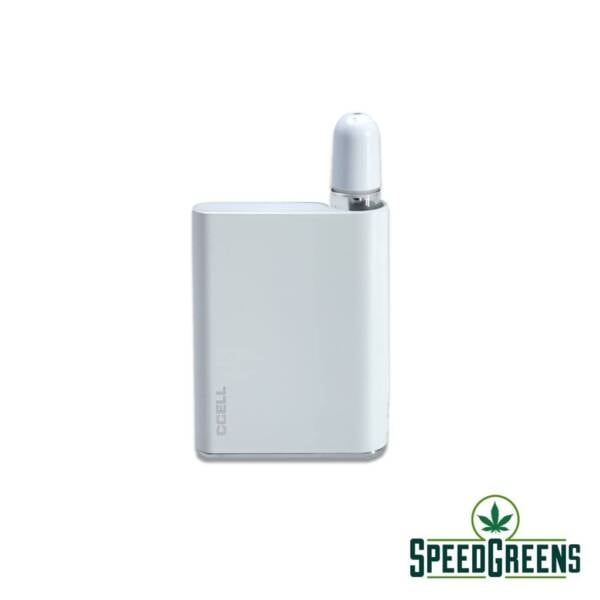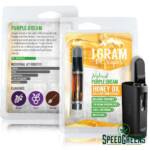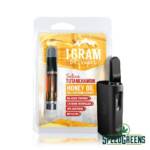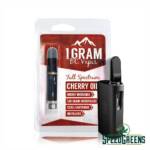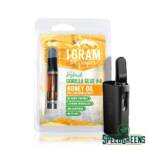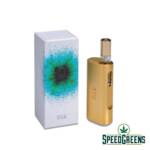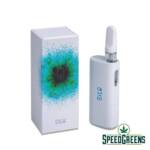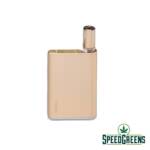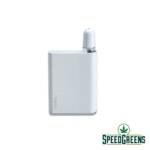 Combo Kit – CCell Silo/Palm Vaporizer + 1 Gram BC Vapes Full Spectrum Distillate Cartridges (Honey Oil, RSO)
$95.00
CCELL Silo
CCell Silo Magnetic Screw Adapter
The CCell Silo Battery is among the most popular vaporizer batteries available today. One of the many features the CCell Silo Battery is famous for is its amazing magnetic cartridge connection system. Rather than the traditional method of twisting on your 510 threaded oil cartridge, CCell made their batteries magnetic. In order to use the magnetic batteries with a traditional 510 cartridge you will need the CCell Silo Magnetic screw adapter. The adapter screws onto the bottom of the oil cartridges to magnetically connect the CCell Silo to your oil cartridge.
The actual magnet resides inside the battery itself. Made from steel allowing the magnet to make a firm connection with the cartridge. This type of magnet connection will allow the cartridge to easily spin within the device making it extremely easy to properly line up the cartridge with your mouth.
Magnetic Screw Adapter Compatibility
Testing has shown it will work assuming you are using the correct 510 threaded cartridge. 510 thread oil cartridges are not created equally. It is important that you use a bottom airflow cartridge when using the CCell magnetic adapter.
Description
Additional information
Reviews (14)
Description
❄❄ HOW TO PROPERLY CARE FOR CARTS IN THE COOLER SEASON ! ❄❄🌡
As the temperature drops, the oil in your carts thickens in the colder weather which may cause your oil to clog the battery if your cart is not properly cared for 
TIPS to avoid clogging carts

• The carts need to be stored upright away from the battery.
Issues can arise when forcefully pulling oil from carts because this is an indicator that the oil clogging because it's thick ❄
• TIP:
place cart in a ziploc bag submerging into hot water allowing oil to become liquid. Once its liquid have the cart standing upright. Then try using it again
KEEP YOUR OIL AND BATTERIES SAFE.
Warmest Regards,
BCvapes
Additional information
| | |
| --- | --- |
| Choose your flavor | Tutankhamon (Sativa), Purple Dream (Hybrid), MK Ultra (Indica), Tuna Kush (Hybrid), Cherry Oil RSO (Rick Simpson Oil), Pink Kush (Indica), God's Green Crack (Hybrid), Blue Dream (Hybrid), Gorilla Glue (Indica), Mango Kush (Indica) |
| Choose Color | CCELL Silo (White), CCELL Silo (Gold), CCELL Palm (White), CCELL Palm (Gold) |