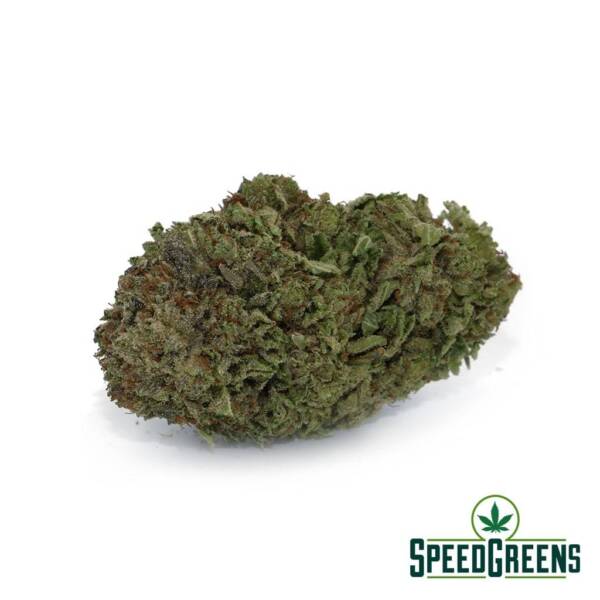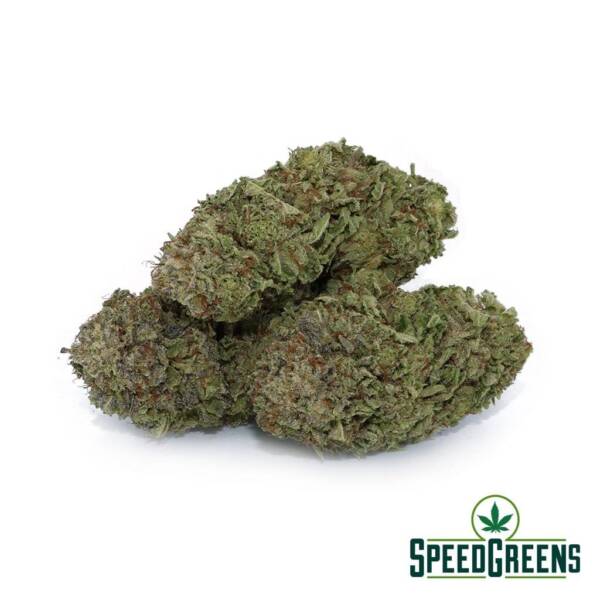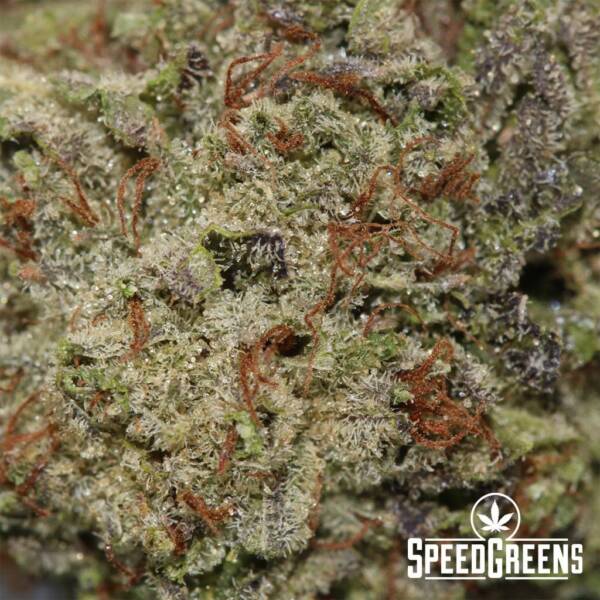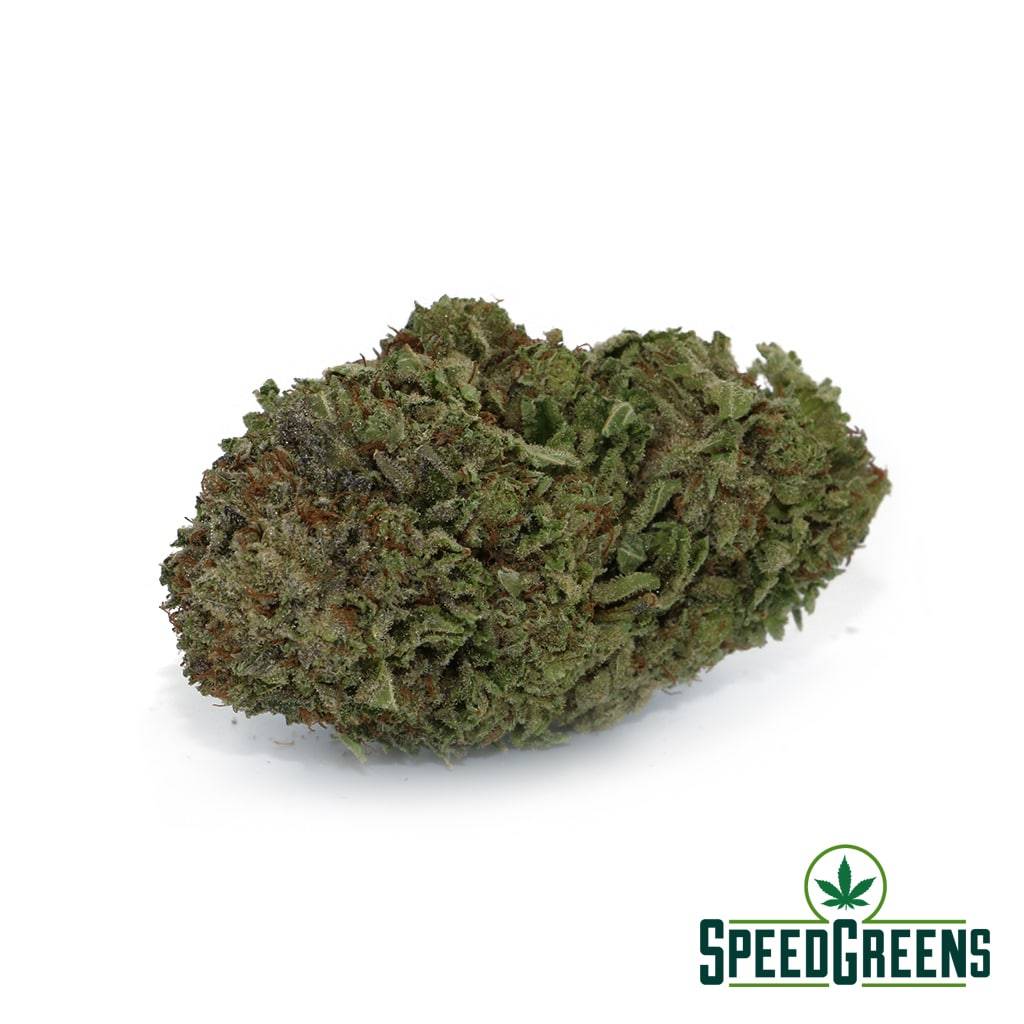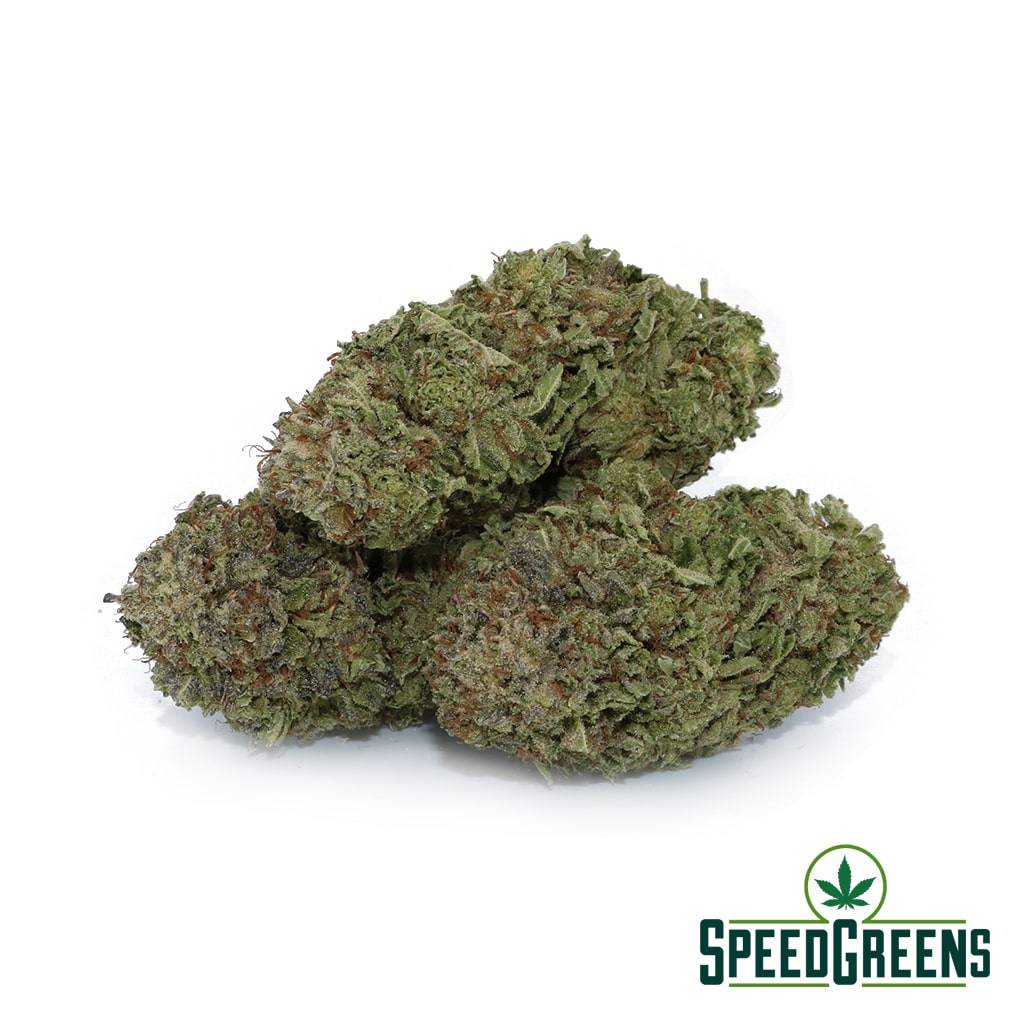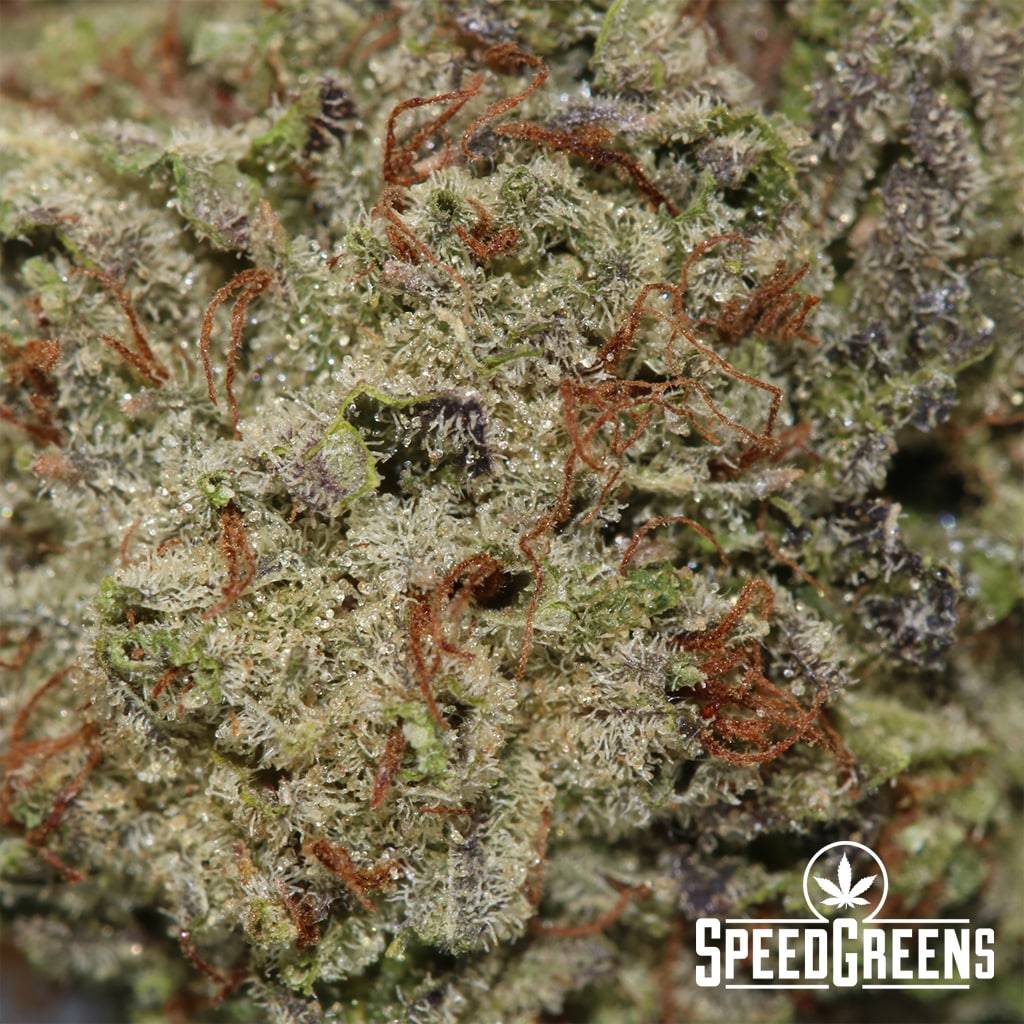 BEST PRICE

GUARANTEED SHIPMENT

DISCREET PACKAGING
Comatose OG is an indica dominant hybrid strain 80:20 cross between OG Kush with another unknown indica dominant hybrid.  Comatose OG buds have super sticky bright neon green nugs with orange hairs and a frosty coating of golden amber crystal trichomes.  It has a sour citrus flavor with hints of sweet earth on exhale. The aroma is of  pine and spicy herbs with a hint of sour citrus. This strain has a very potent buzz and long lasting effects due to an extremely high 23-27% average THC level.  It starts with a potent head buzz while putting you into a euphoric state quickly transitioning as your body settles into a deep body high that leaves you couch-locked for hours. Comatose OG is often chosen to treat medical conditions such as chronic pain, insomnia and appetite loss.
3.5gm – $23
7gm – $40
14gm – $95  SALE $65
28gm – $175  SALE $120
Unbelievable deal!