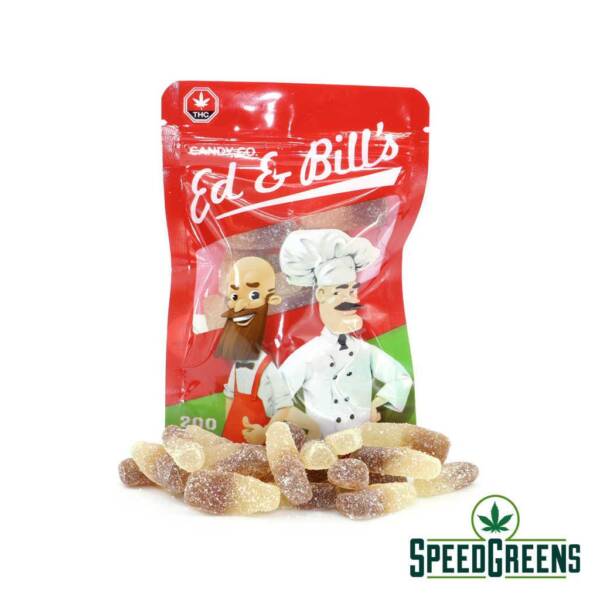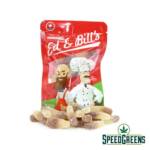 Ed & Bill's Coke Bottles (200mg)
$30.00
Each piece of sour gummy Coke bottles includes a traditional glass bottle shape with a narrow neck and wide, flat bottom. The top is a soft white while the bottom fades into a cola brown hue. Each piece is smothered in a coating of sugar granules for even more delicious texture!
If you love drinking soda pop, imagine how delicious it will be when you can chew it! These bottles are a classic candy with fizzy personality. Bulk gummy Coke bottles are a must-have for any celebration or gathering. Keep a pack at home to serve guests who stop by. Take them on picnics or add to your next candy buffet.
20 Candies per pack, 10mg THC per piece. 
200MG THC 
Made with Premium Distillate.
**Please note that some gummies may melt during transport due to the extreme heat.**
Get an alert when the product is in stock: