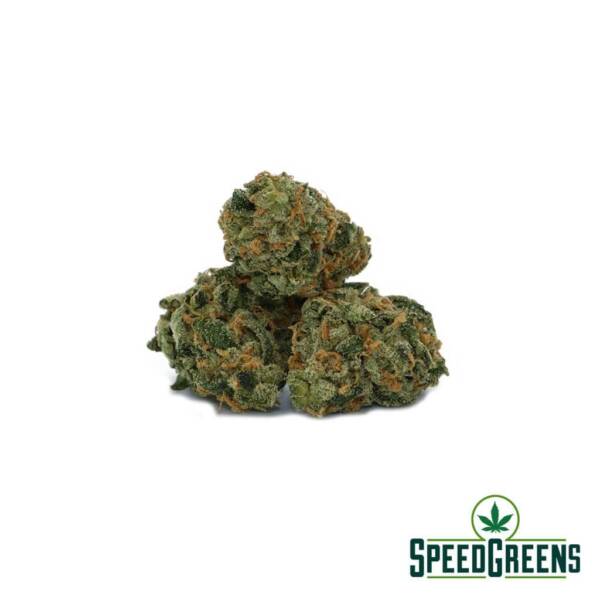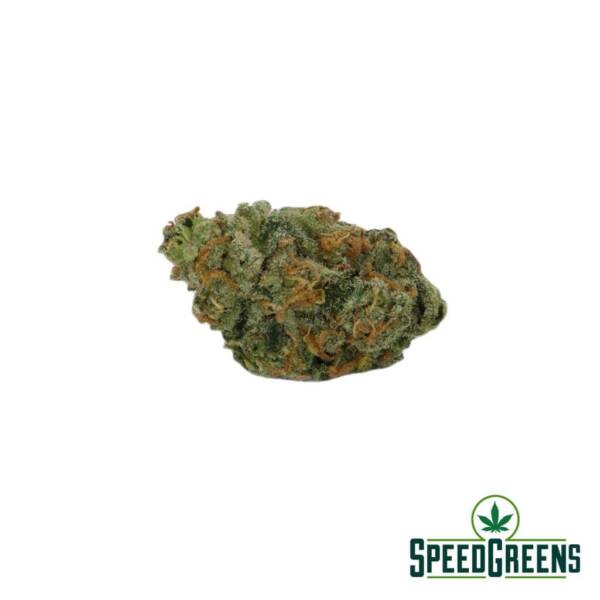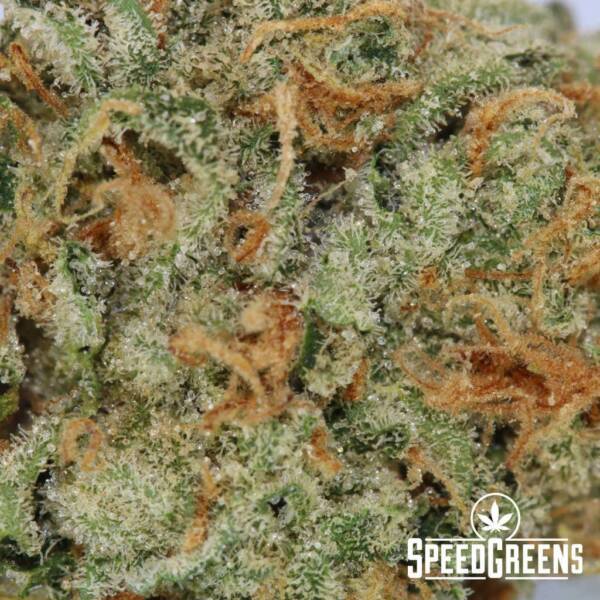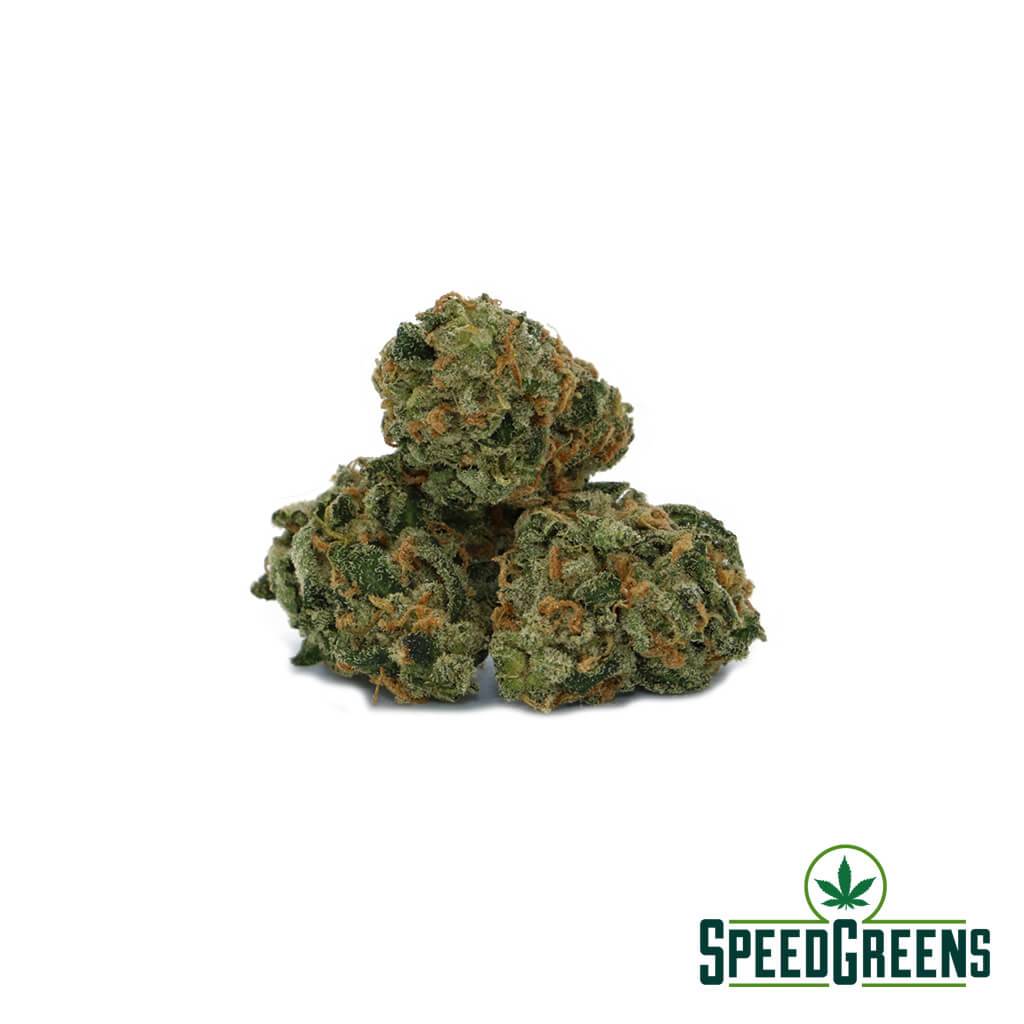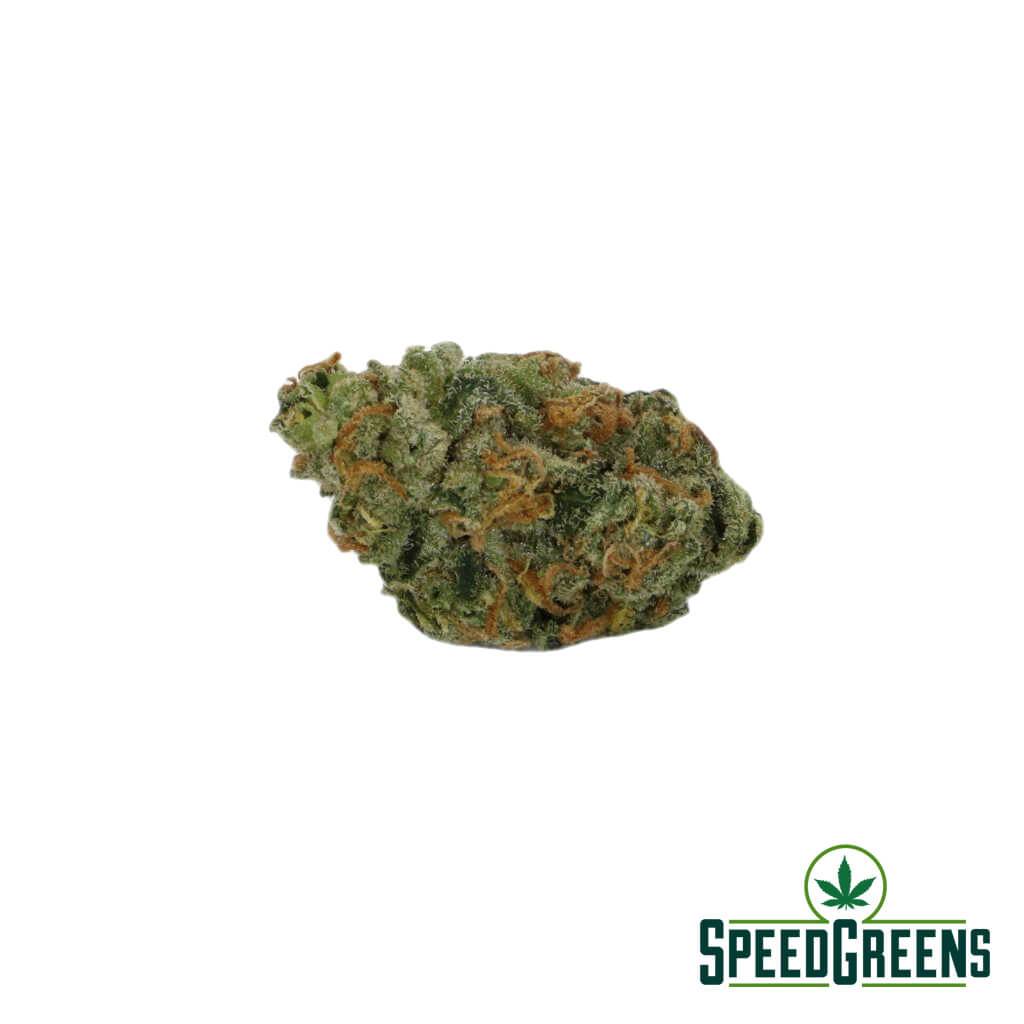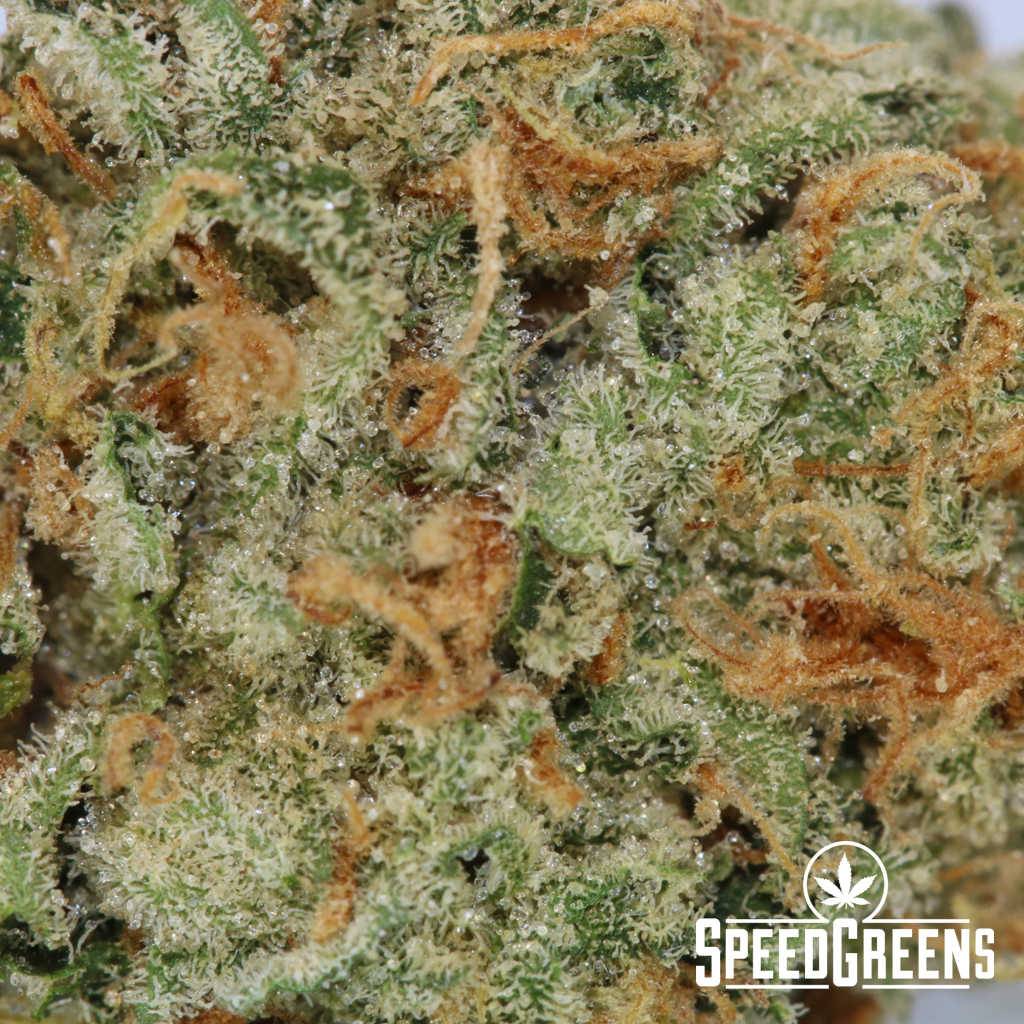 BEST PRICE

GUARANTEED SHIPMENT

DISCREET PACKAGING
Citrix is a sativa dominant hybrid strain created through a cross of the insanely delicious Grapefruit X LA Confidential strains. This rare bud is best known for its powerful flavor and smell that can be too strong for some users. It has a potent stench of skunky citrus with a fruity pungency much like rotting fruit. The taste is a little more mellow, with a sweet and tangy citrus and grapefruit flavor that has a harsh pungent fruity aftertaste that sits on the tongue. Citrix buds have large dense and leafy Christmas tree-shaped minty green nugs with rich purple undertones, sparse fiery orange hairs, and a thick frosty coating of tiny white crystal trichomes and droplets of sweet sticky resin. The Citrix high is very social in nature, with clear-headed effects and a tendency to run your mouth off without any filters whatsoever. It starts with an uplifting energetic head rush that inspires a sense of creativity and launches your mind into deep introspective thought. These thoughts will lead to long-lasting conversations with people around you about the most random of topics – that is, until you become too lazy to continue. These effects and its powerful 18-23% THC level make Citrix perfect for treating chronic stress, mild to moderate cases of depression, chronic pain, cramps, and chronic fatigue.
New Arrival Date: 05-01-20
This stock of Citrix smalls AAA does bear some similarities to Citrique but if comparing the two side by side has many different characteristics.  The nose is citrus and the flavour has a fruity taste with some diesel.  It is the smalls from a higher grade stock and at this price point will not last long!
3.5g – $28  $20
7g – $50  $36
14g – $90  $65
28g – $165  $120