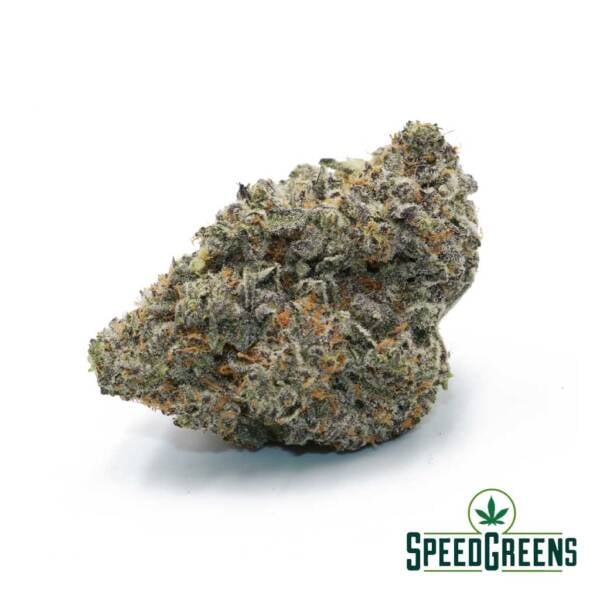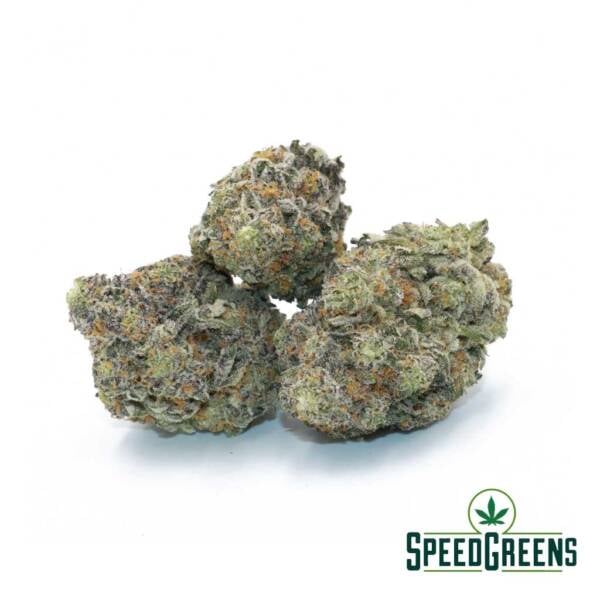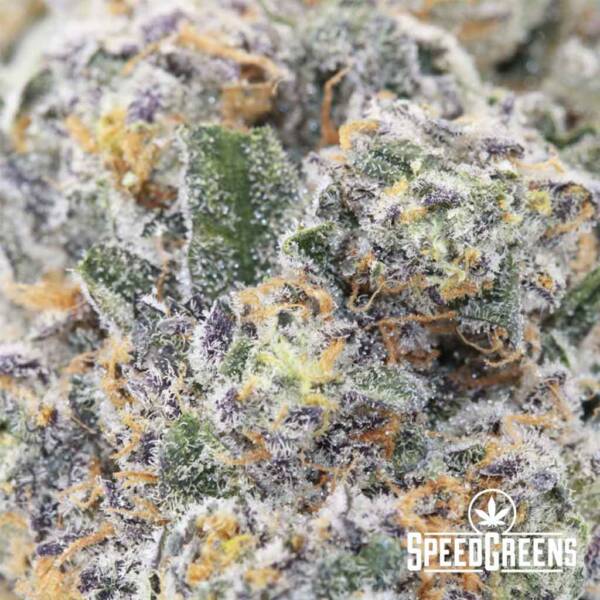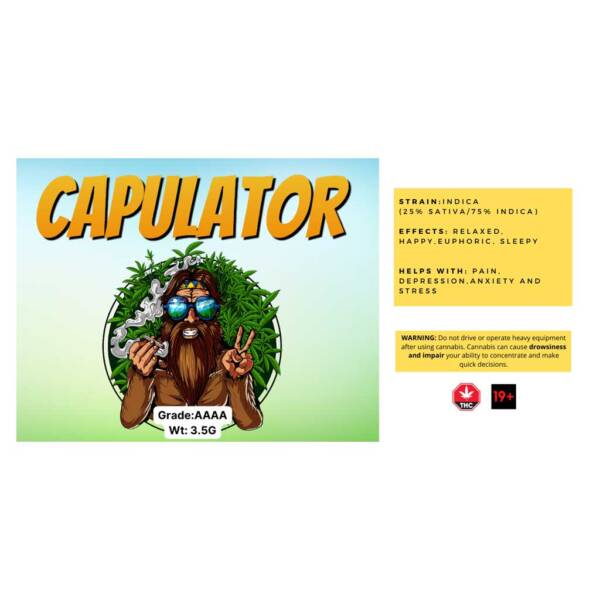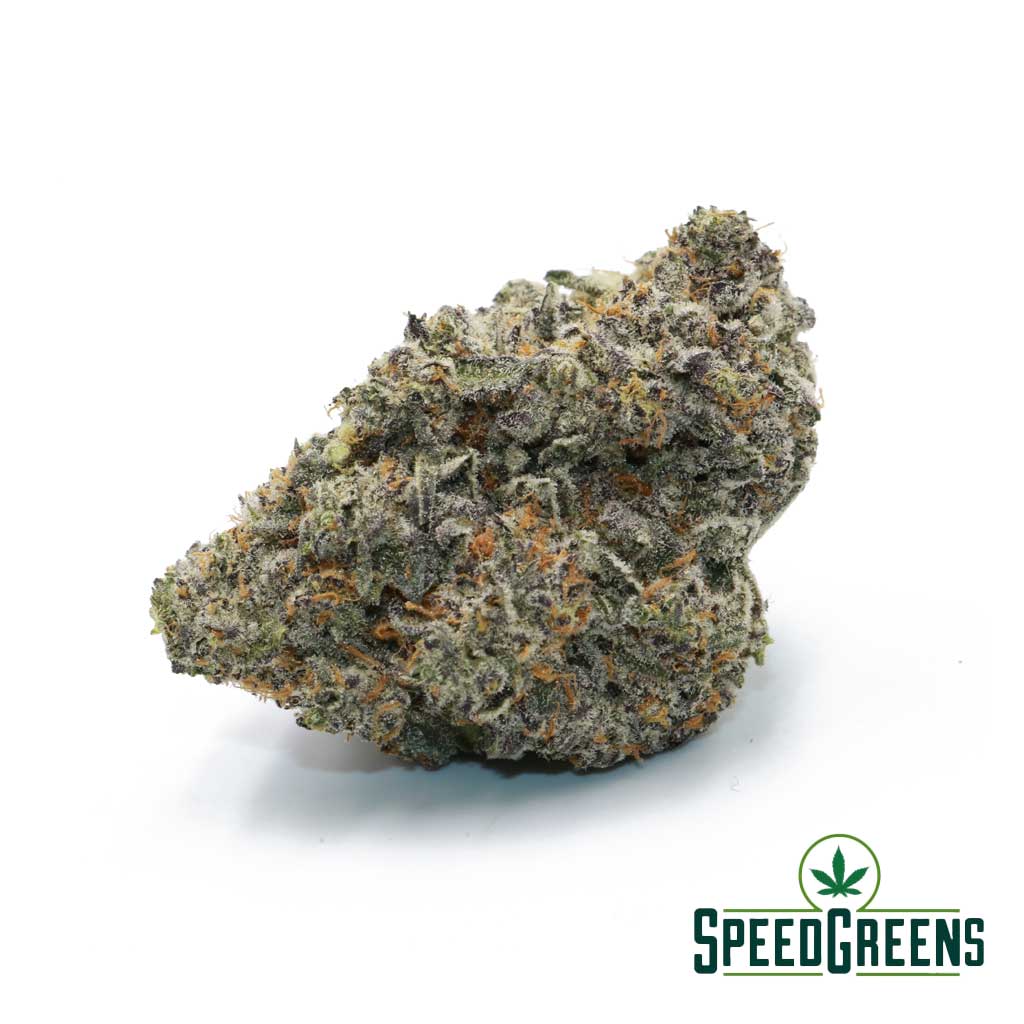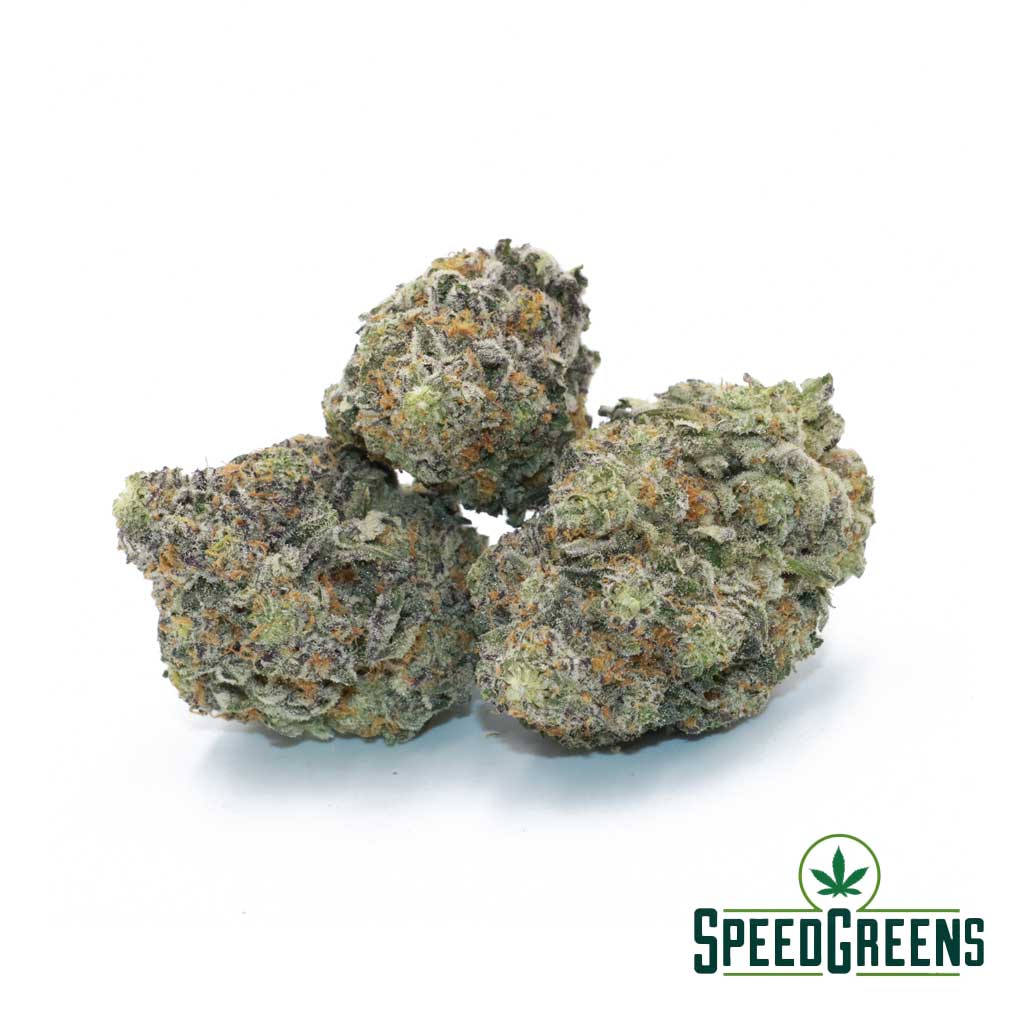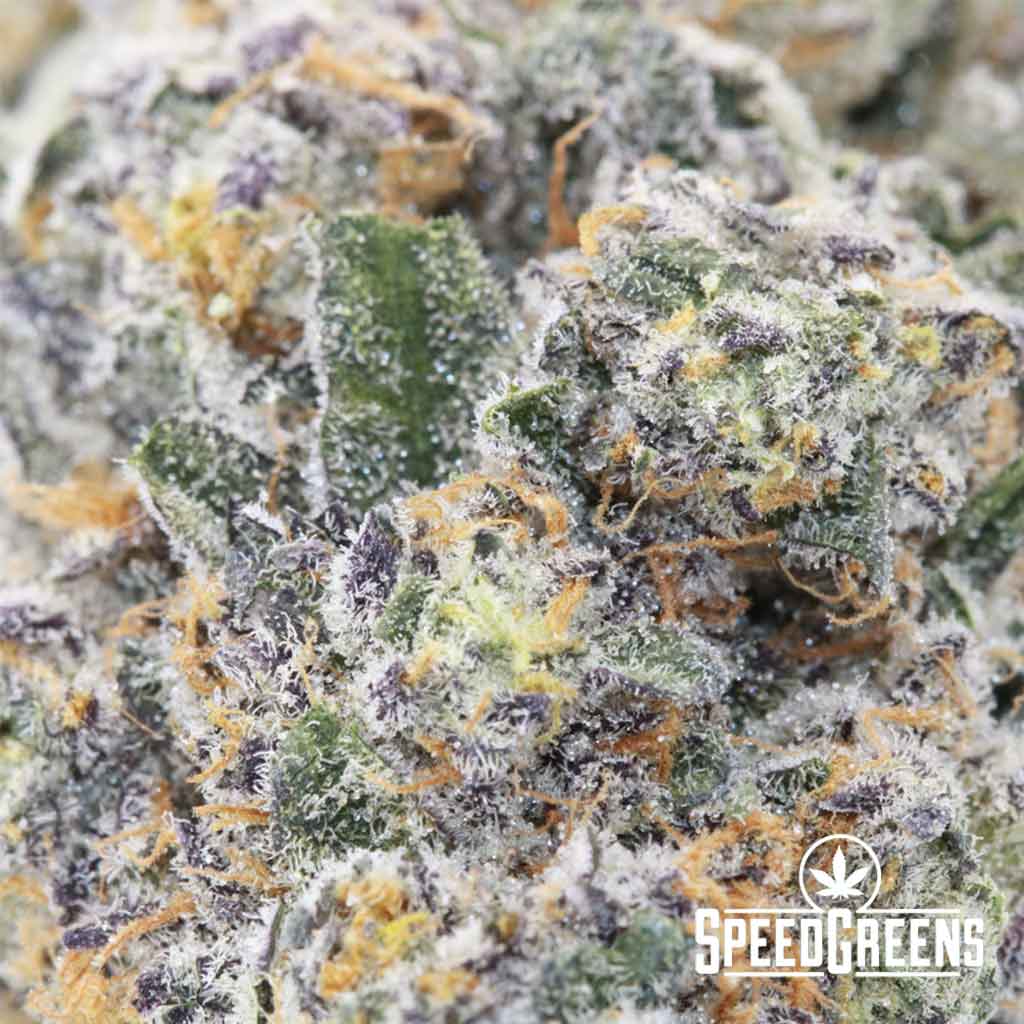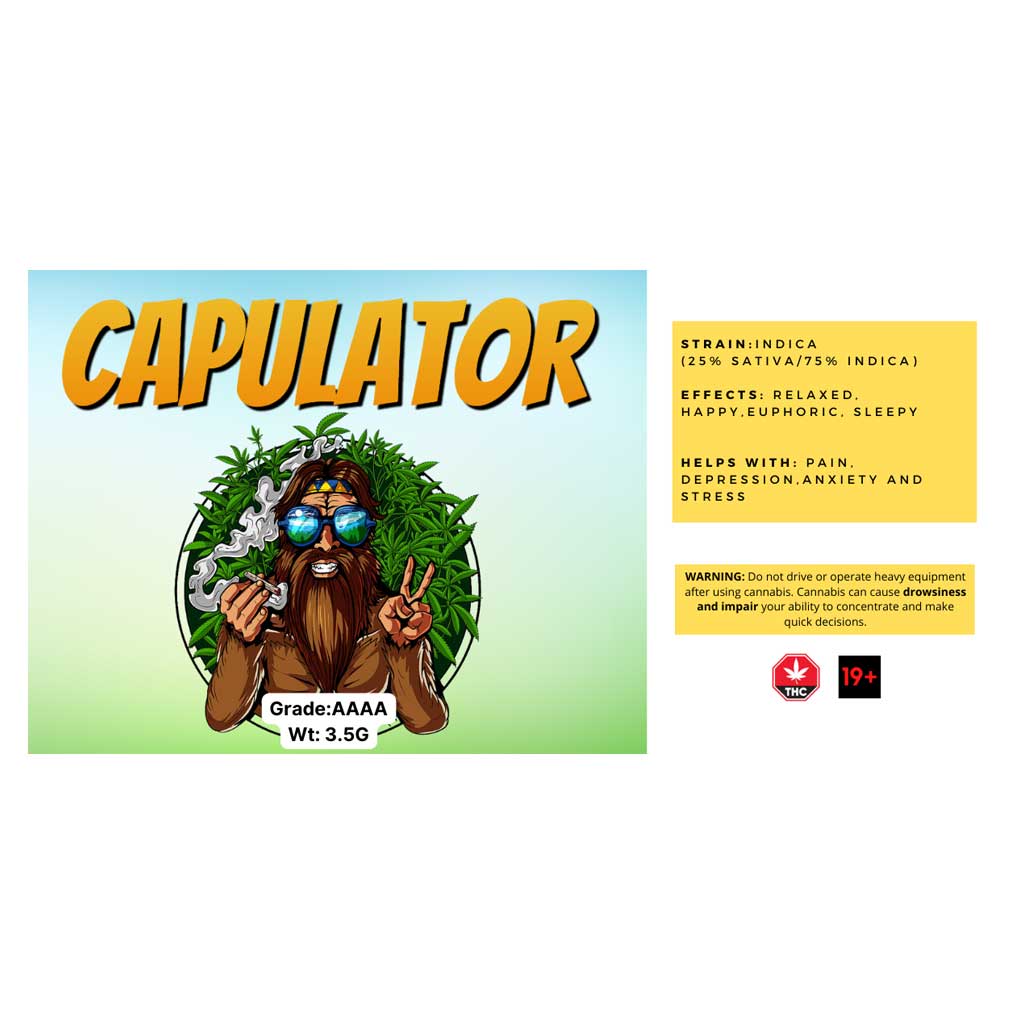 Capulator (AAAA) Top Shelf
BEST PRICE

GUARANTEED SHIPMENT

DISCREET PACKAGING
| | |
| --- | --- |
| Grade: | AAAA |
| Type: | INDICA |
| THC: | 29% |
| EFFECTS: | Relaxed, Sleepy, Uplifted, Euphoria |
| HELPS WITH: | Pain, Depression, Anxiety, Stress, Insomnia |
Capulator AAAA is great for a wide range of different ailments due to its high THC levels. For pain relief indica strain, Speed Greens got you covered!
Get ready for a strong and heavy indica strain
a perfect sleep aid and pain relief
The Capulator is photo worthy strain that's good for nighttime usage because of its high THC levels. Most consumers uses this strain to aid their sleep, loss of appetite, depression and to relief pains.
The indica strain made for cannabis afficionados
a heavy hitter not for the faint of heart
This strain boasts a THC level of up to 29%  that comes with extremely powerful effects. This exclusive strain is Indica heavy and packs a strong punch when consumed.
This indica strain is named after an OG grower
Capulator is an old school grower in a sea of fresh faces
Capulator is an old school grower in a sea of fresh faces. Back in the day, the elusive breeder of the MAC strain was a regular on the cultivation web forums that so many of the modern masters called home at one time or another. He is also very private. It took us a full month to track down Capulator and get the story of his amazing MAC creation. And while we weren't able to get him on the phone, he did offer to answer questions via email.First off, Cap dove into the genetics of MAC, which is an acronym for Miracle Alien Cookies — but he's also heard it called "Mother of All Cookies and also Mother of All Cannabis."